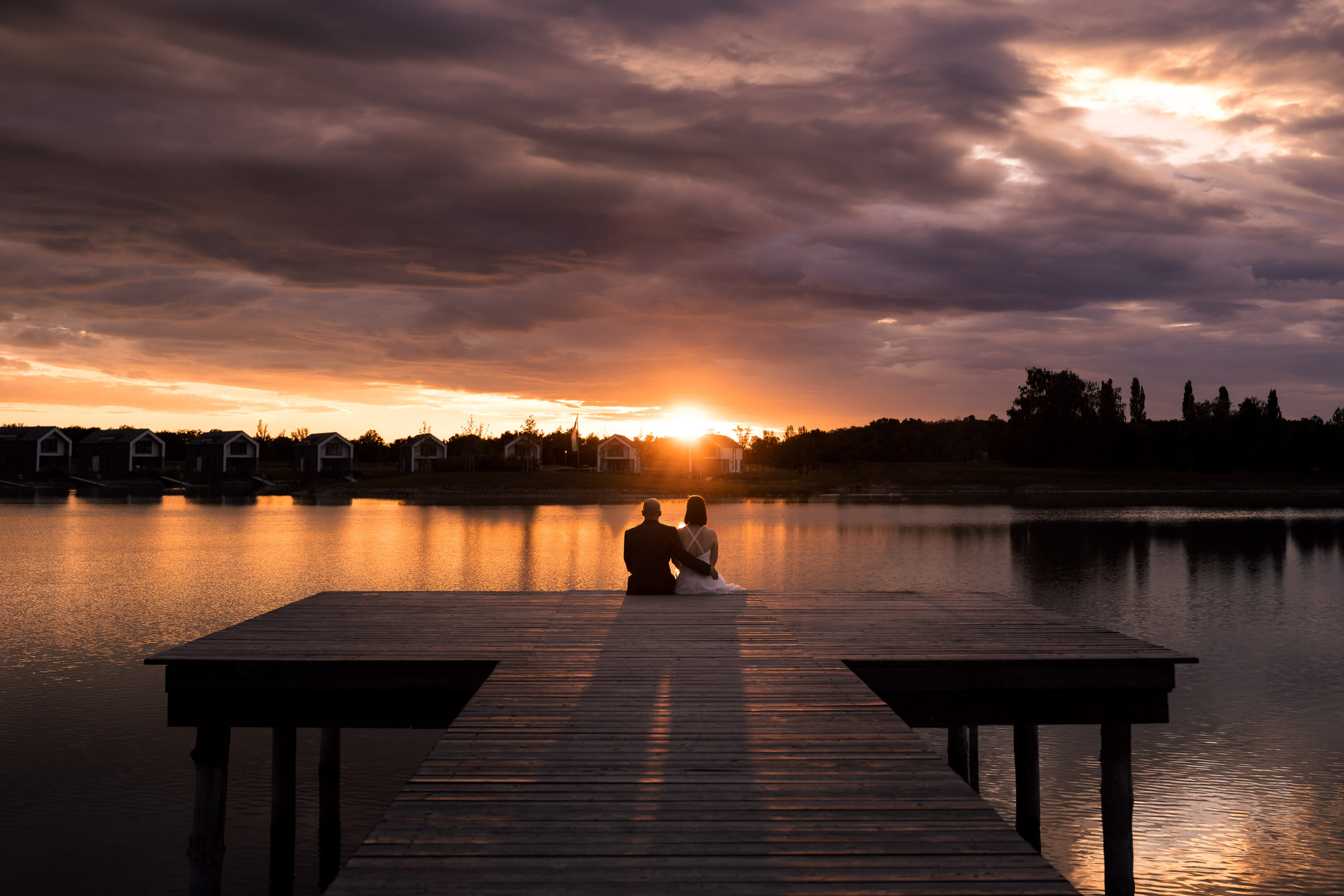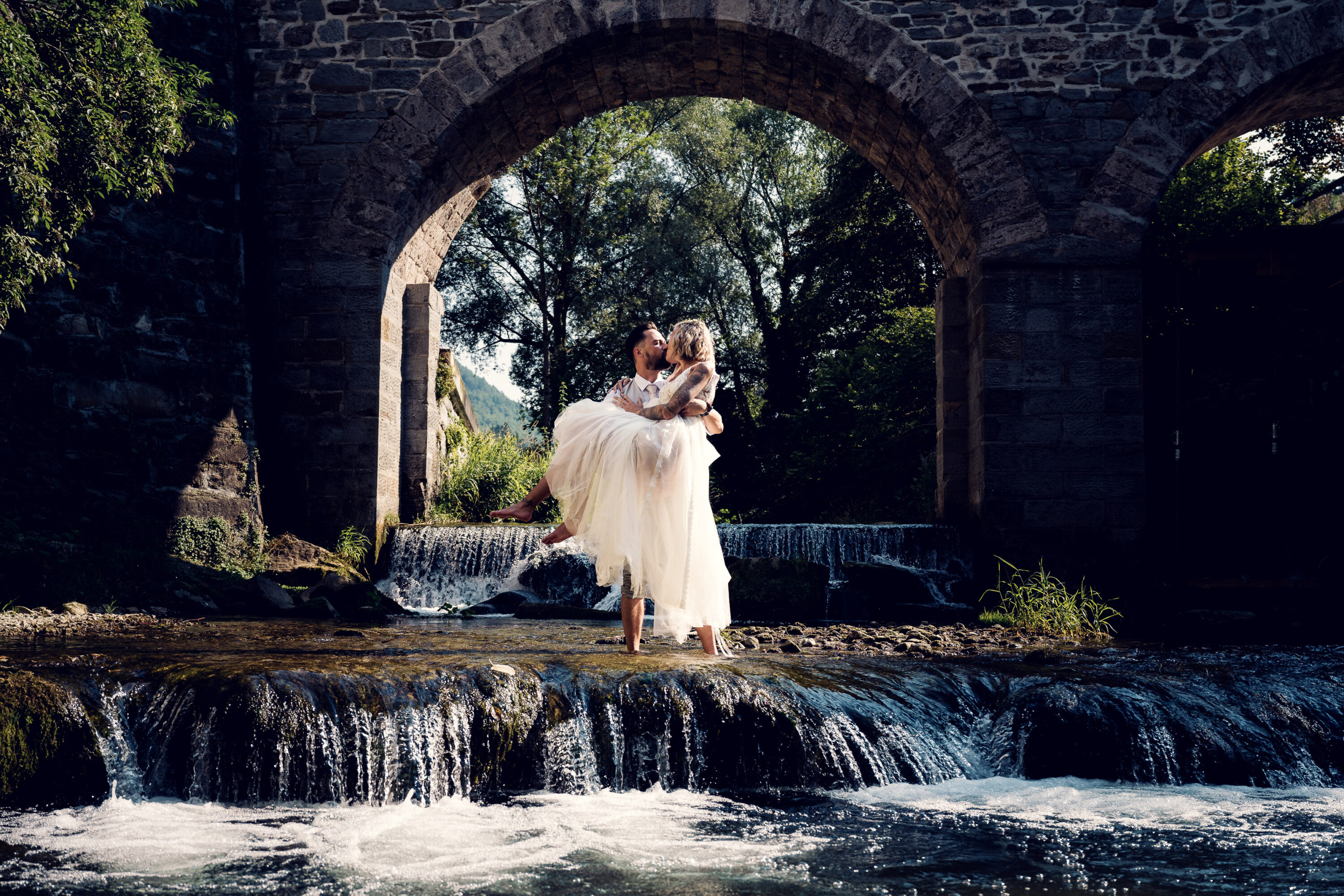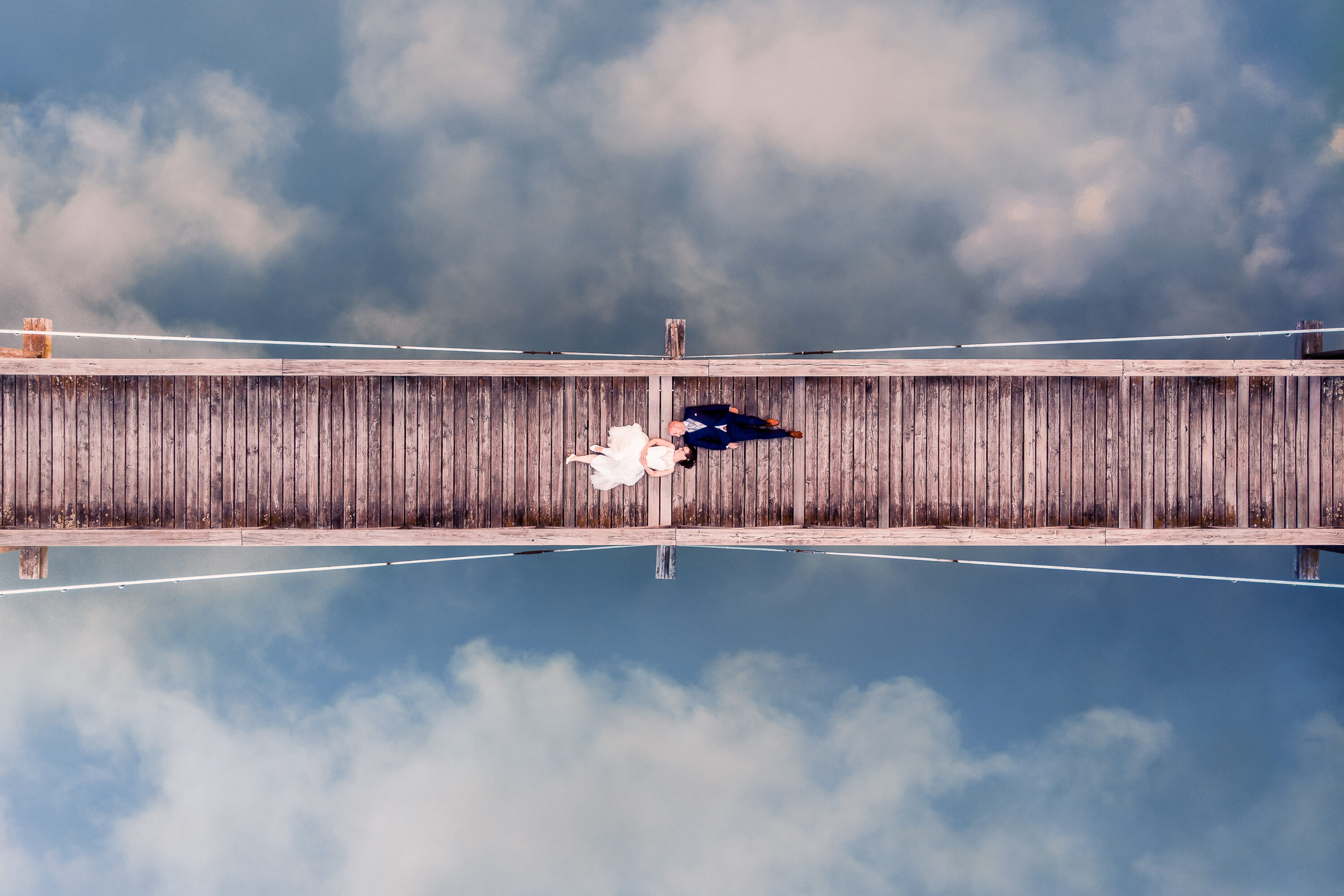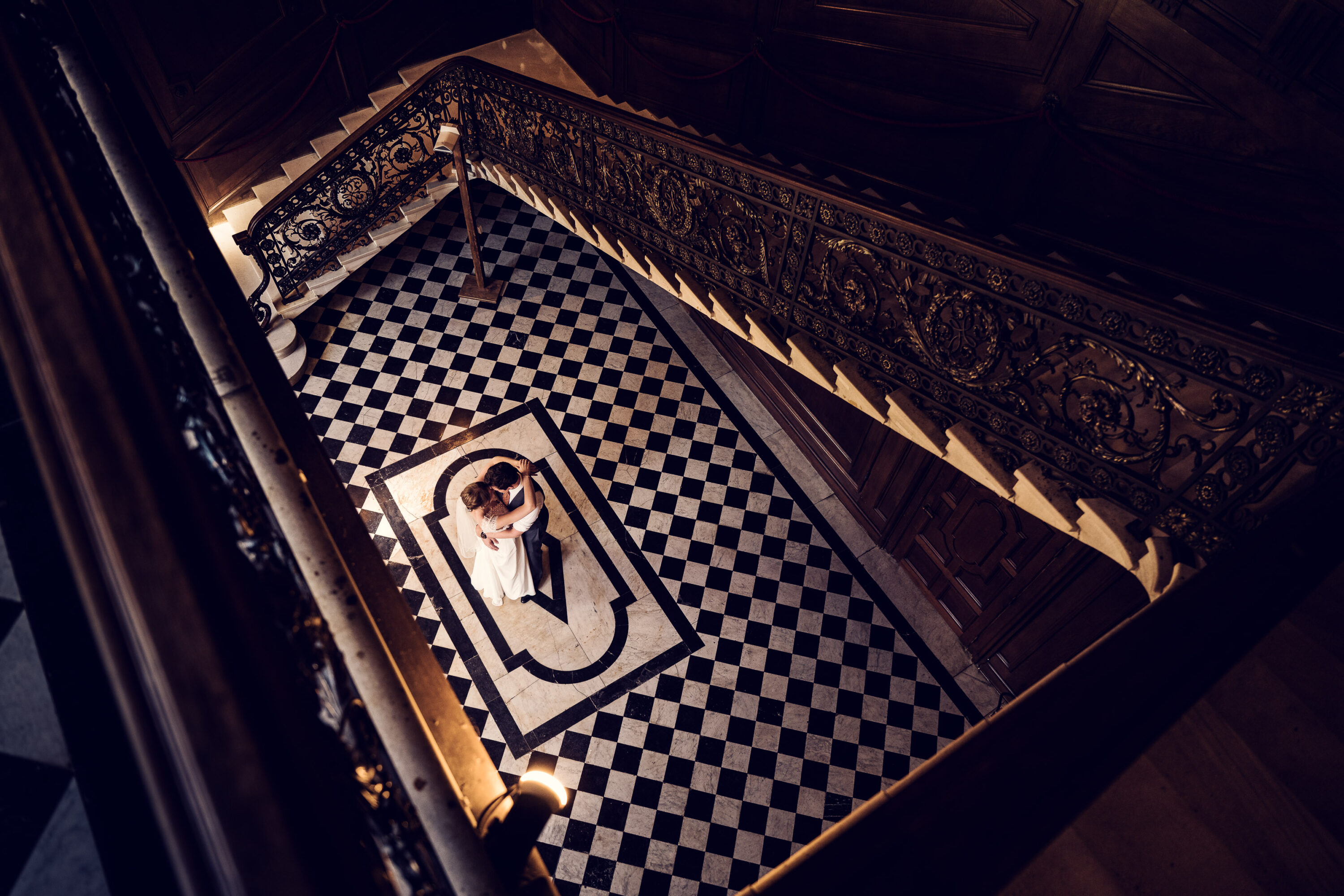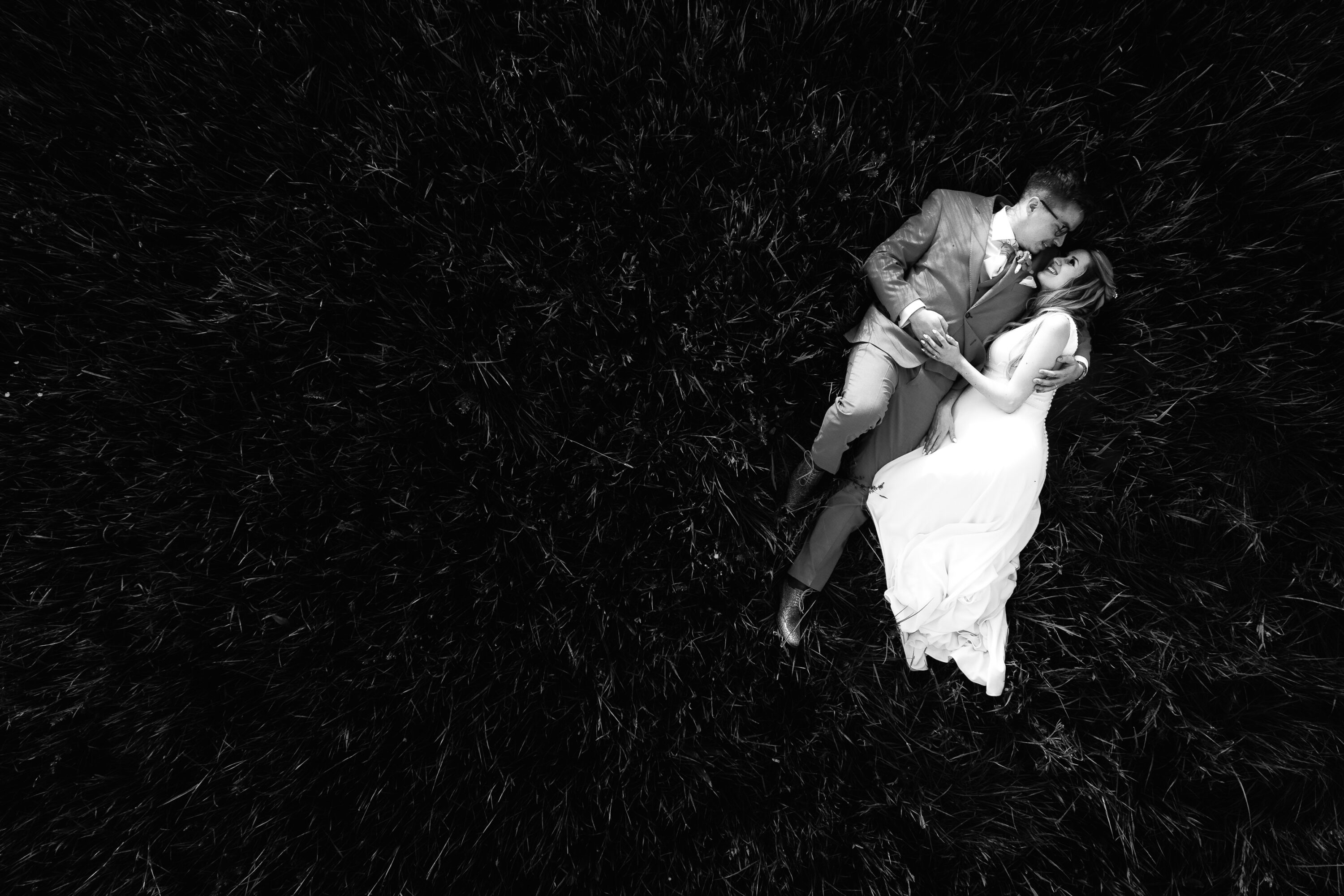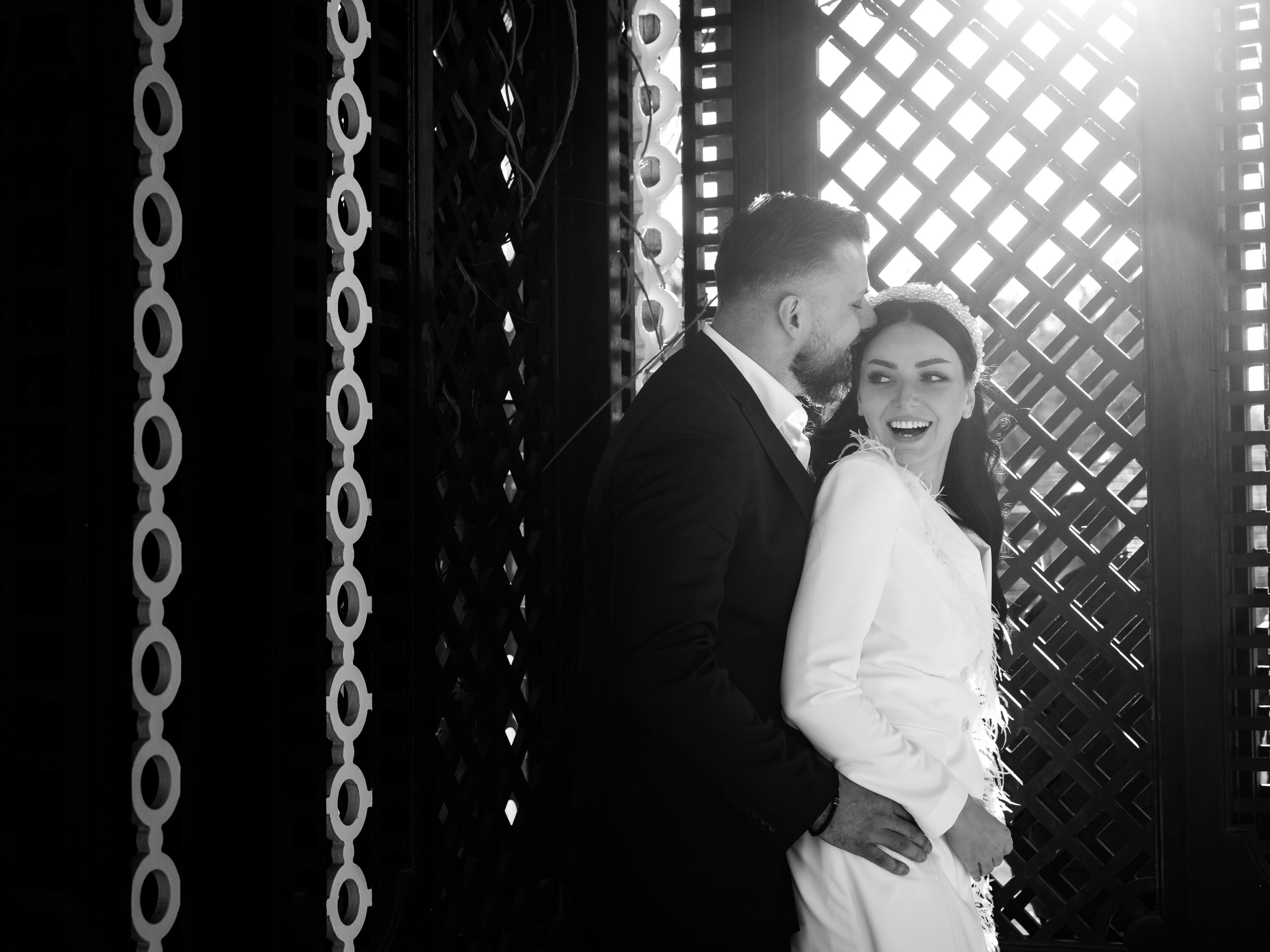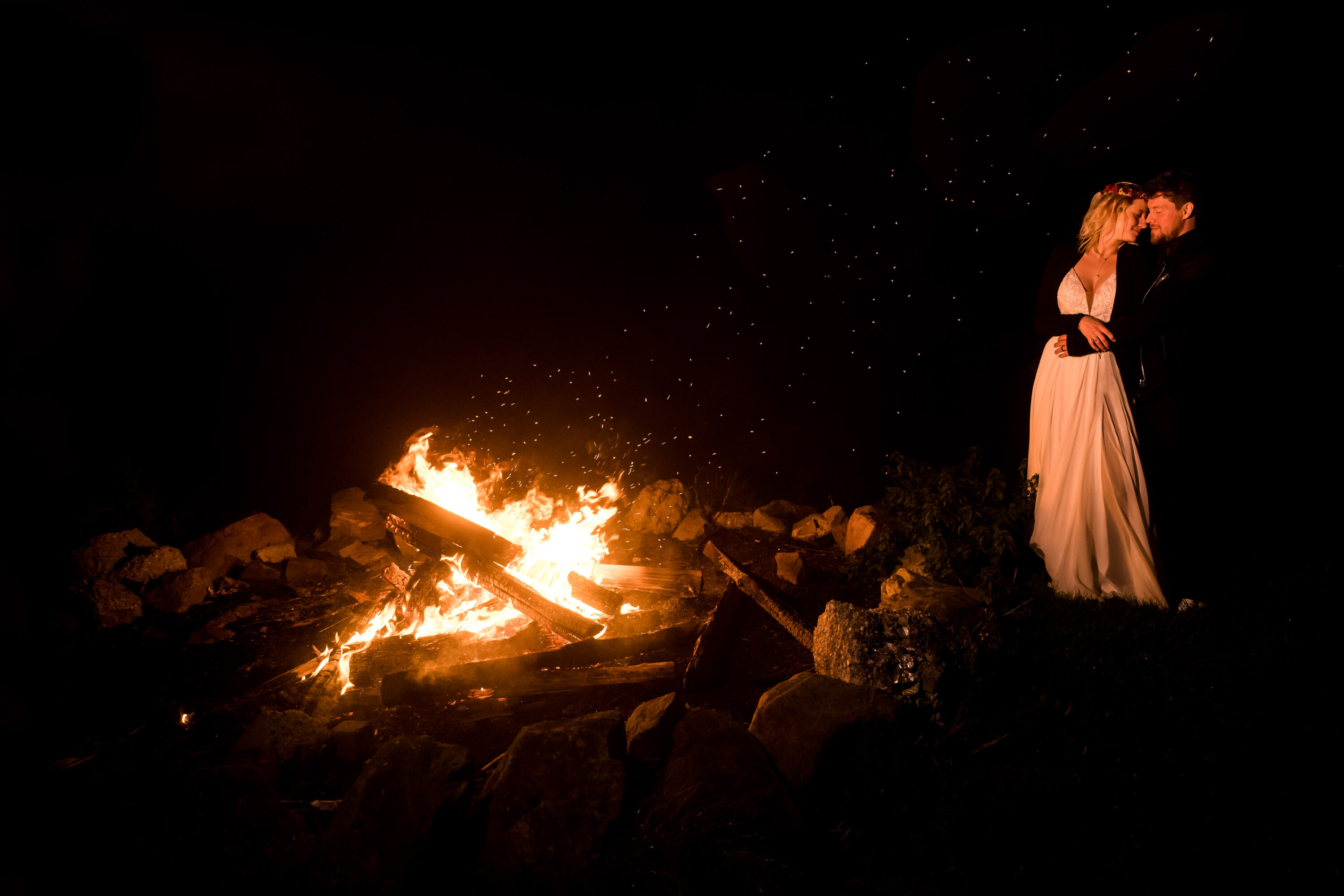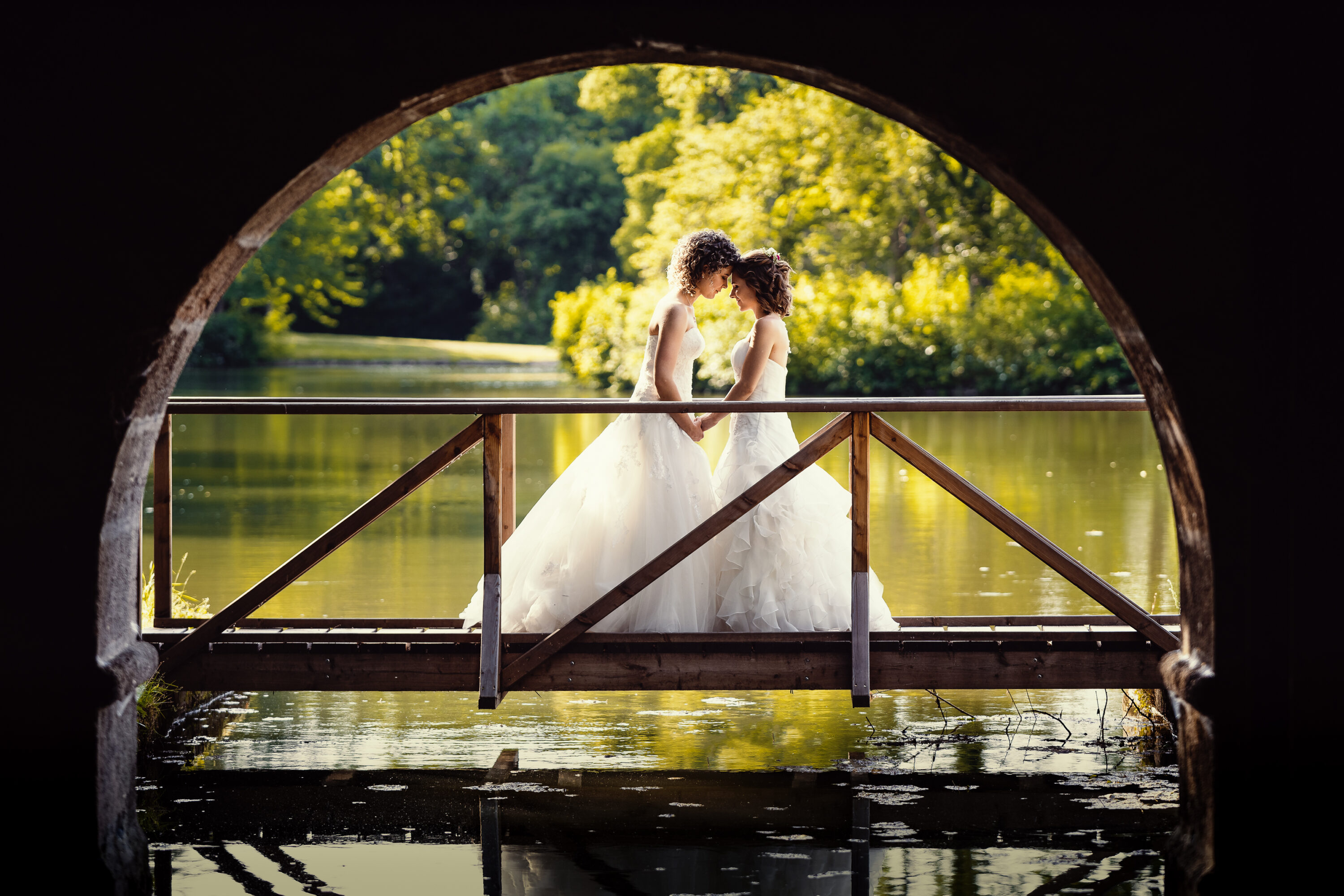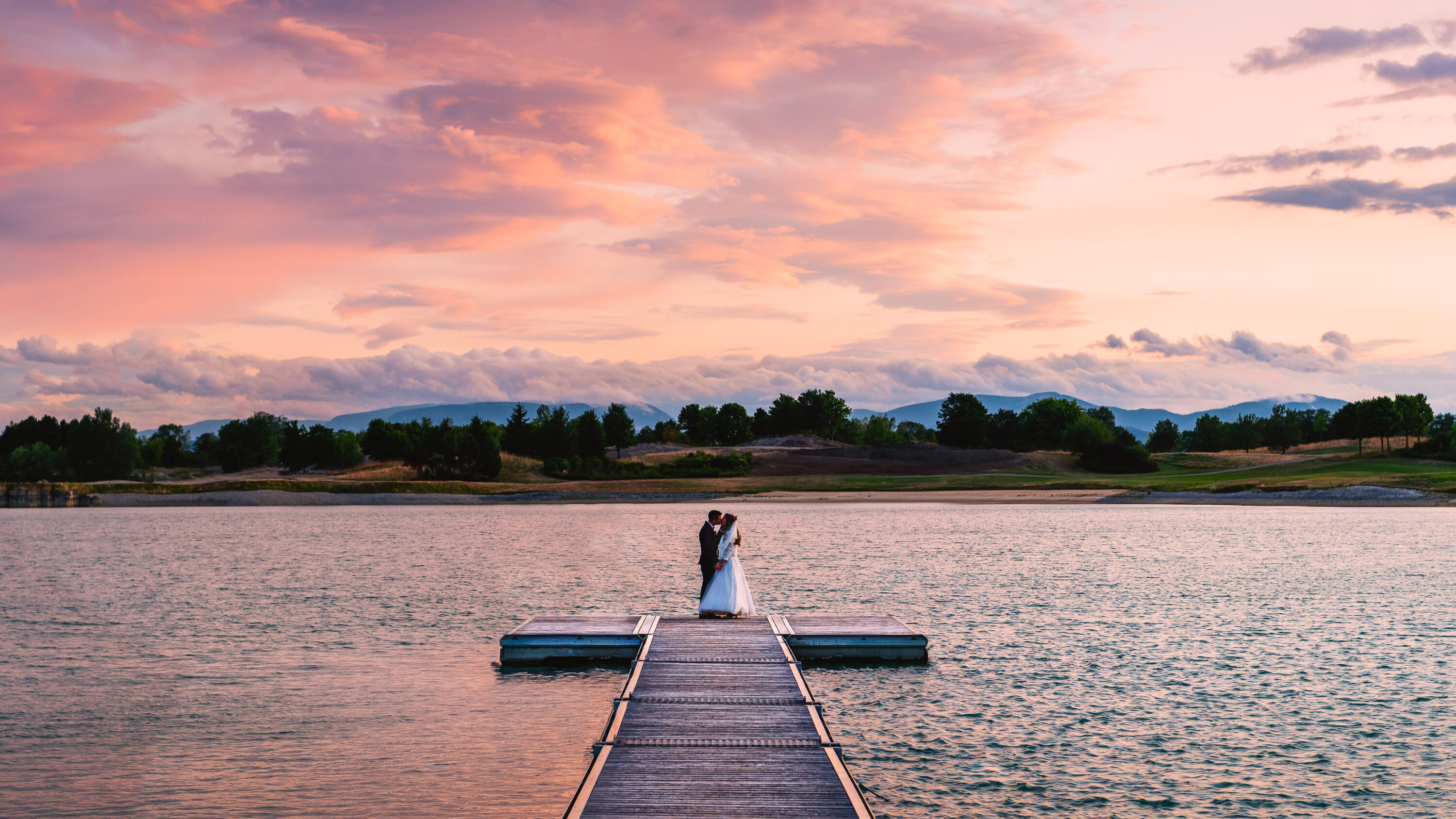 Wedding photos with heart
Your wedding photographer in Vienna and Lower Austria
(bookable also Austria-wide or internationally)
Classic Hollywood meets La Dolce Vita
I think at a wedding too strict approaches are not welcomed - I'm here for you and my photos should accompany your day, not vice versa! Maybe you are already stressed at the thought of doing everything well and right, but I promise you the photos really do not have to be a problem. If you choose me as your wedding photographer, then we will simply have a beautiful day together and in the end you will still get photos with a timeless Hollywood flair. If you have a good feeling about the pictures on the homepage, then nothing can go wrong.
I think that's exactly my style. I've always been a film fan and accordingly I'm enthusiastic about a cinematic visual language. But I've also always been a fan of the Italian lifestyle and can't stand too strict rules. I think that's why my way of photographing is a mixture of both worlds. When you book me, you get timeless, classic photos with a natural elegance. But when we photograph it feels like fun and vacation - la dolce vita. Uncomplicated, natural and easy going. You will see, it can all be very simple.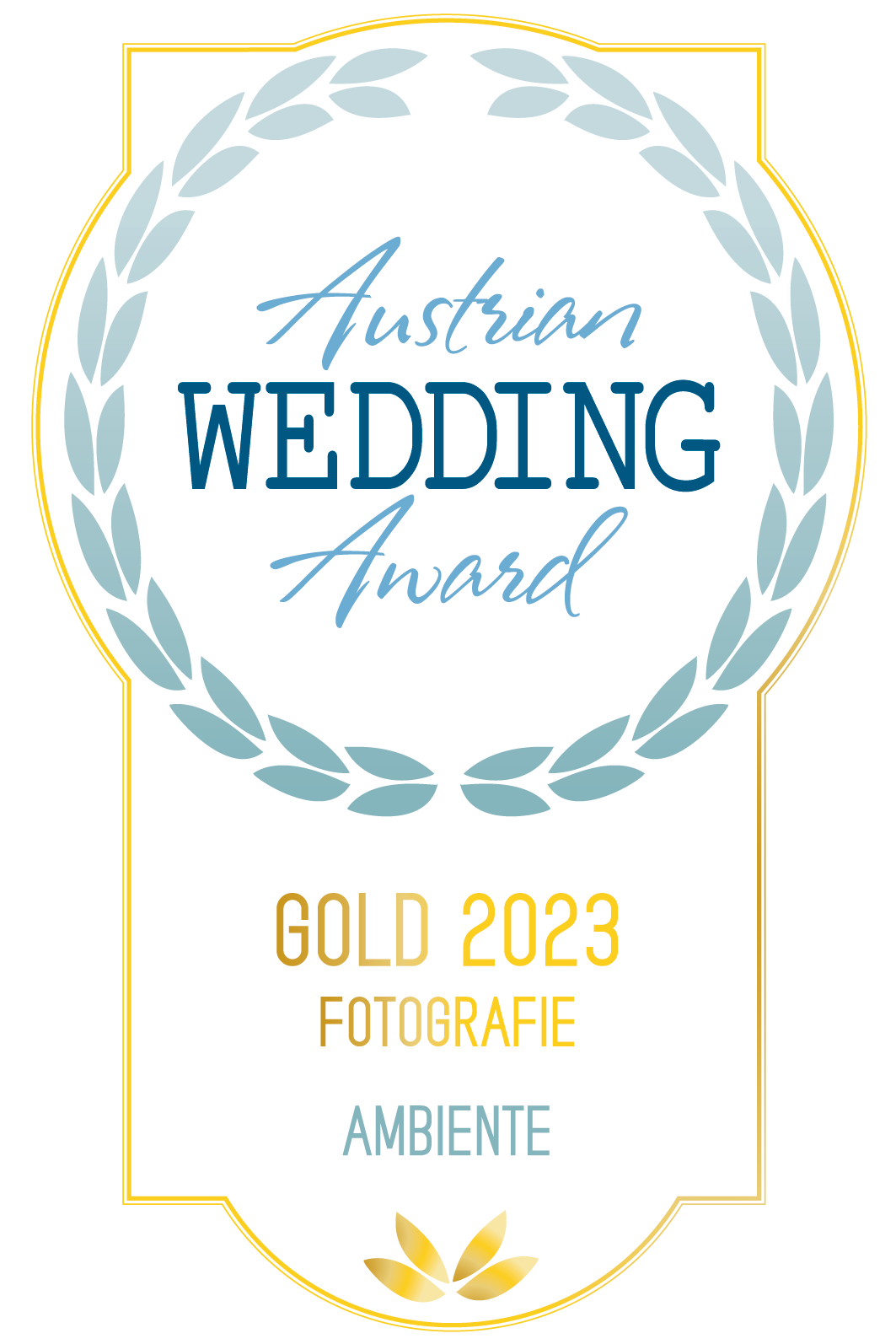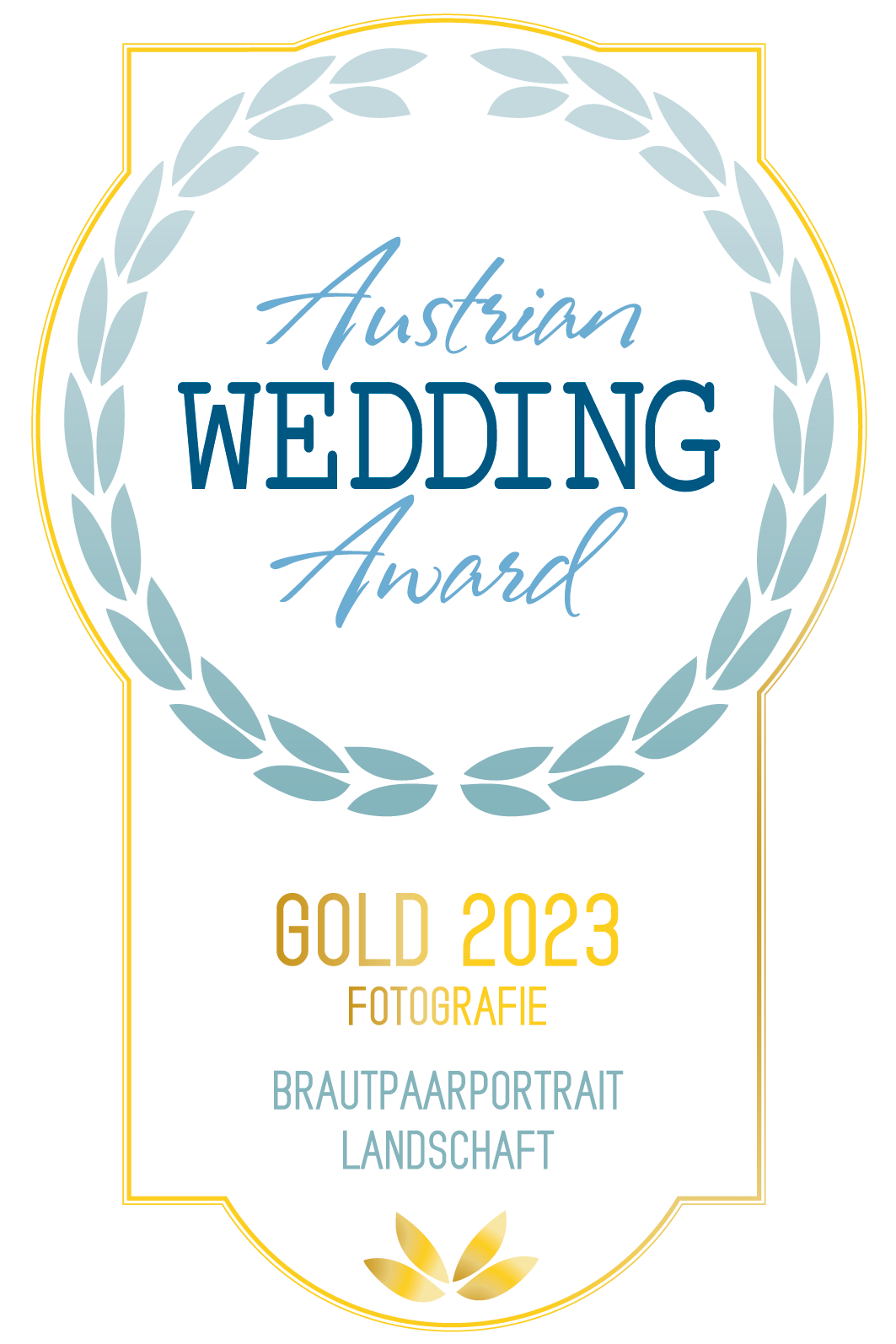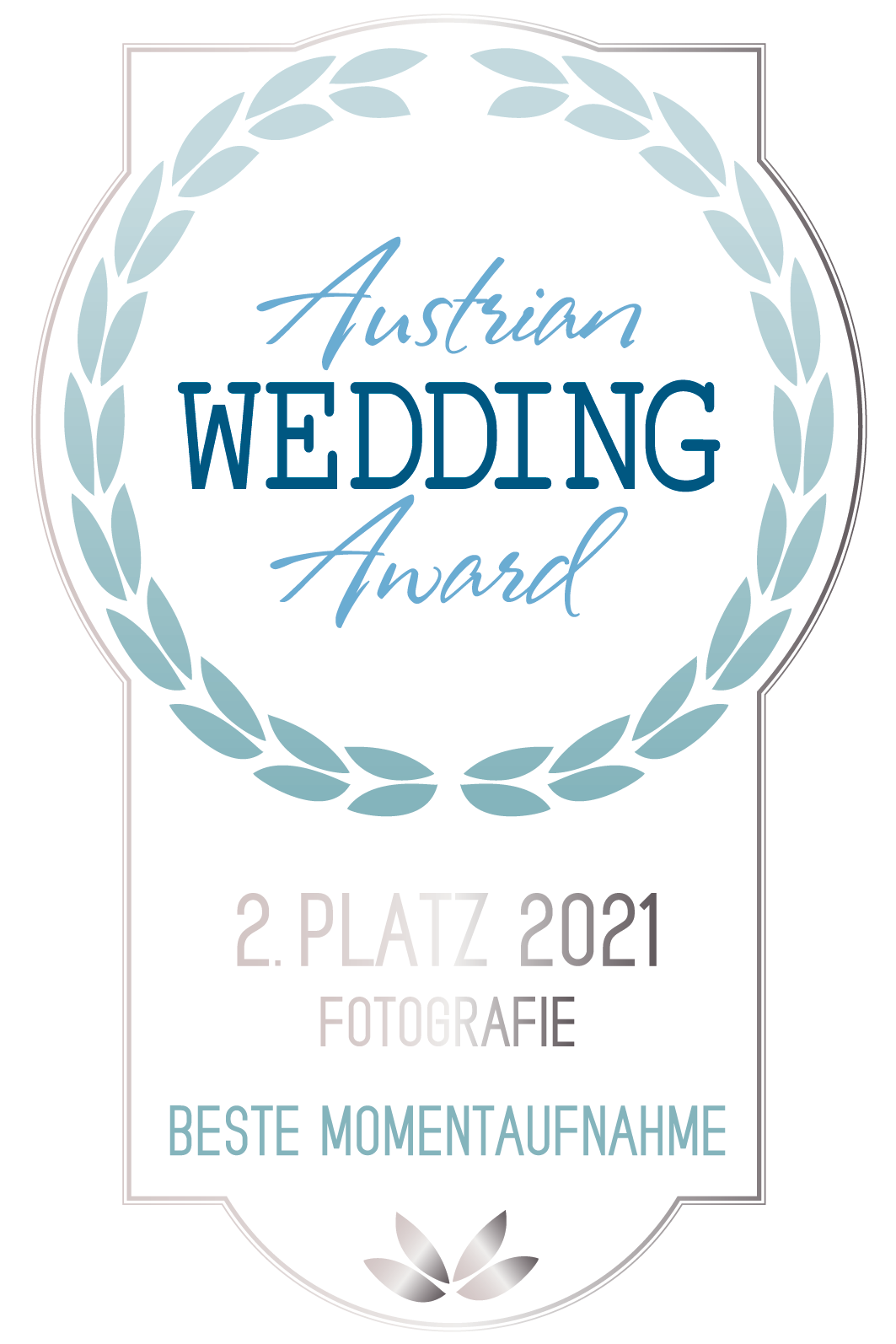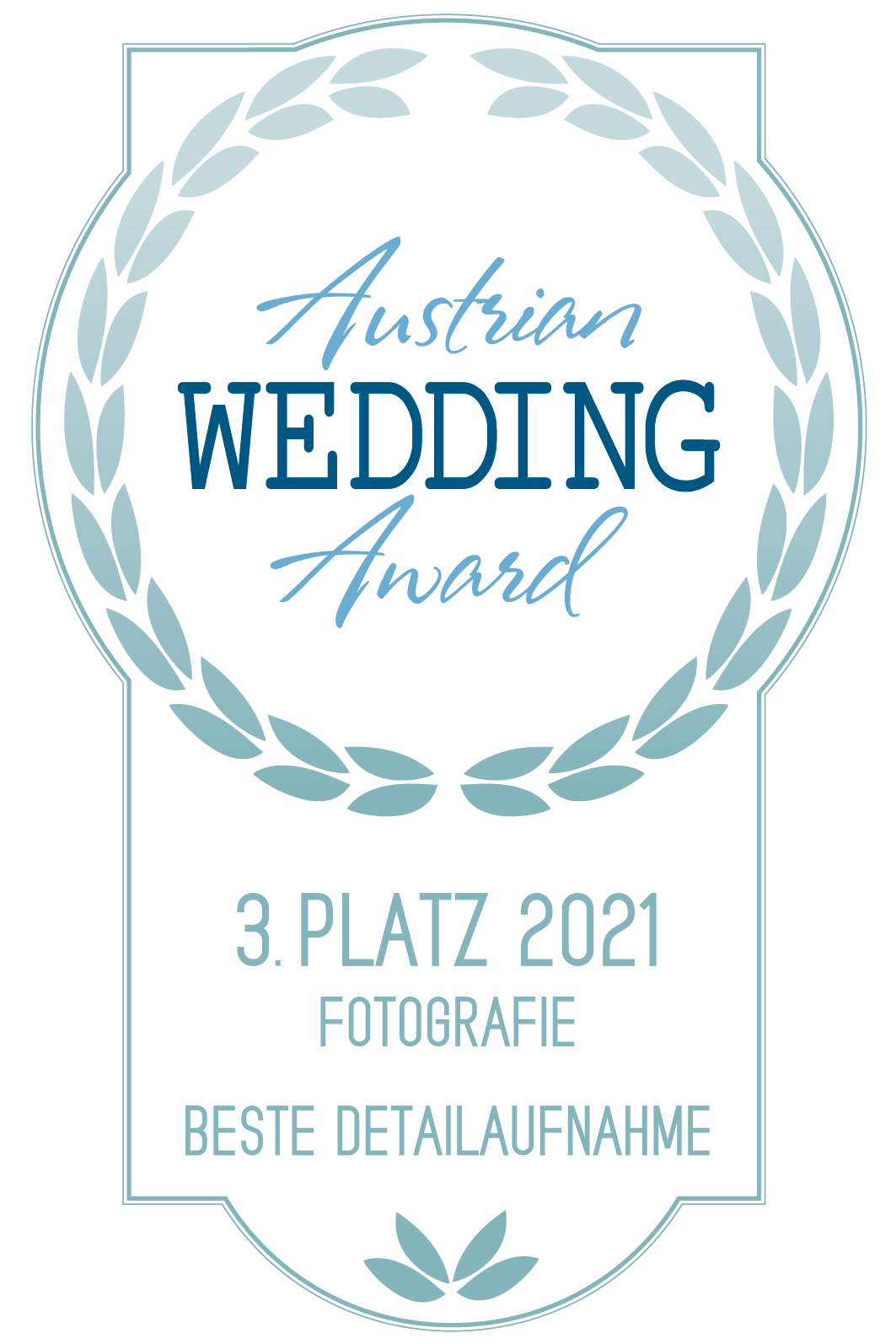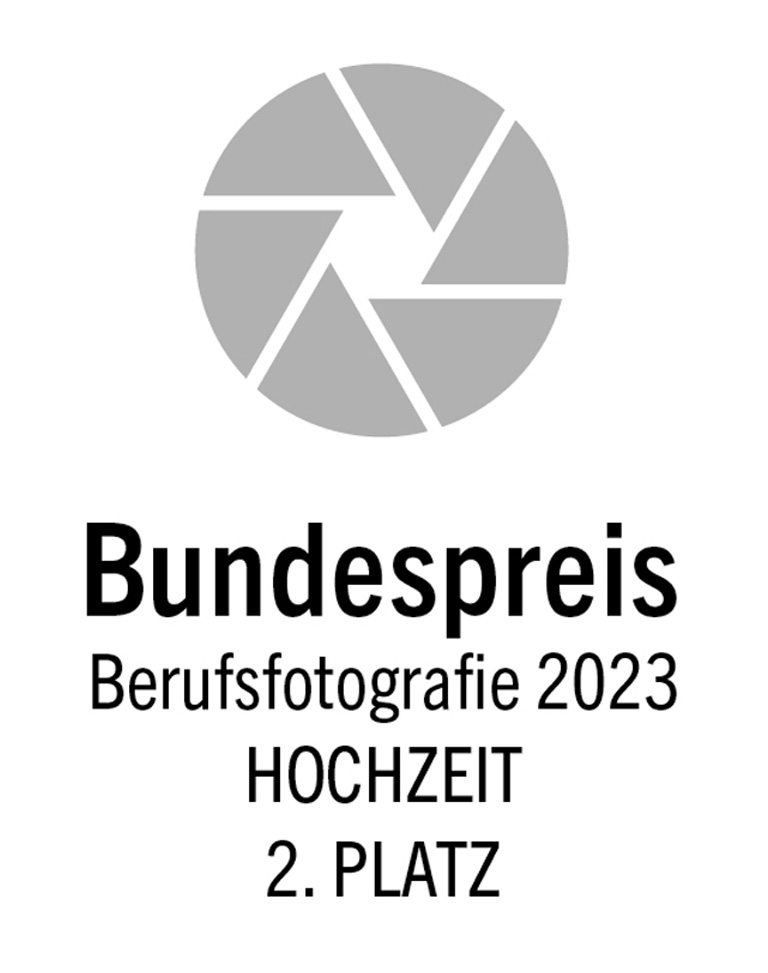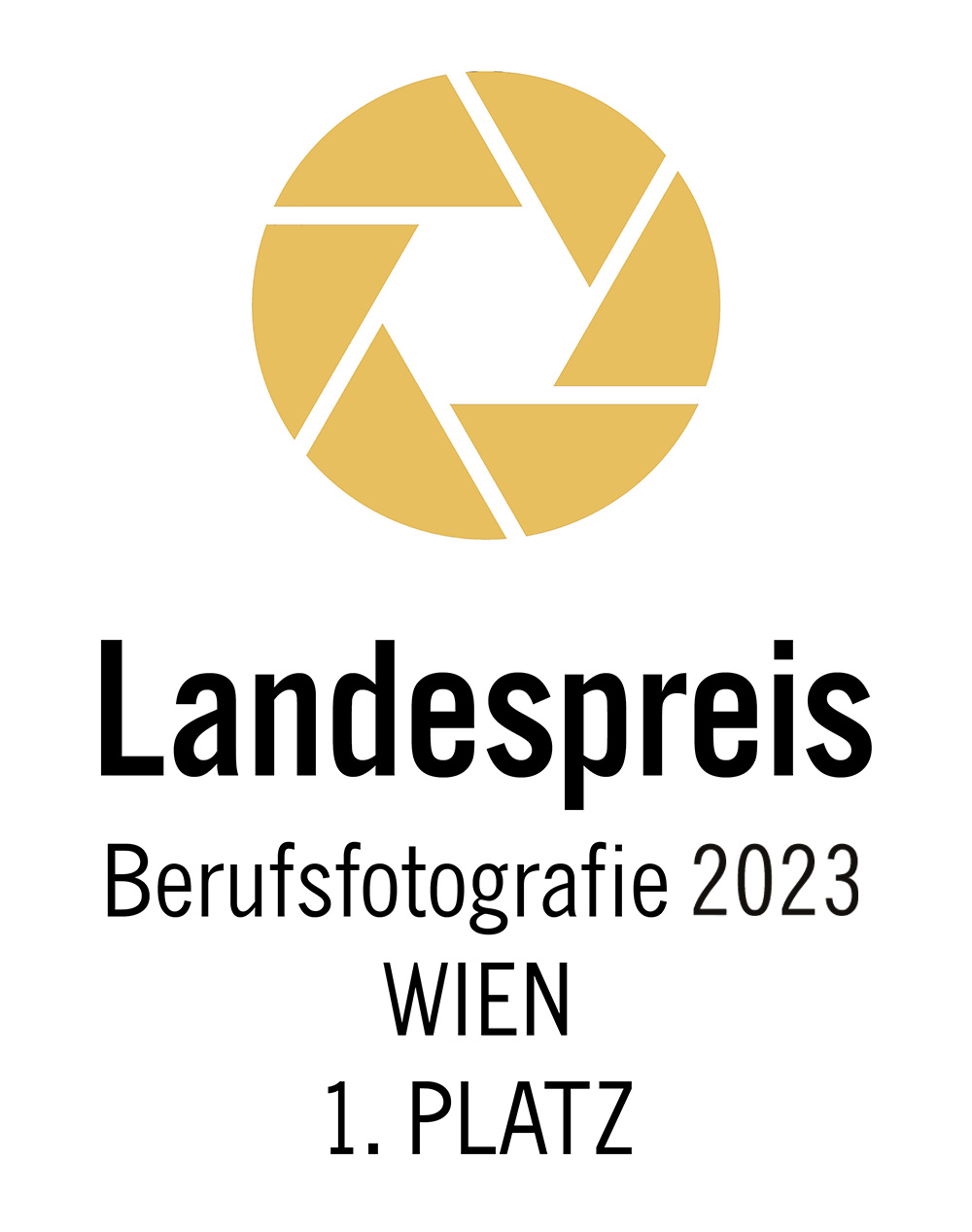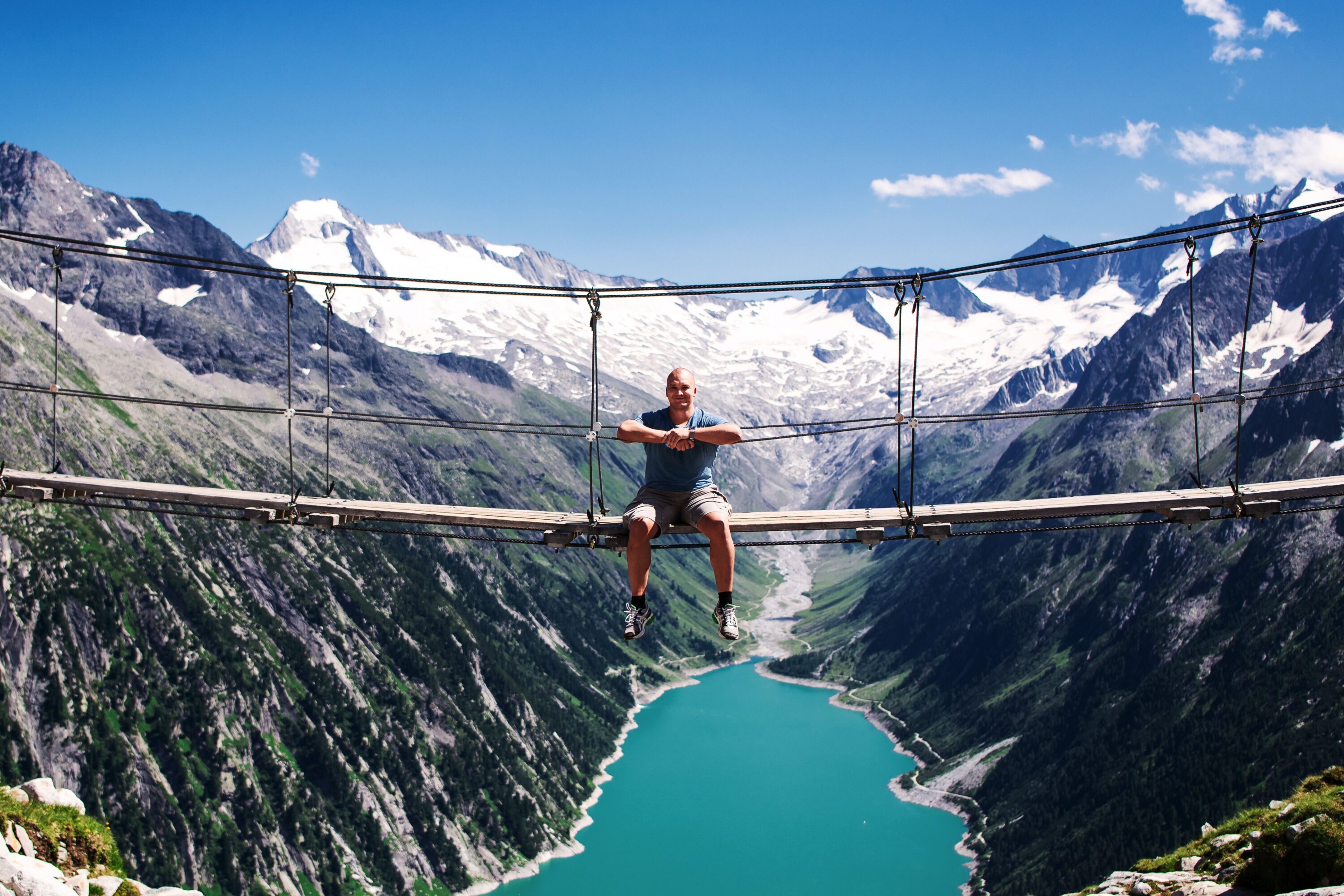 MAGICAL MOMENTS FOR ETERNITY
My goal: create memories that last a lifetime
Hi, I'm Michael - I'm a passionate wedding photographer and would love to photograph your wedding. I believe that your wedding is not only a special day, but a unique moment in your history together that will remain in your memory forever. If you are looking for someone who will integrate into the atmosphere of your wedding and unobtrusively capture the best moments and create magical images, then you are in the right place.
Any questions? Call me at +43 664 9388206 - you can find more pictures in the wedding photo portfolio or in the showcases.
Example video slideshow of a wedding reportage
NO PHOTO LIMITS & ALL EDITED
There is no artificial photo limit with us, nor unedited images. For the respective time package you get everything that is created in full quality.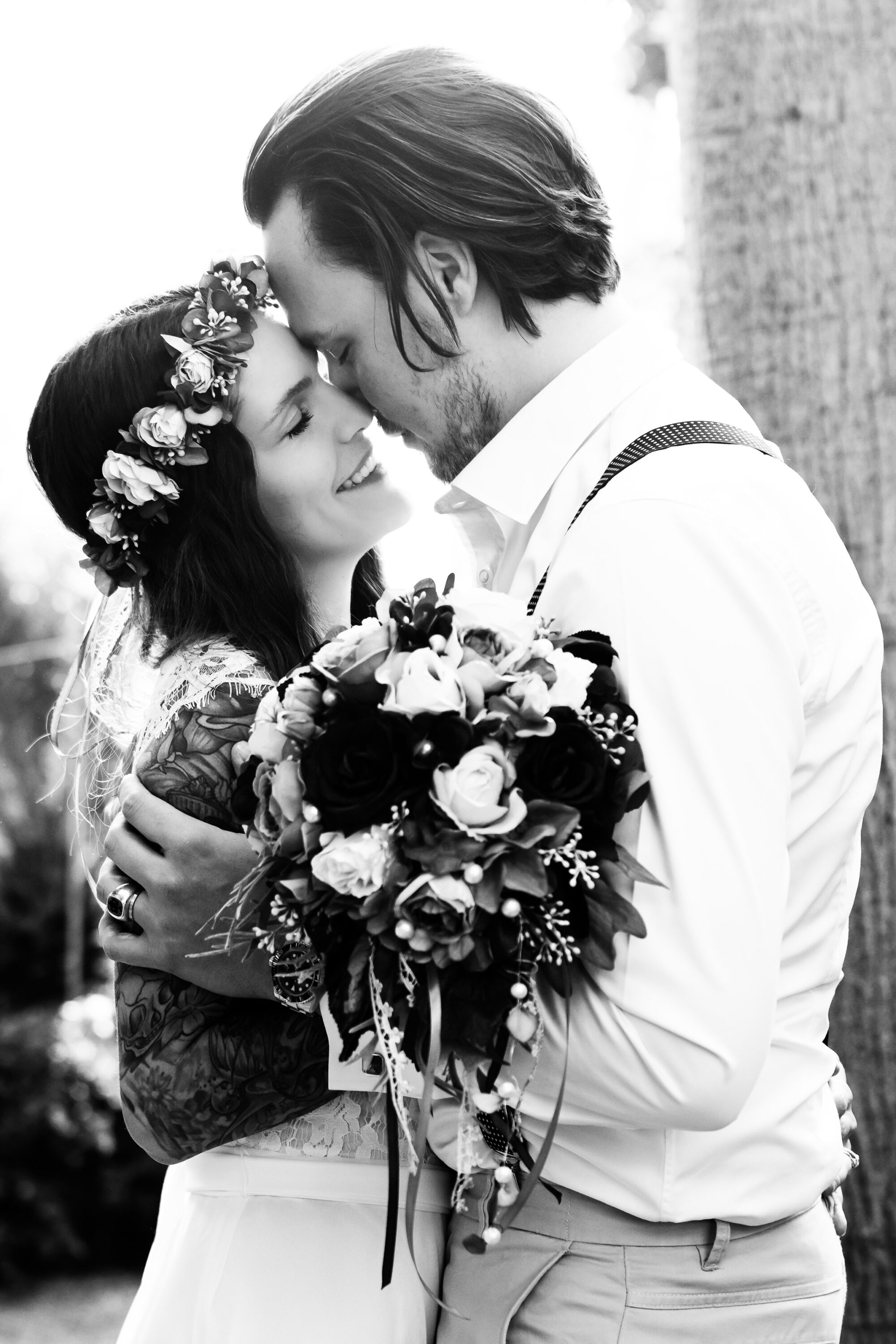 If possible and useful on location, we will gladly incorporate drone photos into your shoot and show the location from a different angle - at no extra charge!
Thoughtful Photo Delivery
With all packages you get a preview with 30 photos and a video slideshow with the highlights of the day in the week after your wedding. After about 4-5 weeks you will receive all the photos digitally in an online album that you can share with your guests. Afterwards we will send you a wooden box with 20 prints and a USB stick.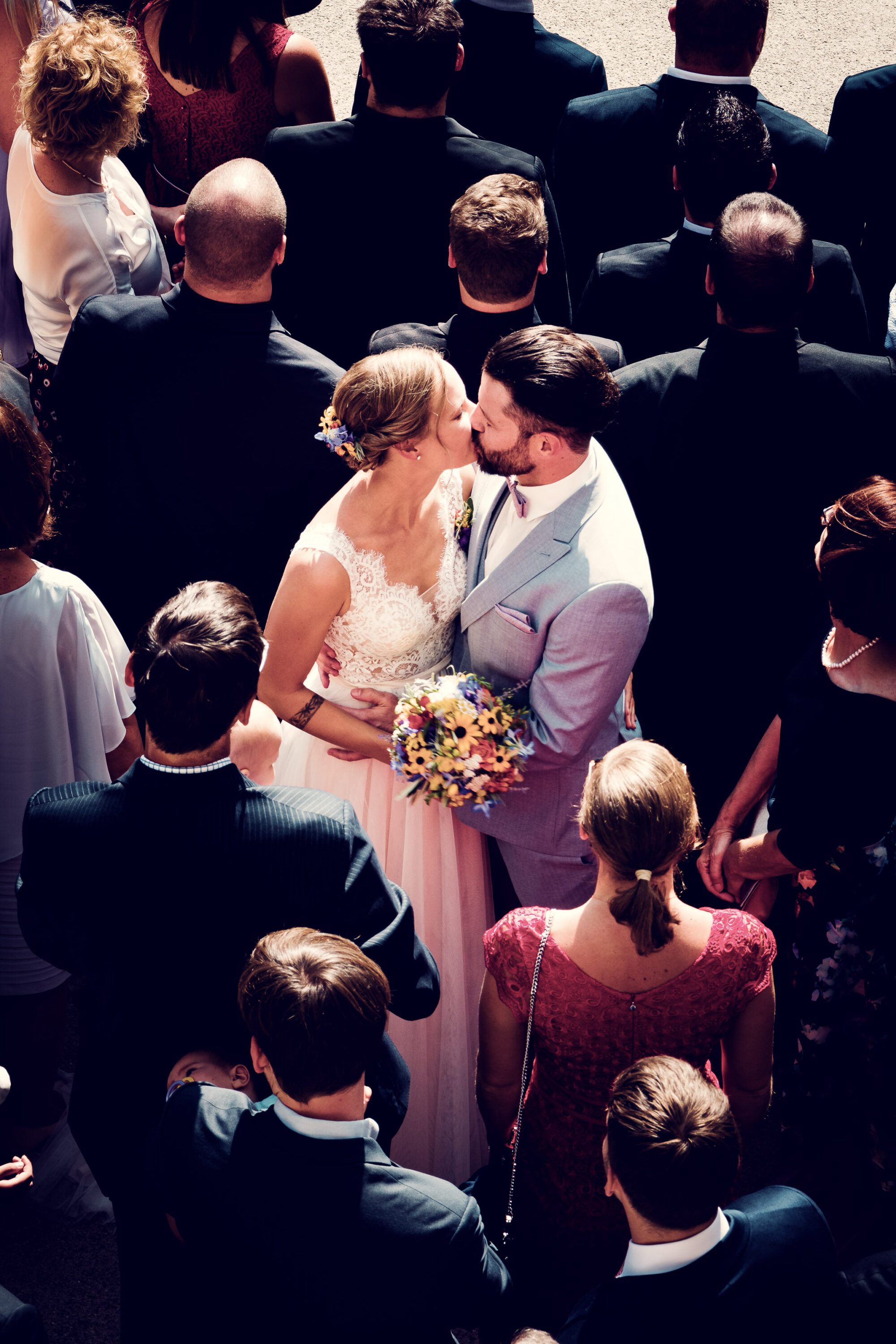 The Silver Package includes 4 hours of wedding photography around the ceremony. The idea is to photograph the arrival of the guests, ceremony, agape, group photos, your bridal couple shooting and impressions of the location - without getting ready and evening program. You are welcome to extend the package with additional hours and our optional additional packages (wedding video, engagement shooting, website, photobooth, album).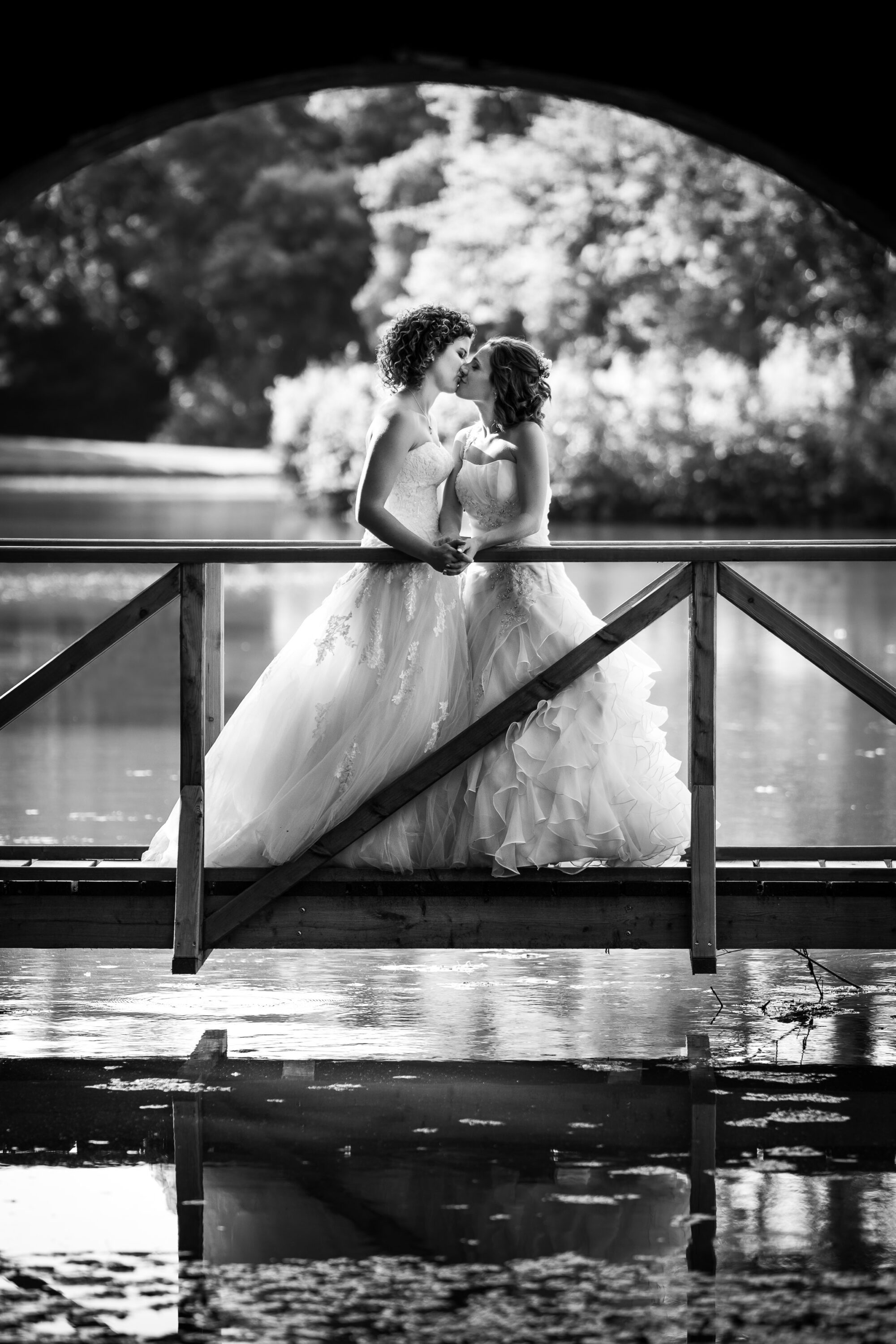 The Gold package is unlimited and all-inclusive. It is our recommendation and our best selling package. It includes the whole day with no limits, from getting ready to the party. This package is our vision of how we want to work as a wedding photographer and tell your story. It is flexibly expandable with our optional additional packages (wedding video, engagement shooting, website, photobooth, album).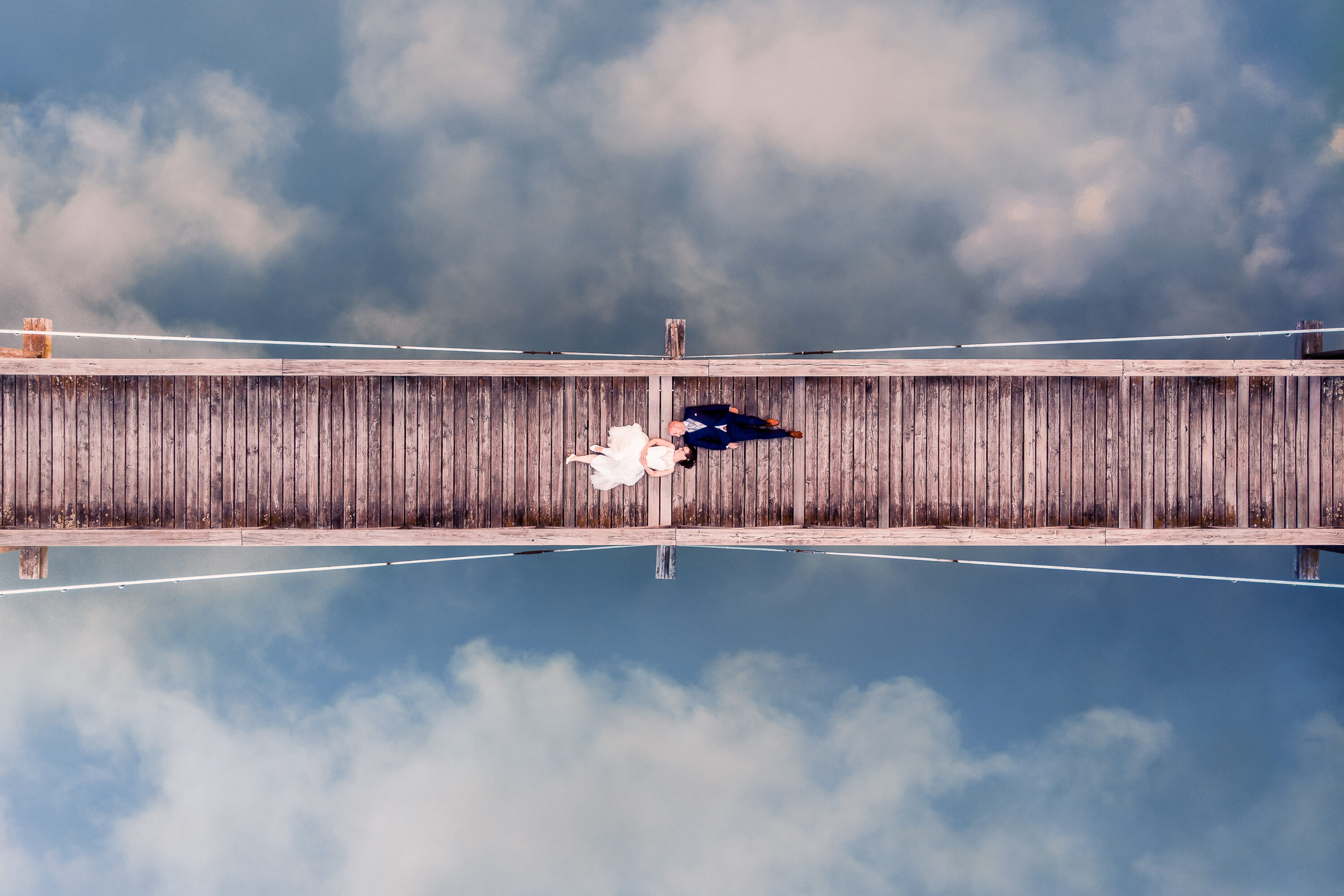 The Platinum Package bundles all our wedding coverage services. Unlimited photo and video coverage from the getting ready to the party. A wedding video edited to music, plus a handmade album in 30x30 in a beautiful box, 2 parent albums in 25x25 and the photobooth. If you want the best wedding coverage possible, this is your package. Optional: Engagement shooting & website.
Wedding Video (ca. 3 min)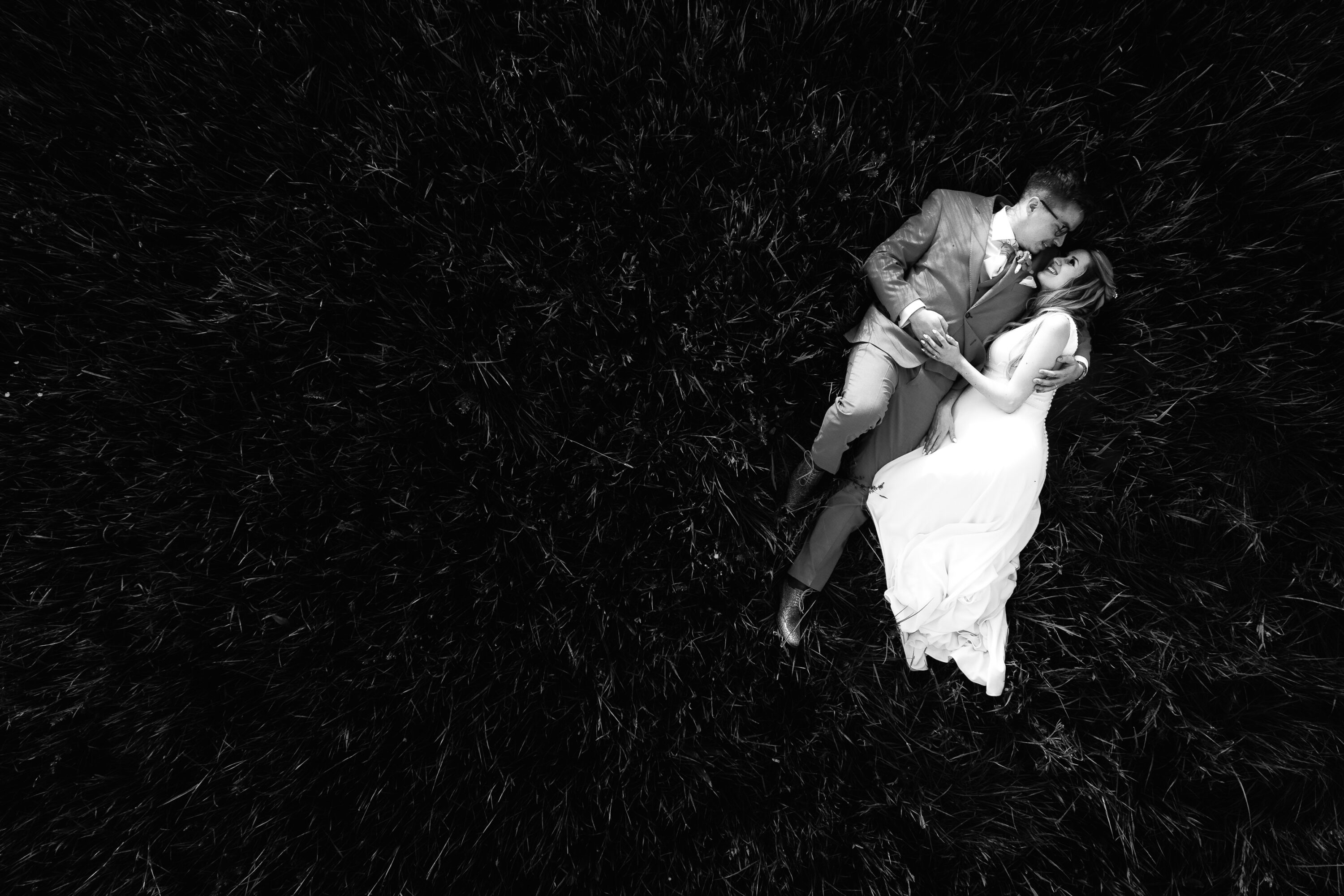 Hybrid coverage of your wedding with photos and a highlight video from a single source. The result is an approx. 3 minute long wedding video edited to music. The video harmonizes especially well with the photos as it is created at the same time and edited in the same image and color style. I will shoot and film hybrid - no extra team is needed. Here you can see an example.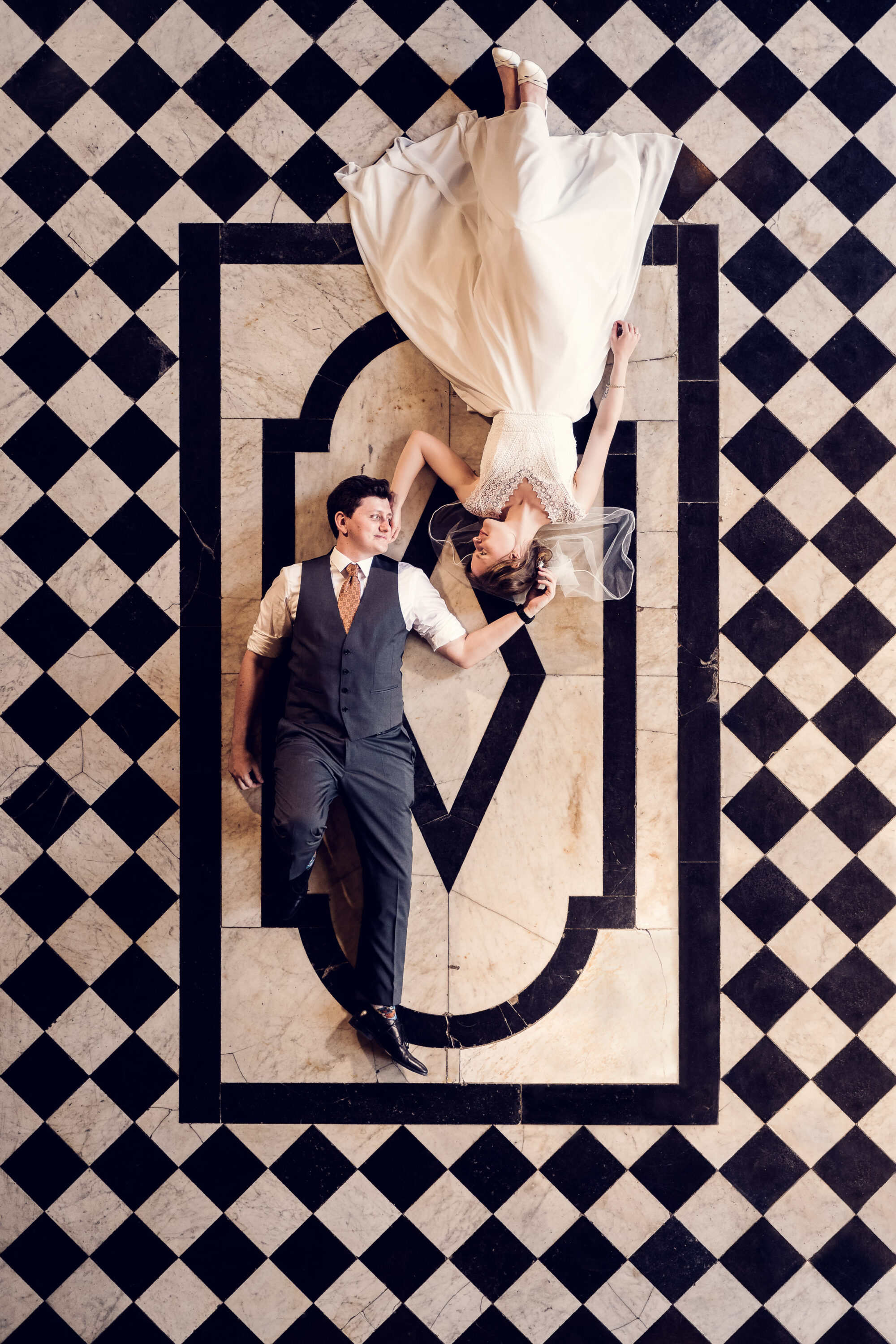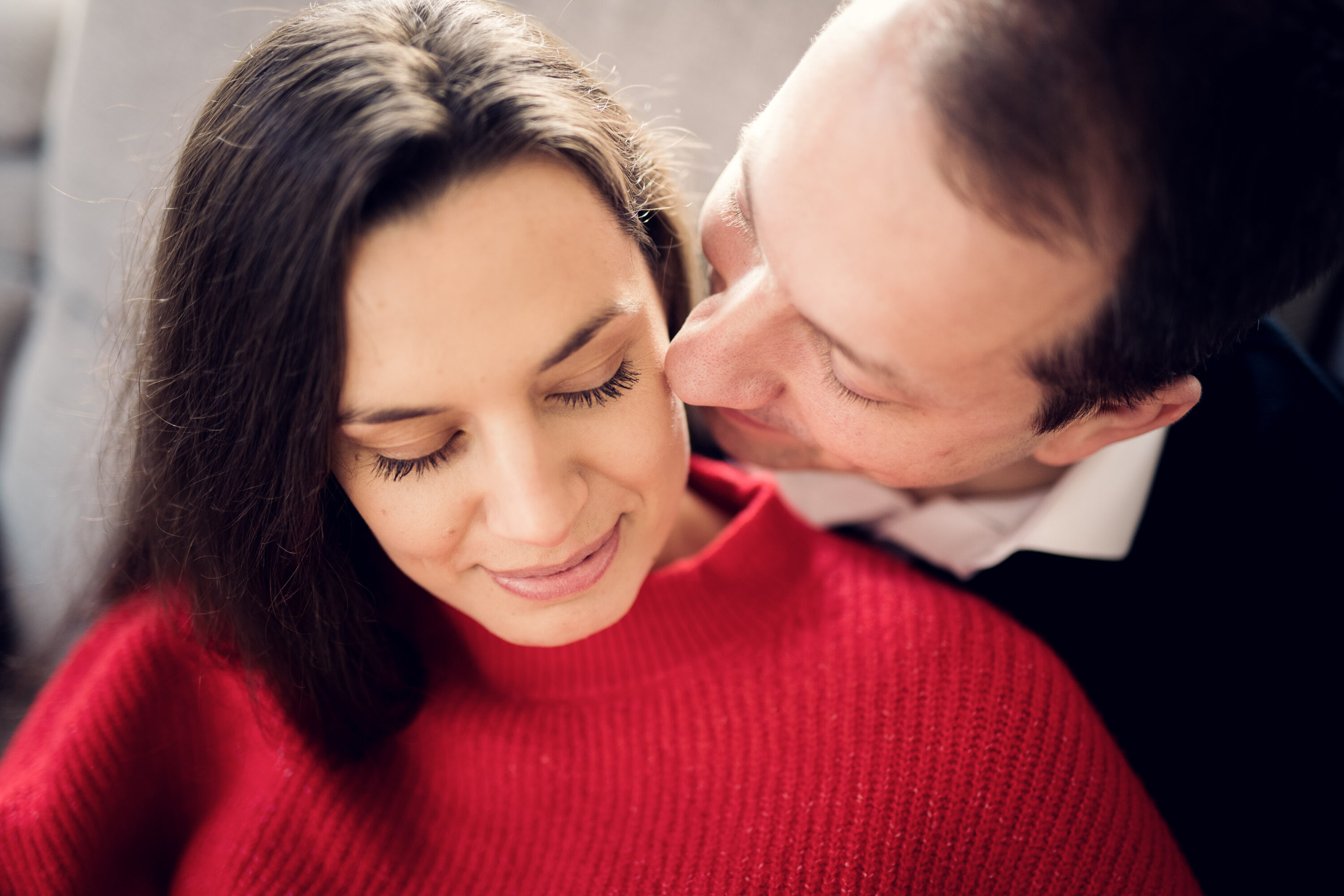 Your discounted get-to-know-us shooting where we take pictures for your invitations, wedding website or just for you. 1 hour photo shooting with no picture limit.
The ideal platform to present all information about your wedding to your guests in a visually appealing way. Including form for acceptances and cancellations.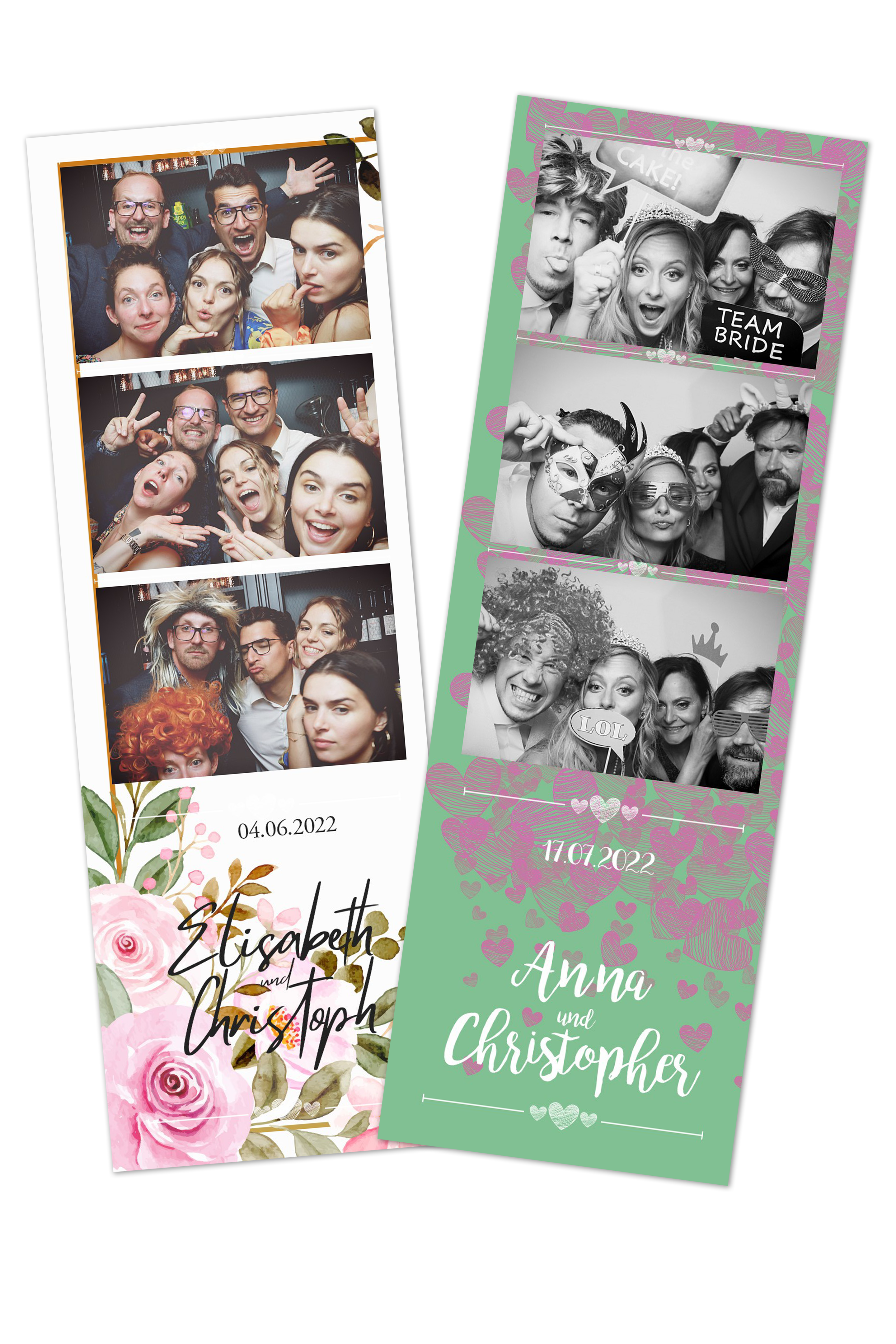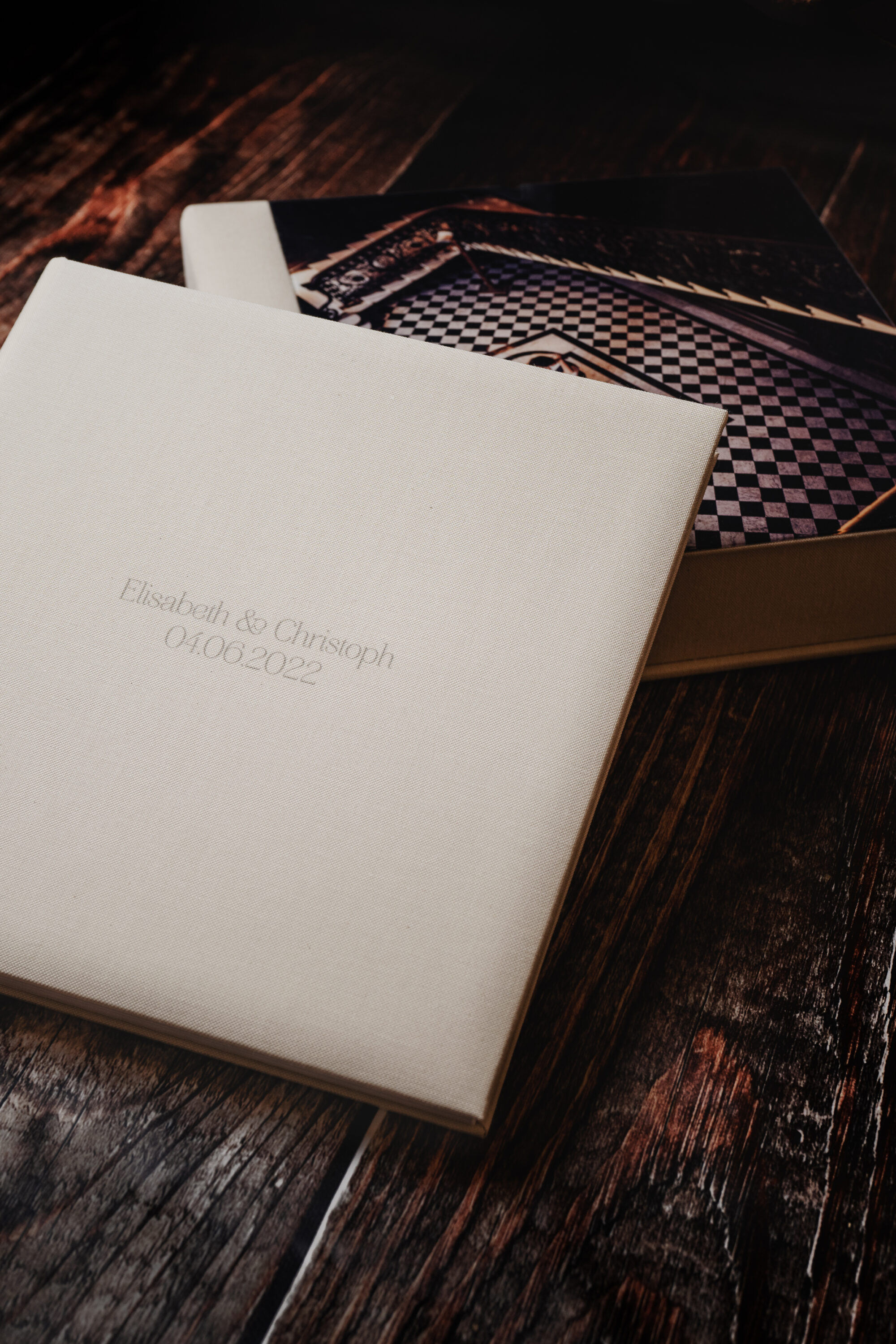 The best way to present your wedding photos. Personally designed, handmade and in a decorative box with acrylic printing. This is how we want to show our photos.
The fun guarantee for the guests, including filters, accessories and instant printing for a guest book. Assembly and disassembly included. Afterwards also all photos digitally available.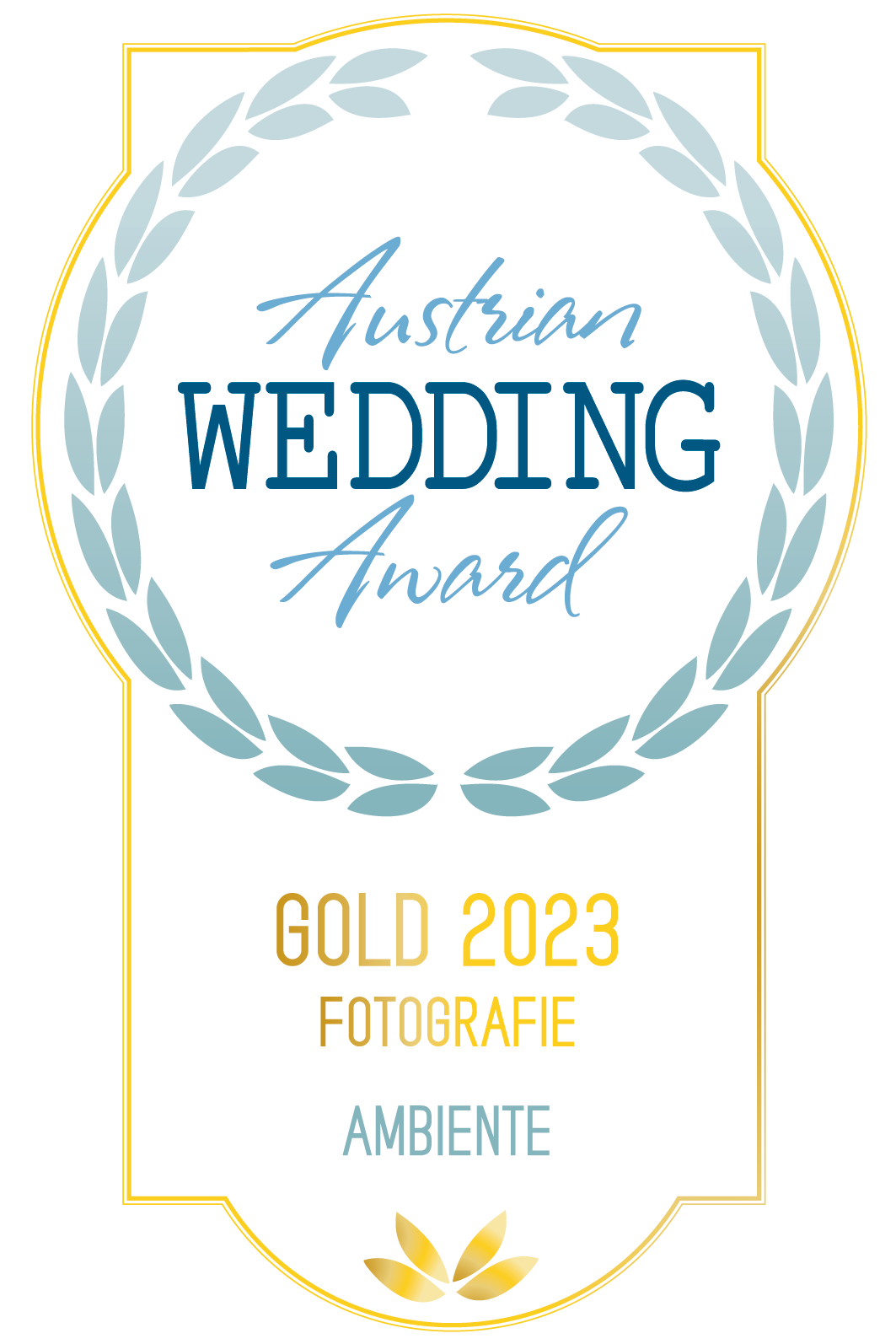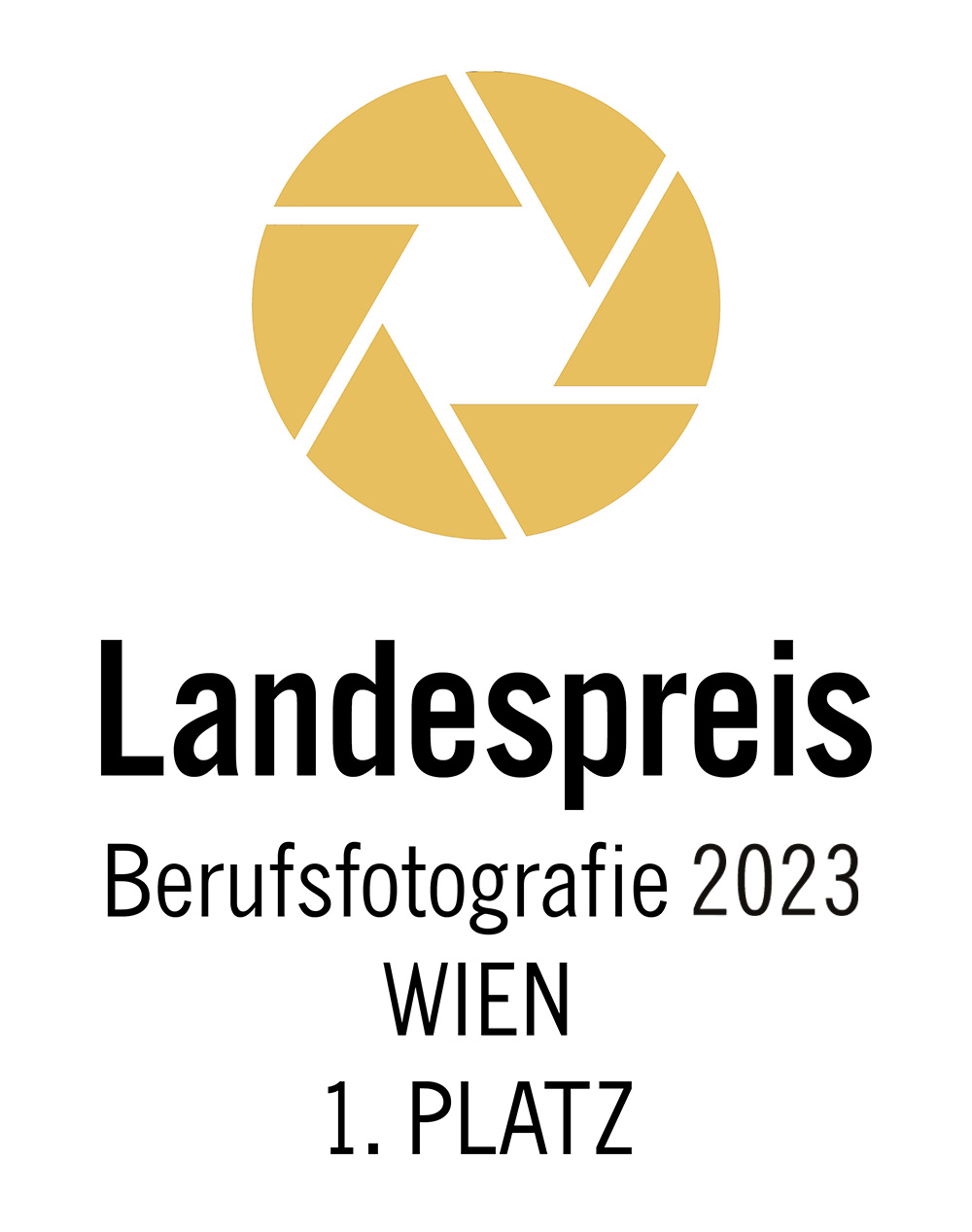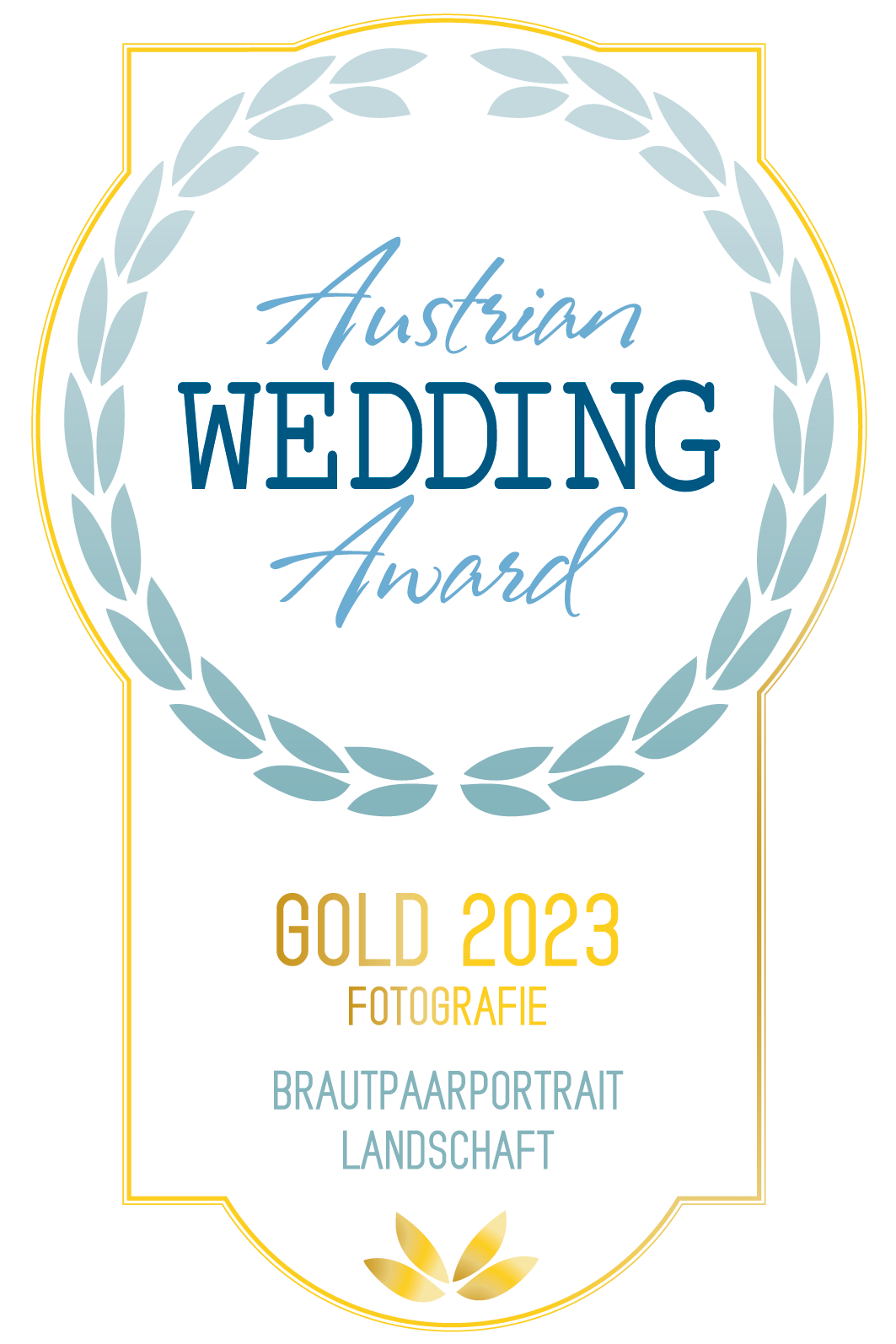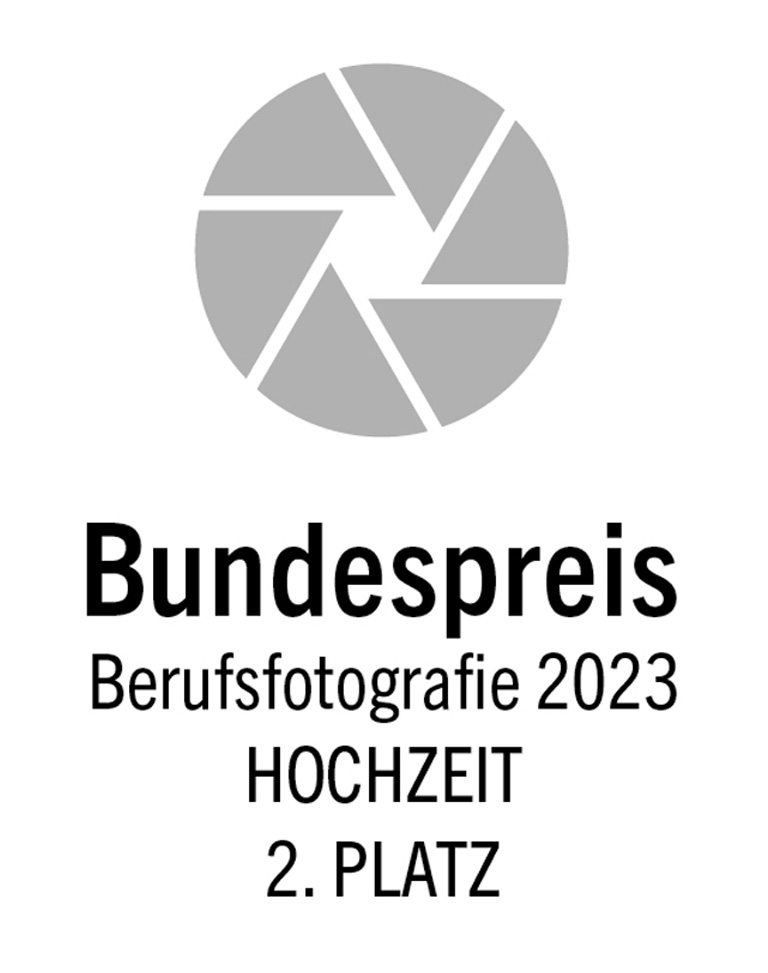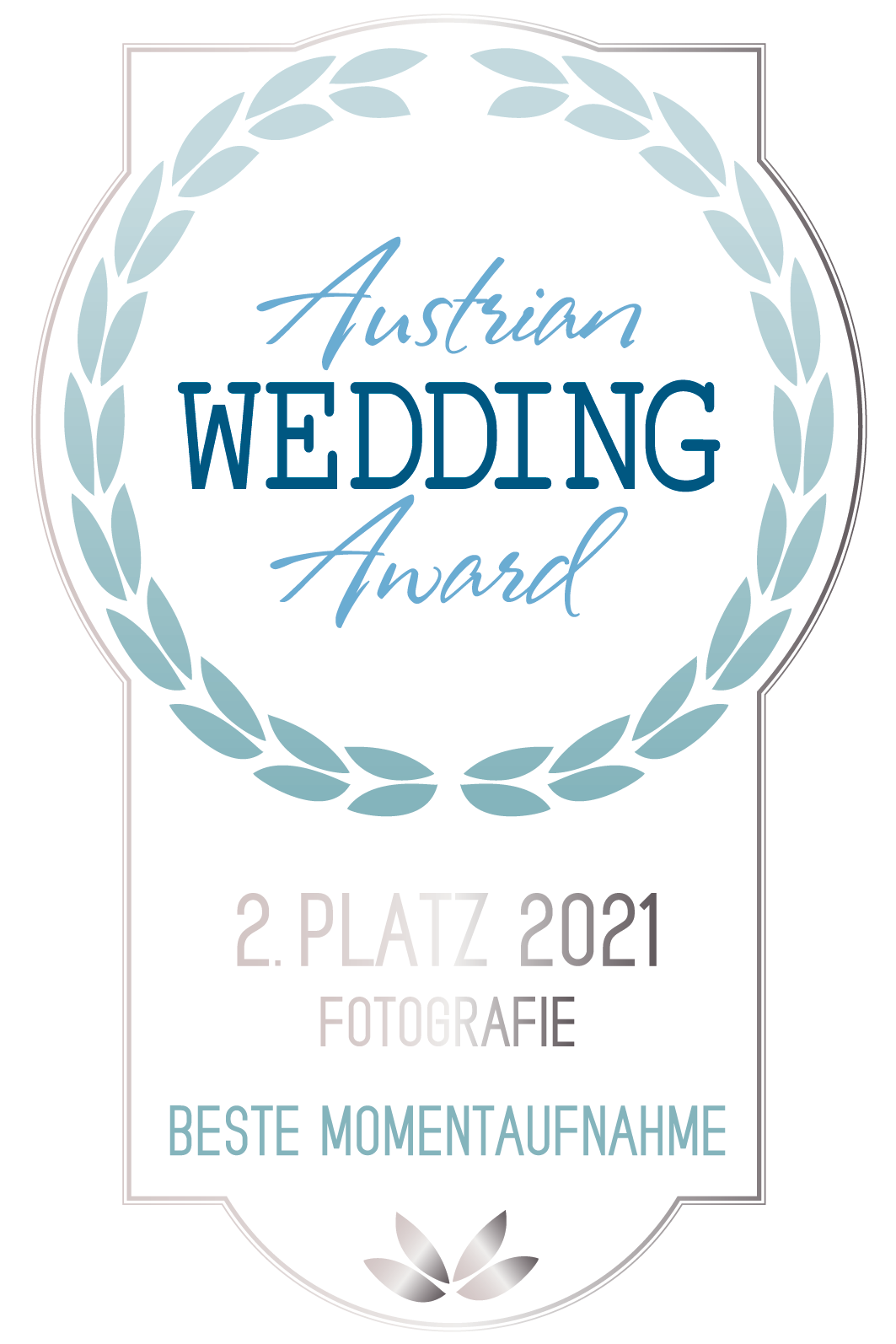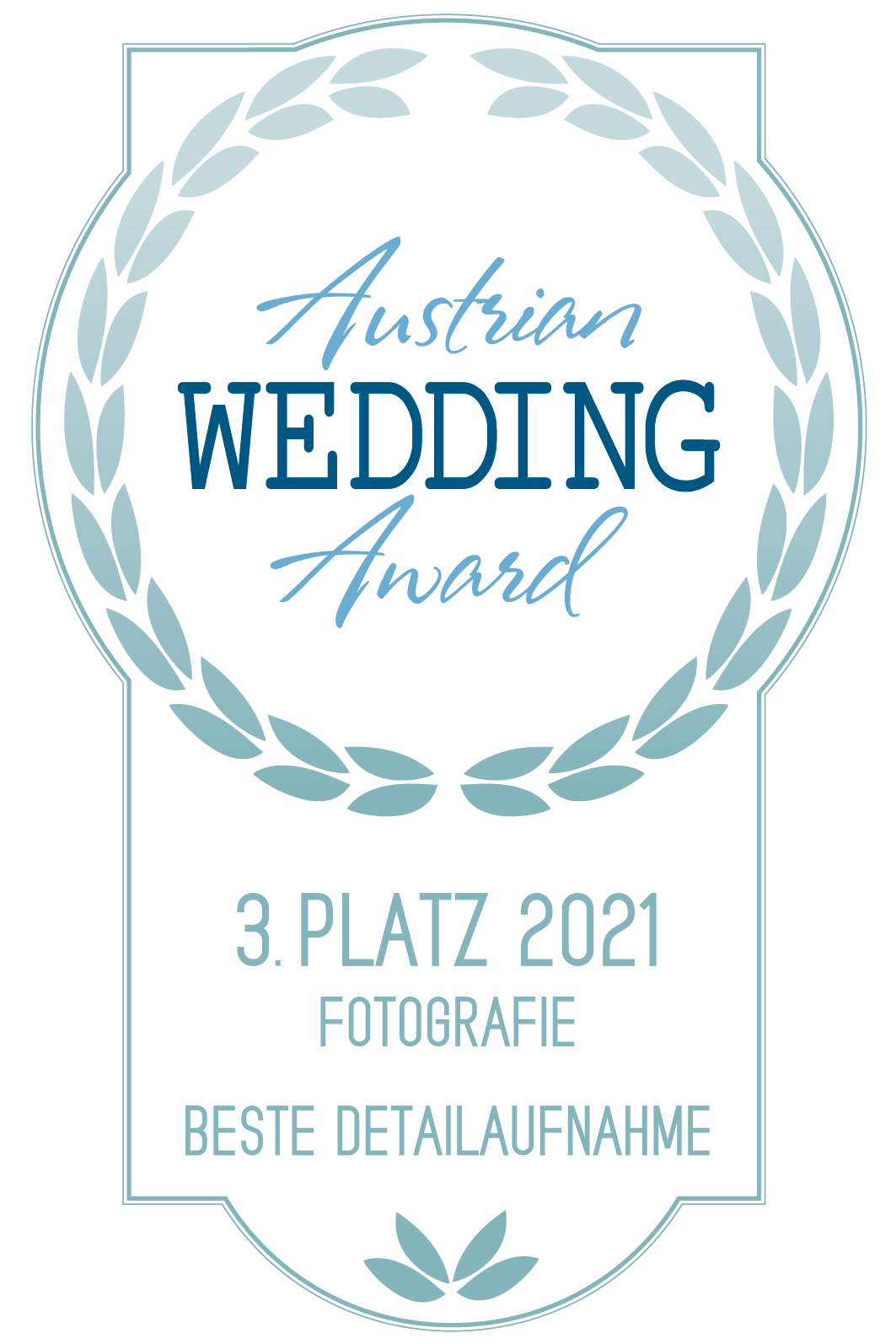 Non-binding request
If you have any questions, or would like to book - feel free to contact us at any time via the form. The request is non-binding.
Showcases
Here you can find examples of some weddings that I was allowed to accompany as a wedding photographer. So you can get a better impression how a wedding reportage looks like with us.