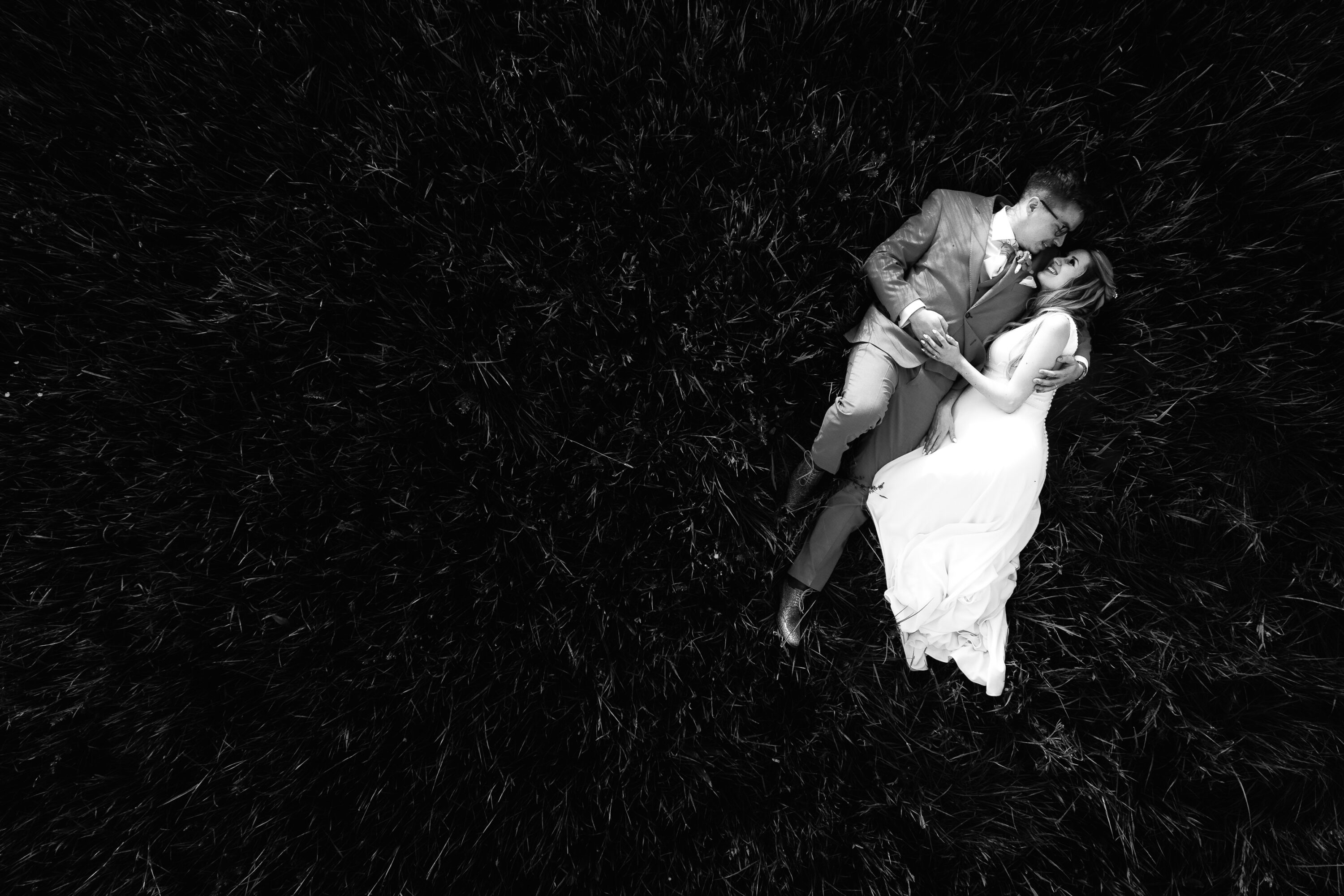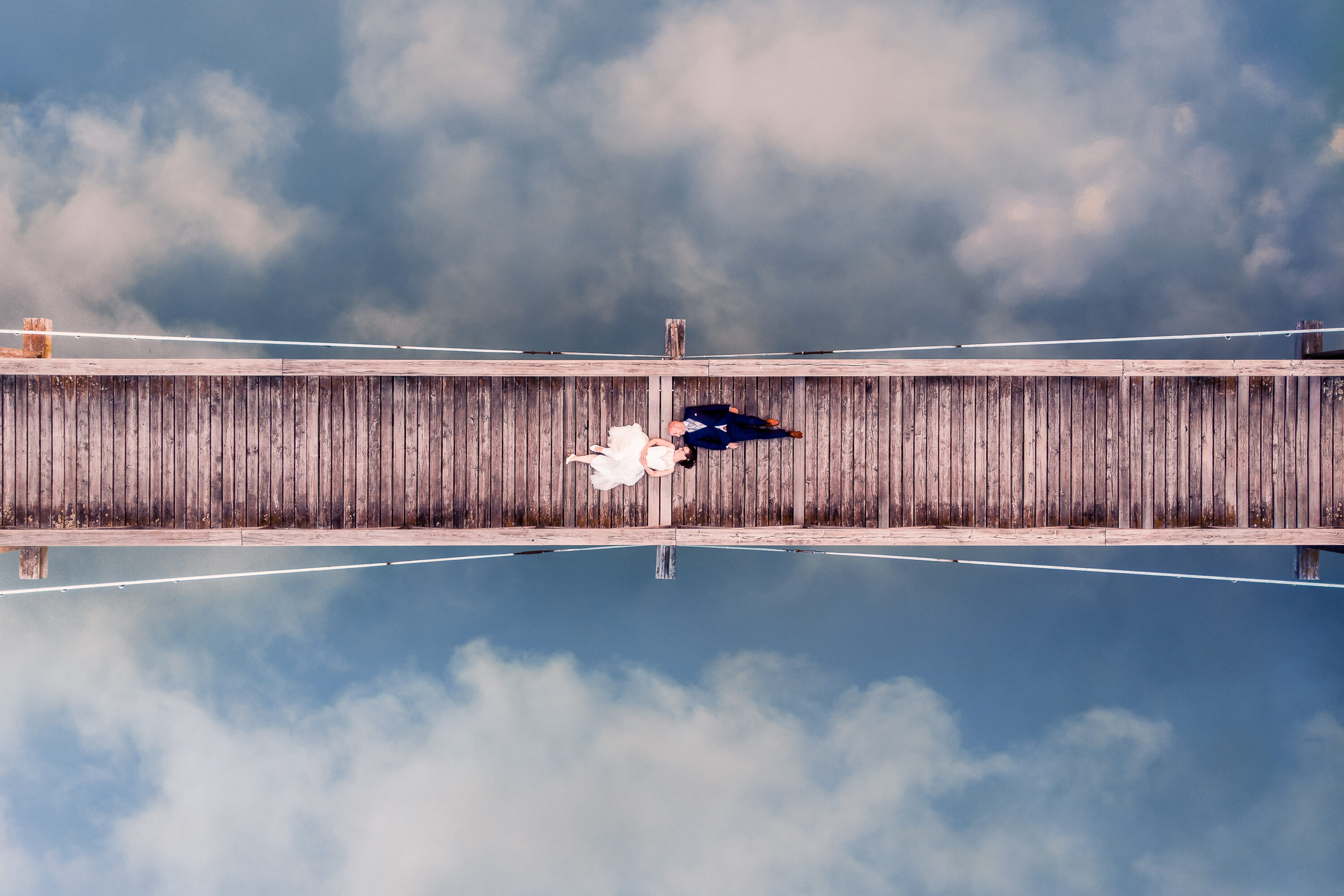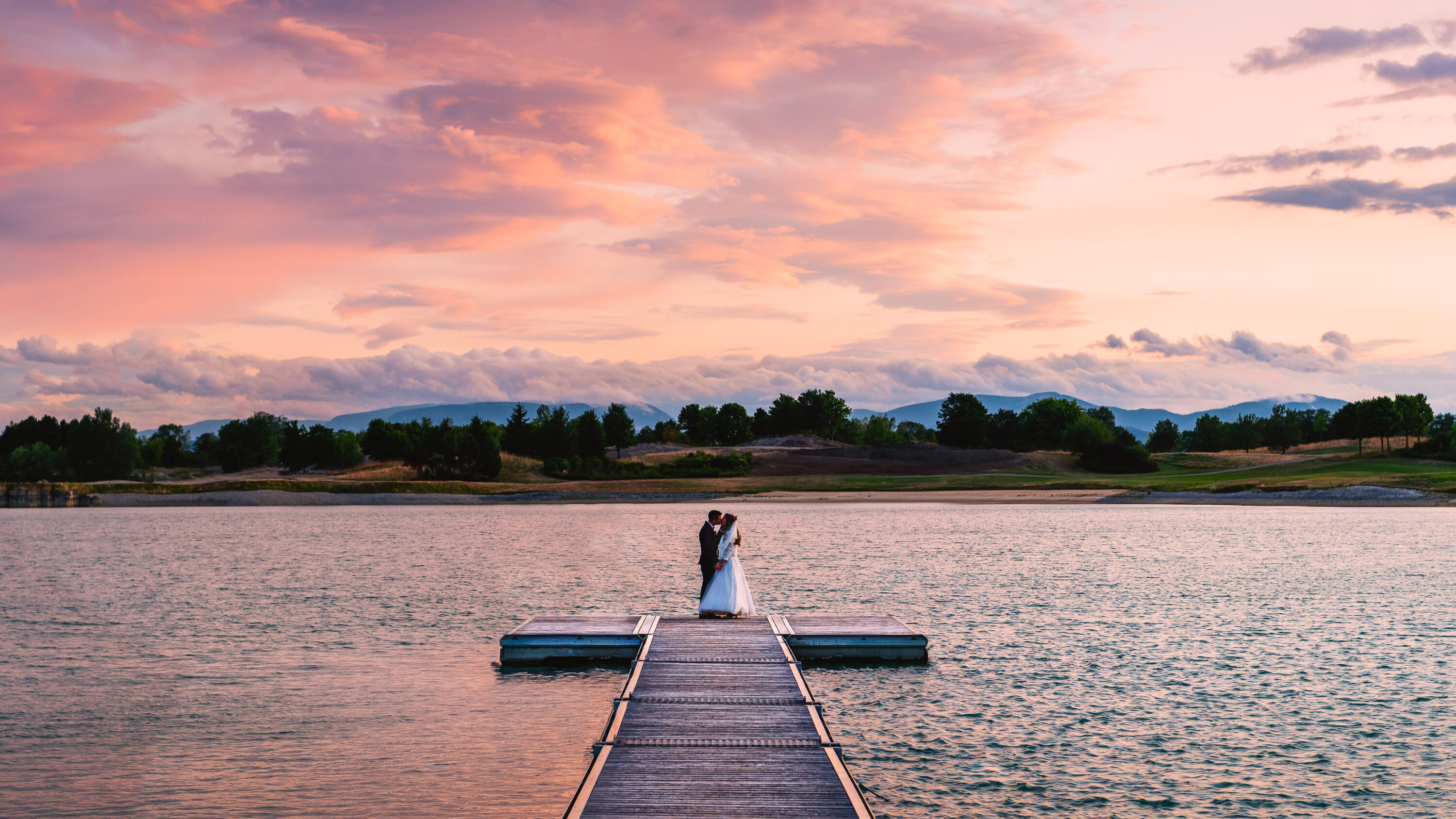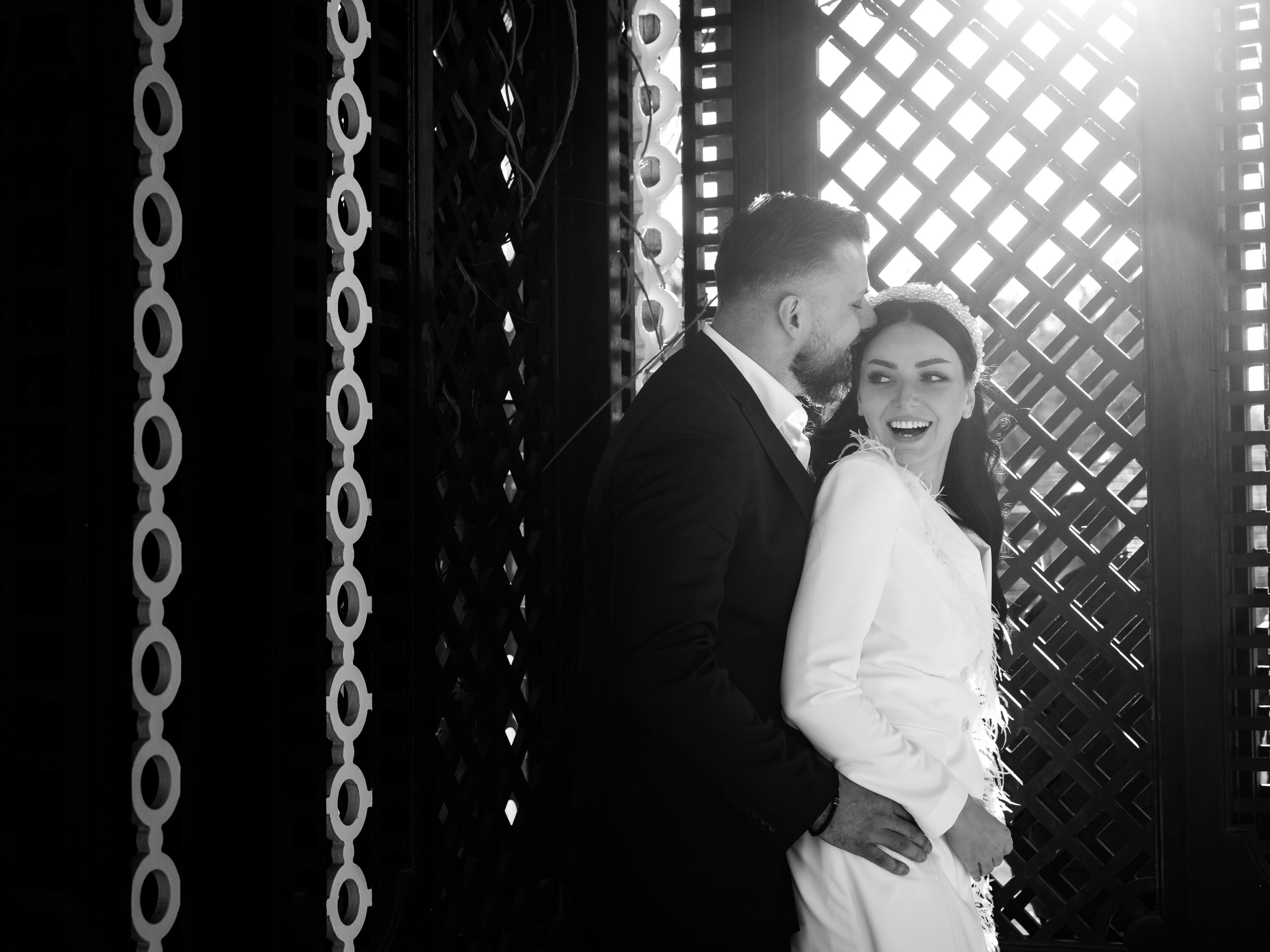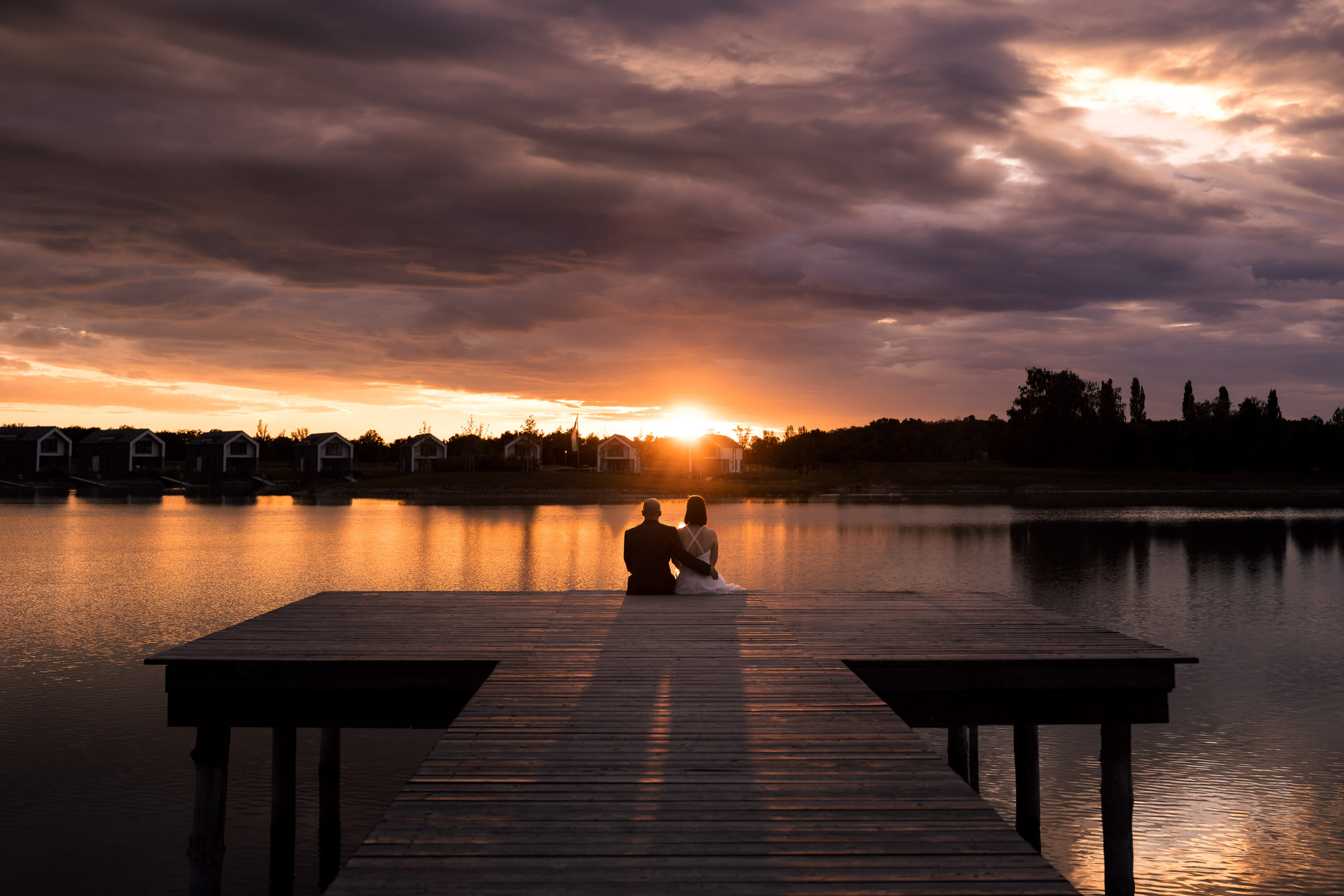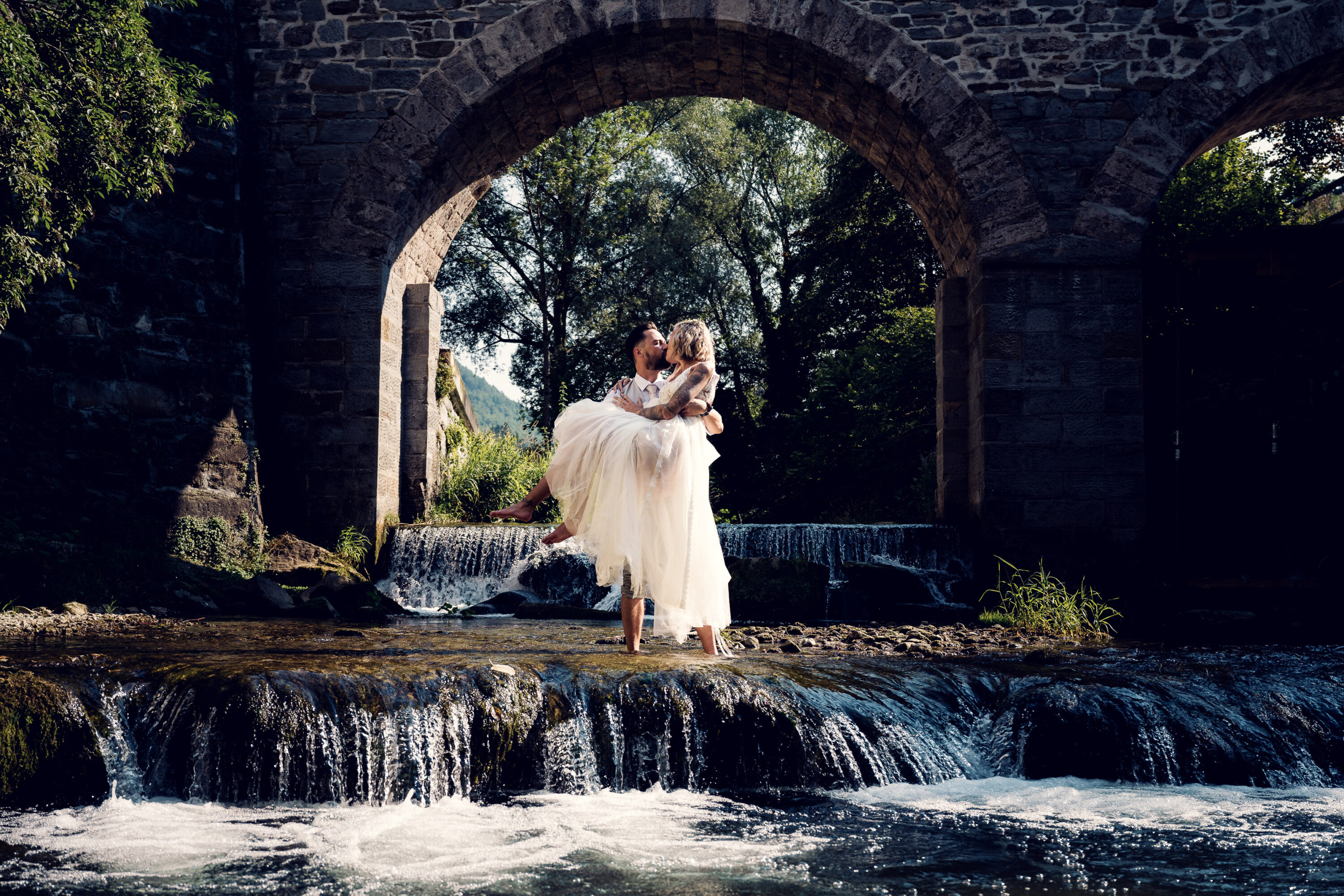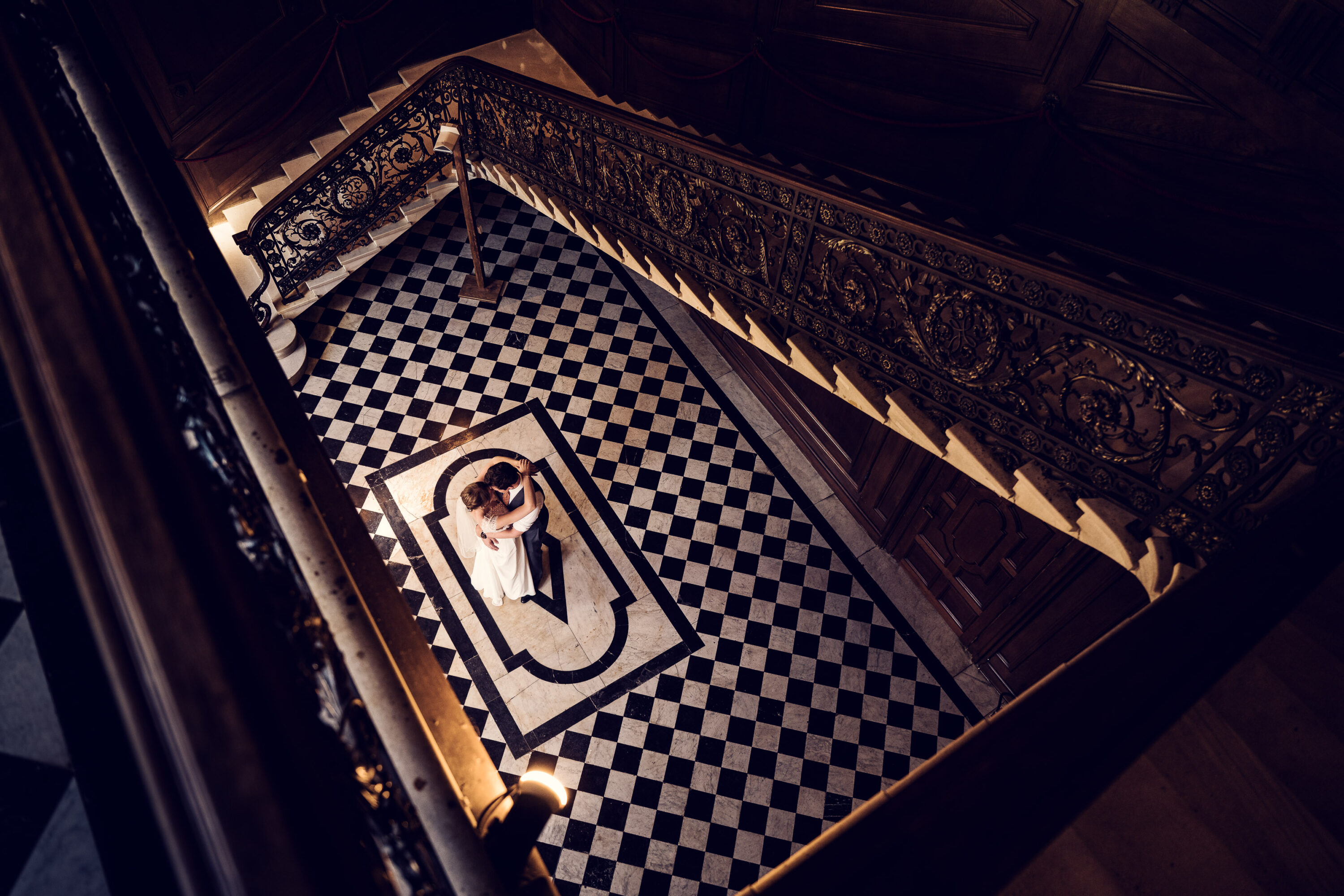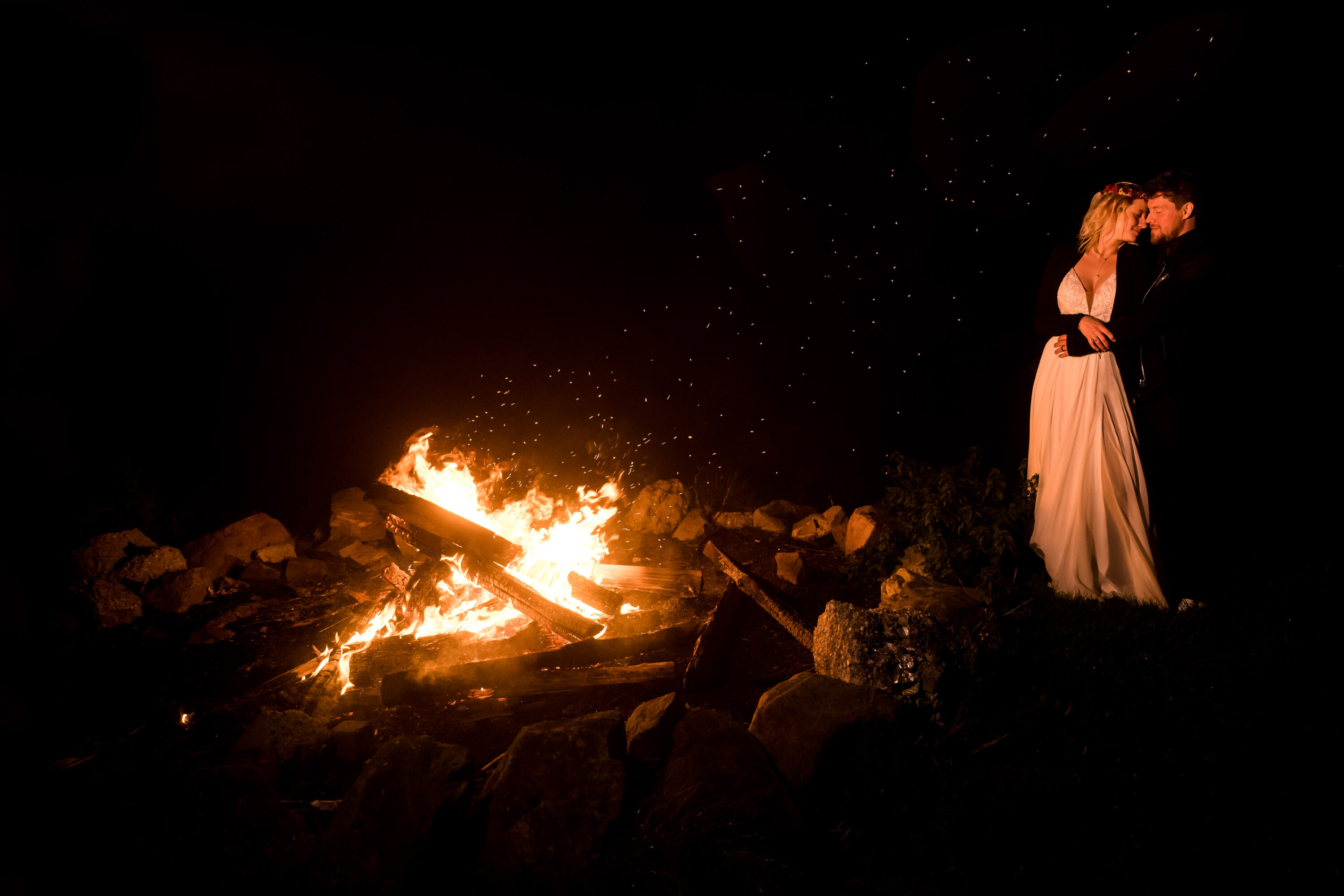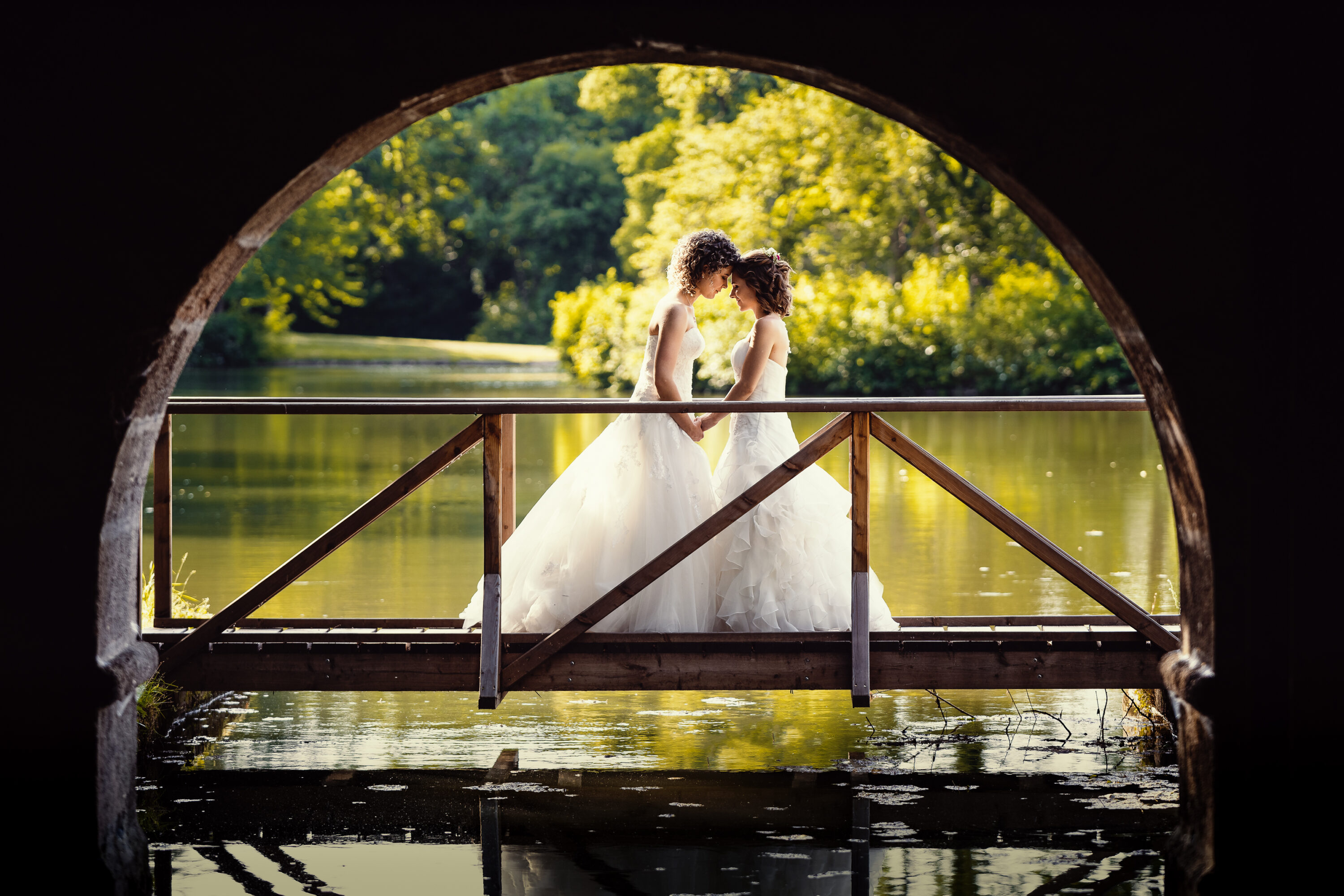 Wedding photos with heart
Destination Weddings / International Weddings
we are there for you everywhere
I accompany you also outside Austria
My style is: Classic Hollywood meets La Dolce Vita. So I promise you the combination of timeless, classically beautiful images with Italian ease and just having fun while we photograph. Since international weddings are very individual, but we still want to keep our usual transparency with the packages, we have decided to offer an optimized package that includes everything you could possibly want. In the package everything is included, only about the travel expenses we still have to talk individually, because there are of course big differences in the international area.
Glad you found us - I'm Michael from In Frame, award-winning wedding photographer from Austria. If you fell in love with our photography style but are getting married outside of Austria, we still have the perfect package for you. My two big passions are wedding photography and travel photography, and I always wanted to combine both genres. Whether you're from Austria but planning a destination wedding, or you're from, say, Switzerland or South Tyrol (or happily from further afield) and looking for a local photographer - I'm here for you.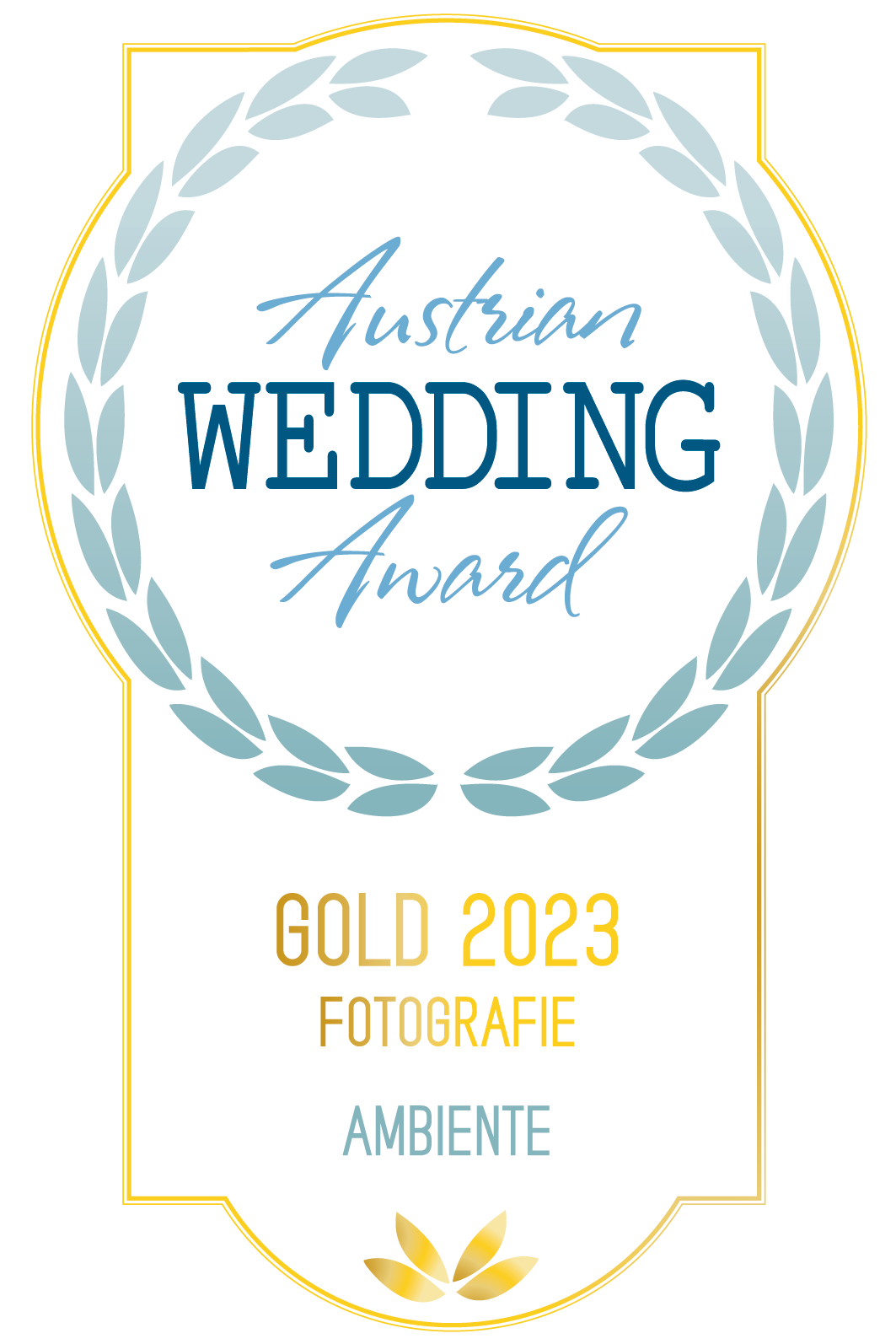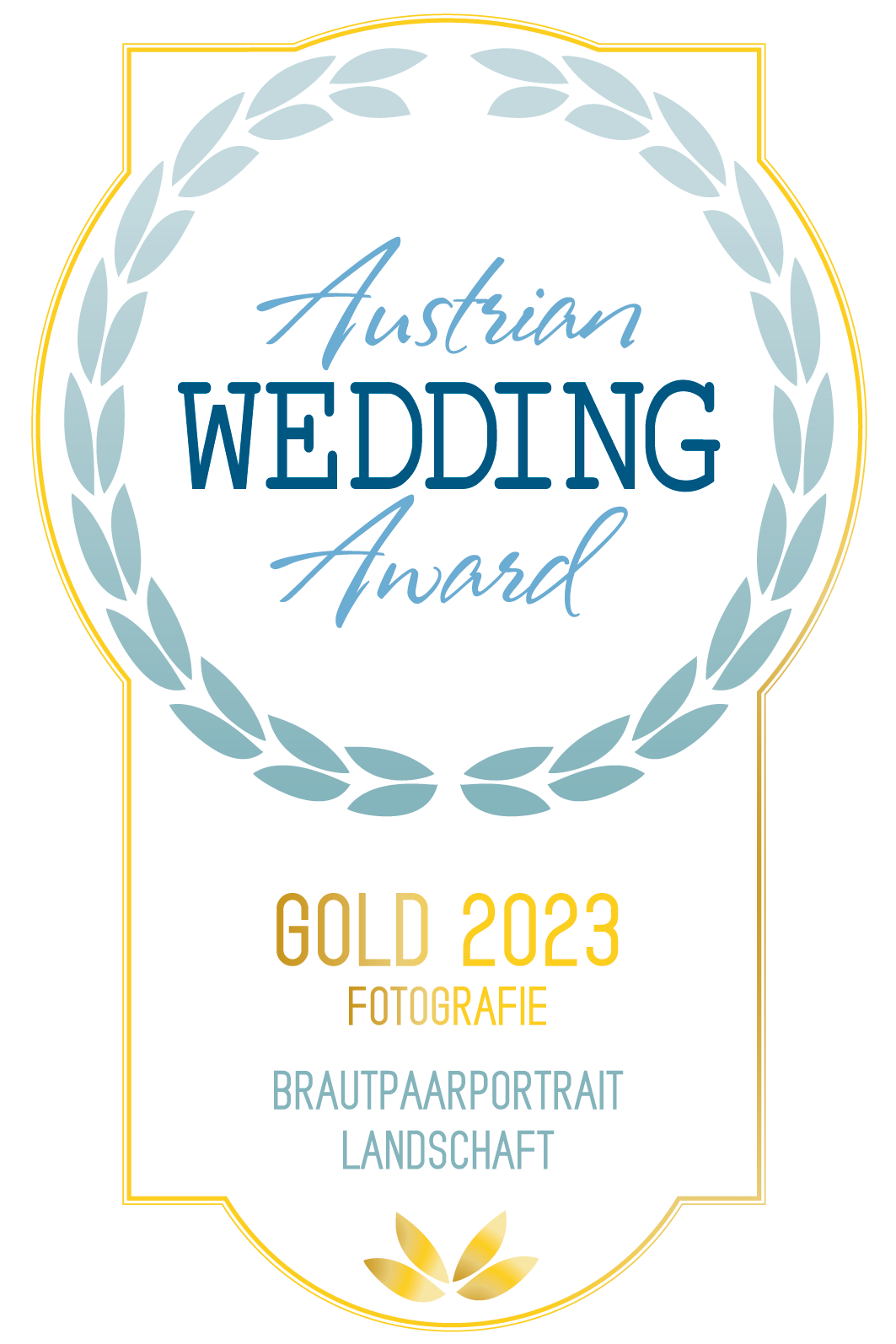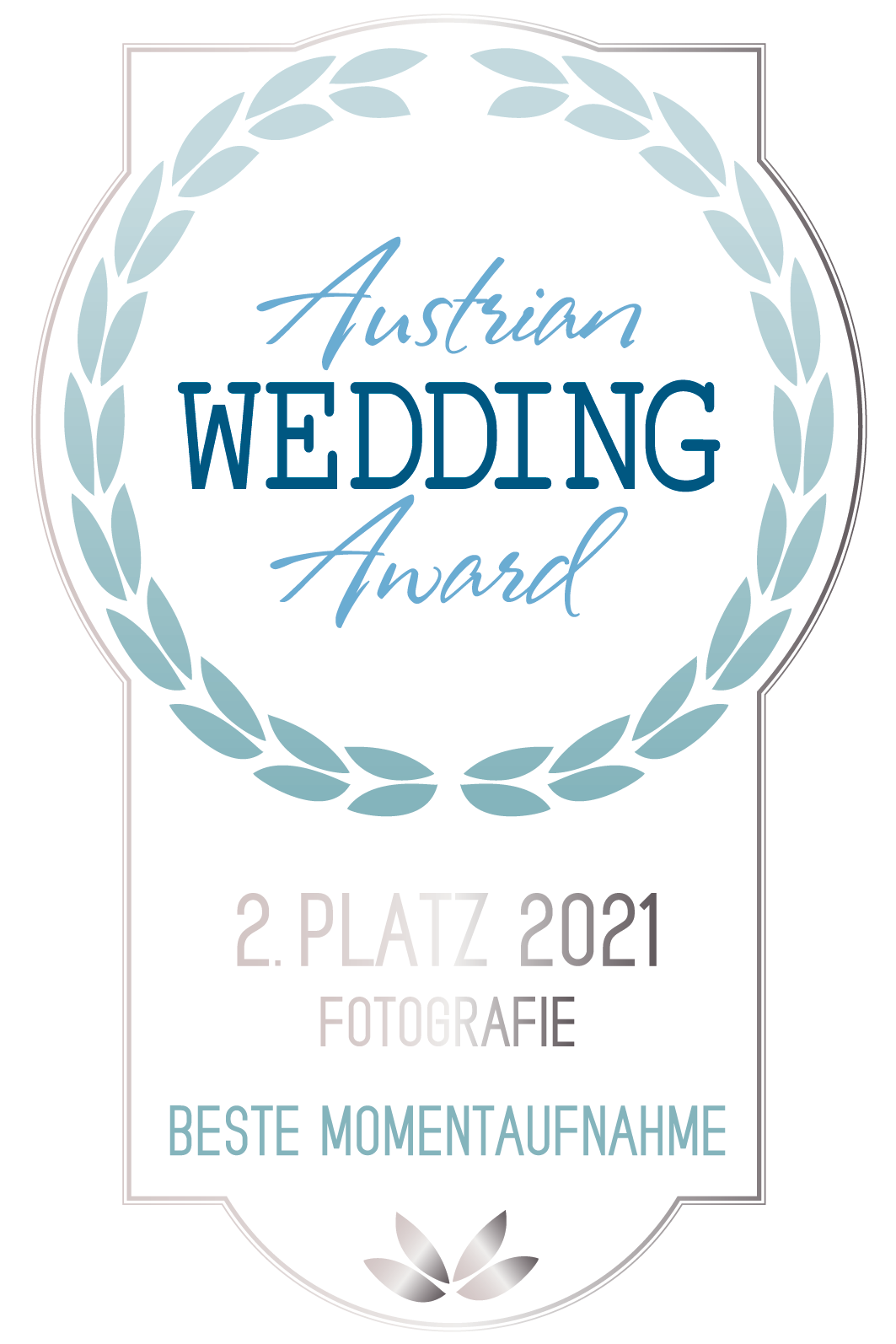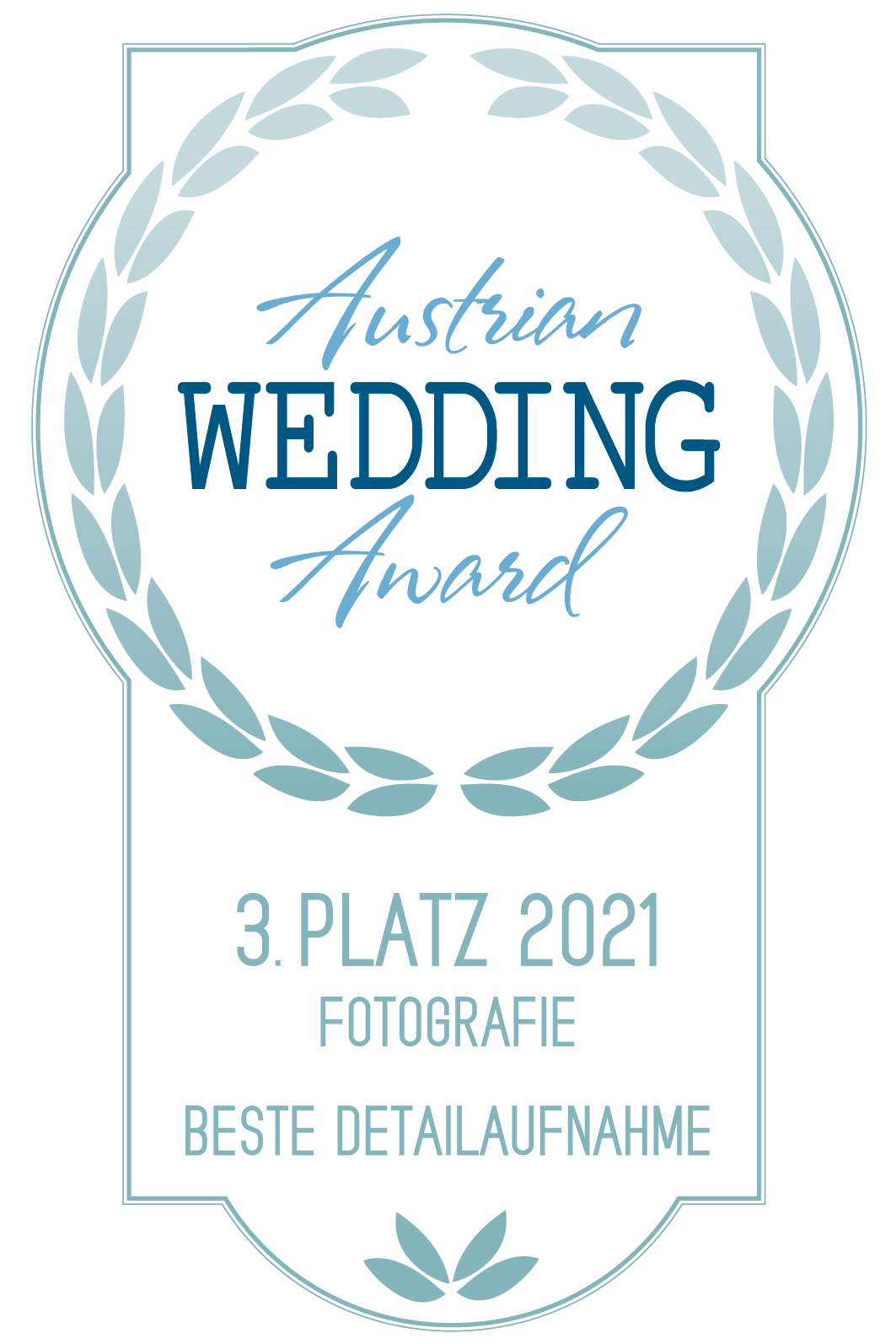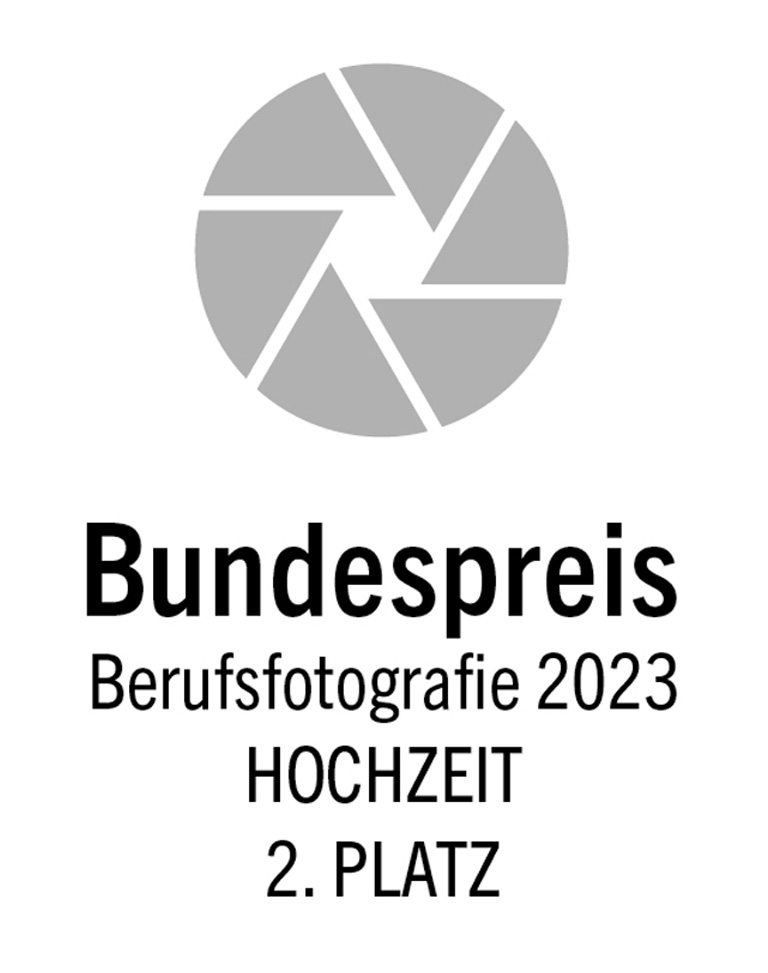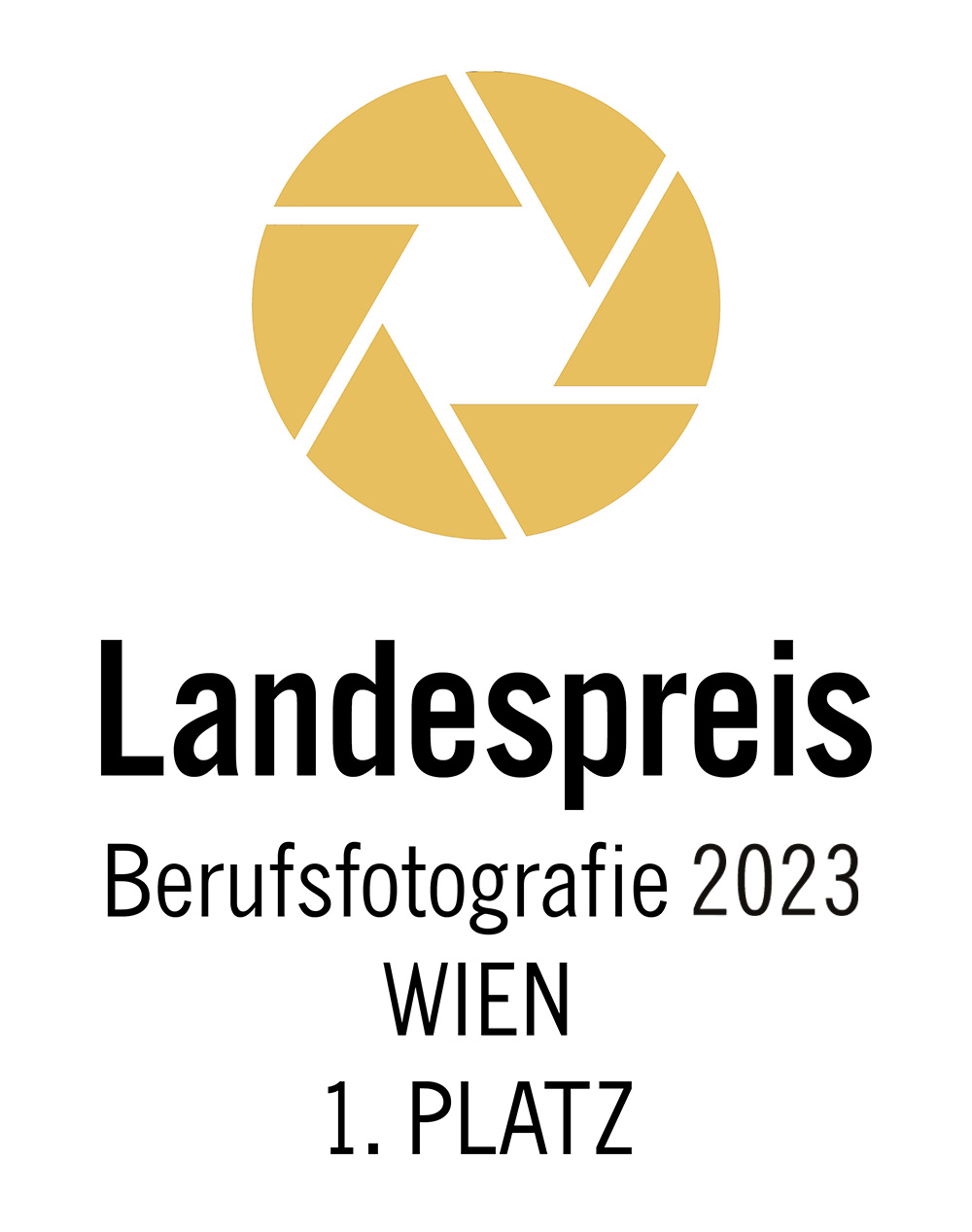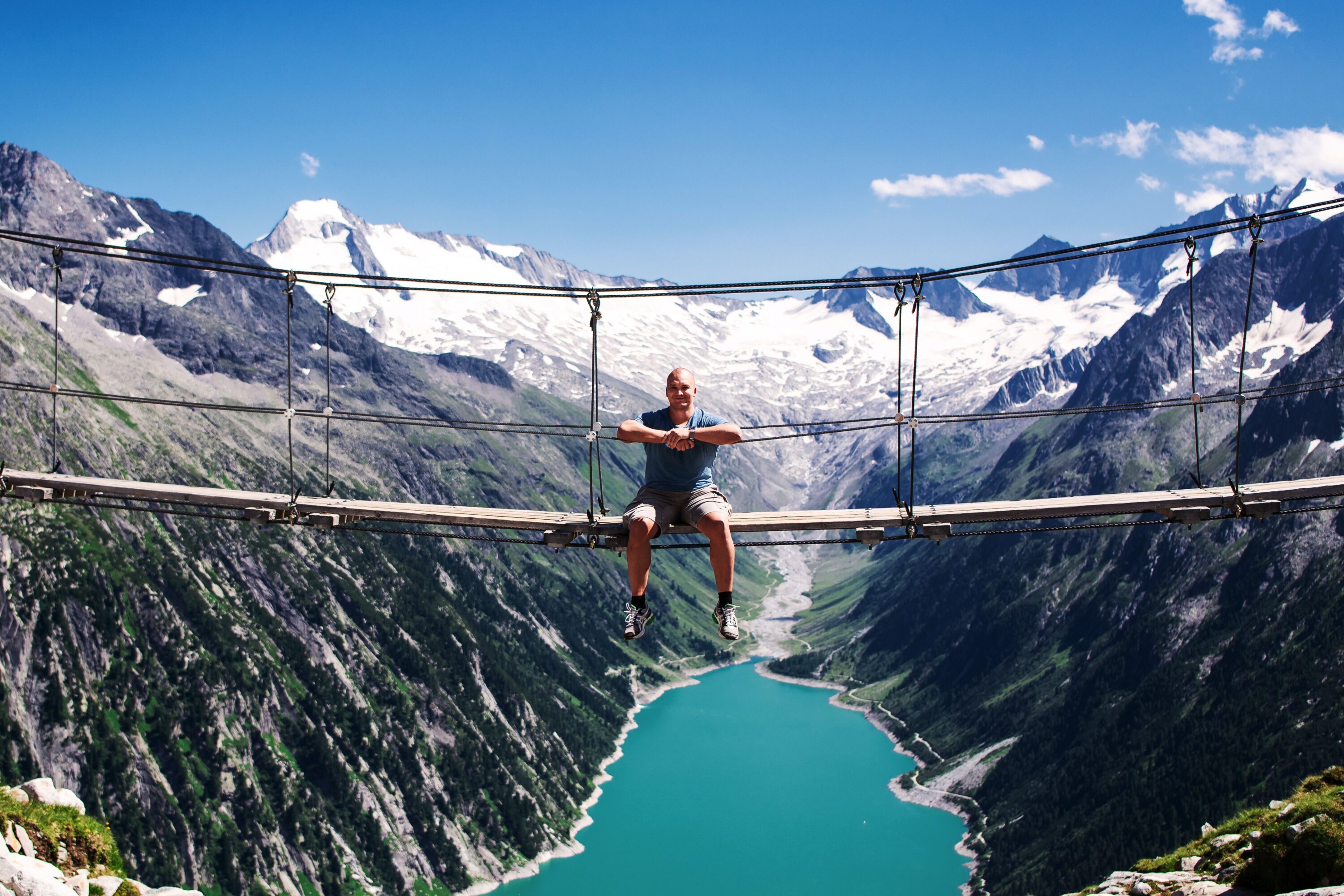 MAGICAL MOMENTS FOR ETERNITY
My goal: create memories that last a lifetime
Hi, I'm Michael - I'm a passionate wedding photographer and would love to photograph your wedding. I believe that your wedding is not only a special day, but a unique moment in your history together that will remain in your memory forever. If you are looking for someone who will integrate into the ambiance of your wedding and unobtrusively capture the best moments and create magical images, then you are in the right place.
Any questions? Call me at +43 664 9388206 - you can find more pictures in the wedding photo portfolio or in the showcases.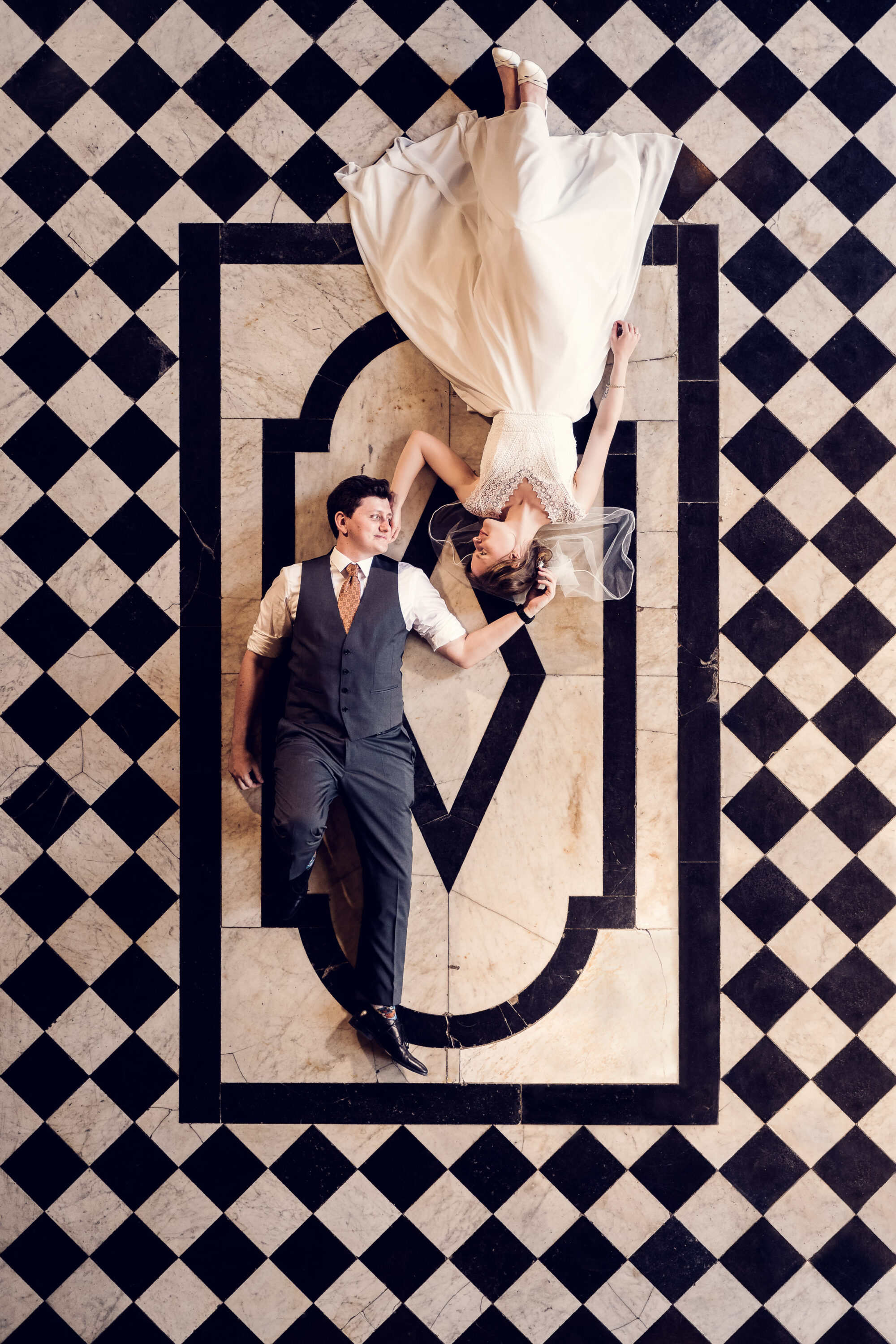 Our Destination Wedding offer for all weddings outside Austria, includes all day unlimited photo and video coverage, no time limit and no photo limit. If possible drone photos, an online gallery, a wedding video cut to music (see example) and a handmade wedding album in 30x30 in a decorative box. Depending on the location, travel costs are still flexibly agreed.
Wedding Video (ca. 3 min)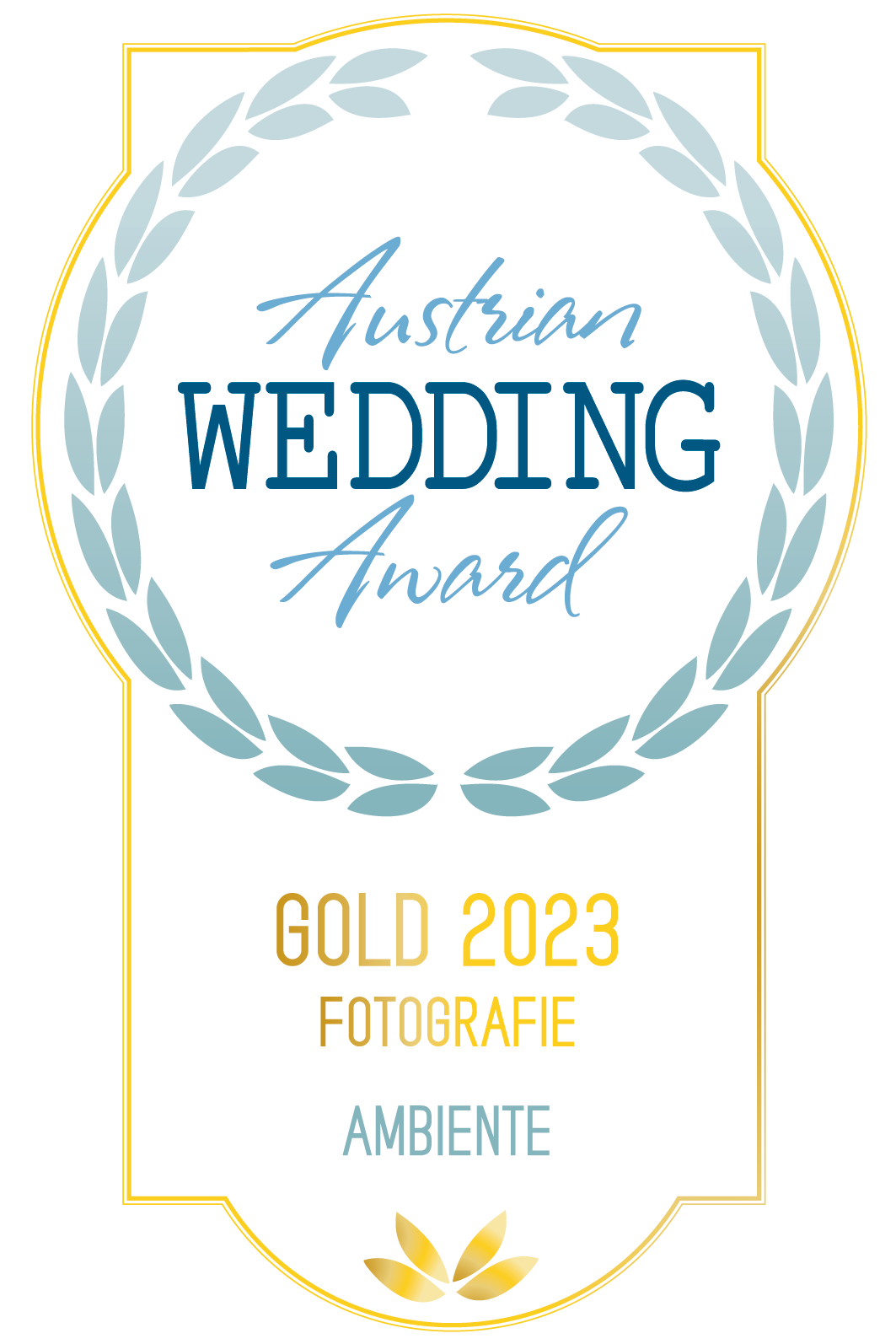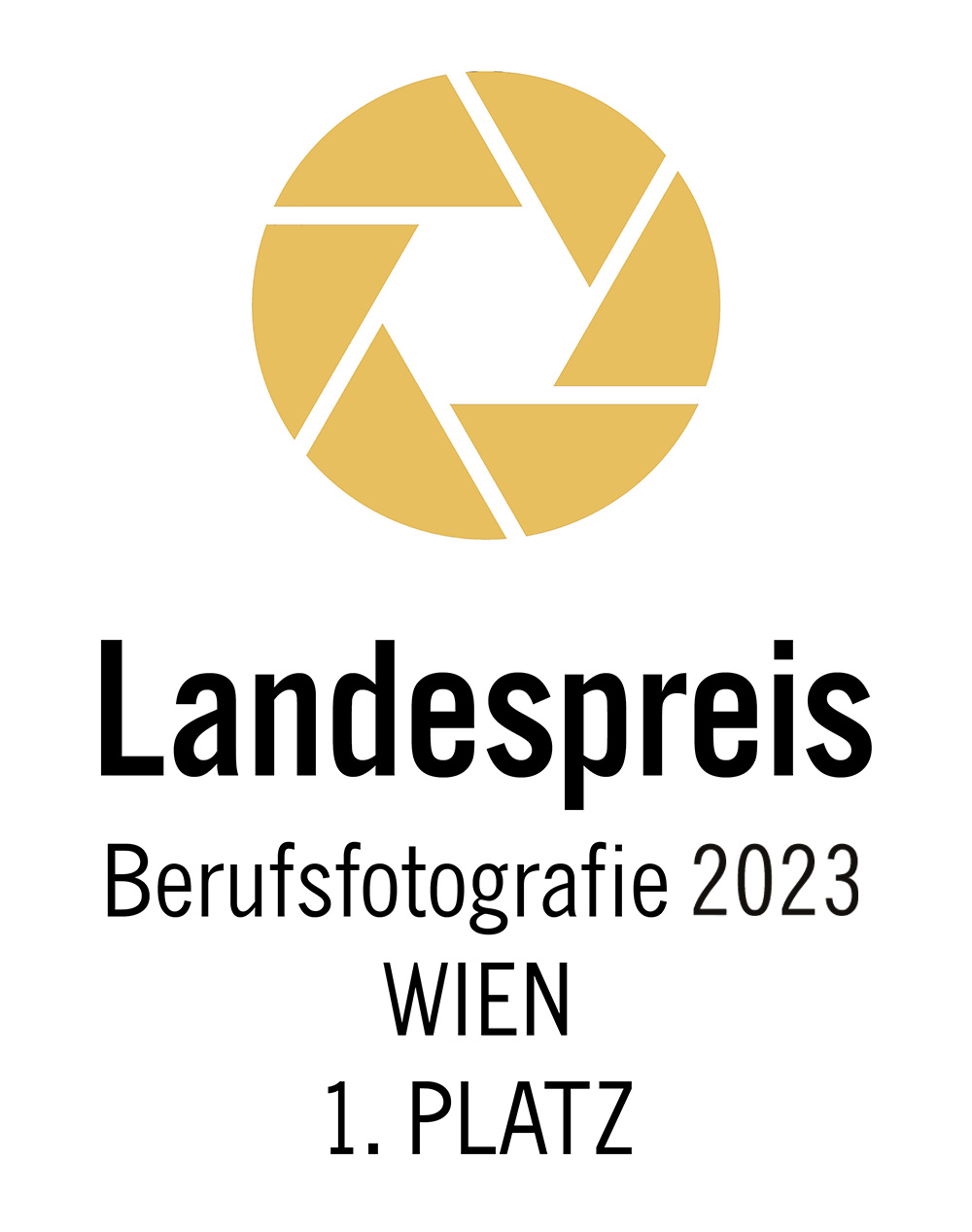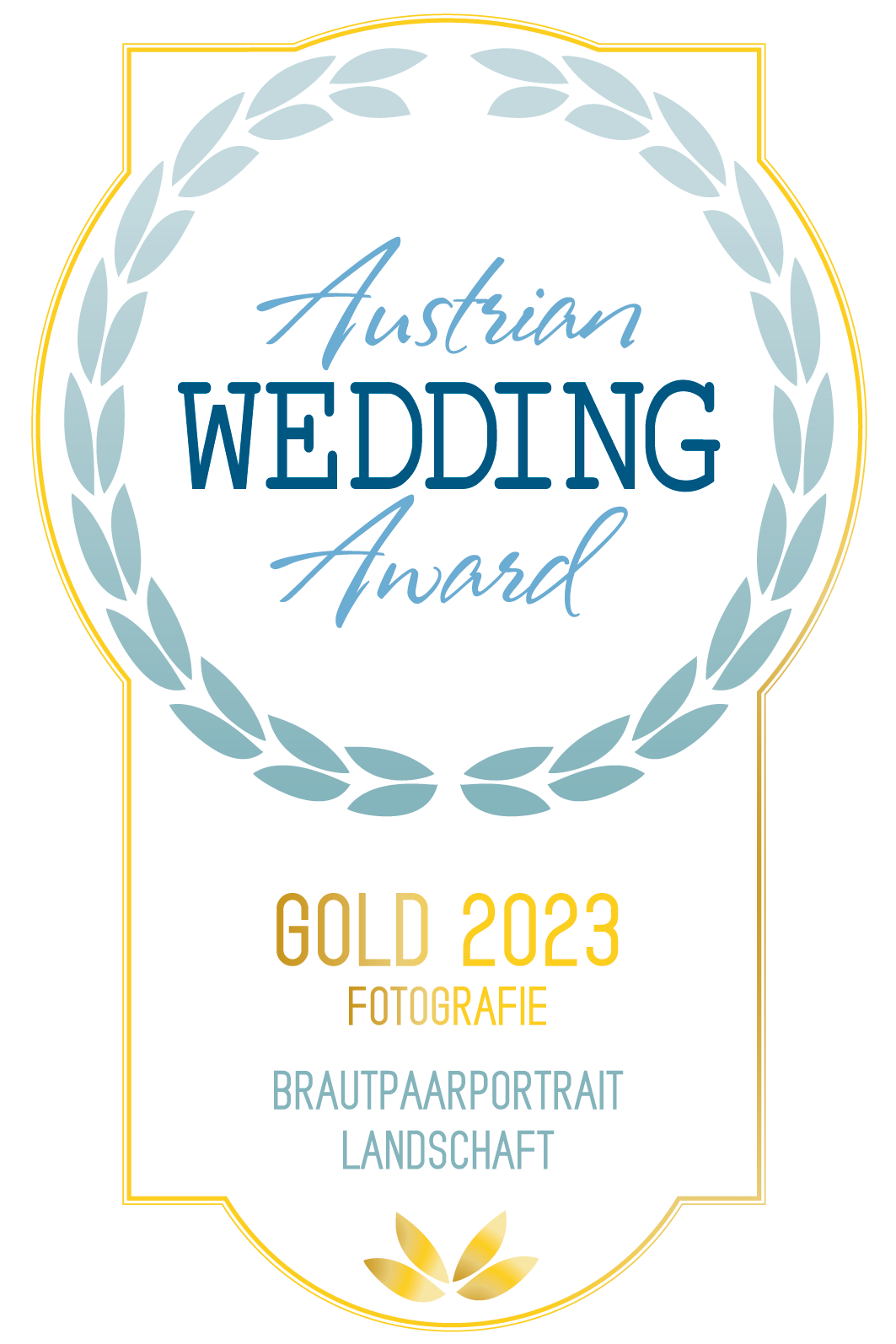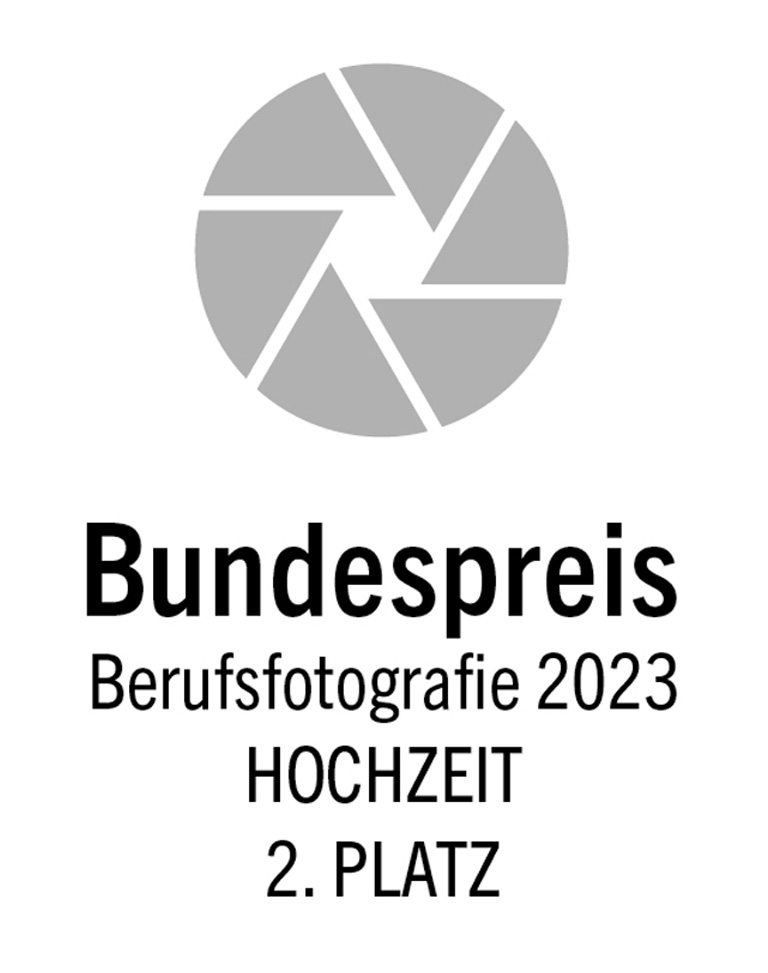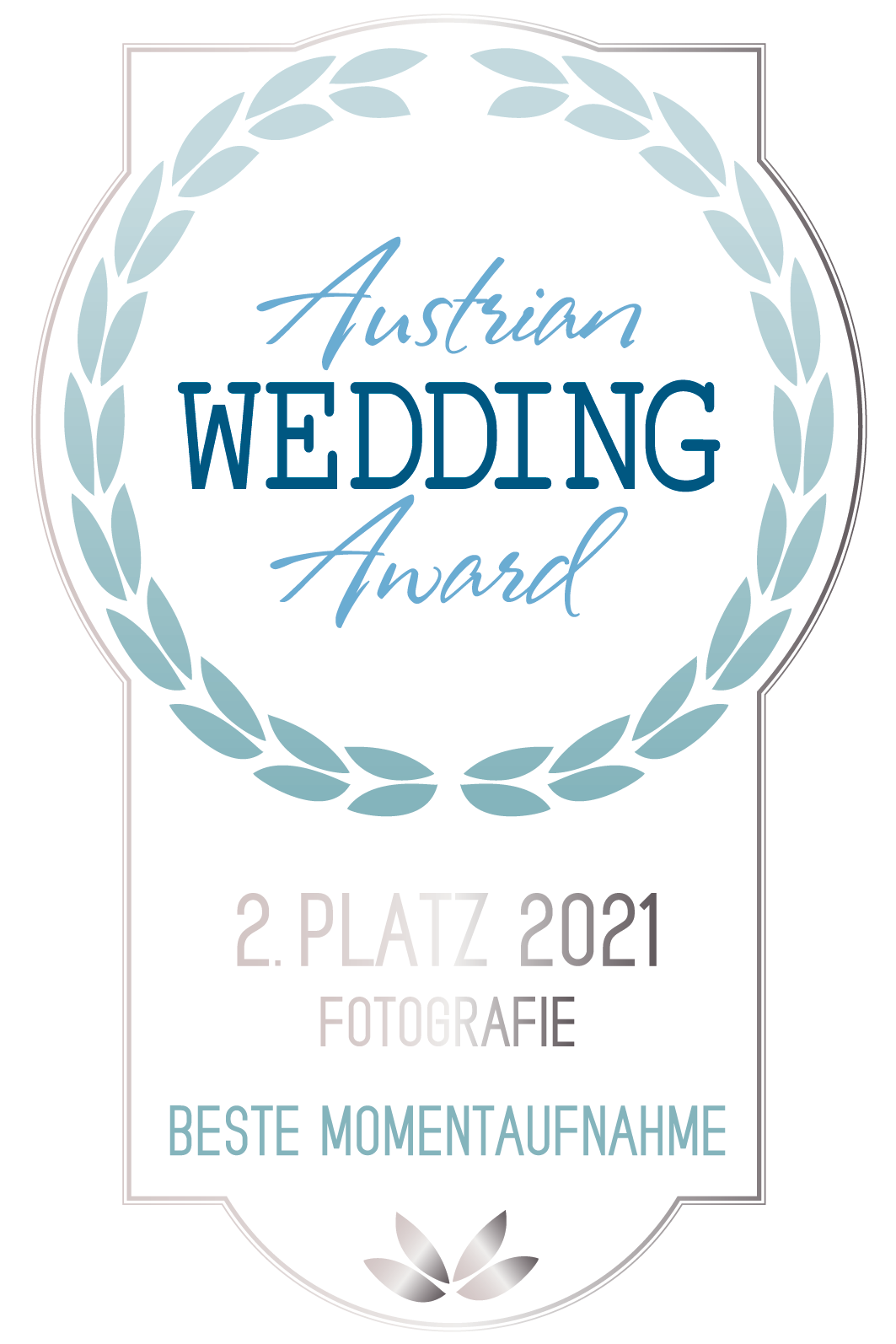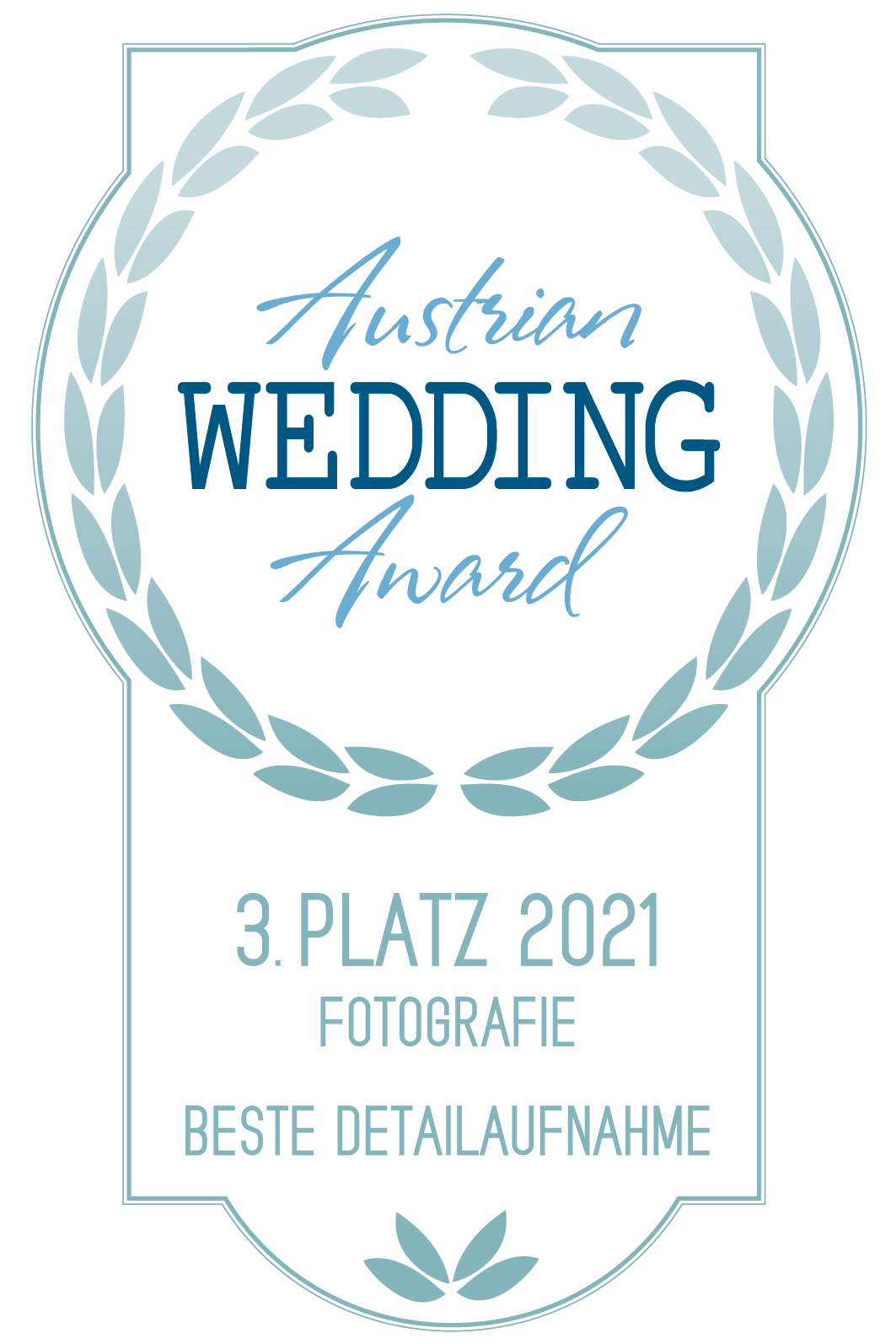 Non-binding request
If you have any questions, or would like to book - feel free to contact us at any time via the form. The request is non-binding.
Showcases
Here you can find examples of some weddings that I was allowed to accompany as a wedding photographer. So you can get a better impression how a wedding reportage looks like with us.