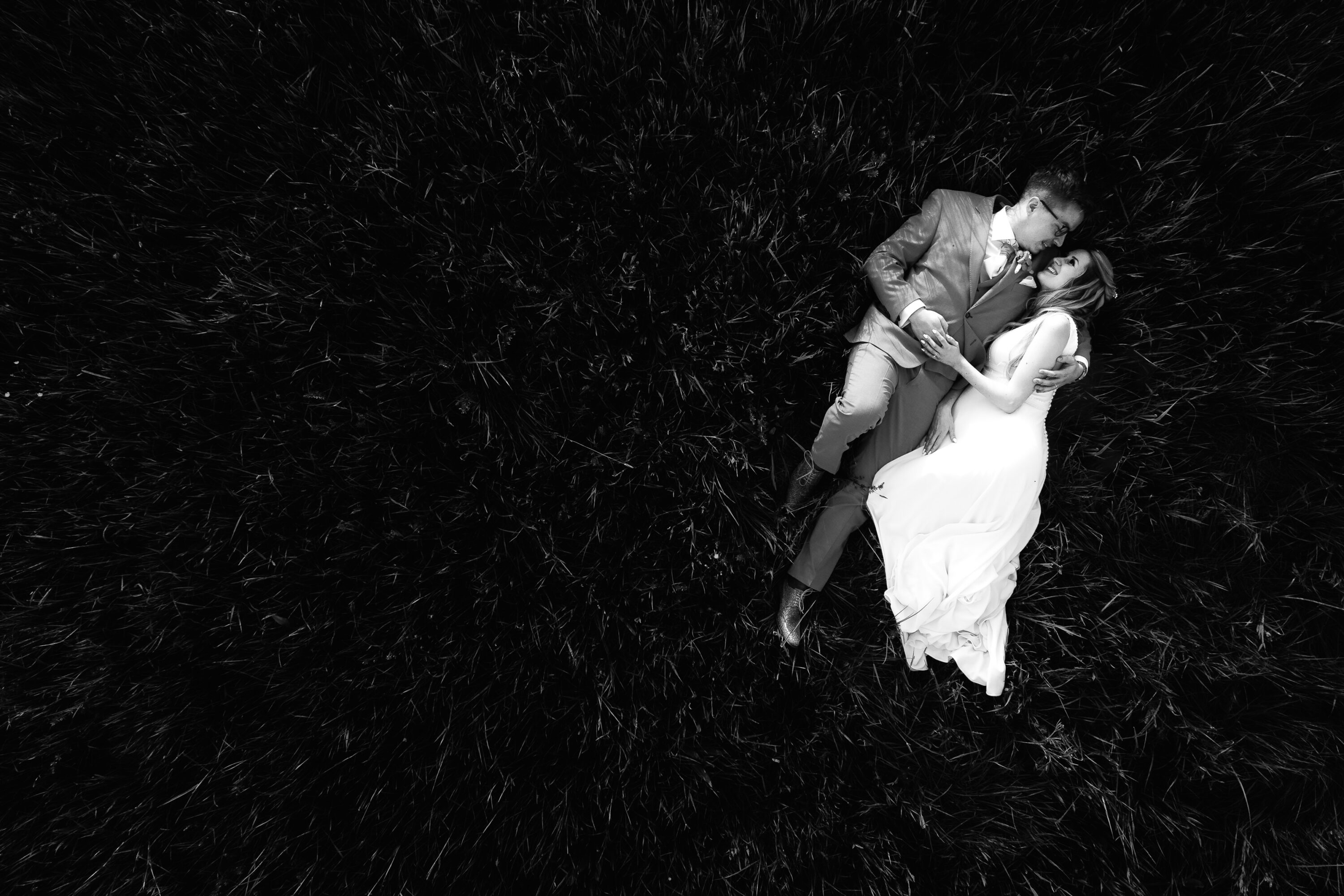 We've all seen those gorgeous wedding photos that have a backdrop of picturesque trees and expansive skies. There is something magical about outdoor weddings, especially in the summer when the sun shines golden on the earth. I recently got to capture just this magic with Jessica and Felix at Mirli in the Vienna Woods.
On the day of the wedding, the Vienna Woods were in their full glory. The warm summer sun shrouded the forest in a golden light, and a gentle wind brushed through the trees to give us a pleasant cooling. The idyllic atmosphere of the Vienna Woods was simply incomparable.
After the ceremony, we took time for a small photo session. We took full advantage of the beauty of the Vienna Woods. The natural beauty of Jessica and Felix against the backdrop of picturesque nature was simply breathtaking. This outdoor summer wedding was a true celebration of love and joy. It was an honor to be able to capture these special moments with my camera. I thank Jessica and Felix for trusting me to capture their love and special day in pictures.
If you are still looking for a Wedding Photographer in Vienna and the surrounding area, feel free to check out our prices & packages.