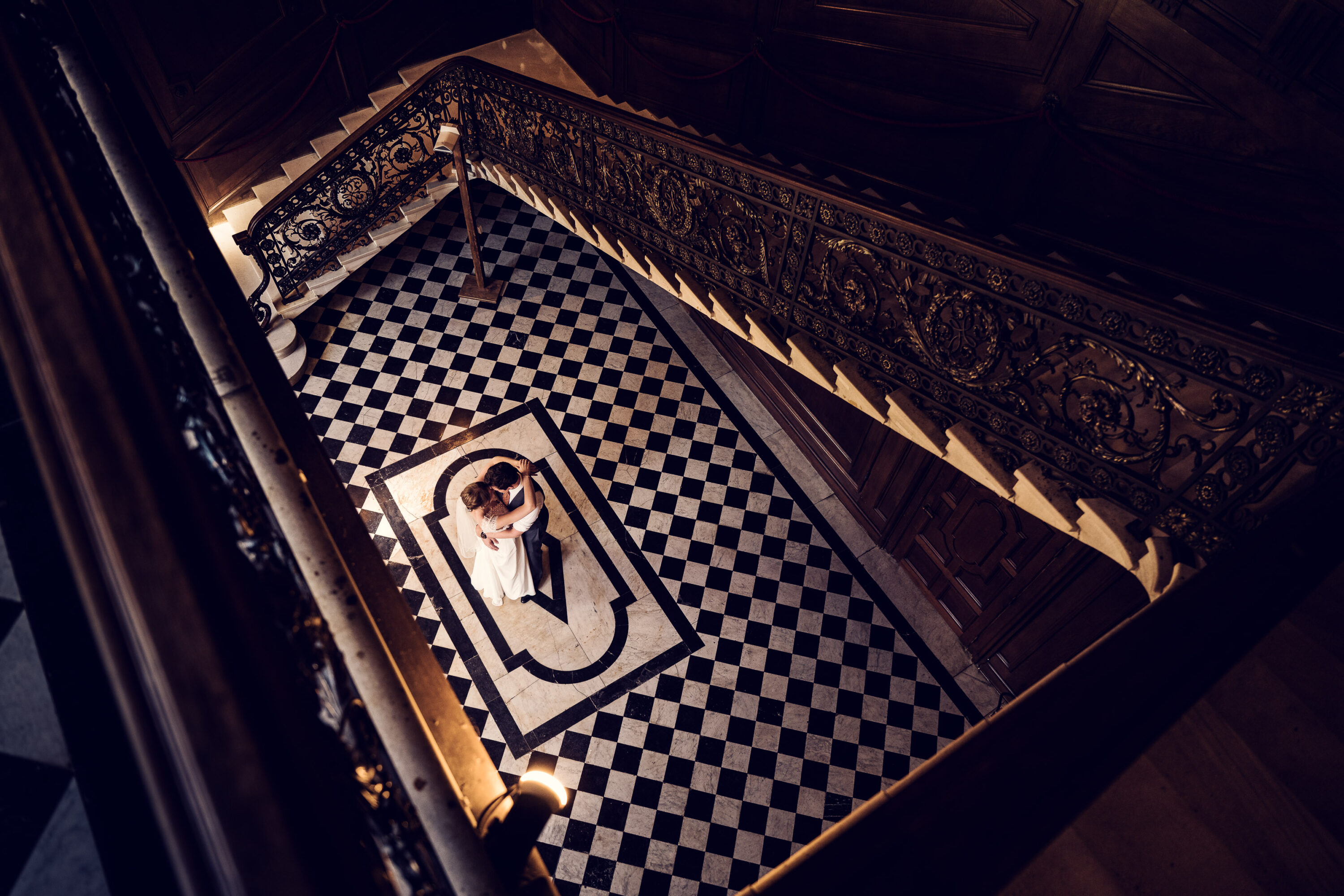 Wedding photos with heart
UNIQUE PICTURES, FOR AN UNFORGETTABLE DAY
Here you will find a small selection of our favorite wedding photos that we have taken over the years. Take a look around, discover our style and get an idea of what to expect. If you're looking for several cohesive photos from a wedding, check out our wedding photography showcases. If we've convinced you, check out our Wedding Photographer Prices & Packages for all the info you need to book.
Timeless beauty: wedding photos for eternity
Showcases
Here you can find a selection of wedding photos from our clients. So you get a better impression how our style of a coherent wedding reportage is.