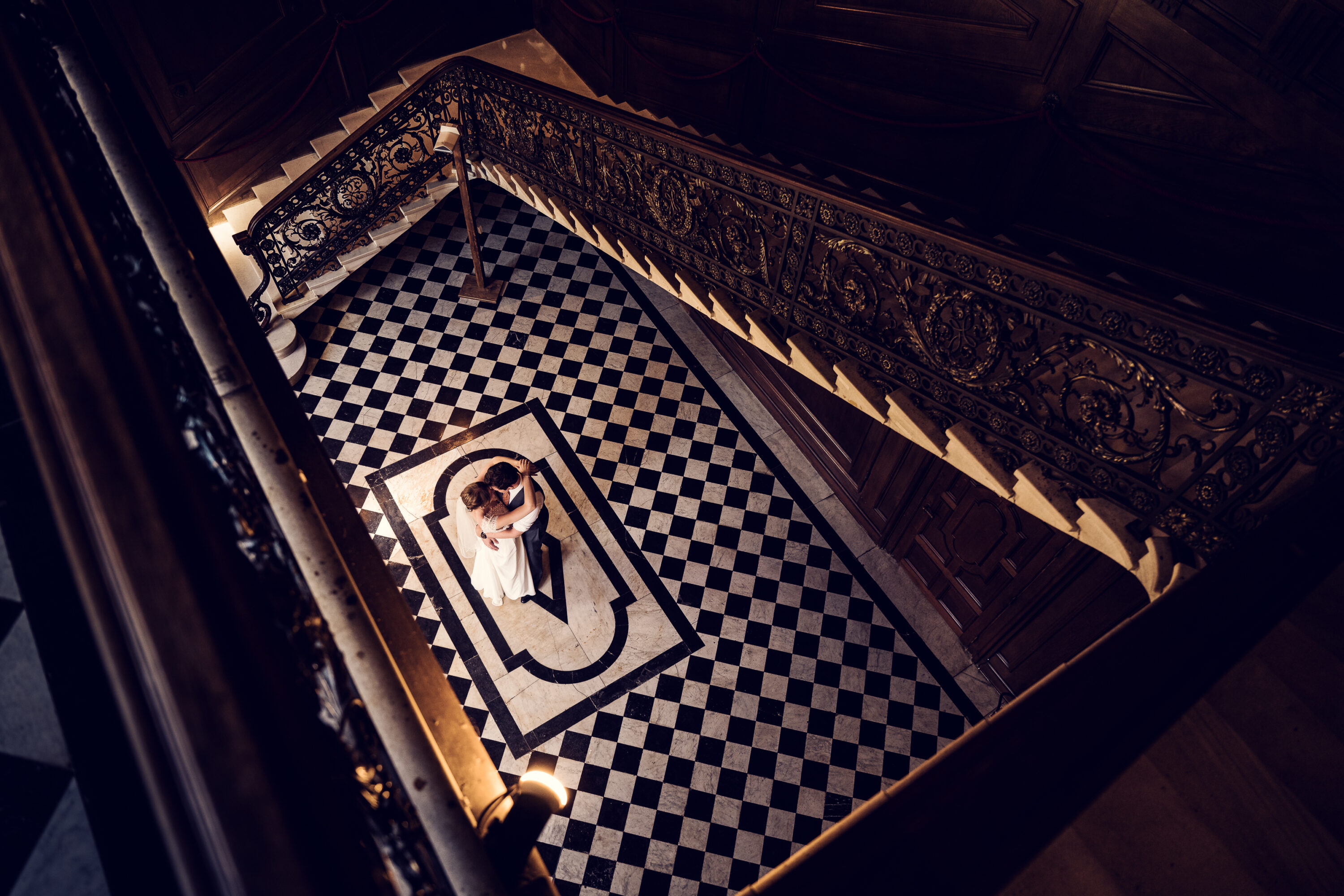 Hermes Villa in Vienna is undoubtedly one of the most romantic places for a wedding. Elisabeth and Christoph chose this beautiful location for their special day and I had the pleasure of photographing their wedding in the summer of 2022.
The ceremony took place in the magnificent hall, which provided an impressive backdrop with its high ceilings and ornate murals. It was a beautiful atmosphere as the bride walked down the aisle in her stunning dress and awaited Christoph at the altar.
Even before the ceremony we had taken the first couple photos outdoor, but especially the photos after the ceremony that we then took inside the museum with the grand staircase are among my personal favorites of the year.
The wedding of Elisabeth and Christoph in the Hermes Villa was a day full of love, joy and beauty. As a photographer, it was an honor to be there to capture all those memories. I am grateful to be a part of this special day and wish the bride and groom all the happiness in the world.
If you are still looking for a wedding photographer in Vienna who has special experience with the Hermesvilla, please contact us anytime!