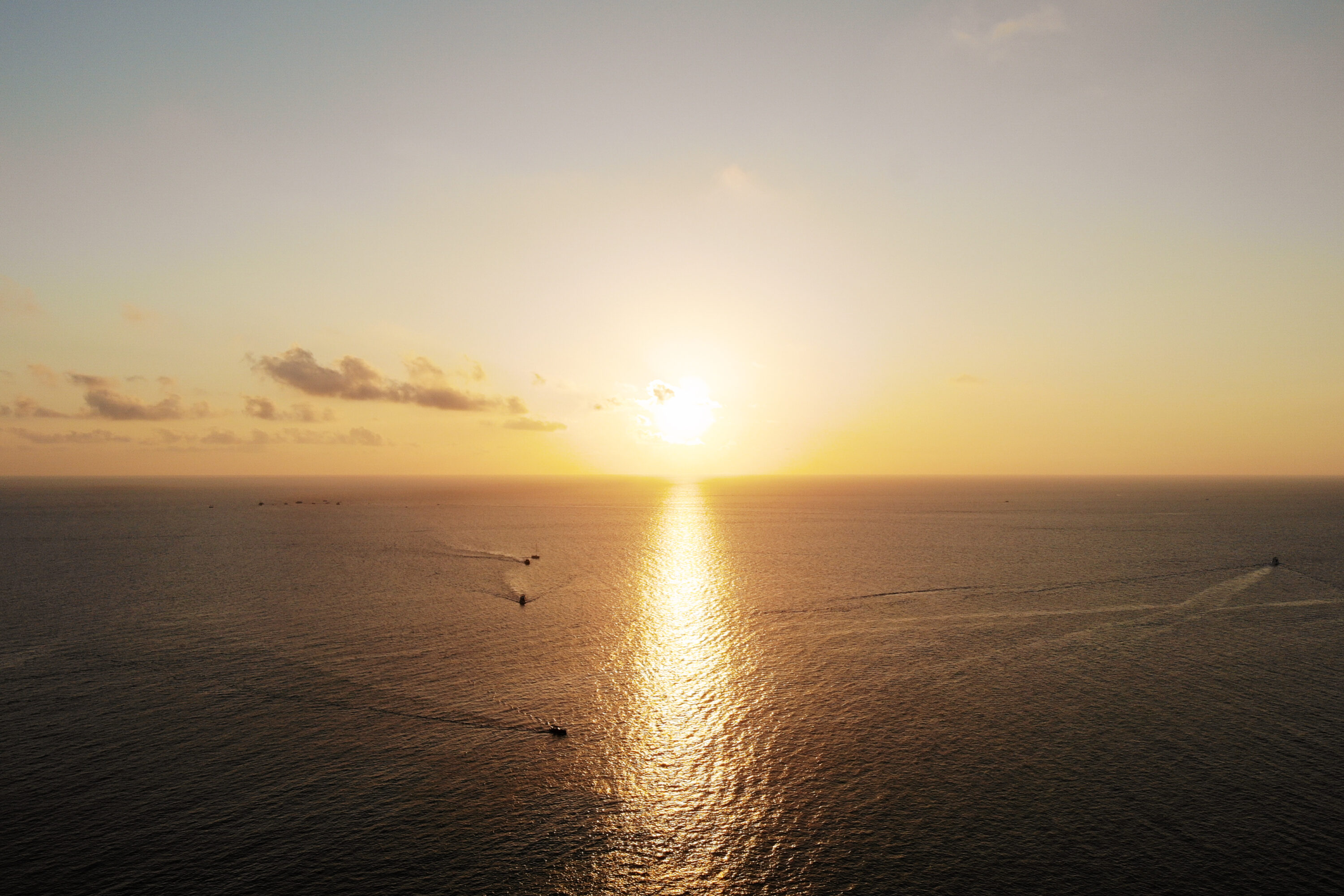 We accompany you on your life's journey. From the couple shooting to the wedding and up to the family photos. We have specialized in capturing the special moments of our customers forever - our motto is photos with heart and accordingly we also put the emotions in the foreground. With us you get memories for eternity.
WE SEE THE Beauty EVERYWHERE
AND Capture IT FOR YOU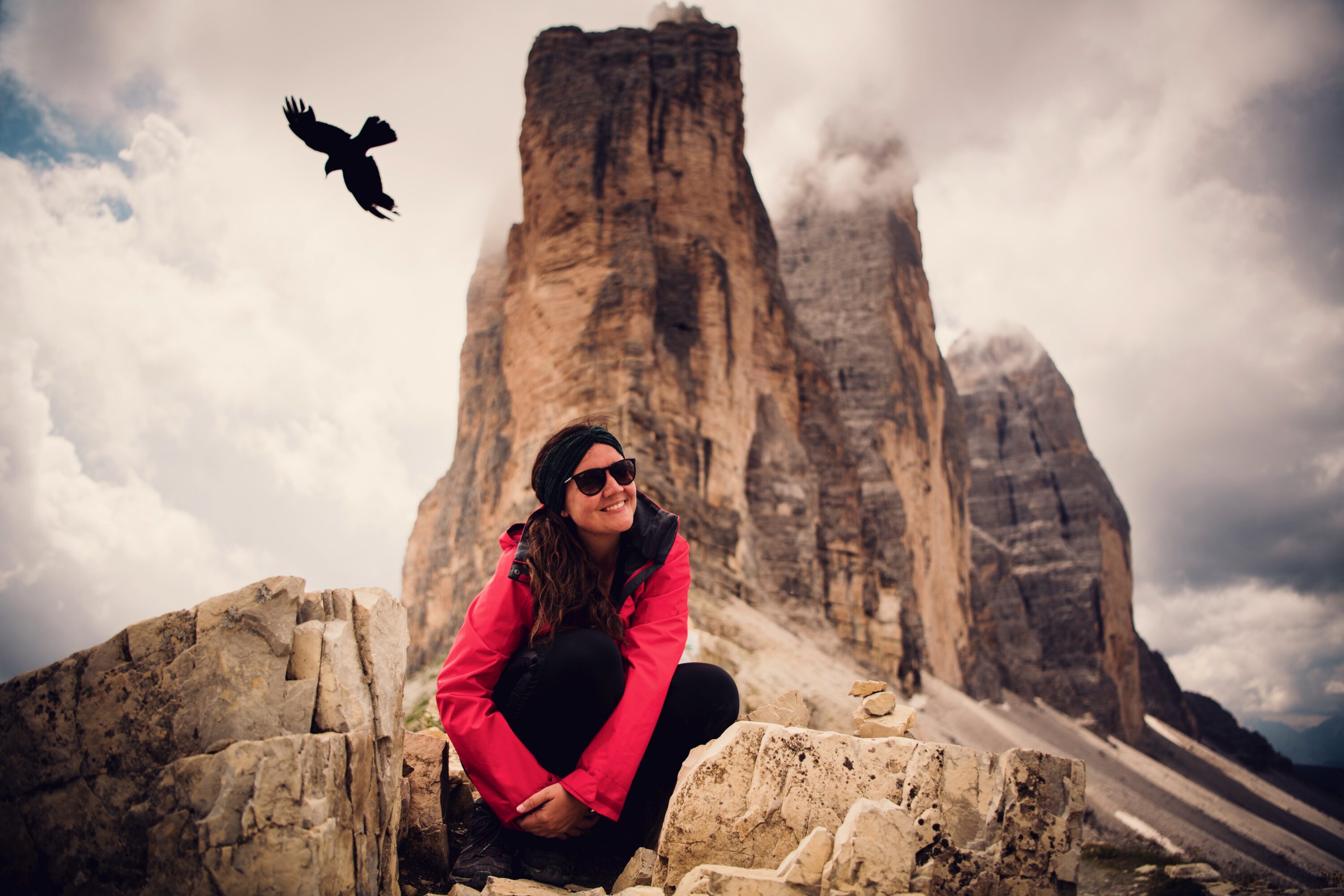 FAMILY PHOTOGRAPHY, MATERNITY, NEWBORN
My passion for photography began with vacation photos, and was fully awakened in kindergarten. Accordingly, I have also focused on capturing family happiness in all its forms. Privately, I am available for any short trip, enthusiastic reader and can not live without audio books. My personal source of strength is nature and especially hiking in the mountains - my social vein I live out among others as a paramedic.
COFFEE LOVER
Bookworm
AUDIOBOOK ADDICT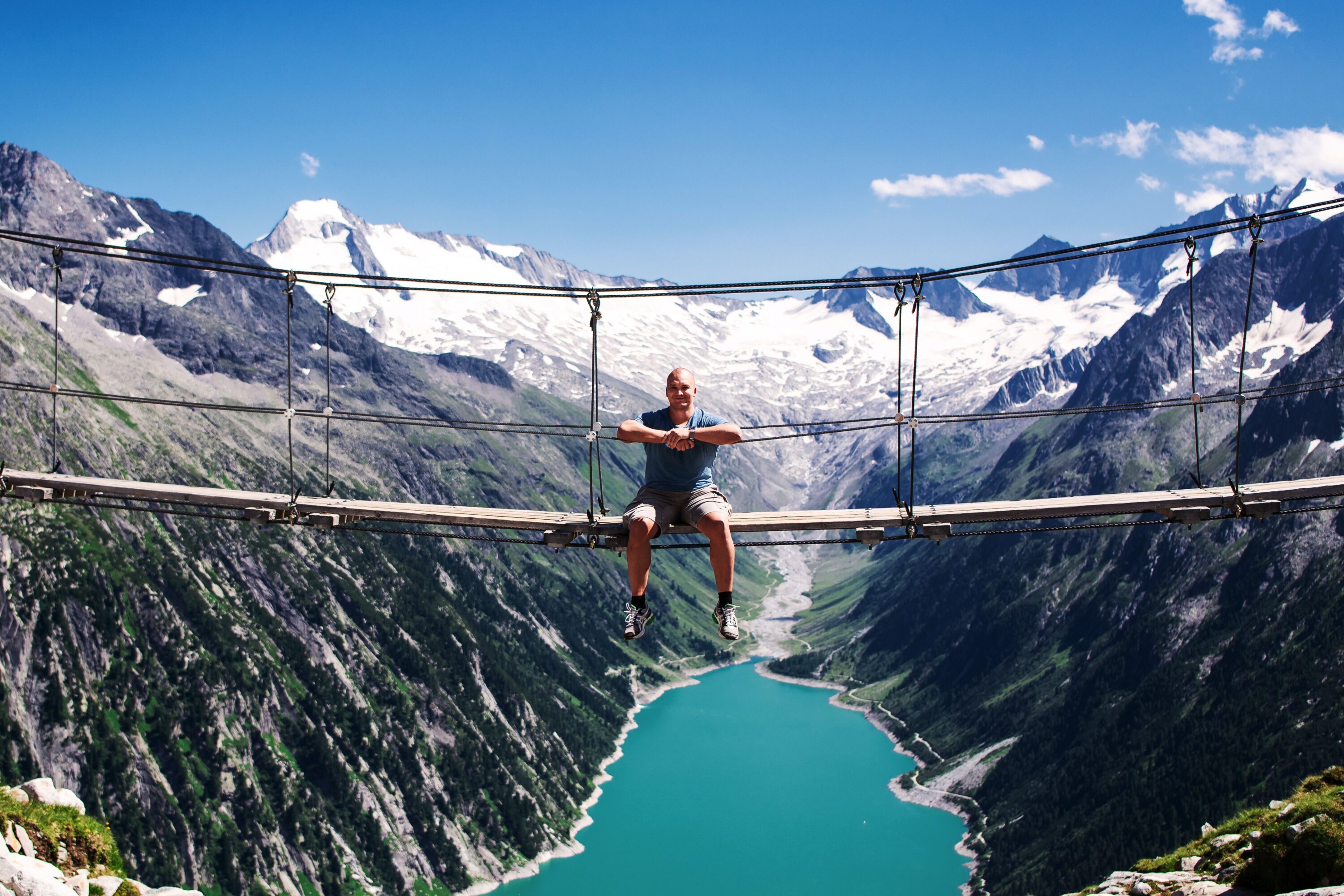 WEDDING PHOTOS, COUPLE PHOTOS, EVENTS
My journey to photography actually began through the subject of film. Alongside my studies, I ran a film website and was literally obsessed with the subject. At the latest from the trips to Paris, Rome and New York, I then learned to fill this creative area through photography. In the meantime, wedding and couple photography has become my specialty, as I am able to live out my cinematic eye and my feeling for emotions particularly well. Besides photography, my great passions are traveling and sports. I am also (self-assessed) the best hobby pizza maker north of the Danube.
I LOVE ITALIAN FOOD
AM AN ENTHUSIASTIC HOBBY COOK
AND SUMMER CHILD
YOUR WAY TO BOOKING WITH IN FRAME
If you want more details, we show you many concrete examples under Showcases - otherwise contact us.
Under Prices & Packages you can find our entire offer and choose what appeals to you best.
Your next stop is the portfolio section where you can browse some selected images from our offer.
Browse the homepage and the "About Us" page to get an idea of us, our style, and customer testimonials.
2x Gold 2023, Silber 2021, Bronze 2021
We have had the honor of being recognized at numerous national and international awards.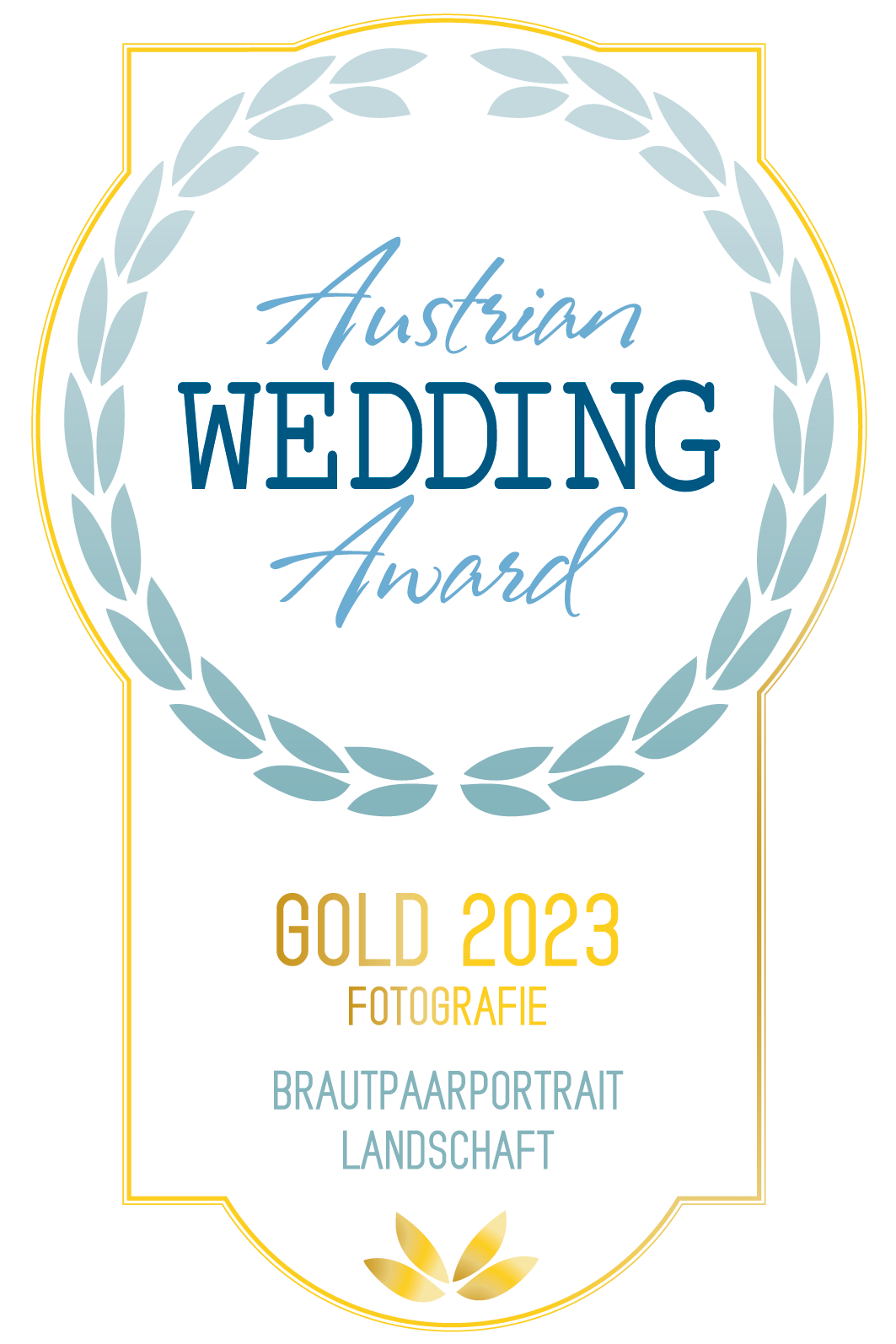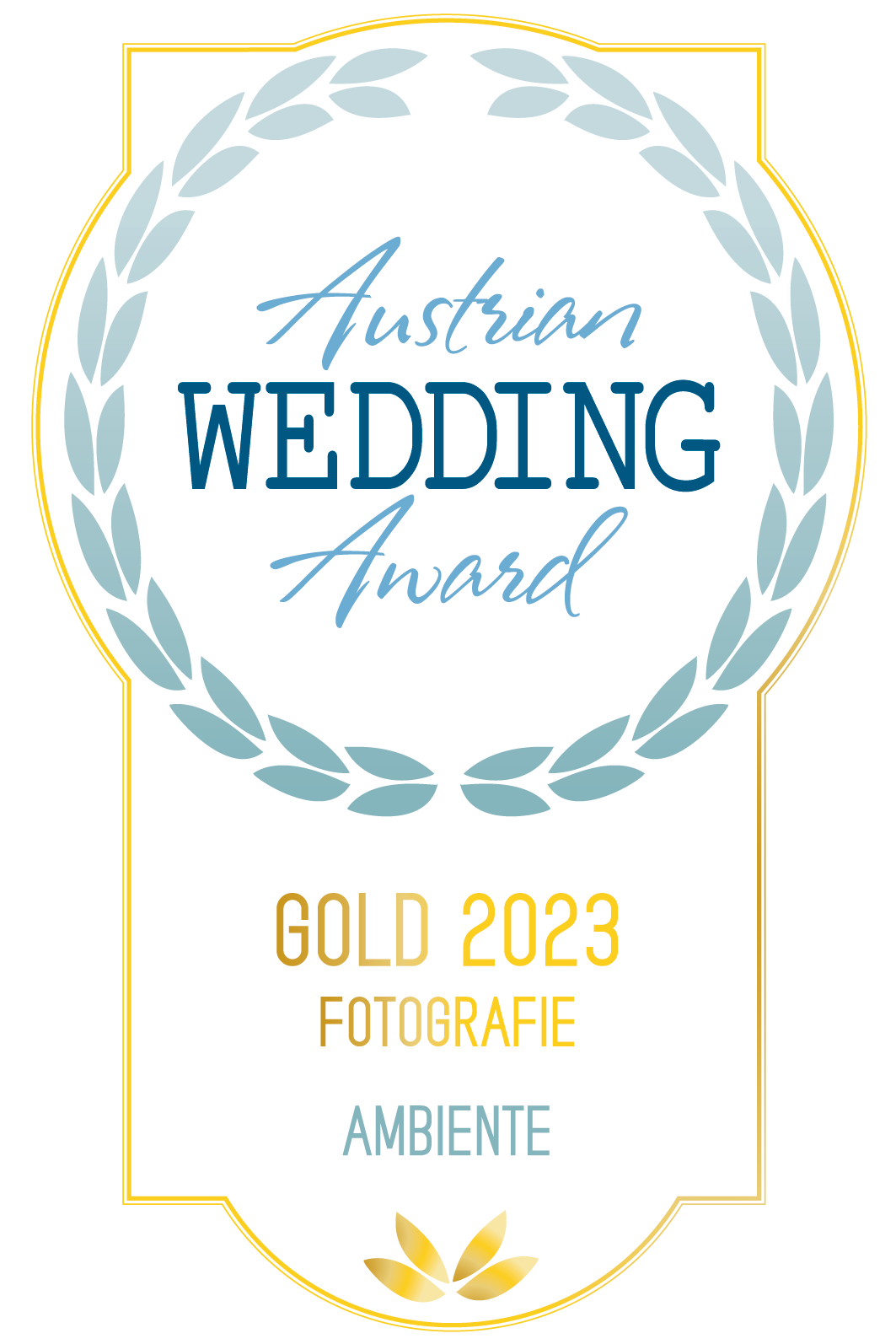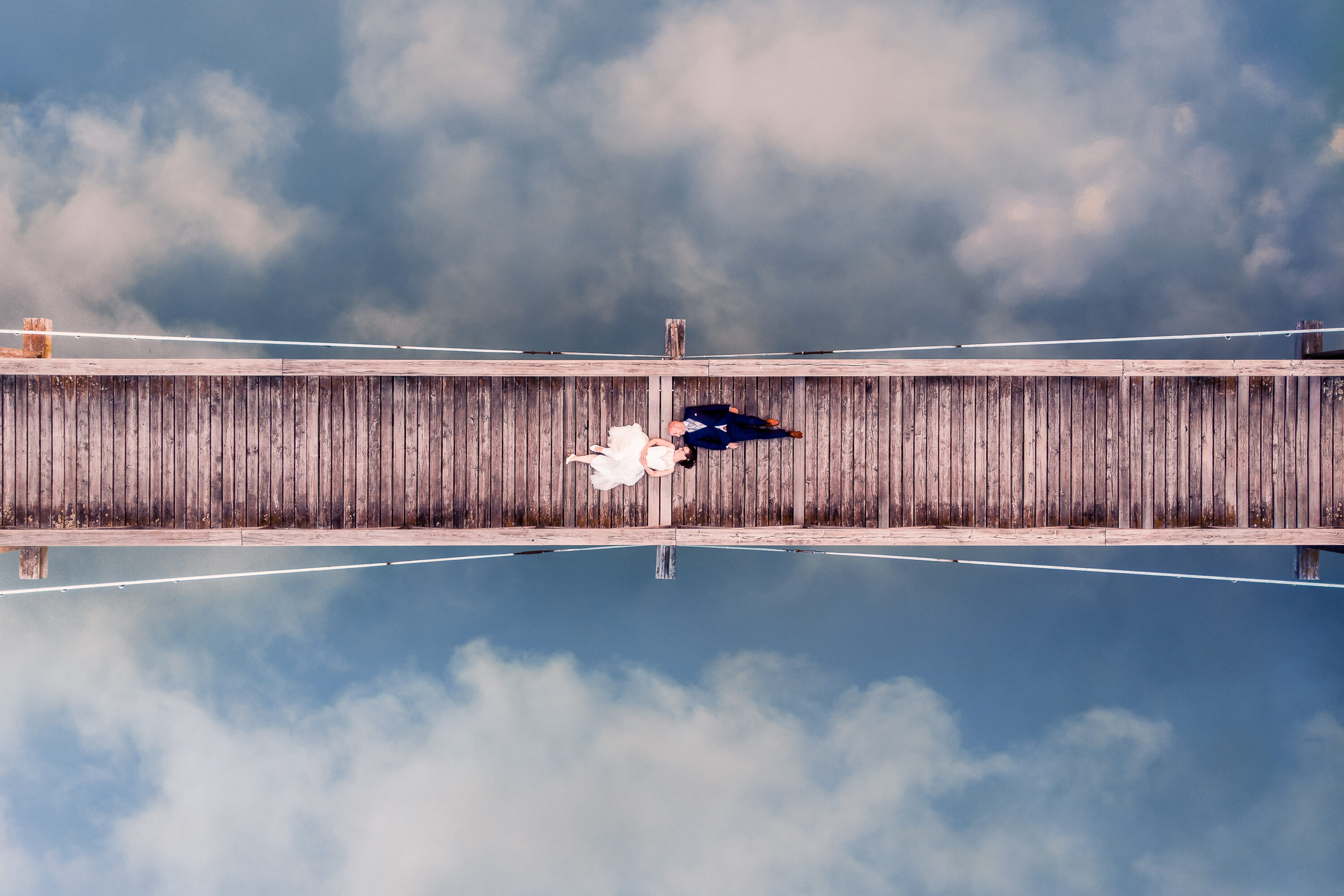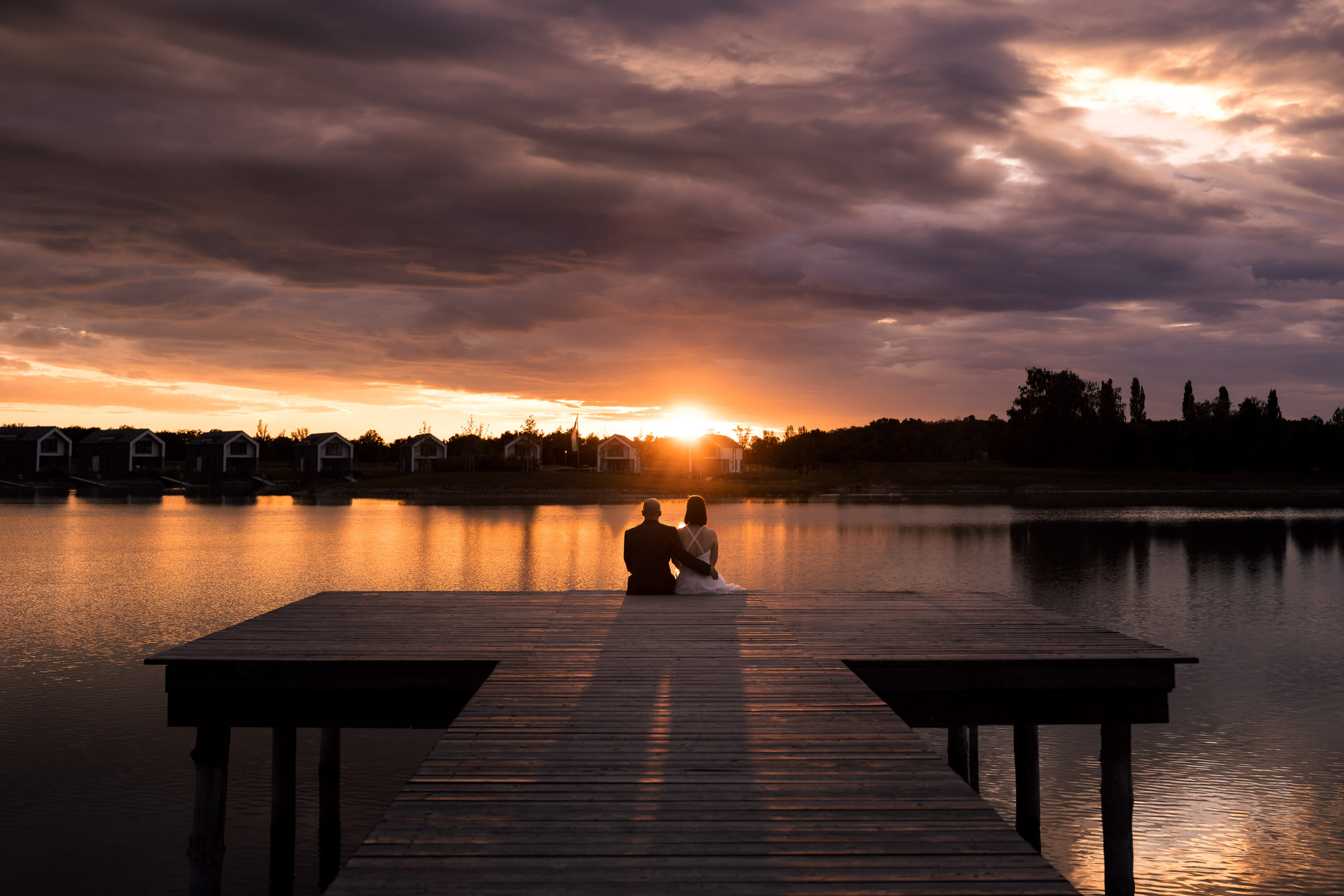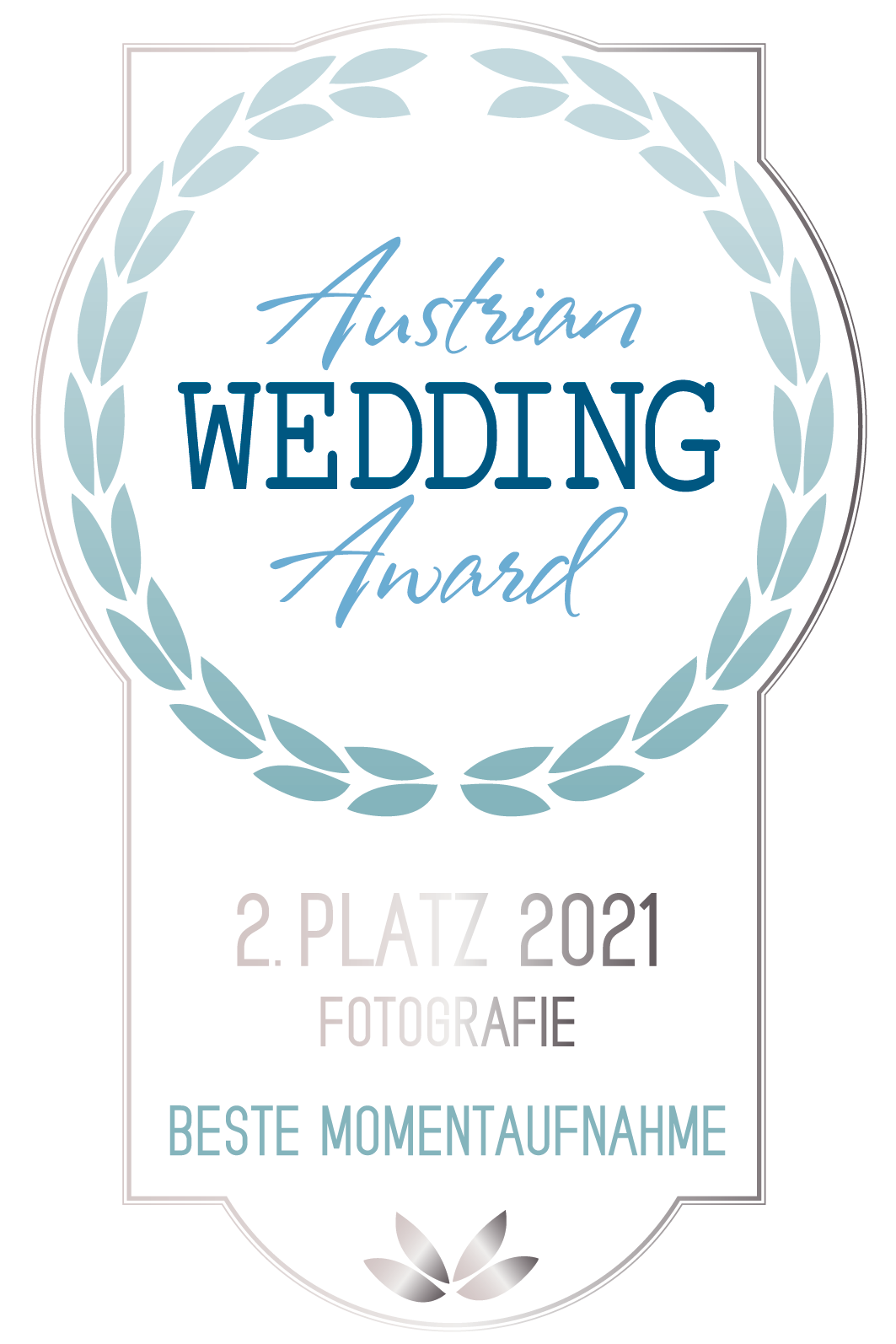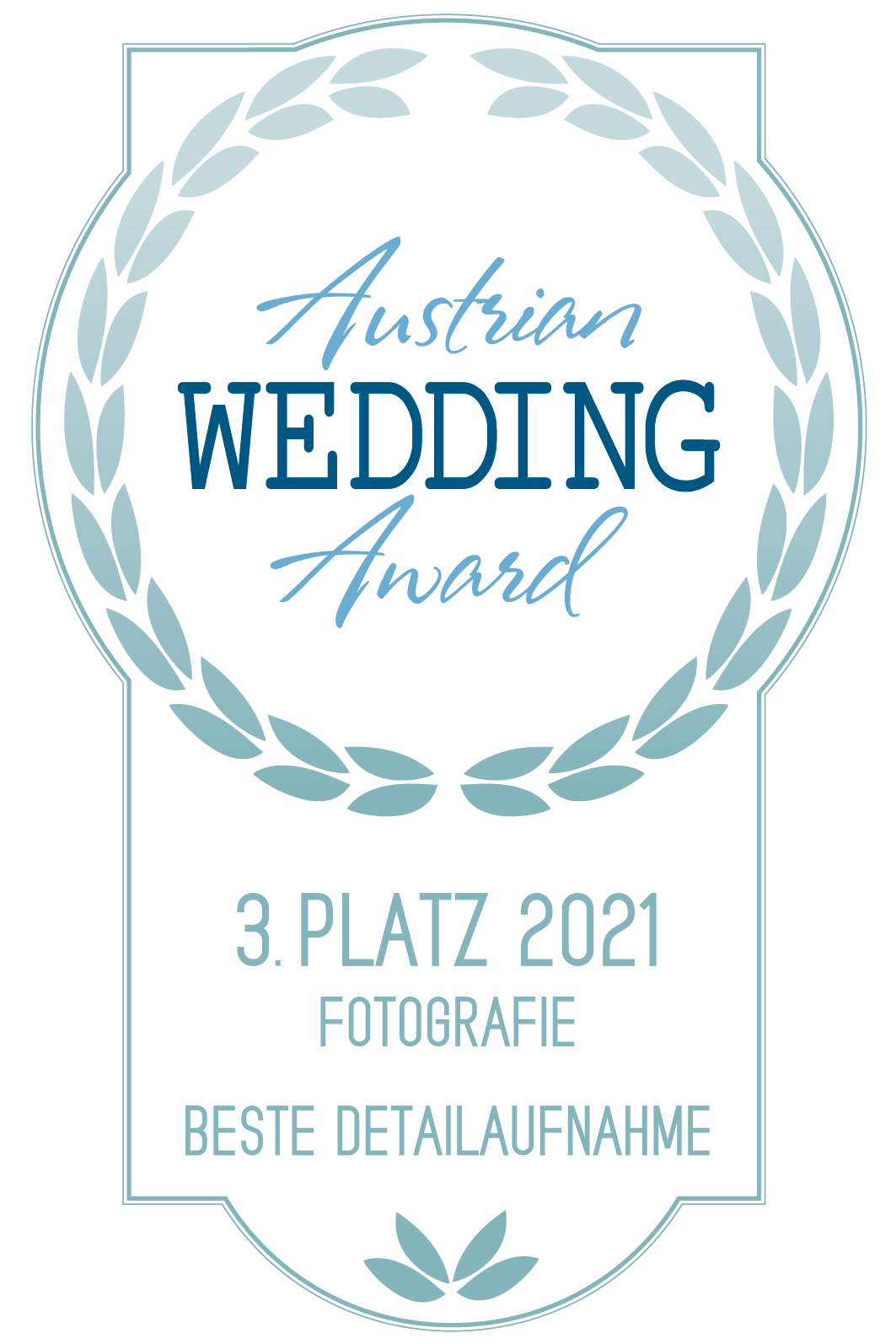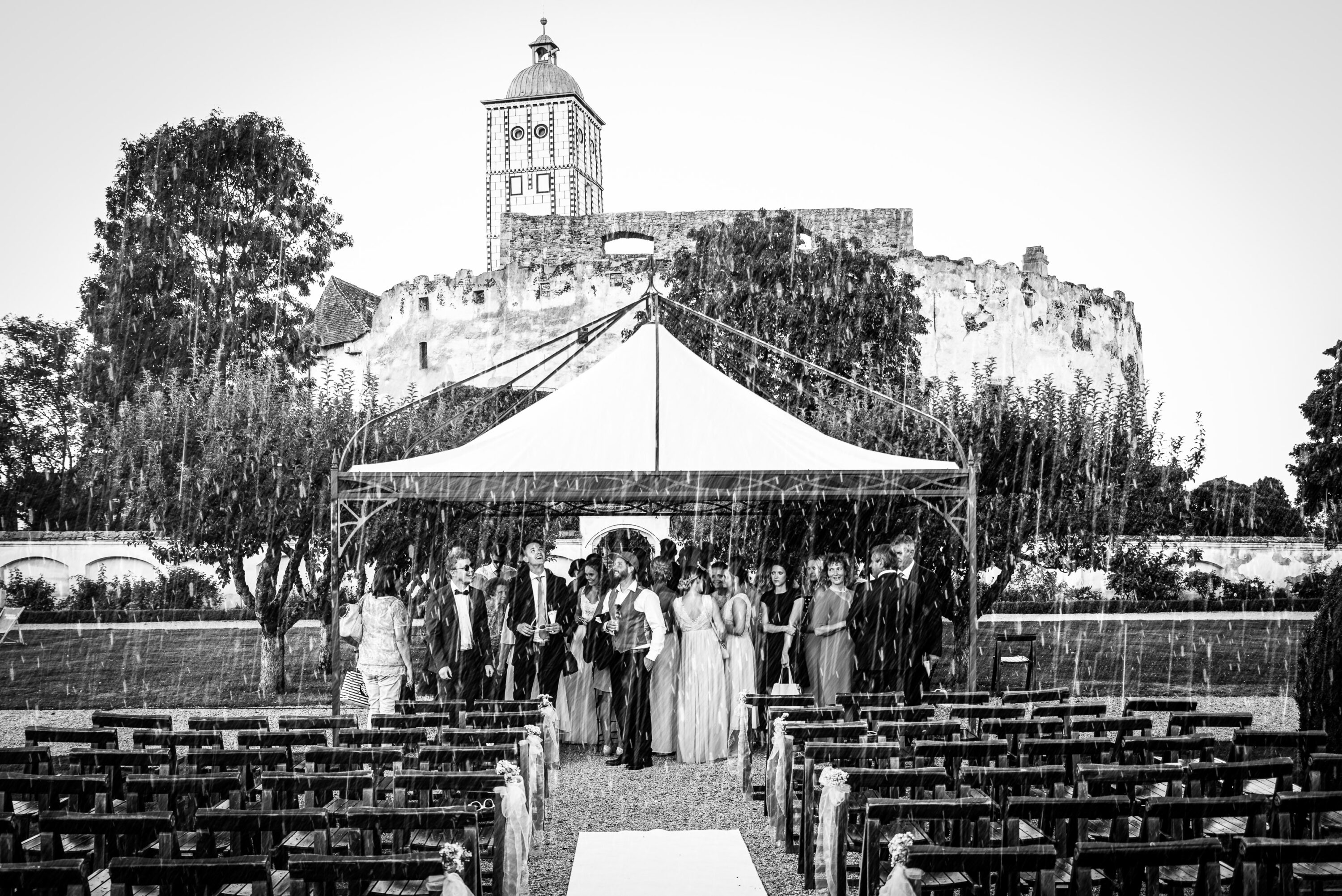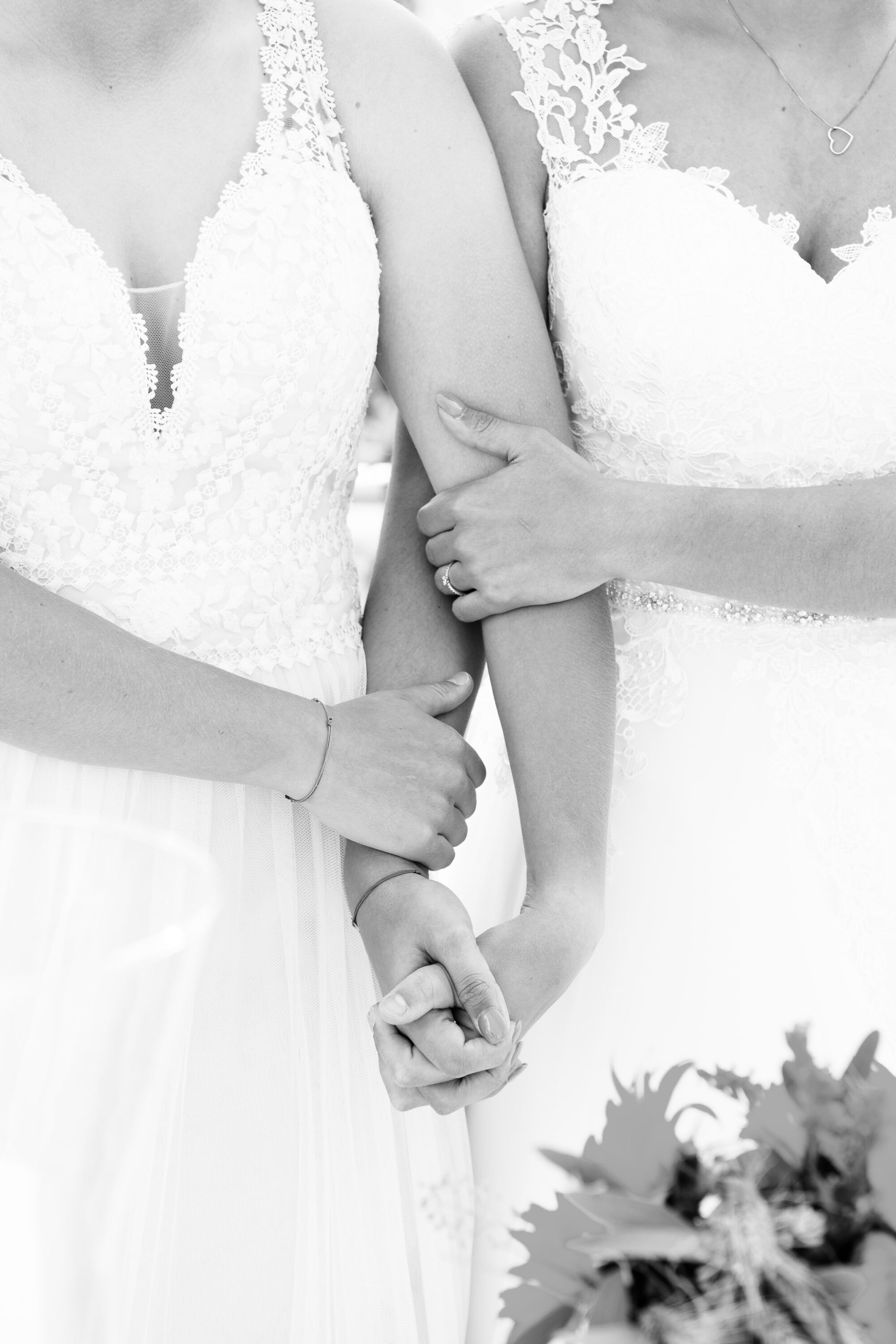 1. Place 2023, 1. Place 2020, 2. Place 2023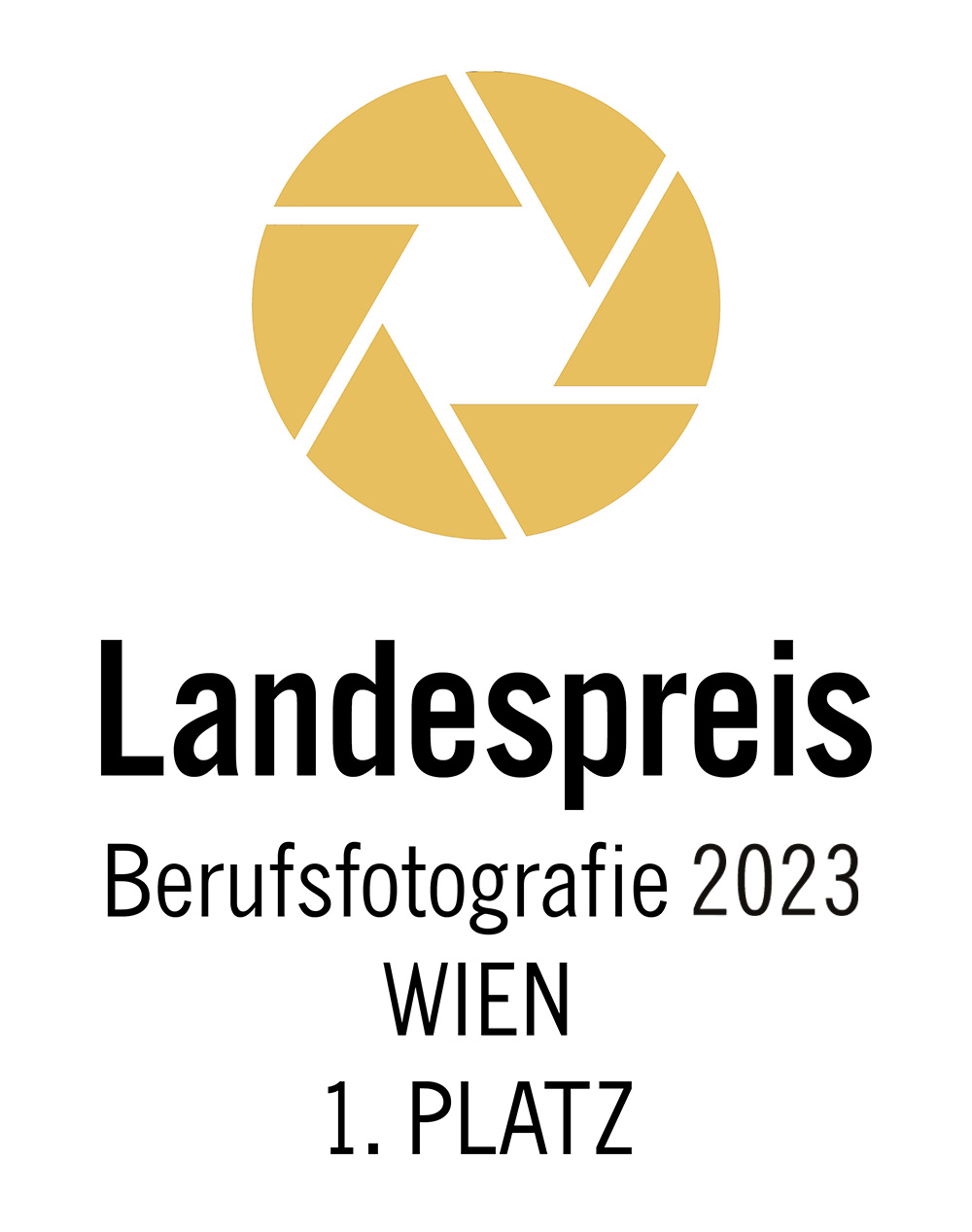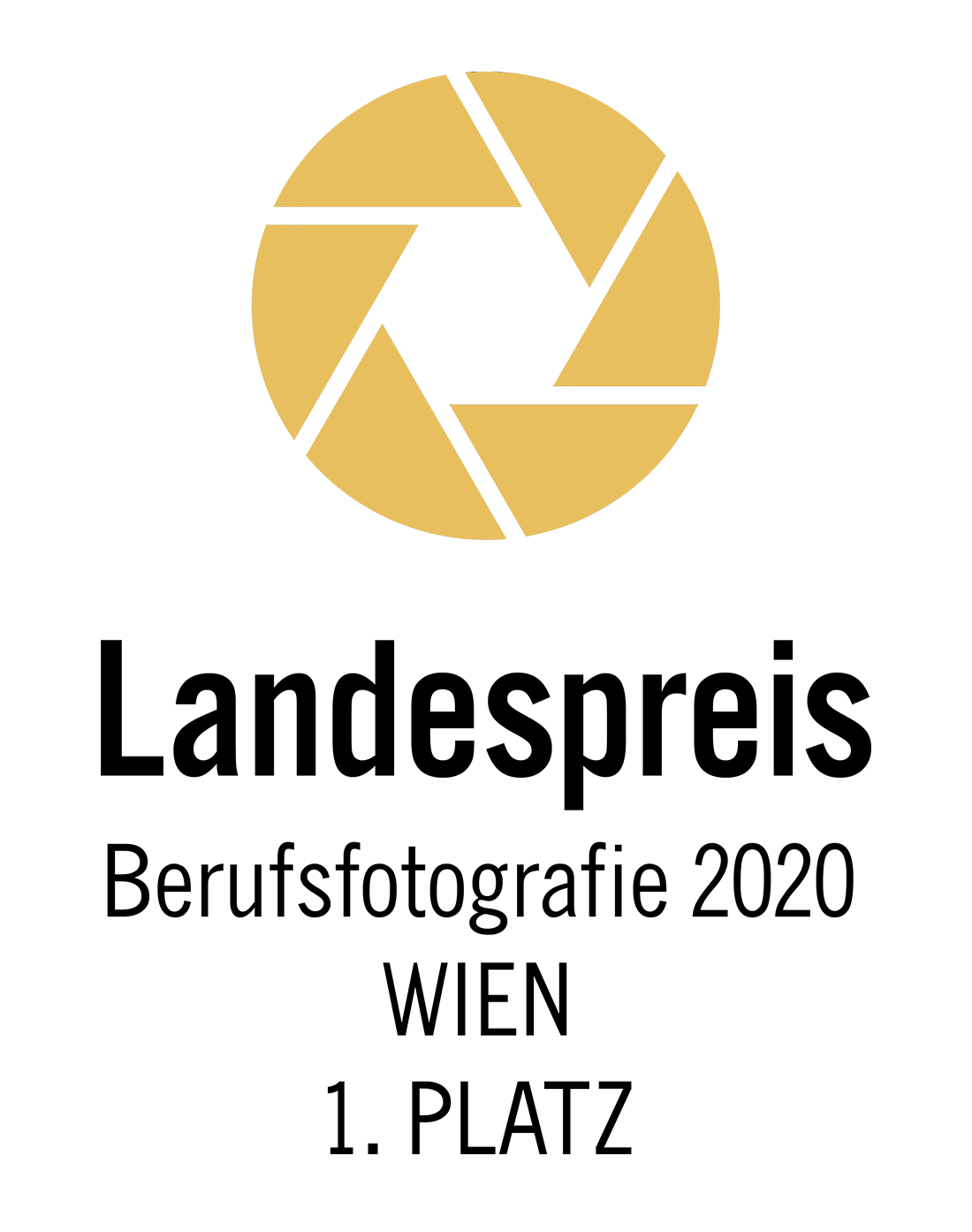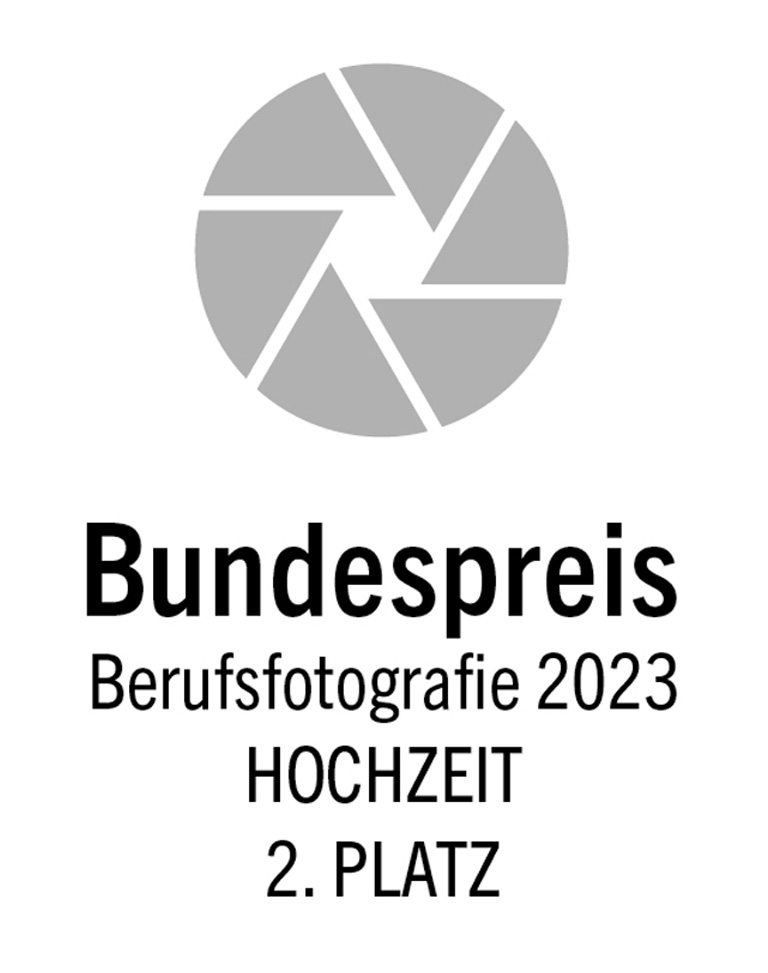 1. Place Austria 2022, 7. Place worldwide 2022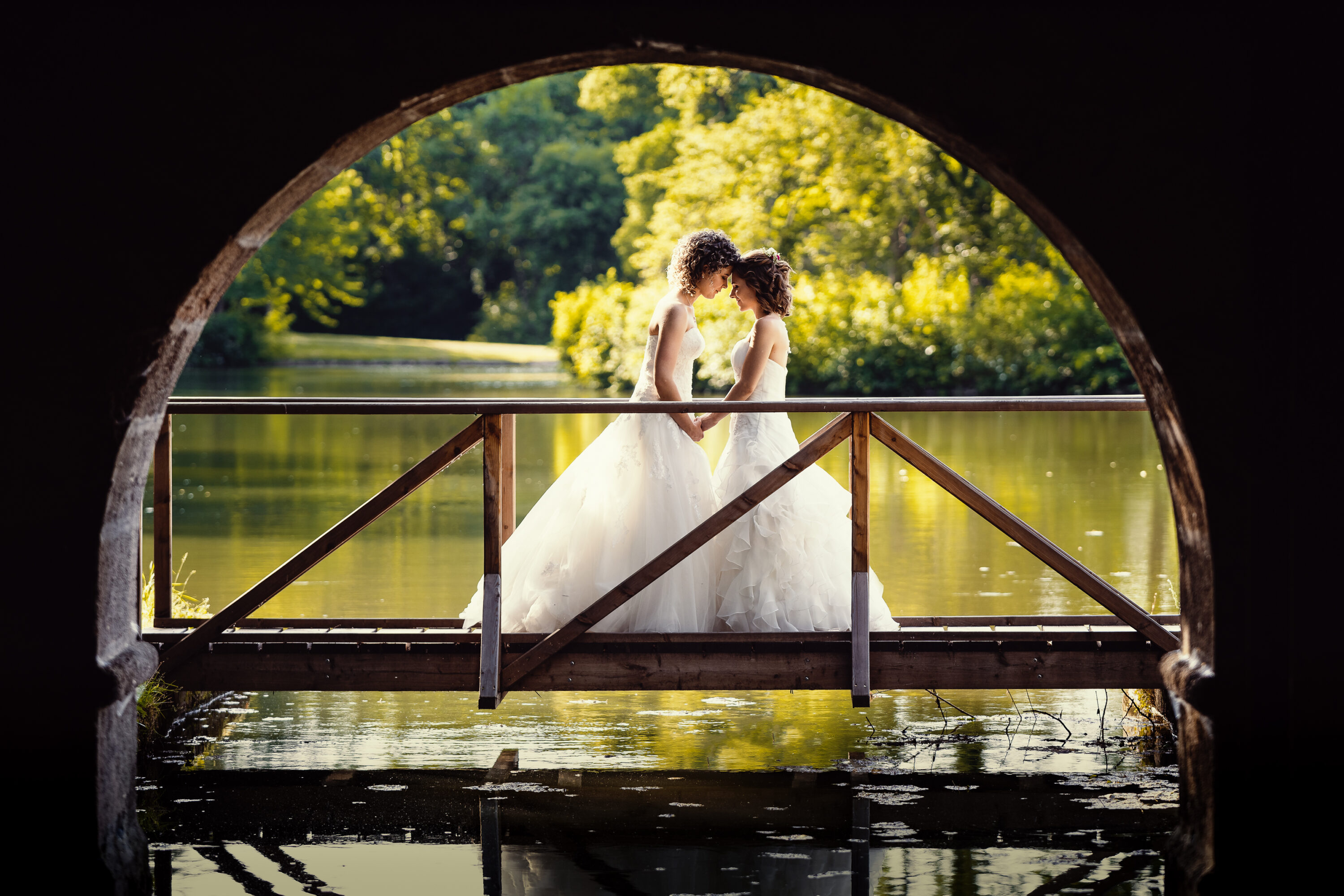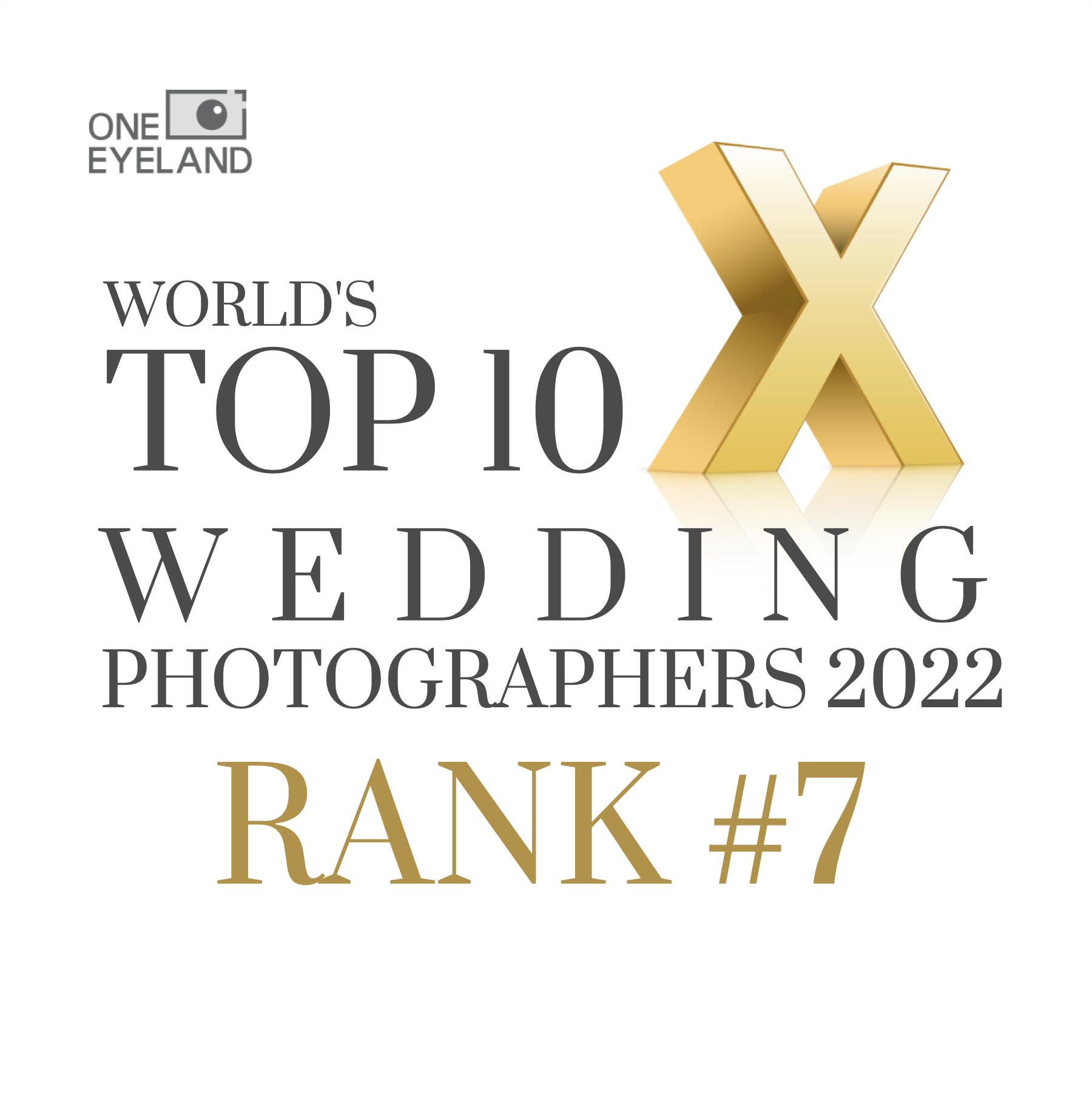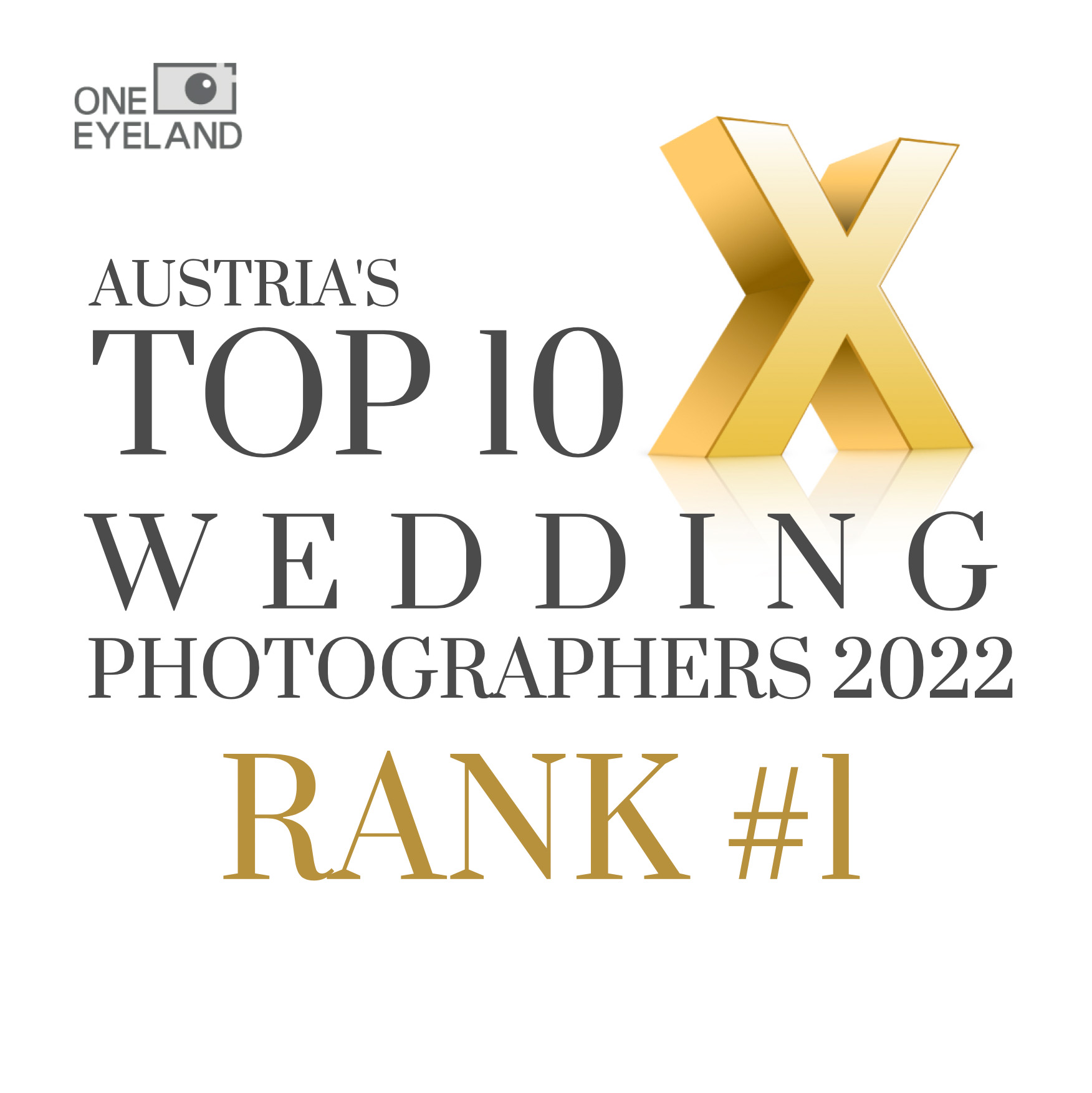 2. Place Austria 2022, 8. Place worldwide 2022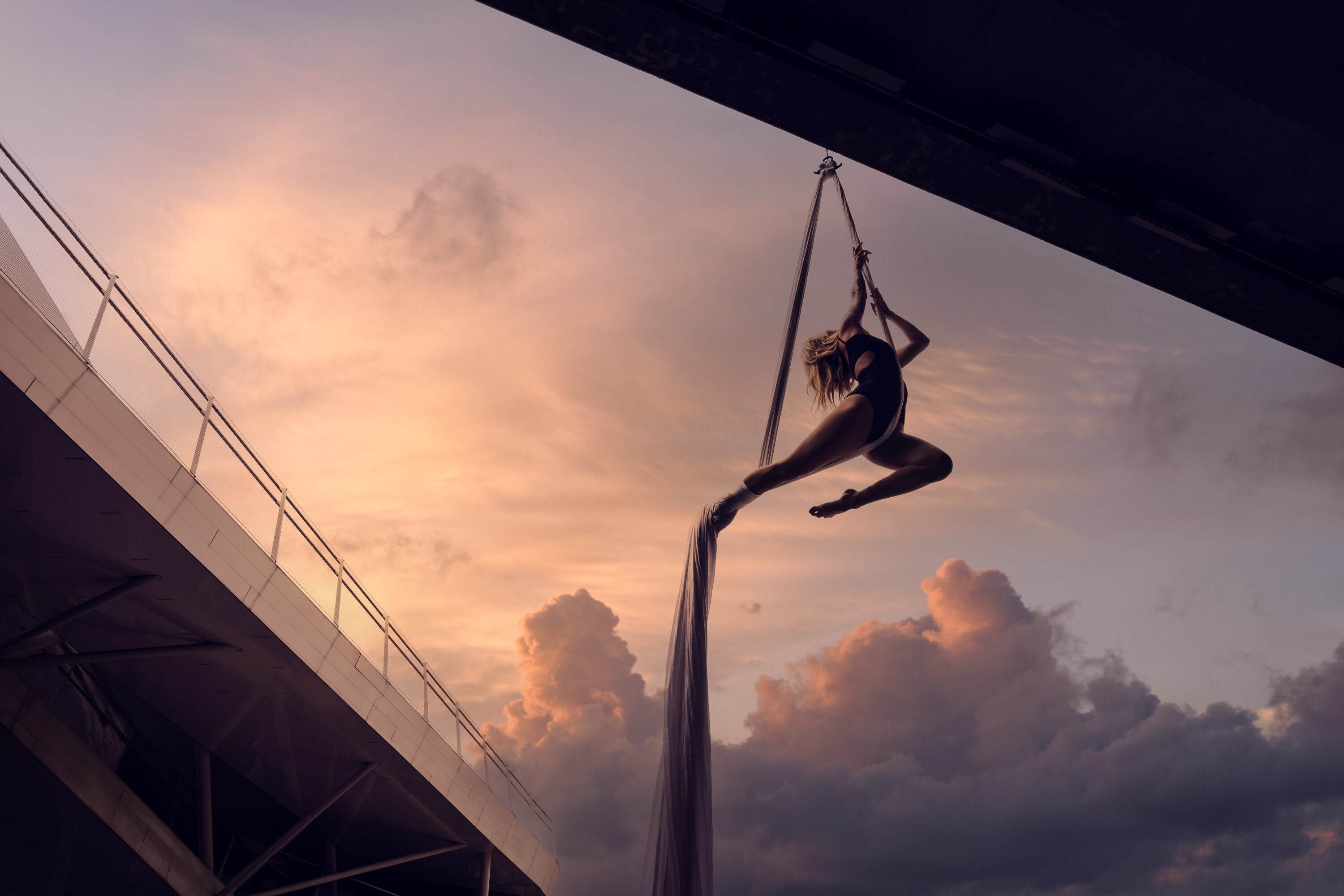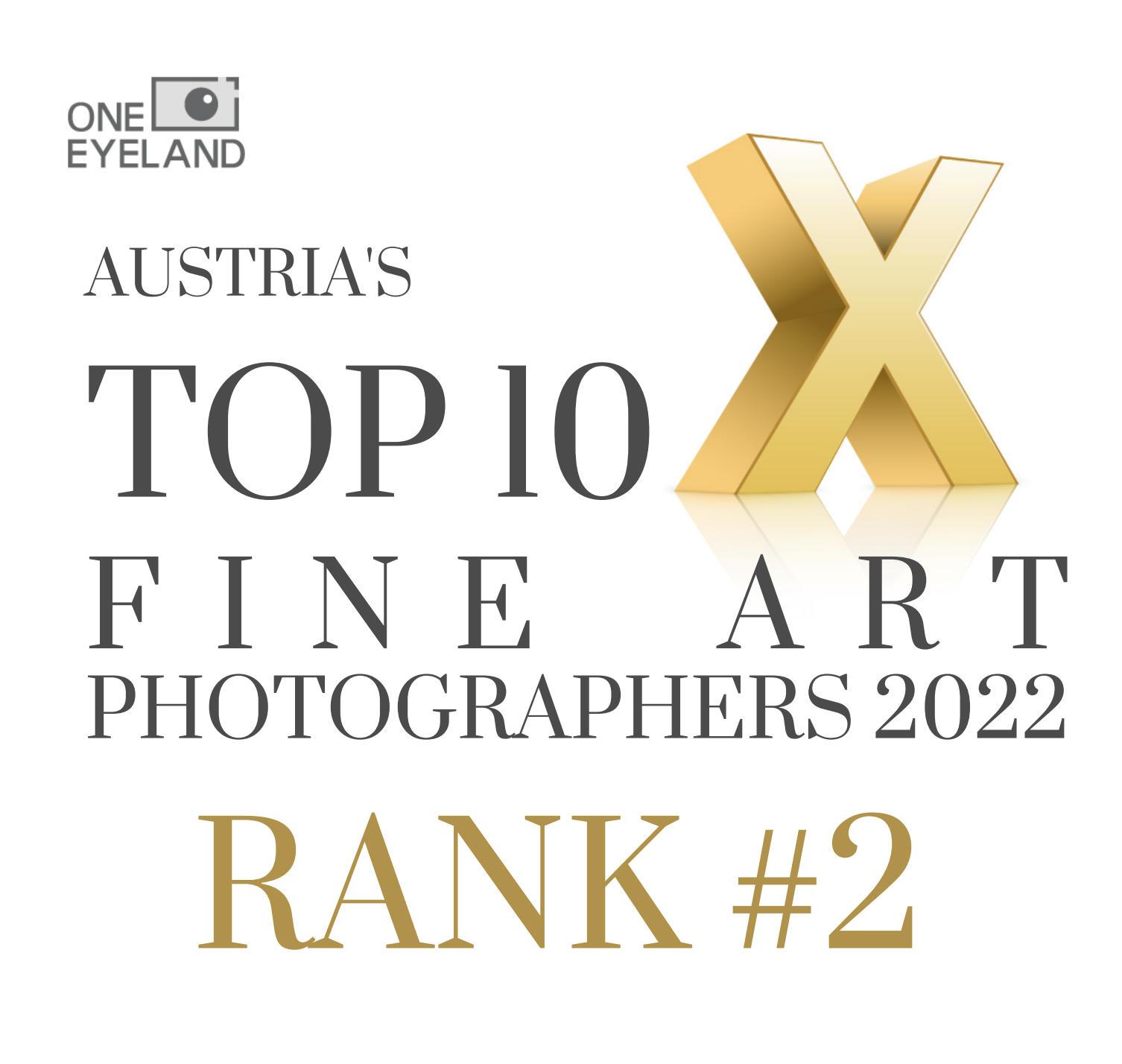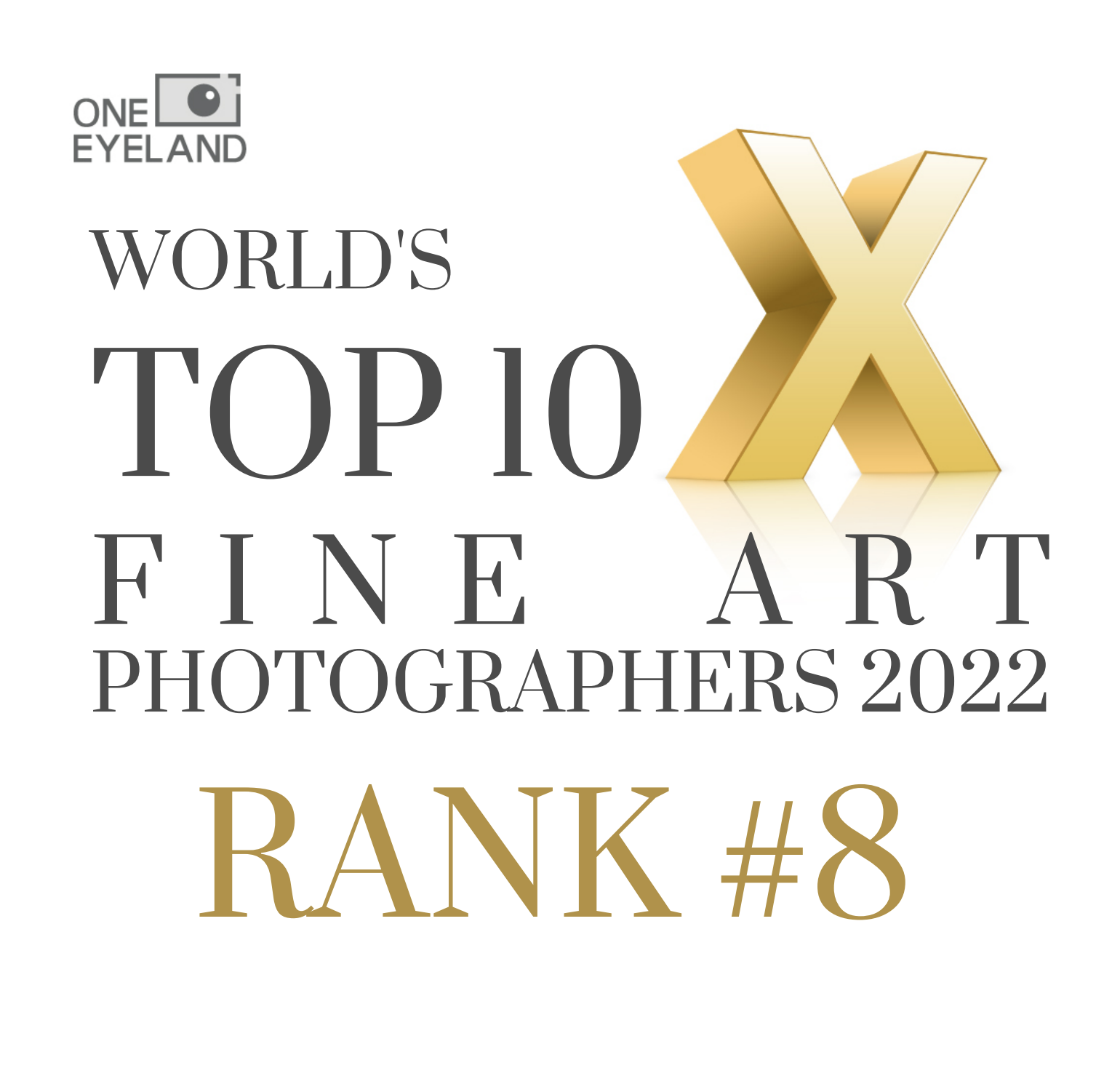 1. Place 2021 Wedding-Event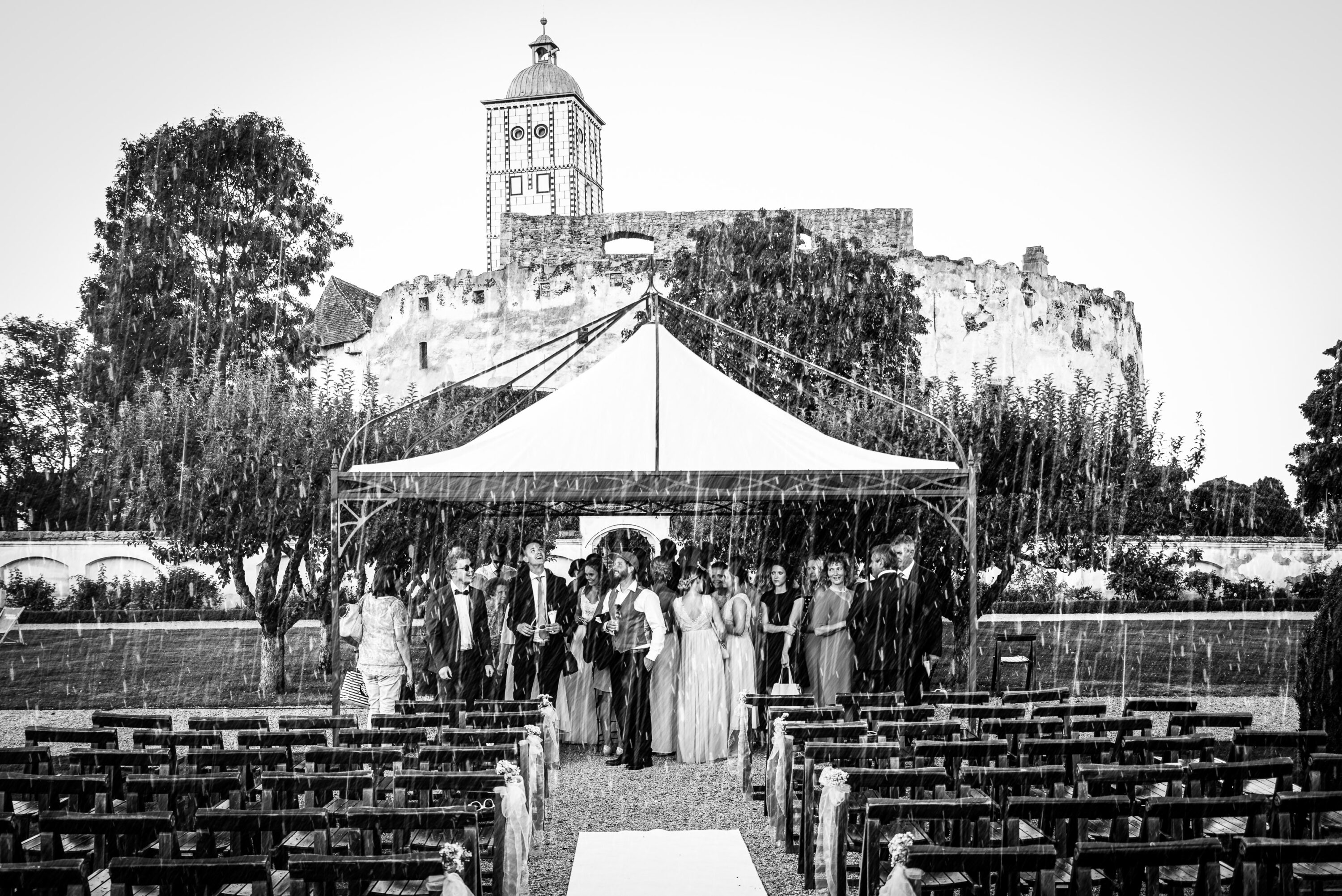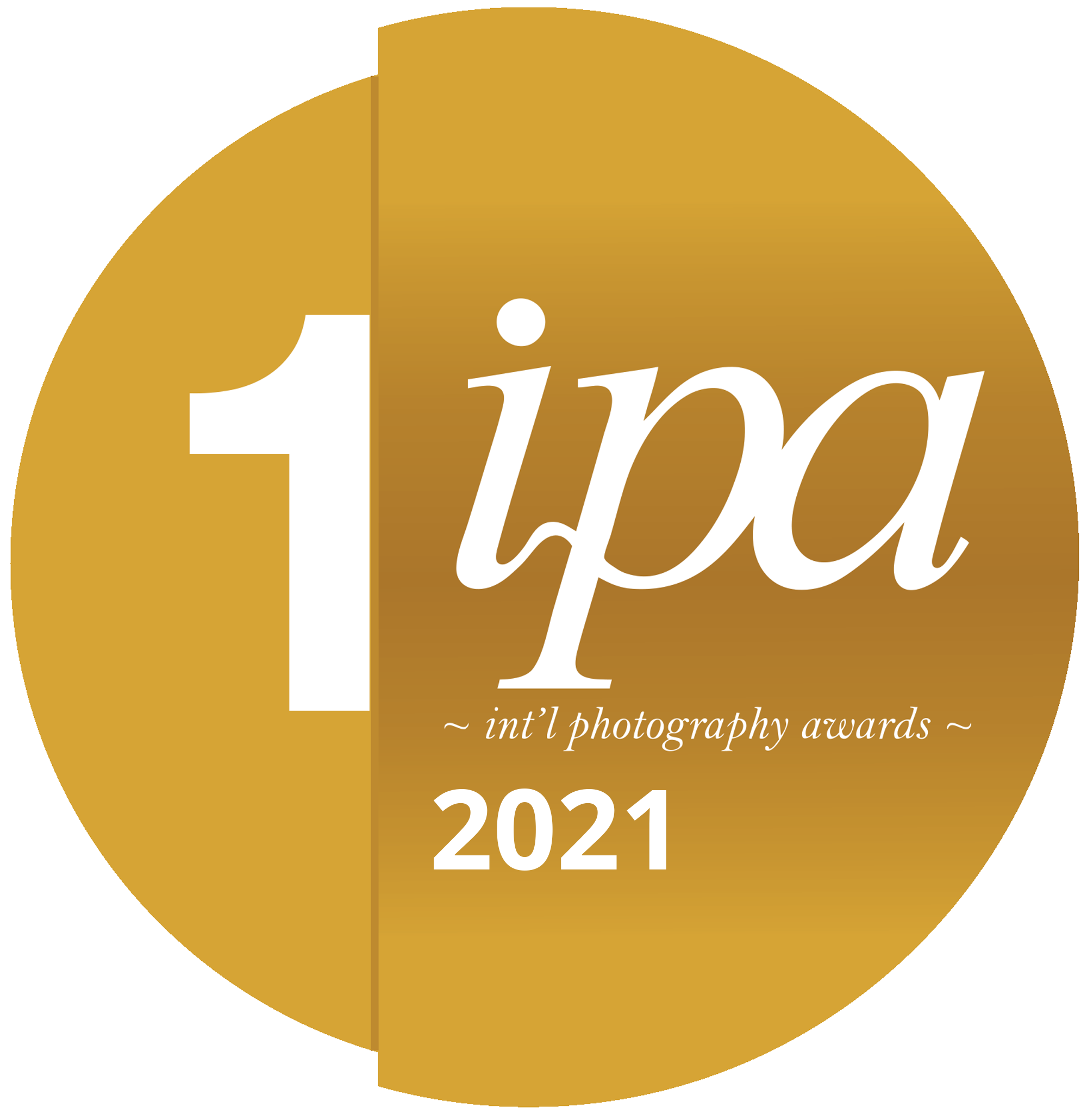 1. Place Wedding Events 2022 - 1. Place Wedding People 2022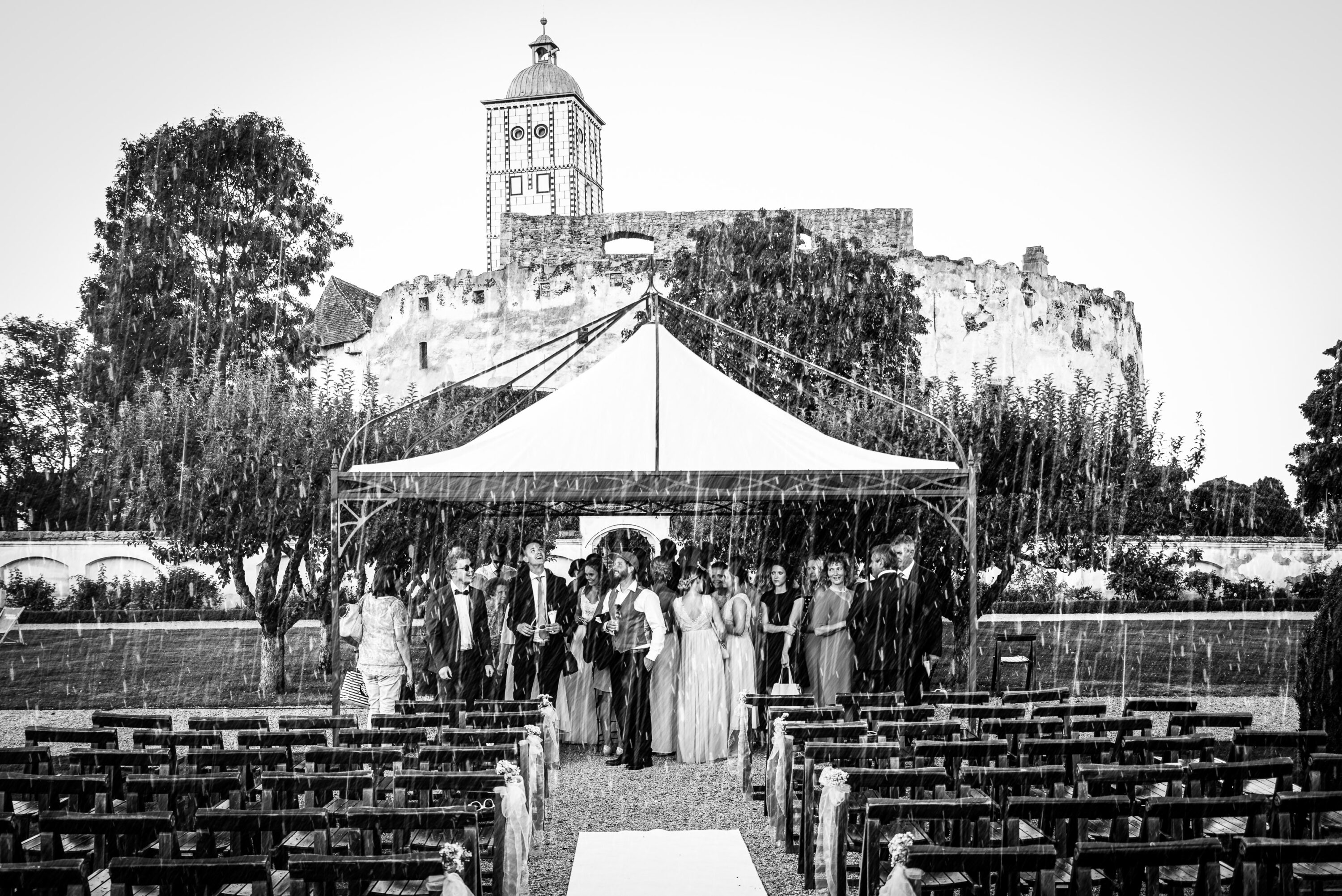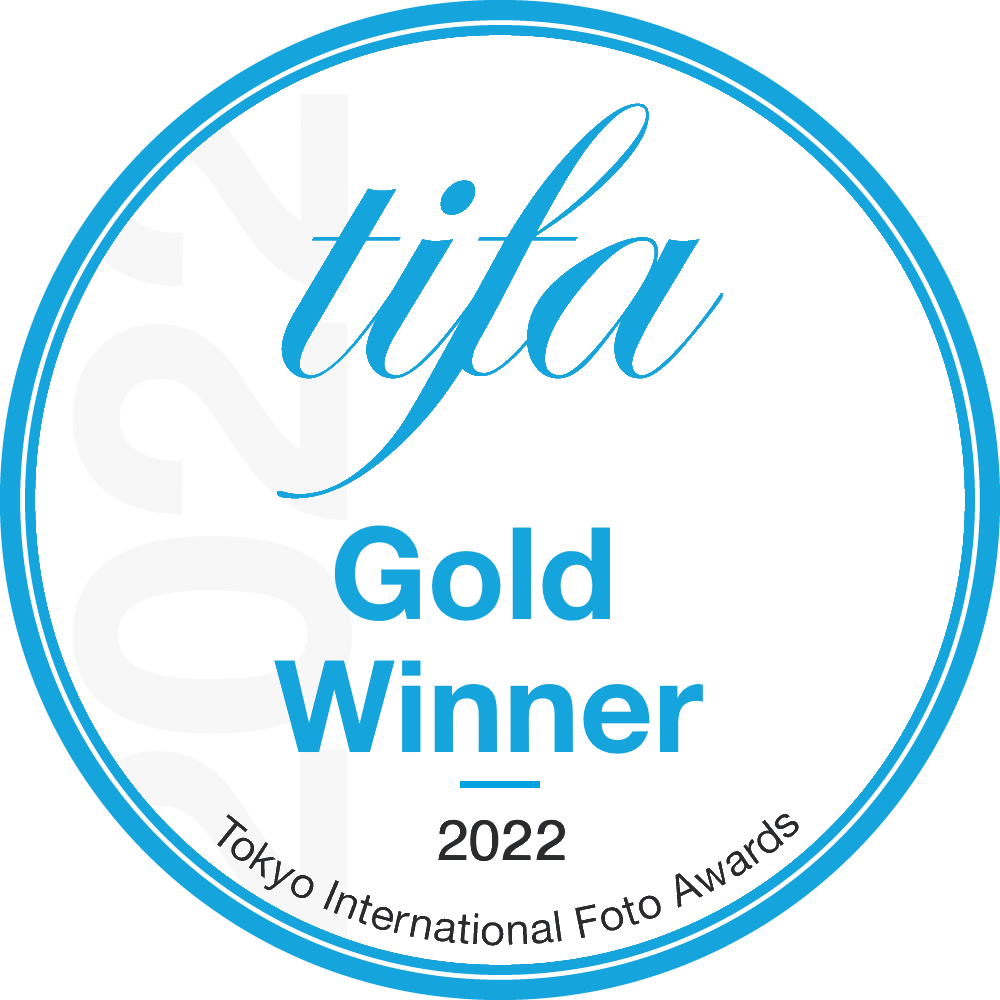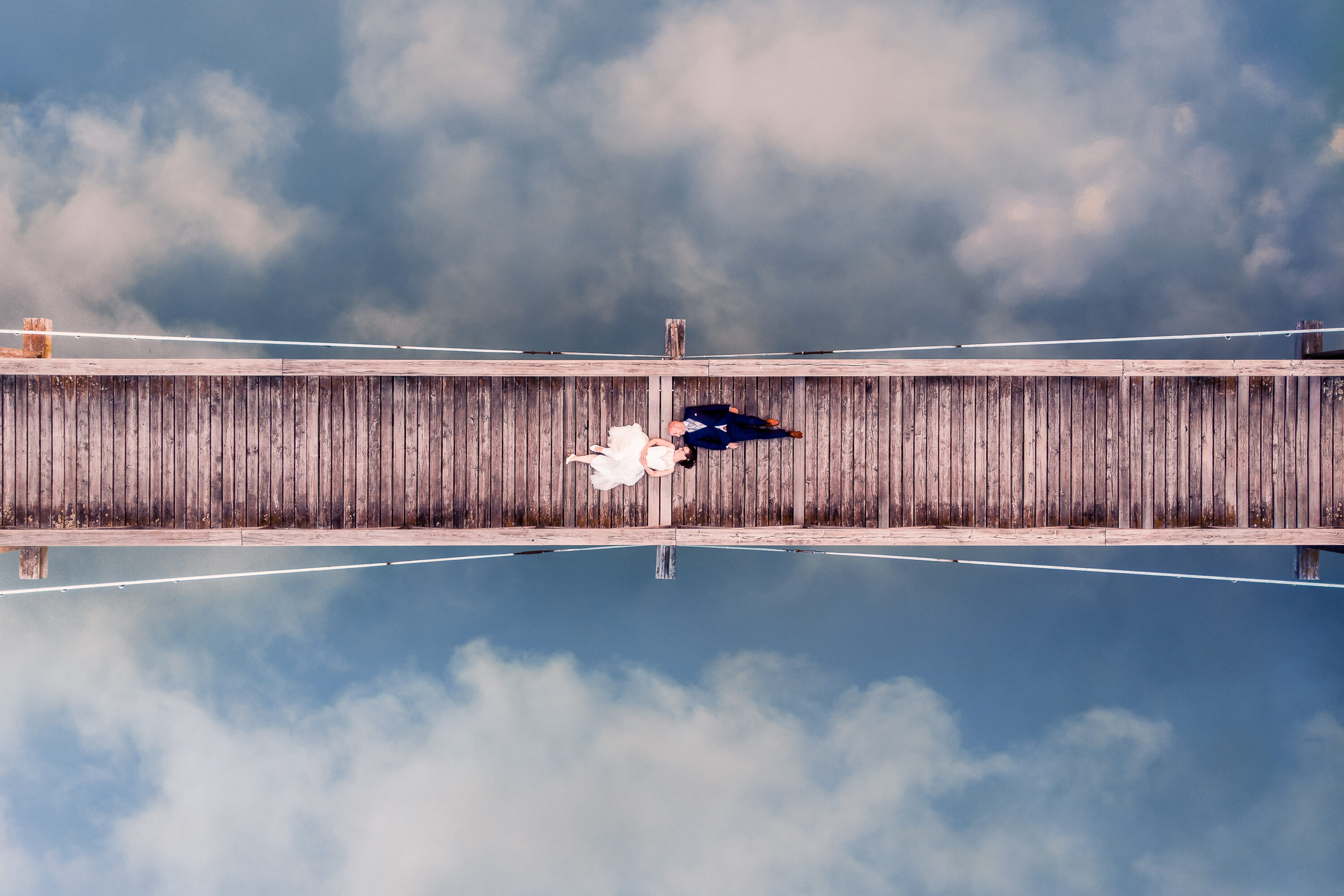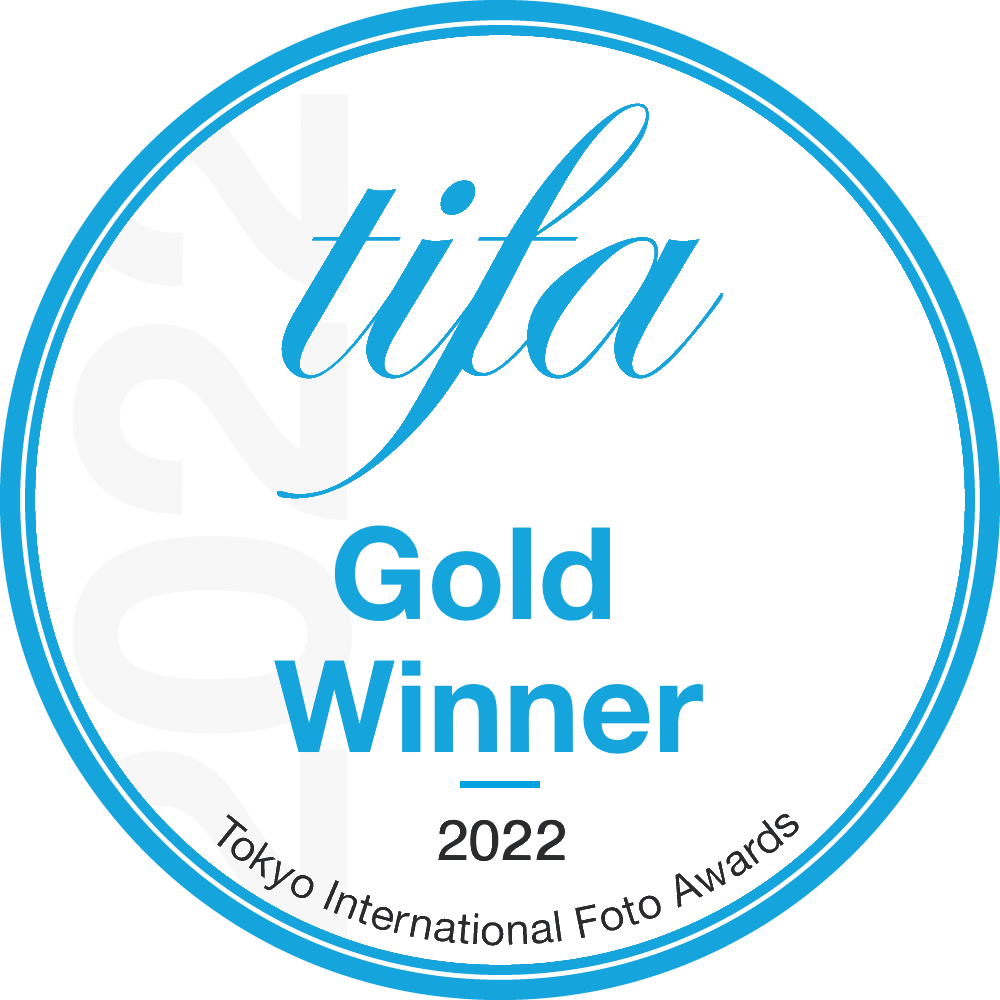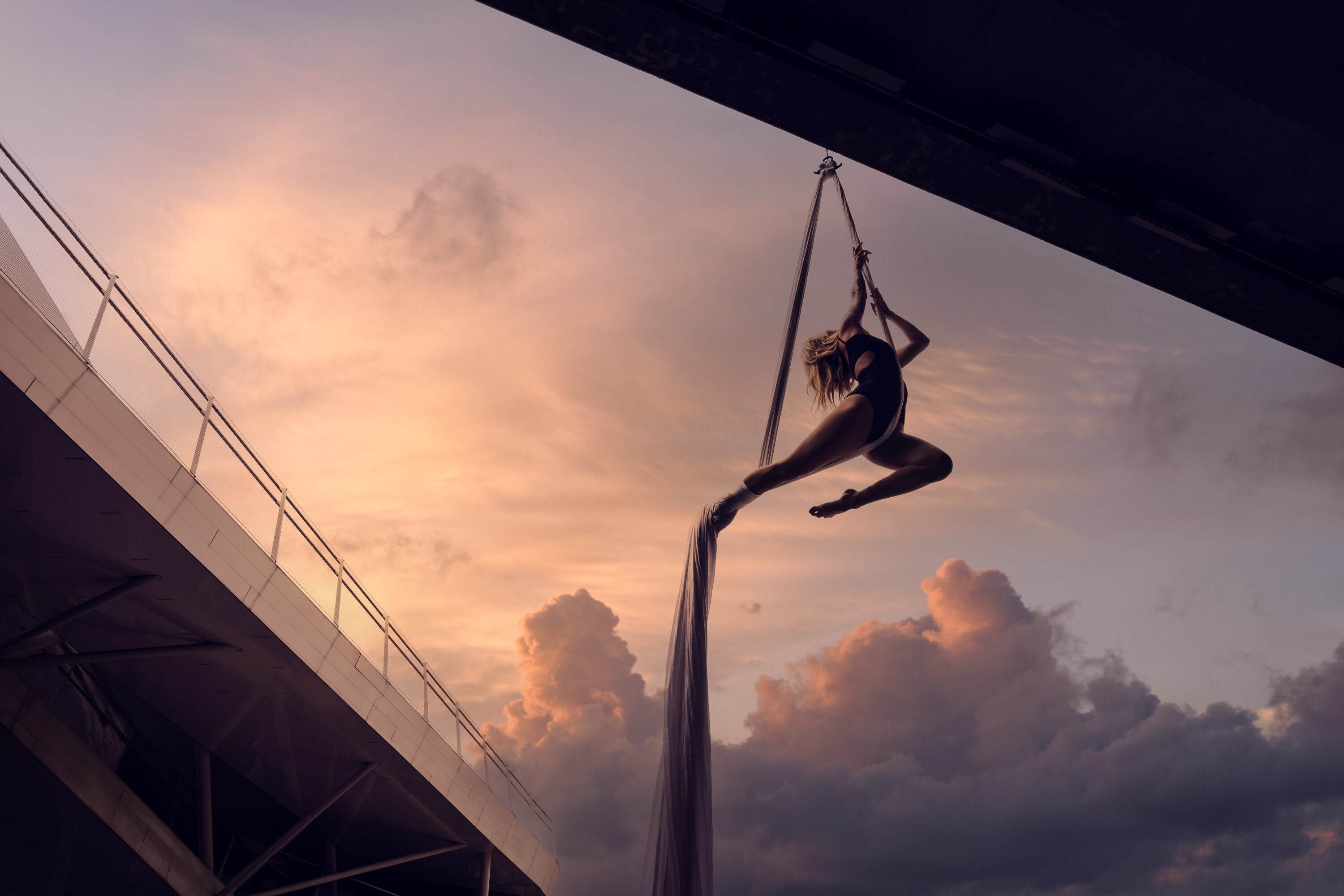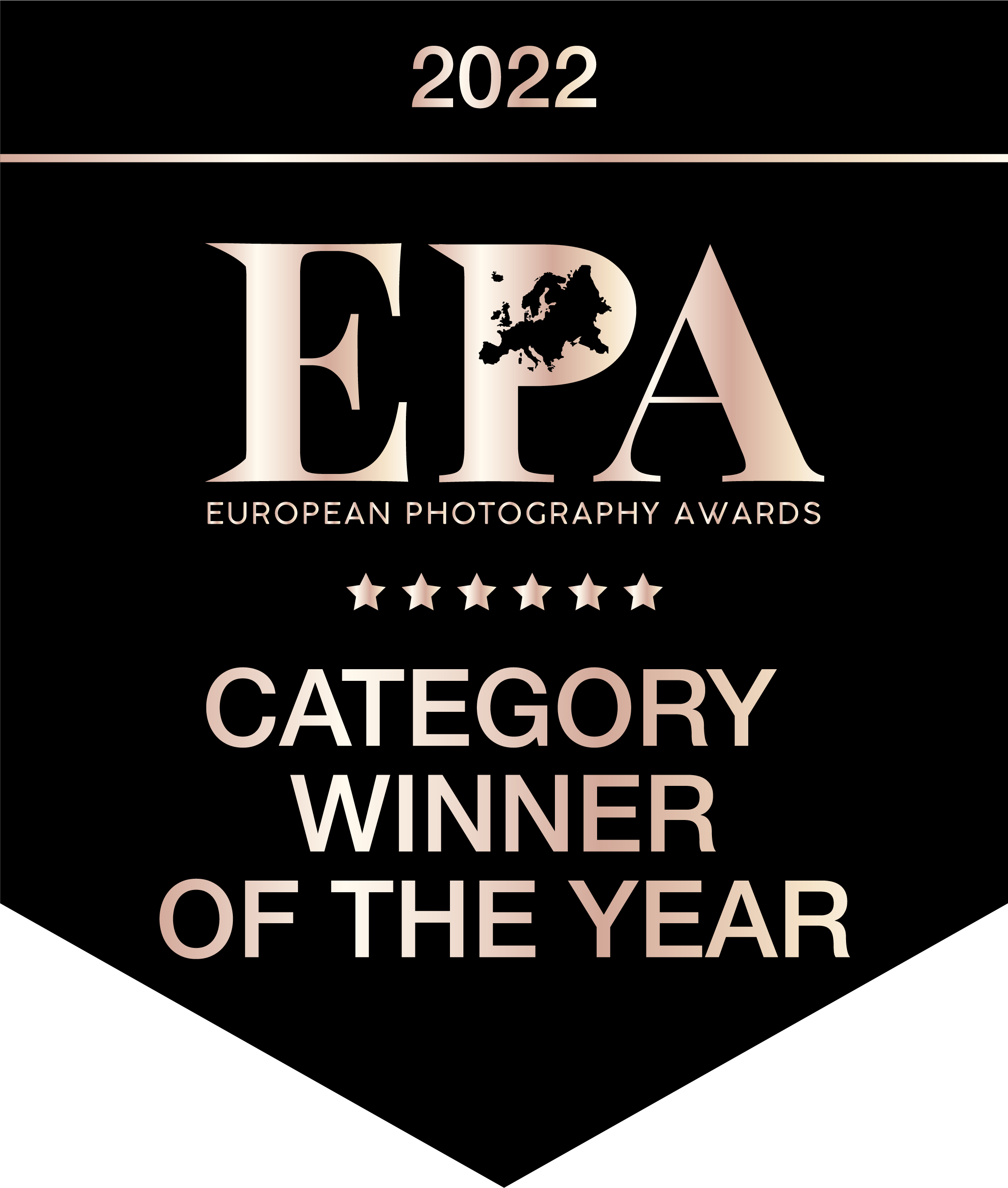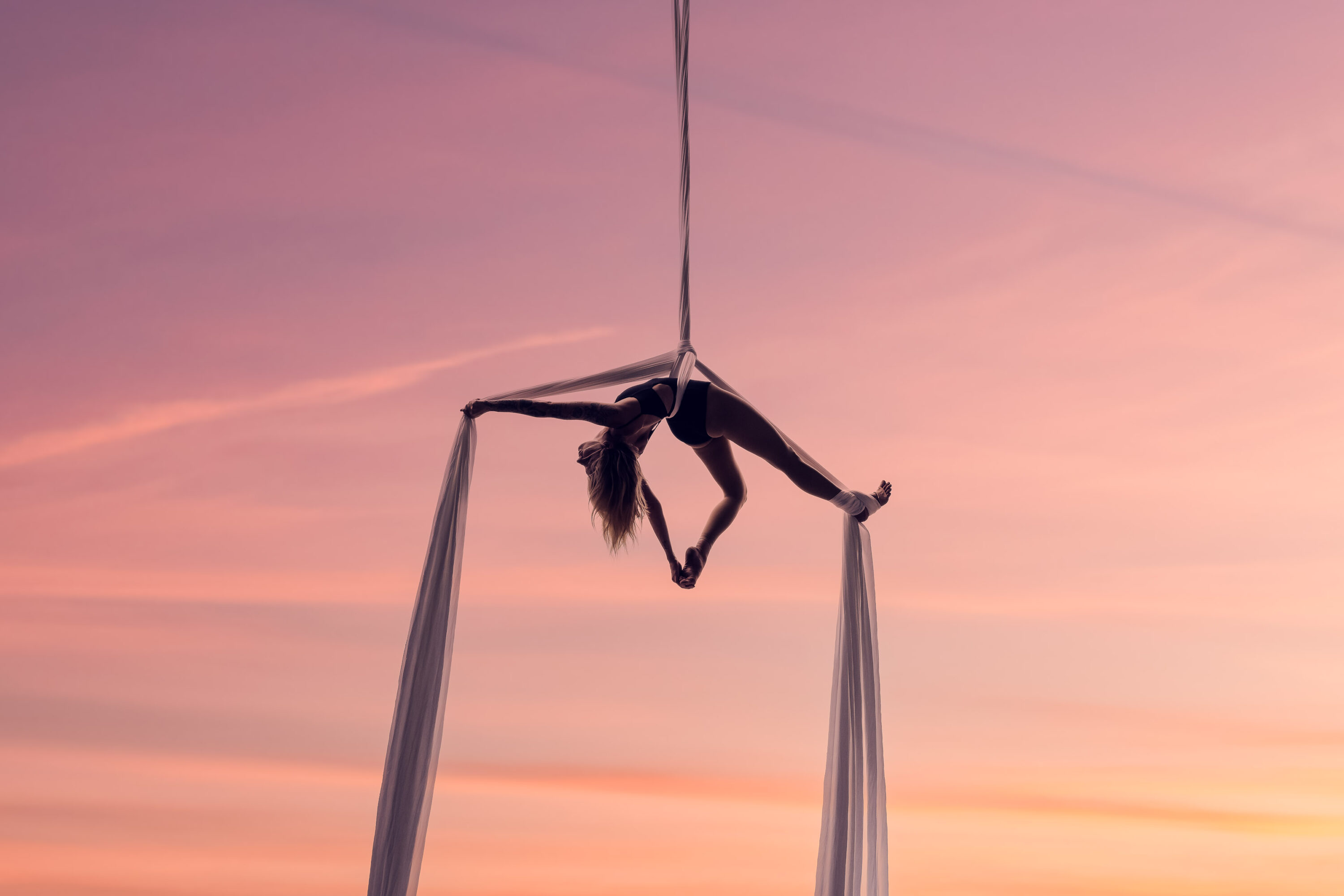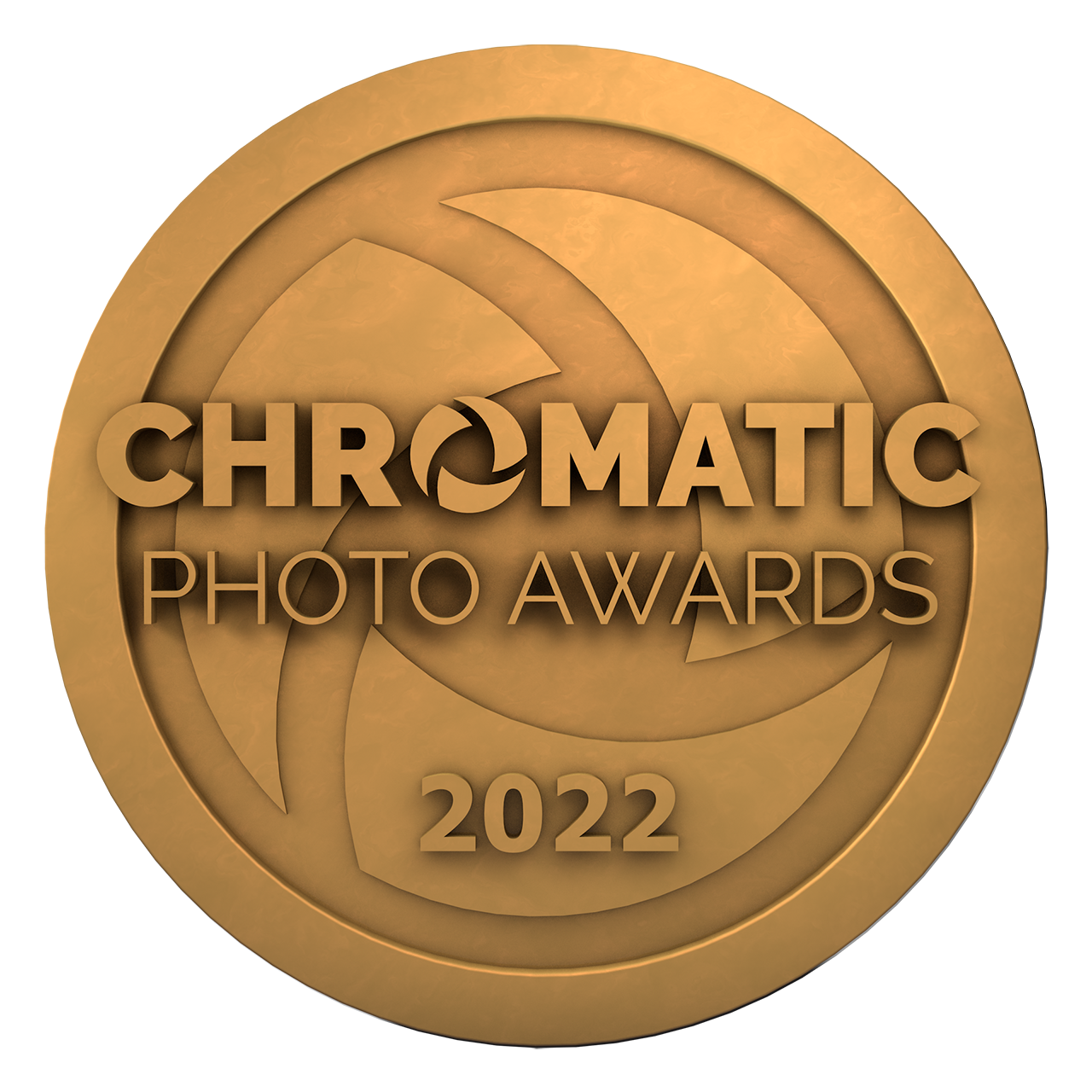 1. Place Wedding-Events 2022 - 1. Place Wedding-People 2022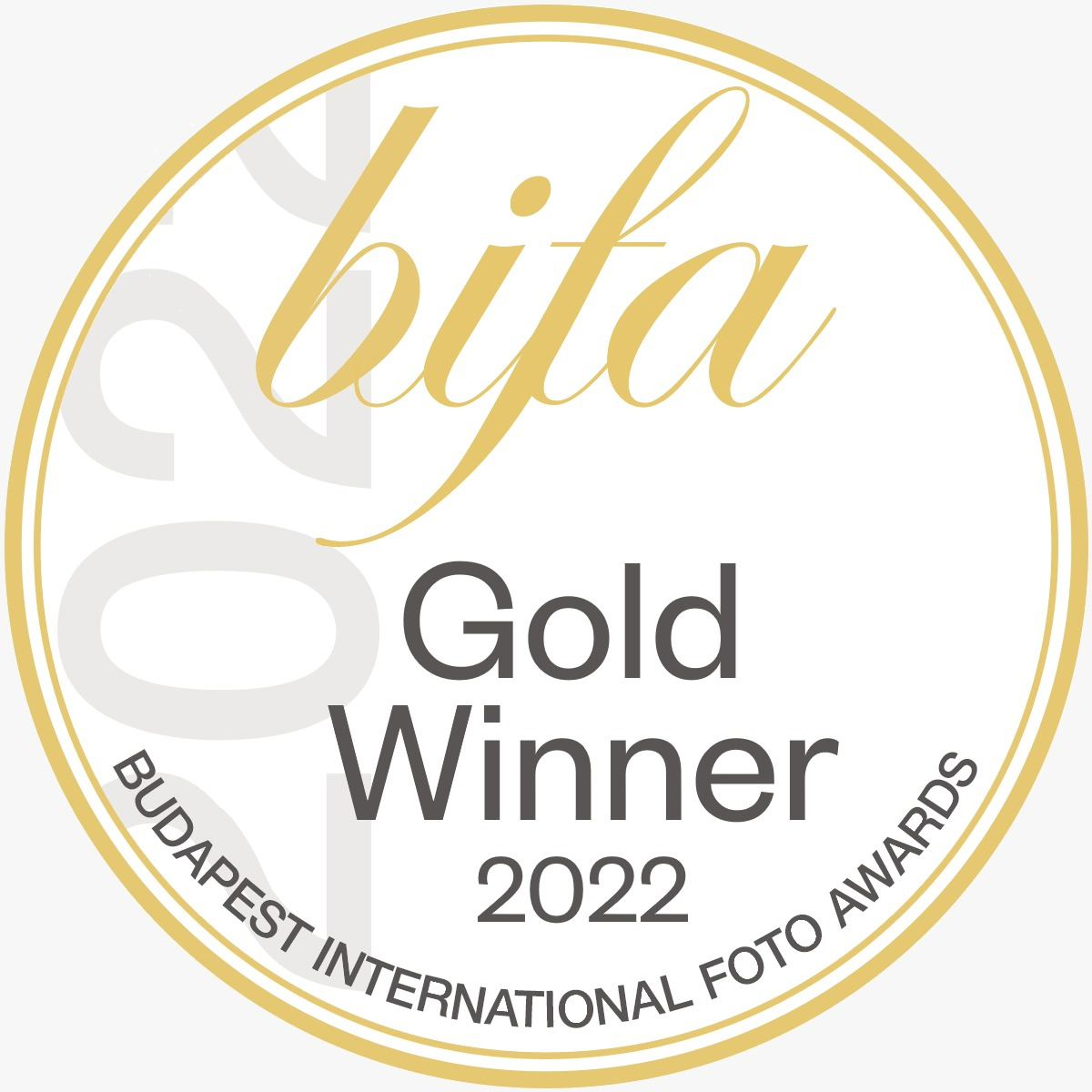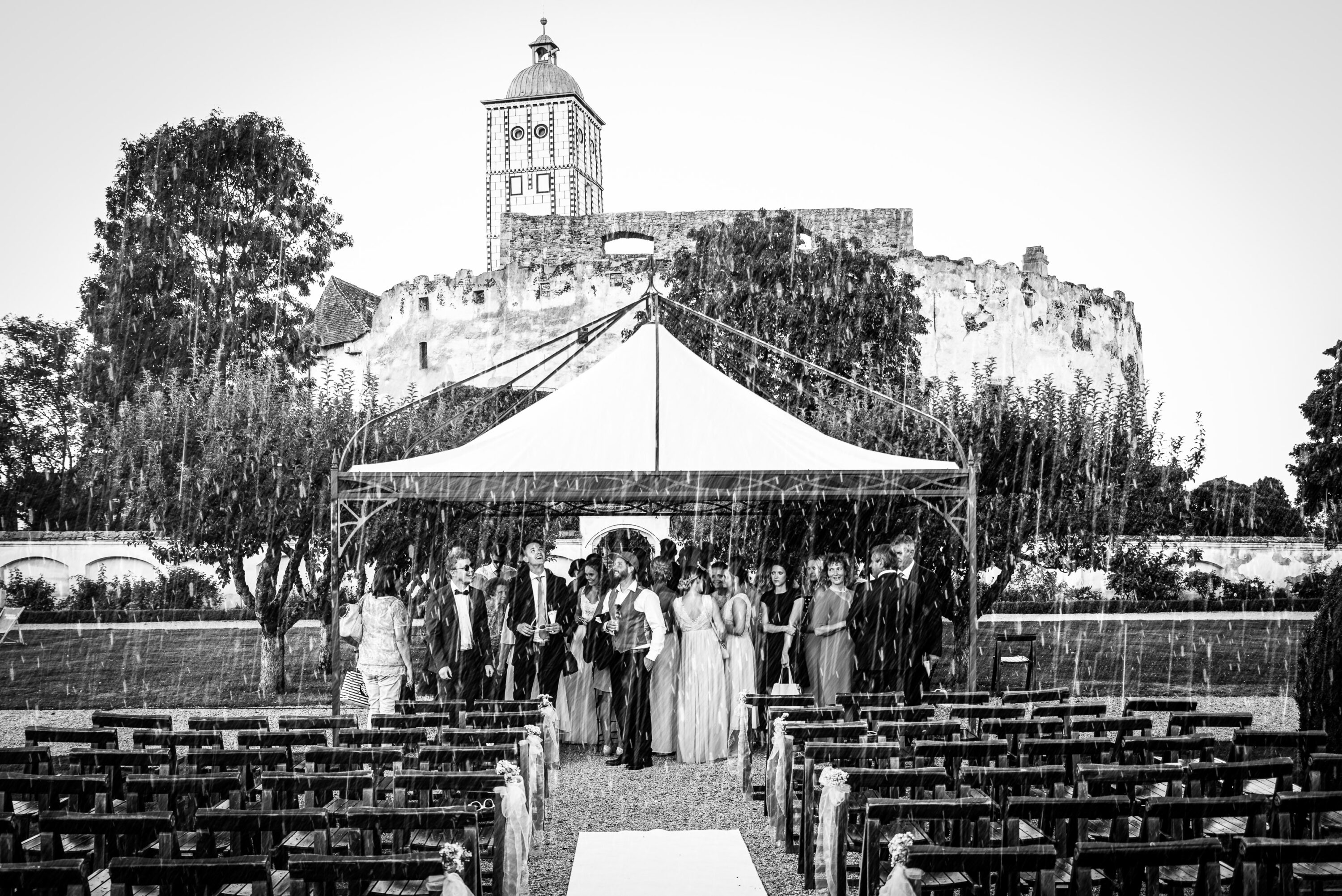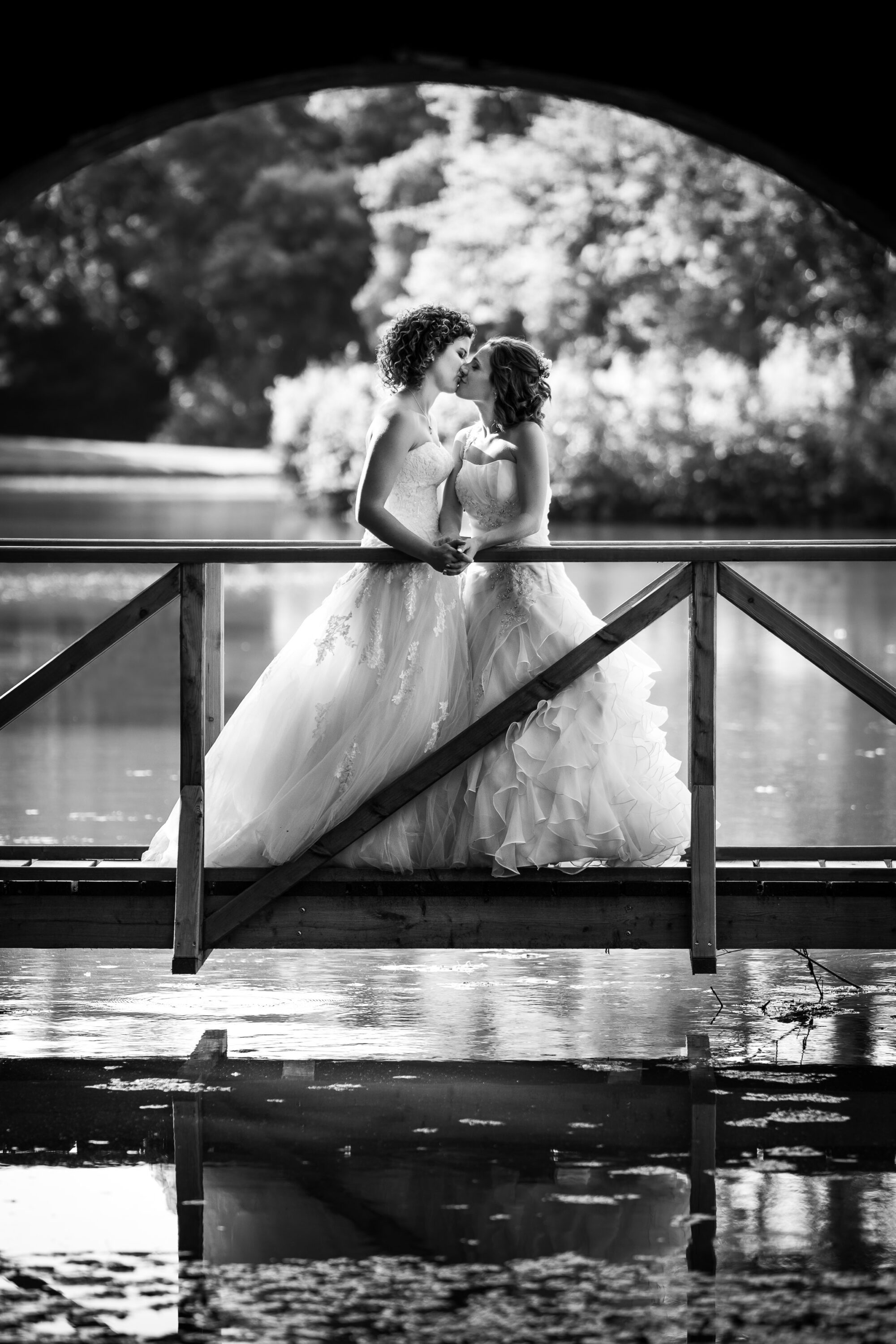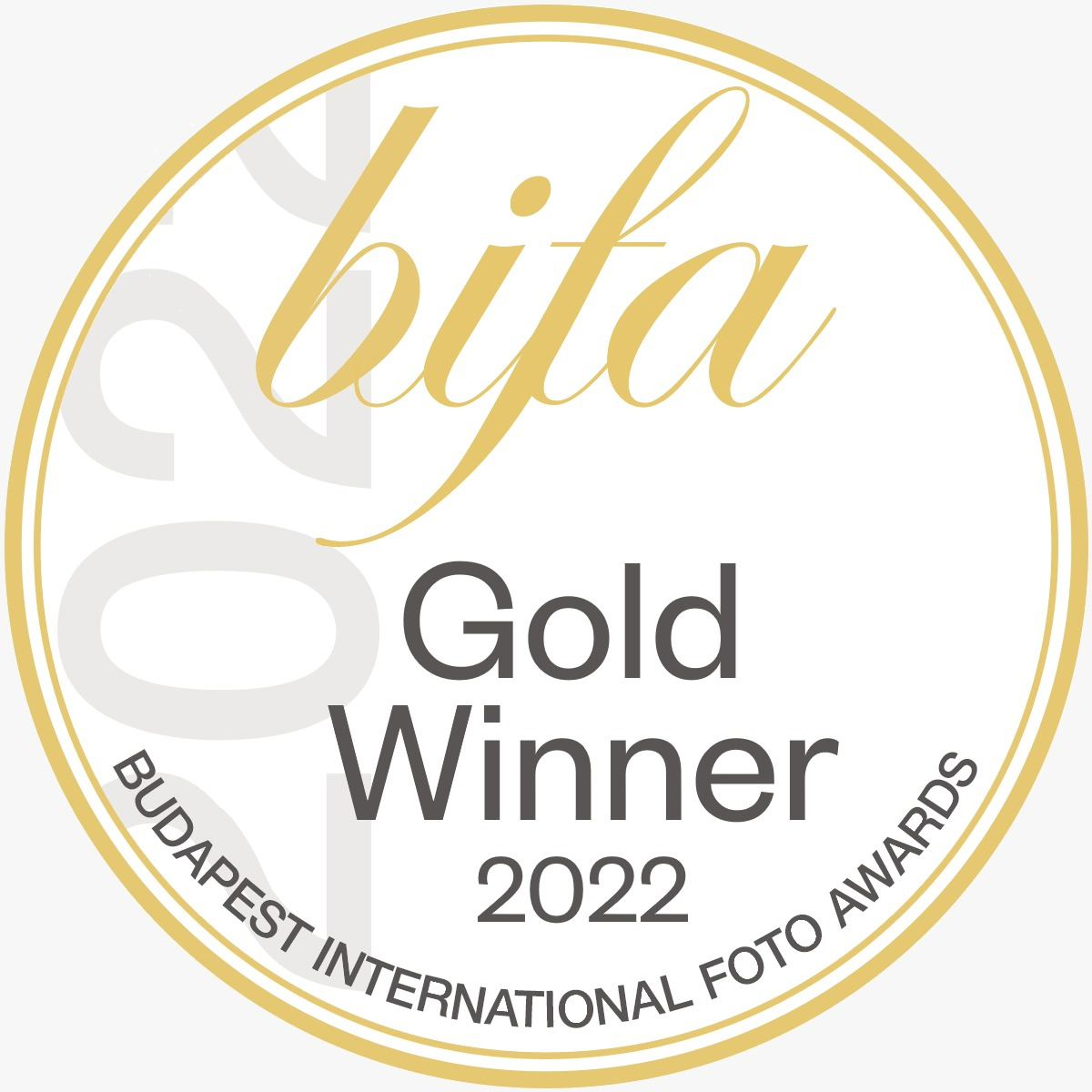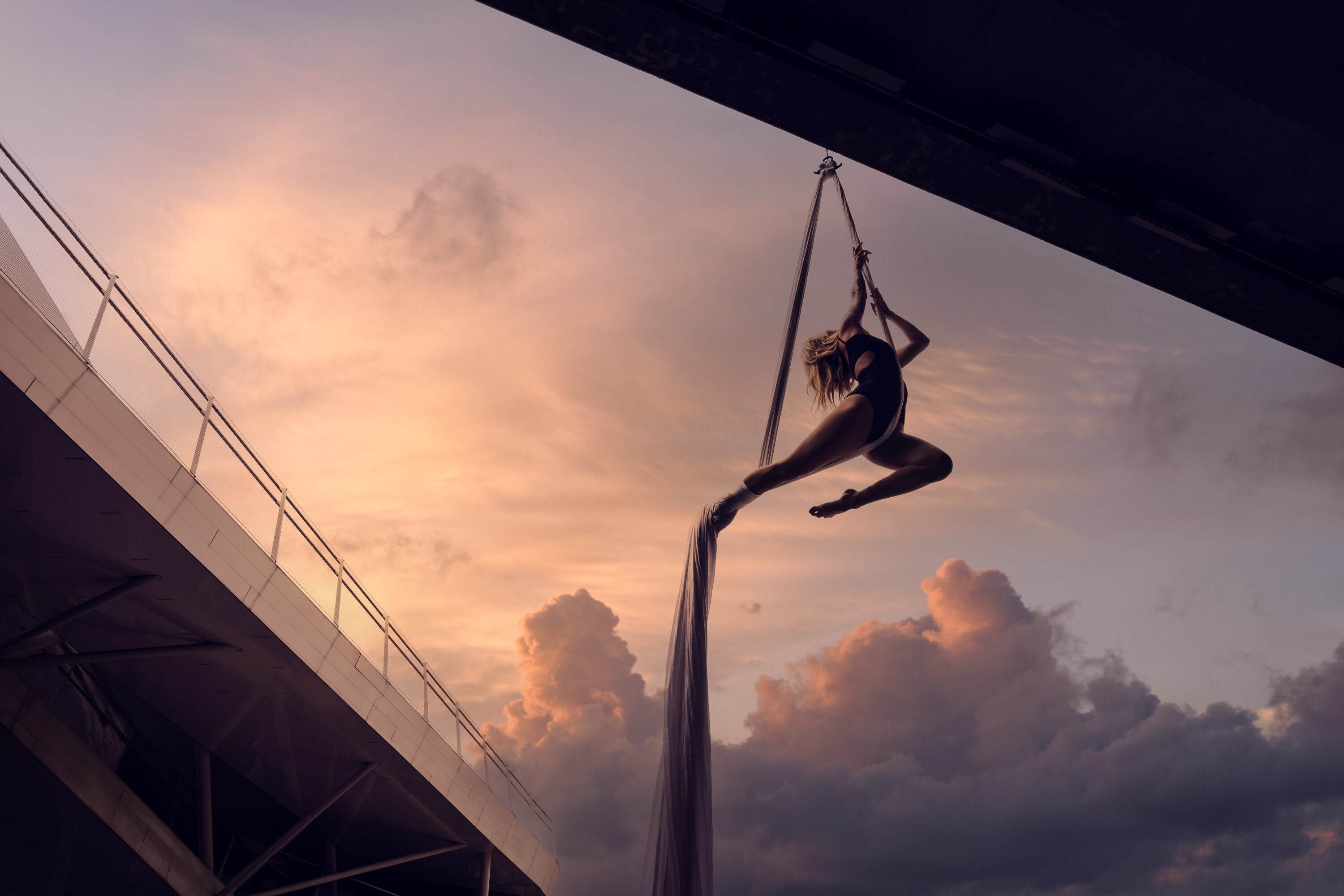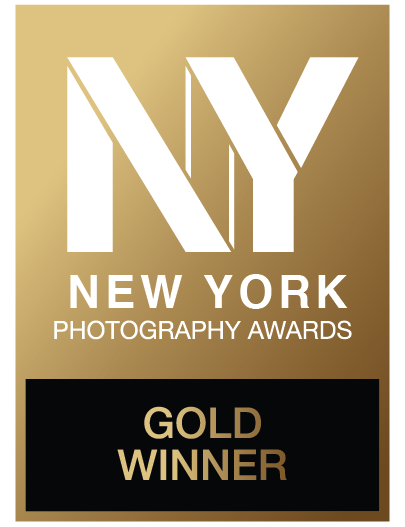 Other Awards:
2023 - National Prize Austria - 2. Place Wedding
2023 - PX3 - Paris Photo Prize - Gold Wedding
2023 - European Photography Awards - Platin Award Sport, Platin Award Fine-Art, Gold Award Portrait
2023 - Vienna State Price - 1st & 3rd Creative Portrait, 2nd & 3rd Wedding
2023 - Siena Drone Photo Awards - Commended Award of the Jury
2023 - London Photography Awards - 3x Platin Sports, 4x Platin Fine-Art, Gold Travel, Gold Wedding
2023 - Federation of European Photographers Awards - 2x Distinction Award, 4x Merit Award Category Wedding
2023 - Muse Photography Awards - Platinum Award Fine Art Sports, Platinum Award Fine Art People, Gold Award Fine Art Wedding, Gold Award Fine Art Travel
2023 - Fine Art Photo Awards - 2. Place People
2022 - Prowed - No. 1 wedding photographer in Austria
2022 - Federation of European Photographers Awards - 8th place Sport
2022 - International Photo Awards - 3rd place wedding event
2022 - European Photography Awards - Platinum Award Sport, Platinum Award Wedding, Platinum Award Travel, Platinum Award Architecture
2022 - London Photography Awards - Gold Wedding, Gold Sport, Gold People-Emotions, Silver Lifestyle, Silver Couple
2022 - Budapest Photo Awards - Silver Architecture, Bronze Portrait
2022 - WPE Awards - 3x Silver Wedding, 3x Bronze Wedding, 5x Silver Sport
2022 - Fearless Photographers Award Collection 67
2022 - PX3 - Paris Photo Prize - Silver Wedding
2022 - Portrait Photo Awards - a total of 7 awards of the best photos of the month
2022 - 1x - 4 photos with award of the curators
2022 - Wedding Photography Society - a total of 24 awards of the best photos of the month
2022 - Wedaward - a total of 8 awards of the best photos of the month
2021 - Prowed - No. 1 wedding photographer in Austria
2021 - Wedwar - a total of 7 awards of the best photos of the month
2021 - Wedisson - a total of 7 awards of the best photos of the month
2021 - This is Reportage Award
2021 - WPE Awards - 3x Silver Sport, Silver Wedding, 2x Bronze Wedding
2020 - Masters of German Wedding Photography Award