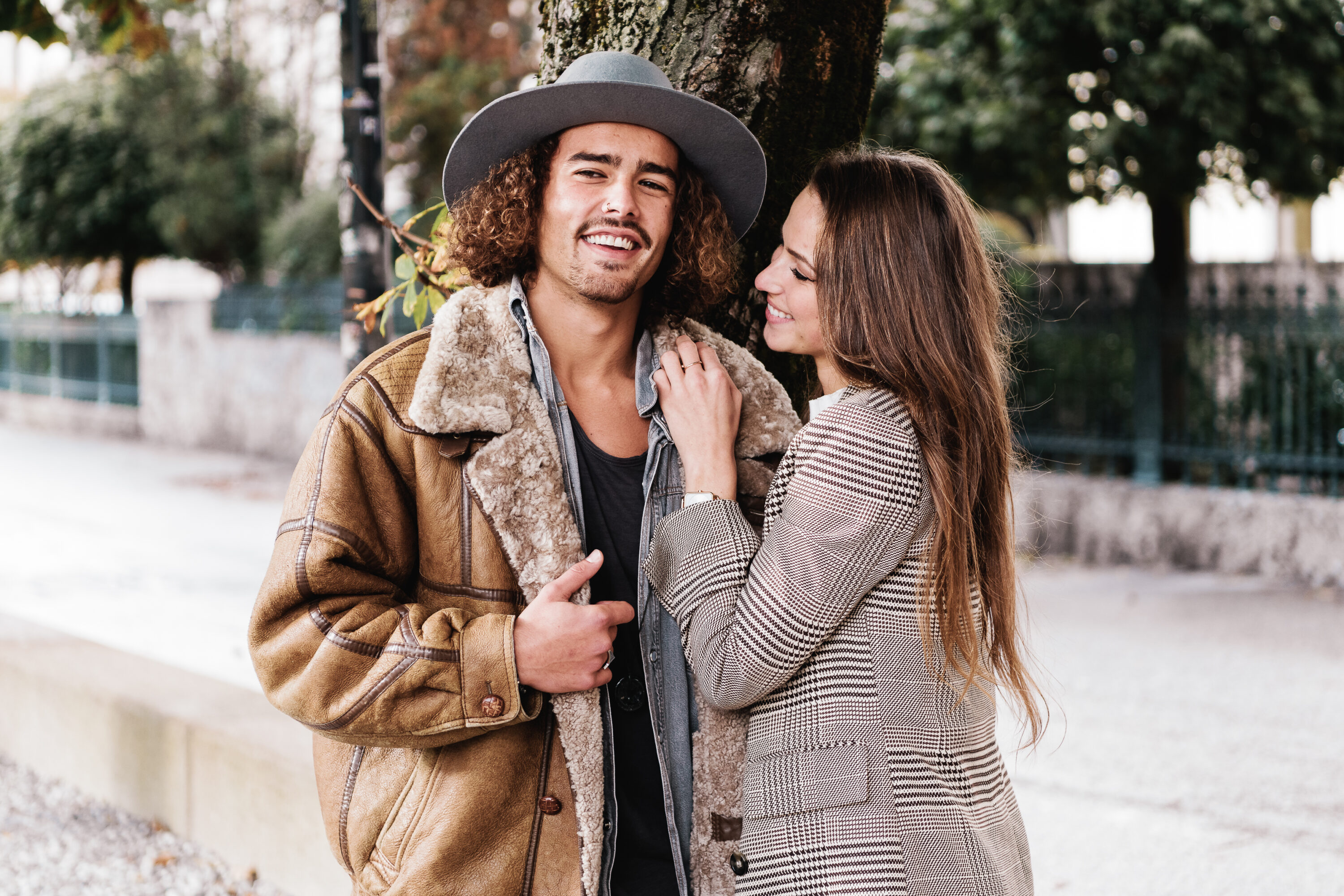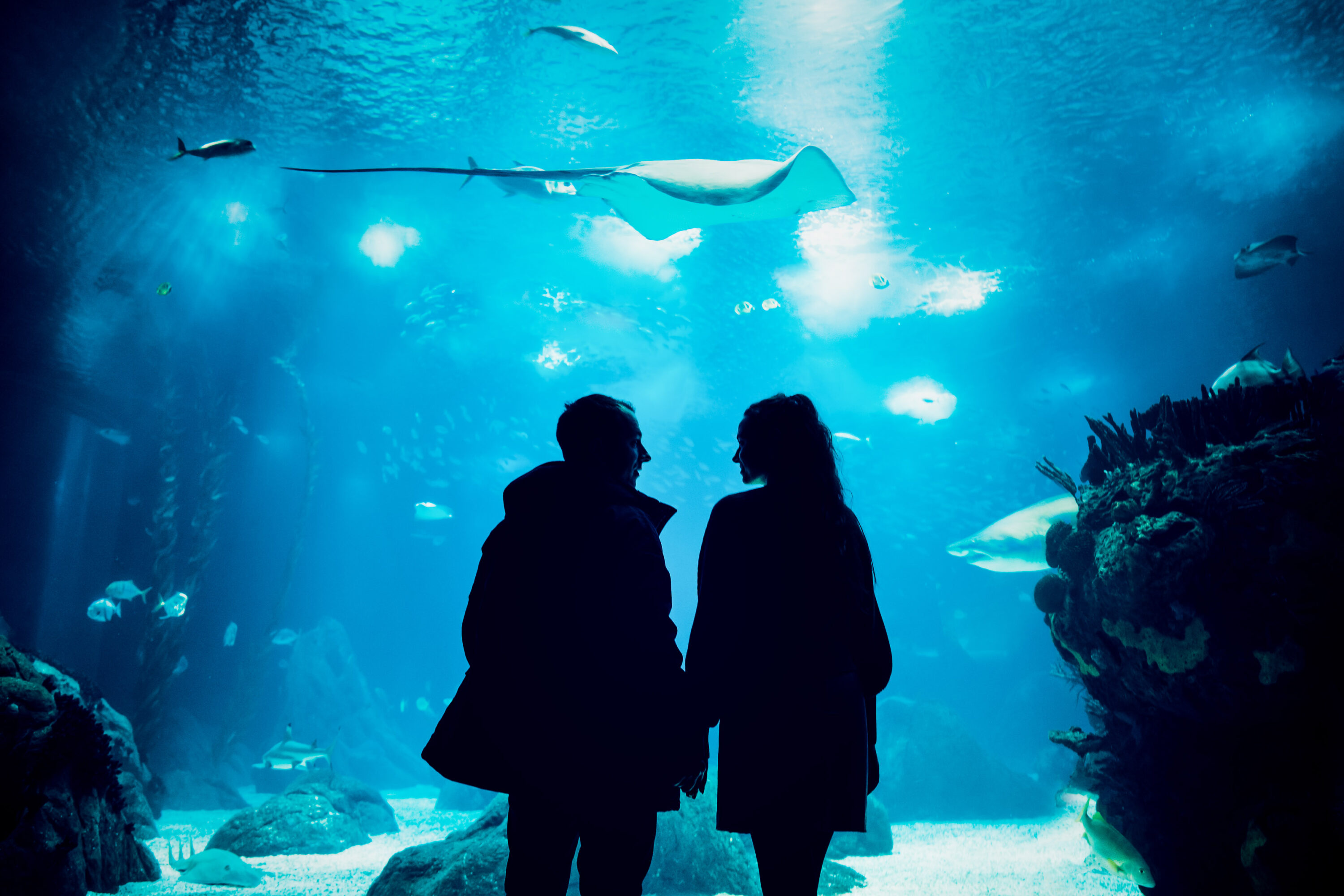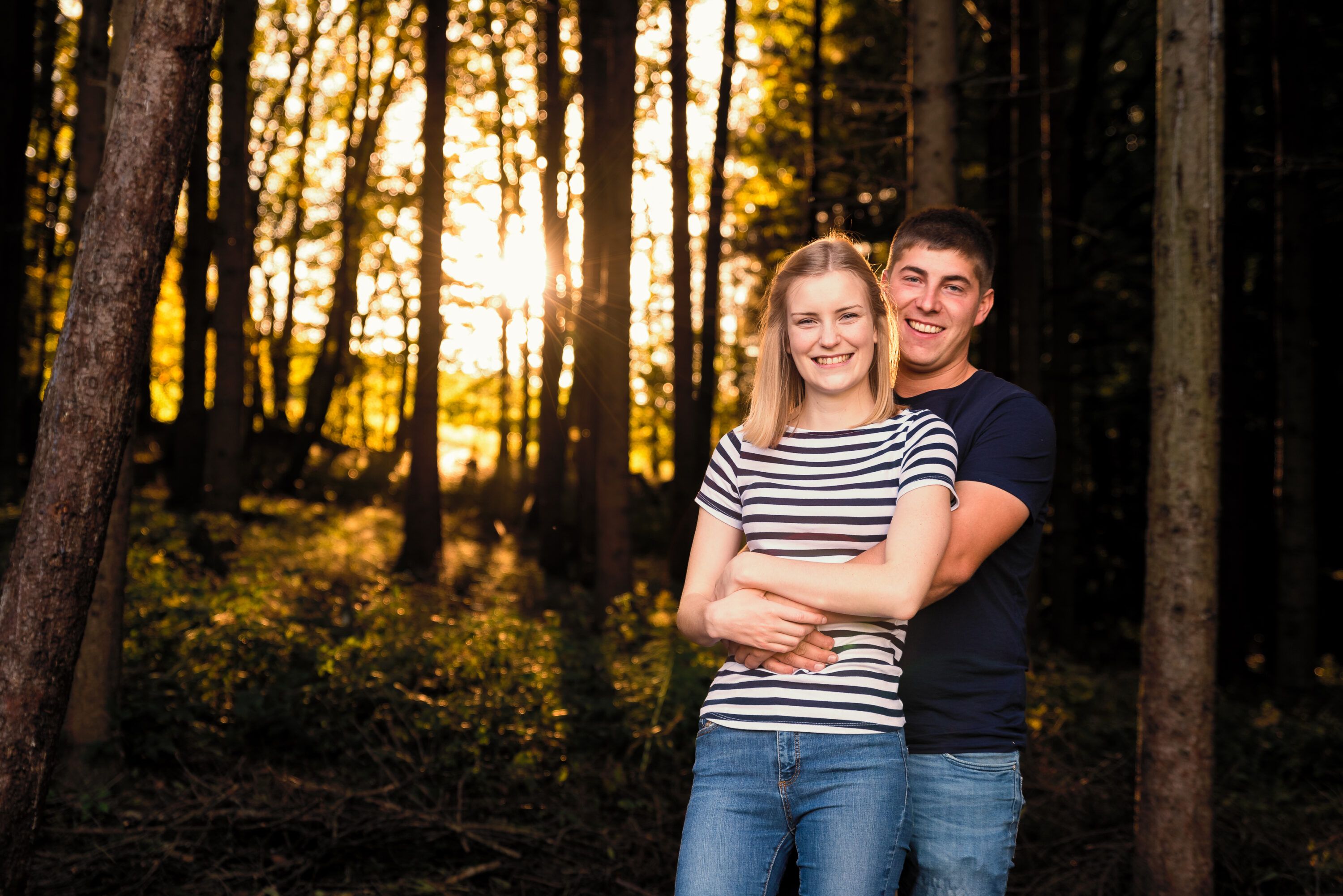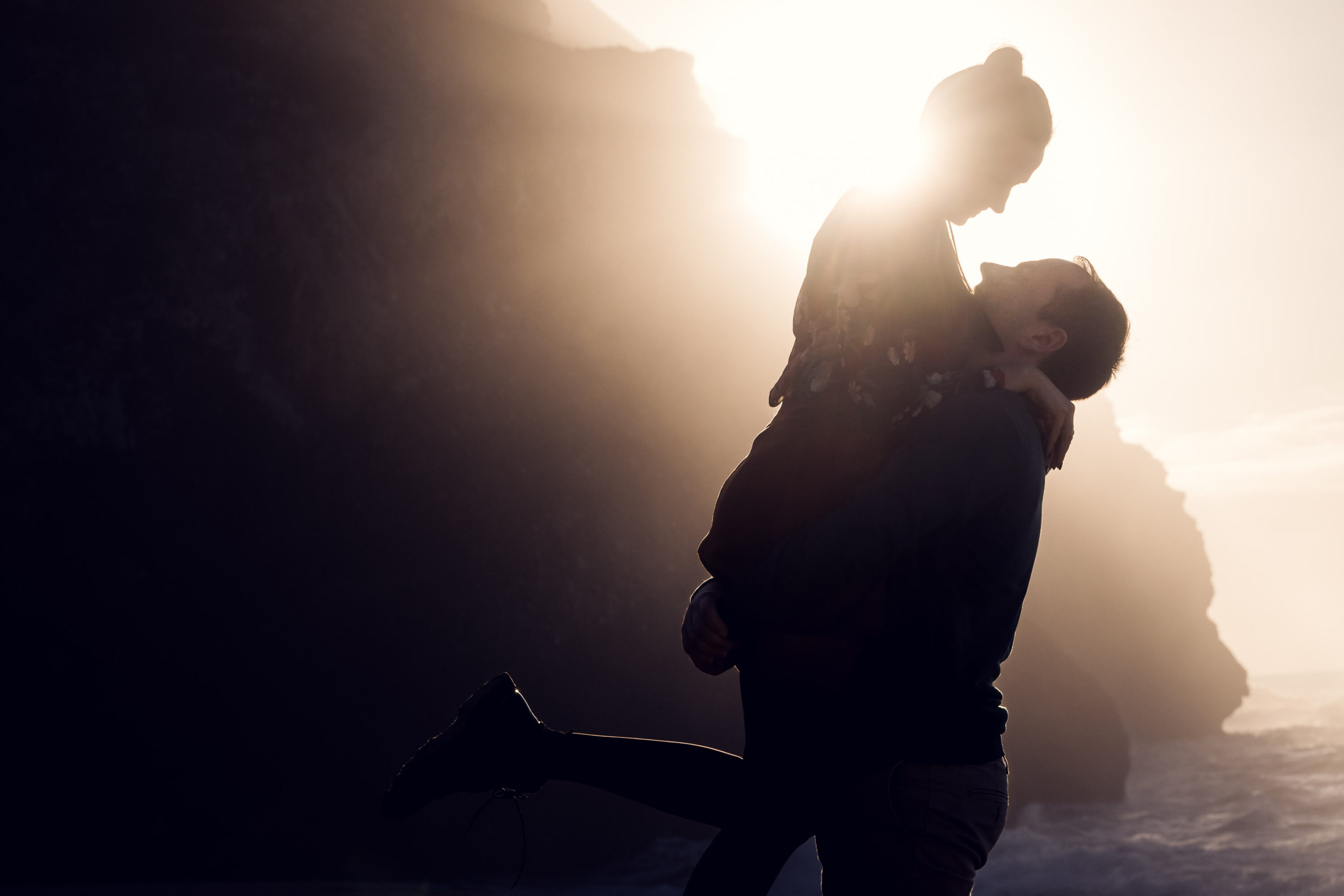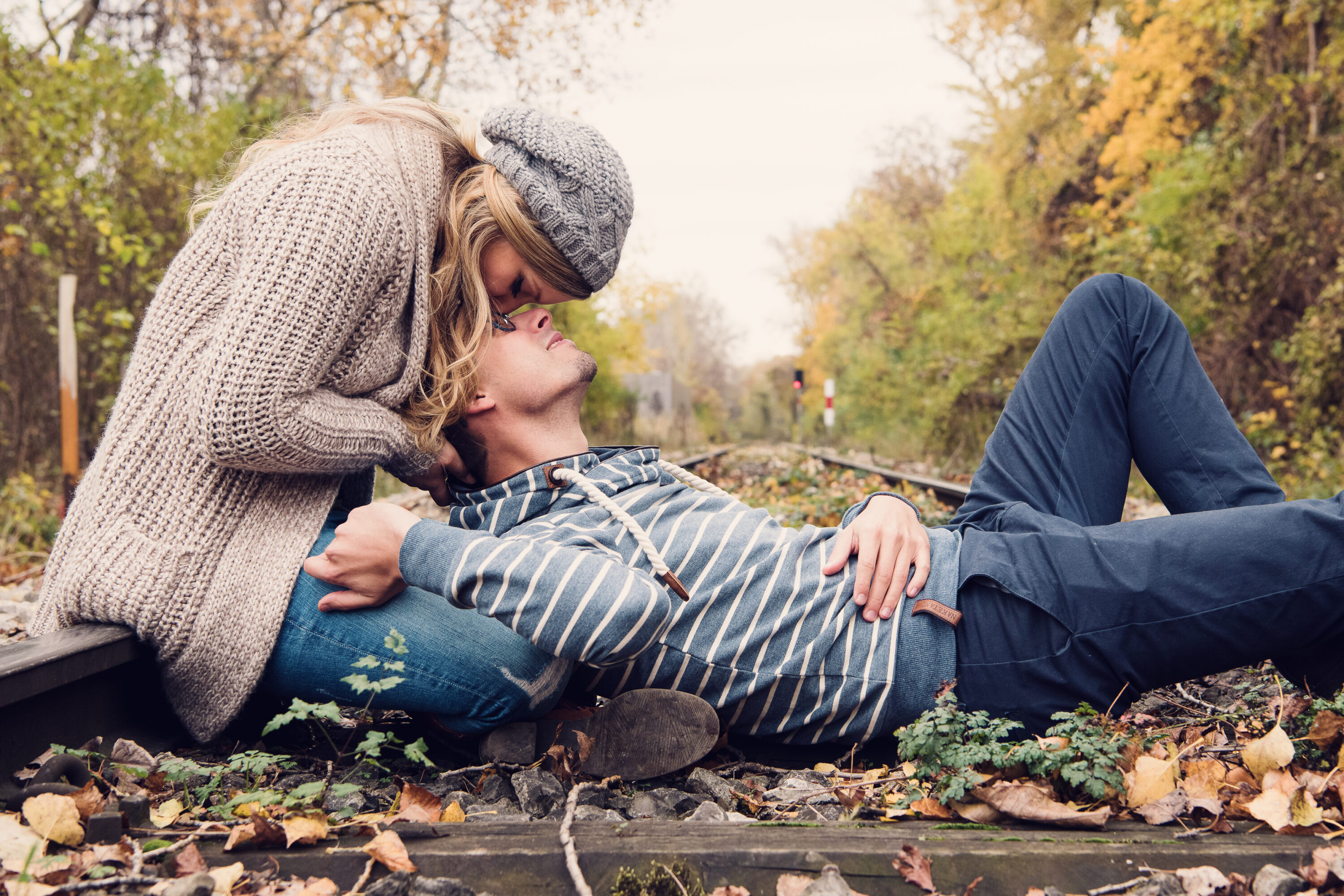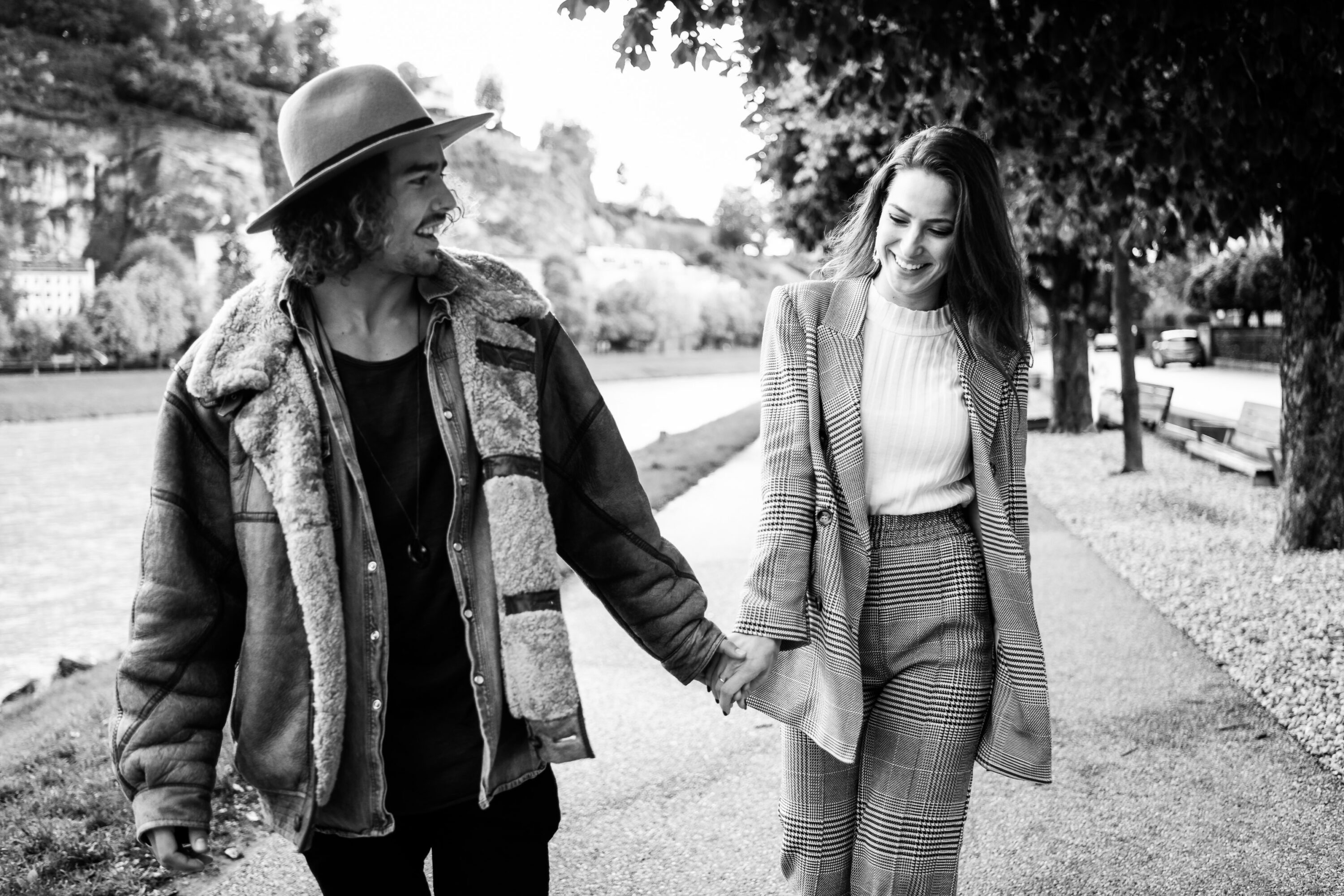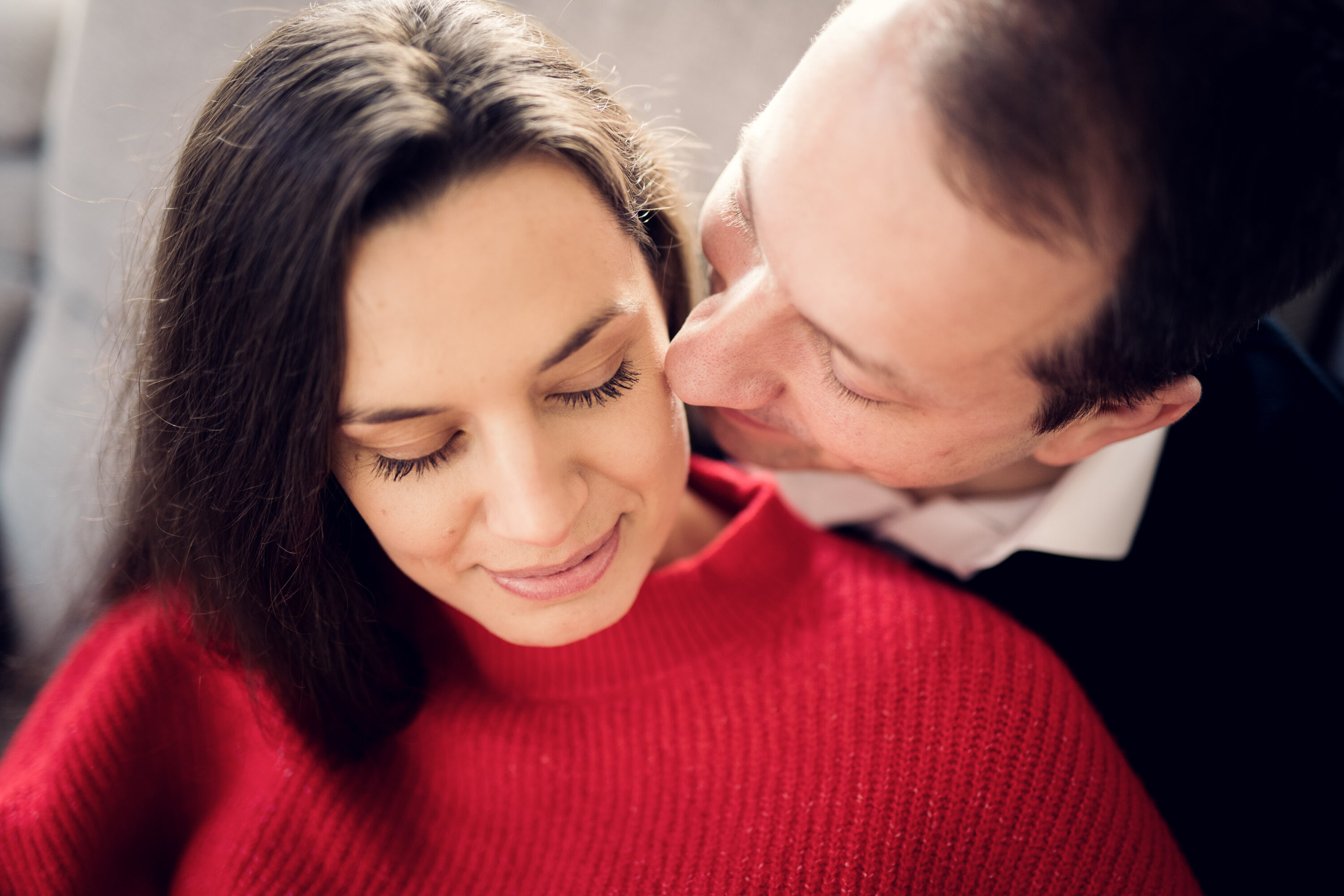 Couple photos with heart
Couple Photography in Vienna and Lower Austria
We put your love in the center
Fun is an important word at all. Because our photo session should be a great and fun experience for you. You don't have to be nervous or have any thoughts, we will take care of you and together we will do a great couple shoot where you will still get gorgeous photos in the end. Whether you're using an occasion like an anniversary, or even your engagement, or just want to take beautiful photos, it's always a good time to have great photos taken of you.
Our style is both modern and classic-timeless. By that we mean that you don't do any dusty poses in front of the background or anything like that, but we also don't blindly follow any trends, but make couple photography with you that you will still love in 10 years. We prefer to do your couple shoot on-location, because we have so many options to integrate nature or an urban setting. This offers much more variety in the end and is also more fun to shoot.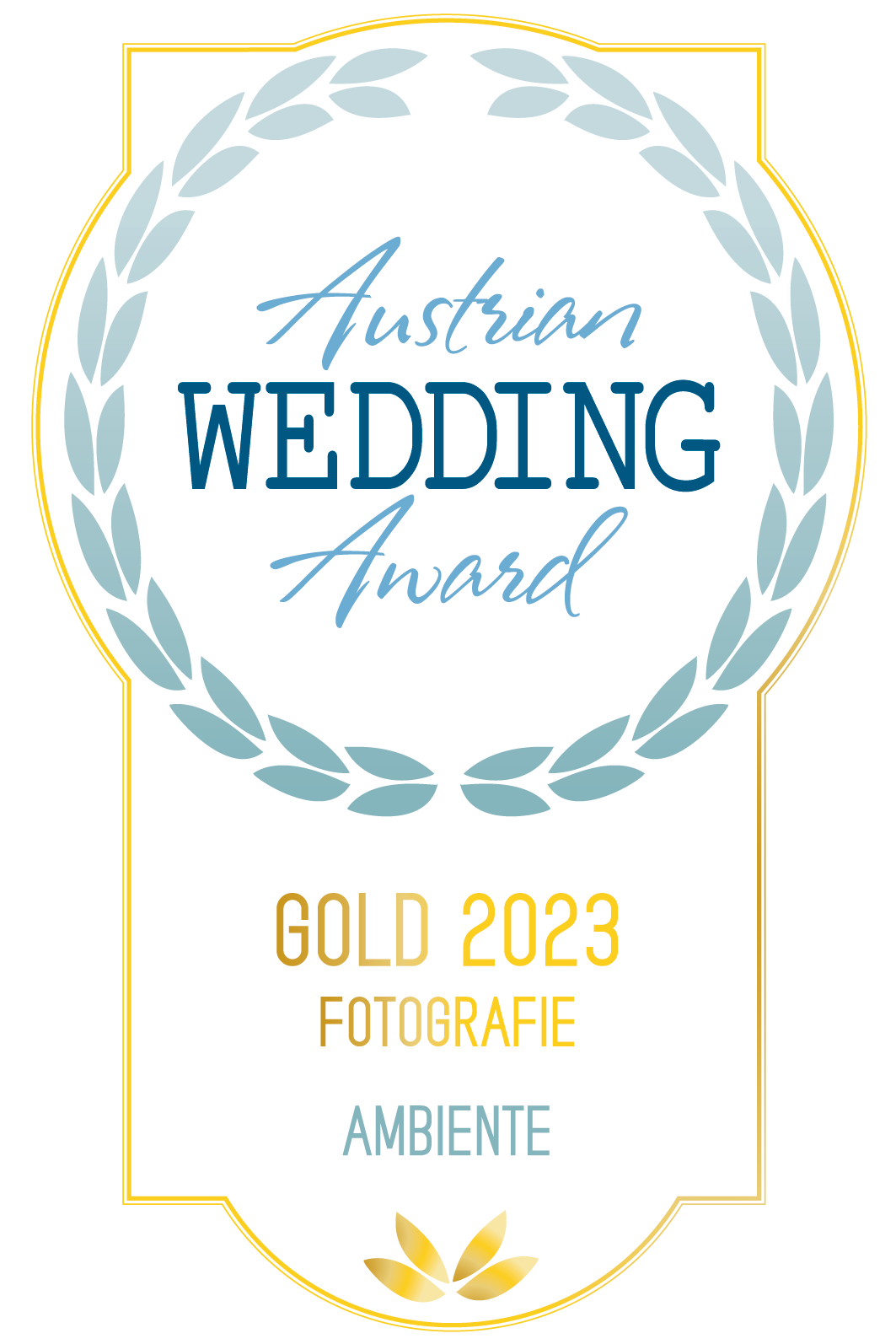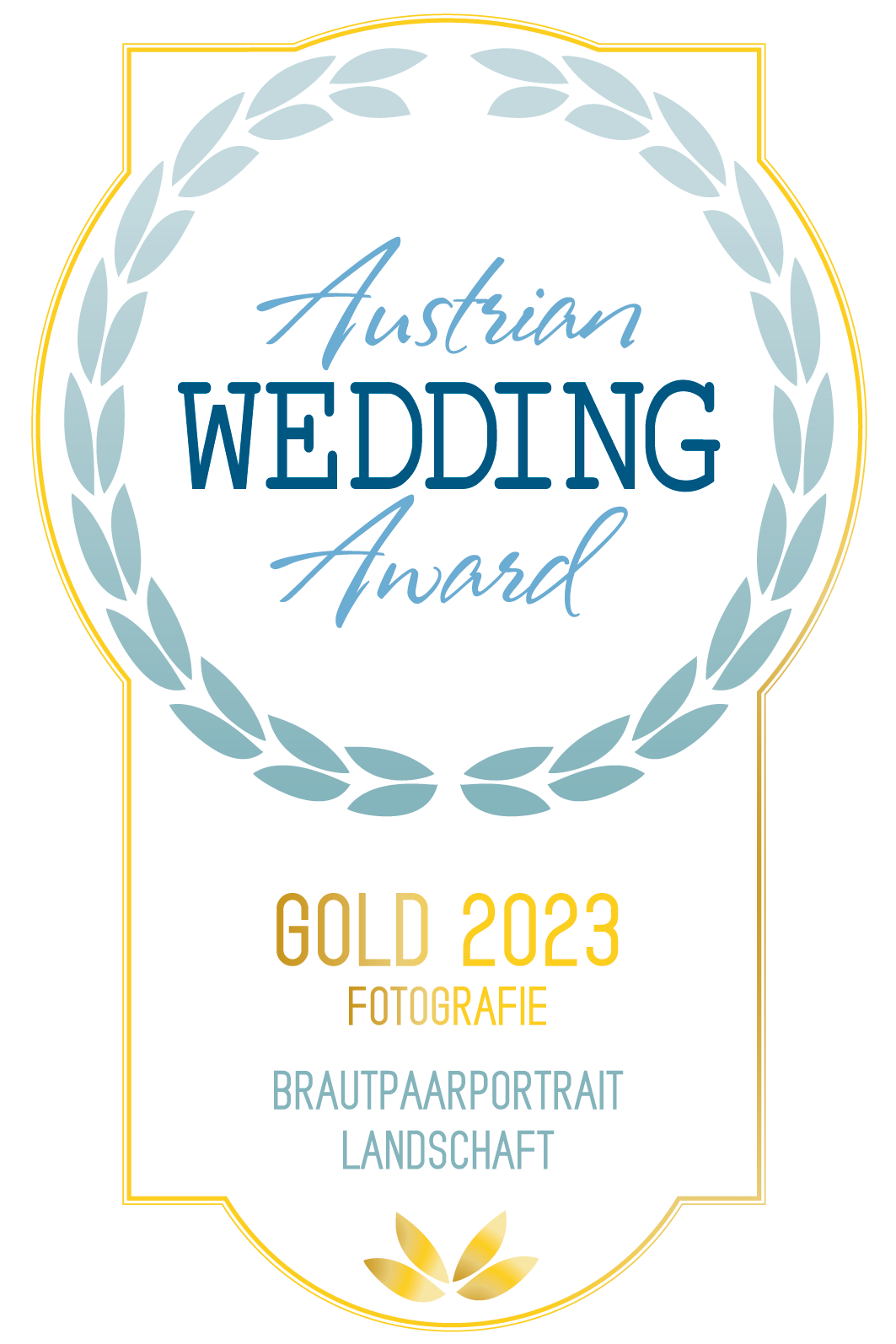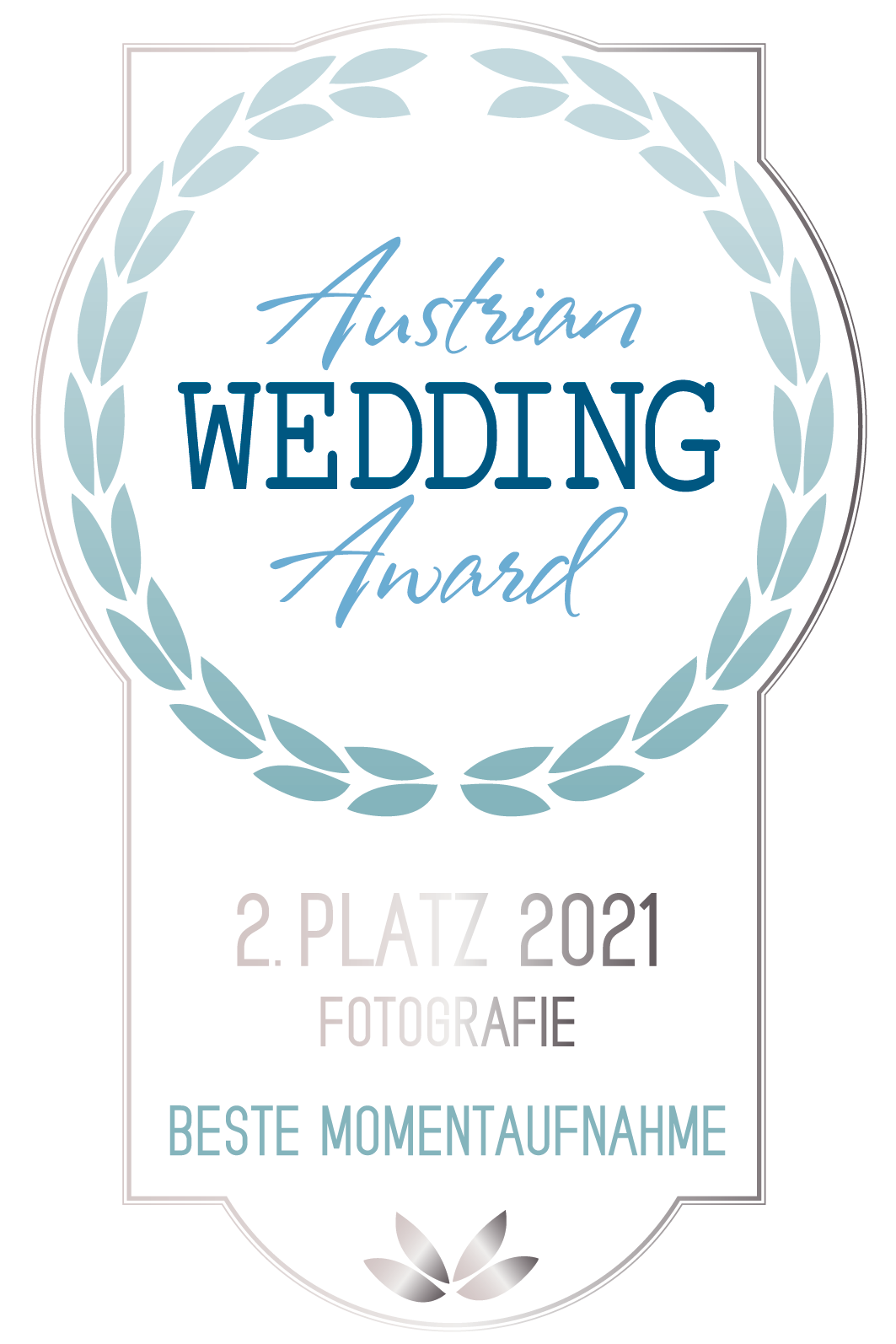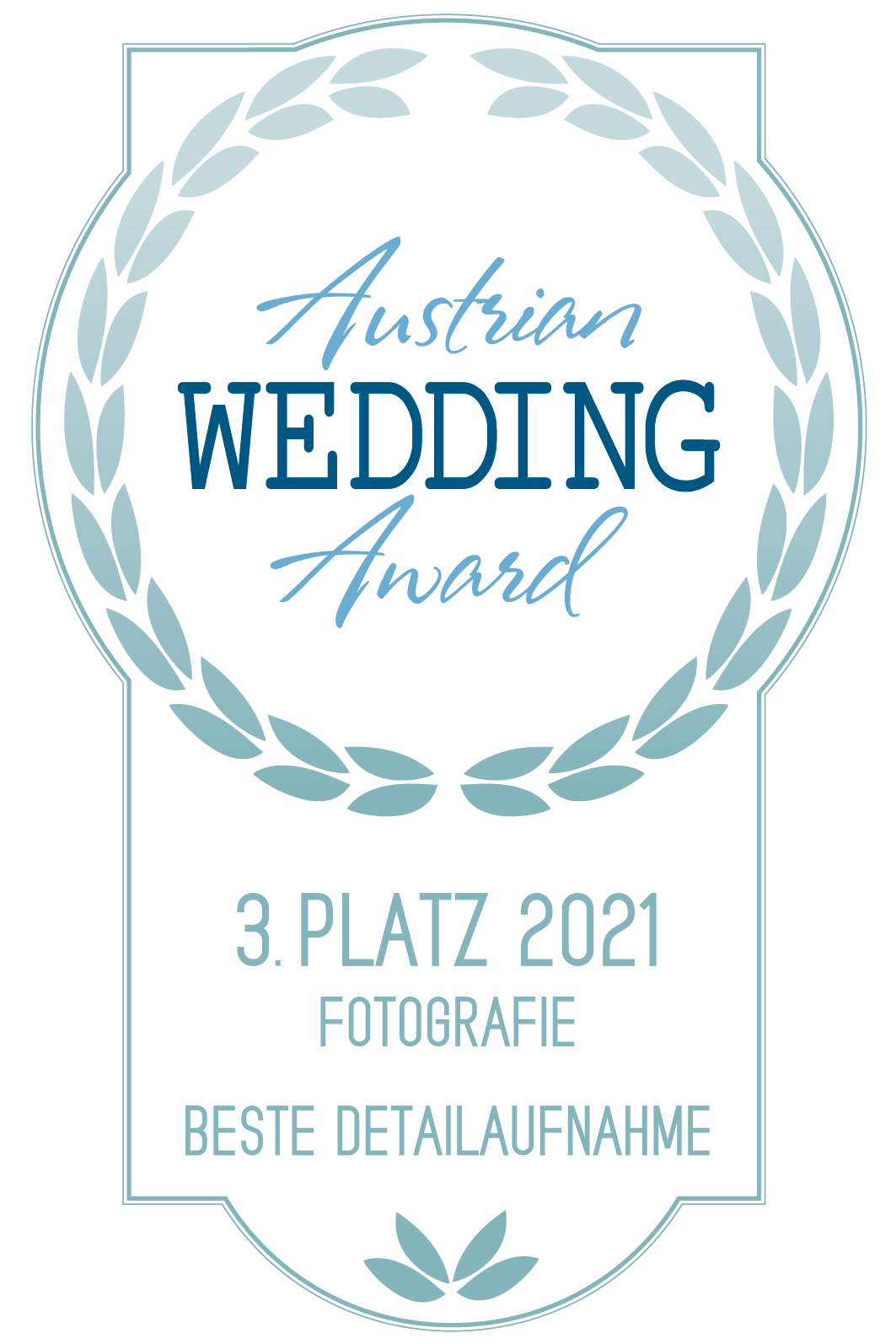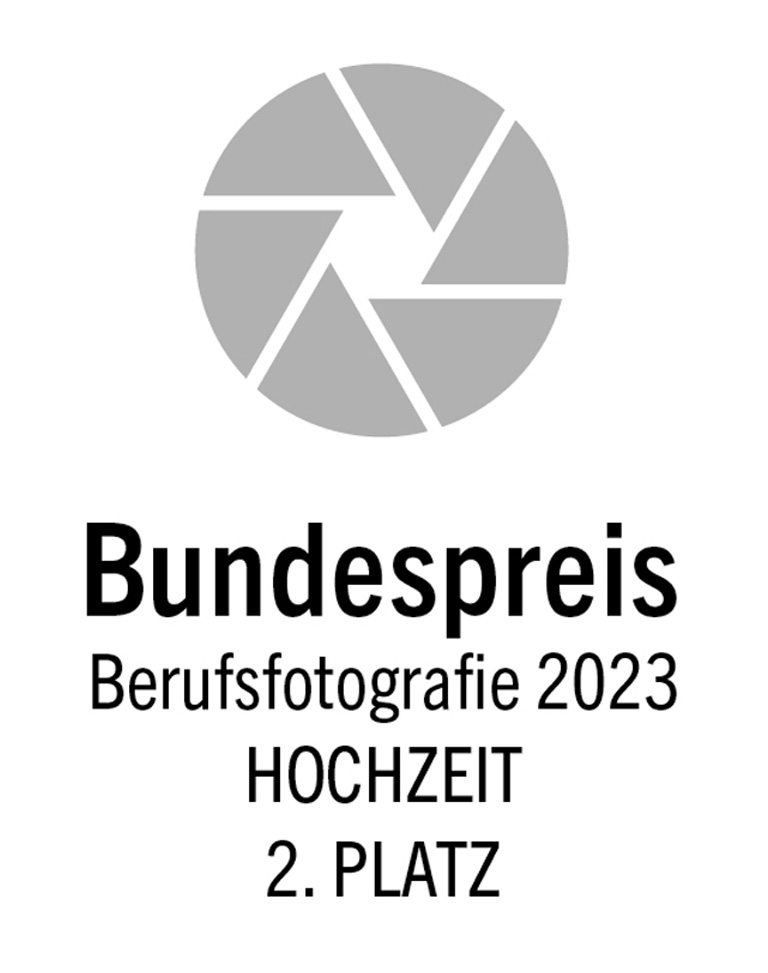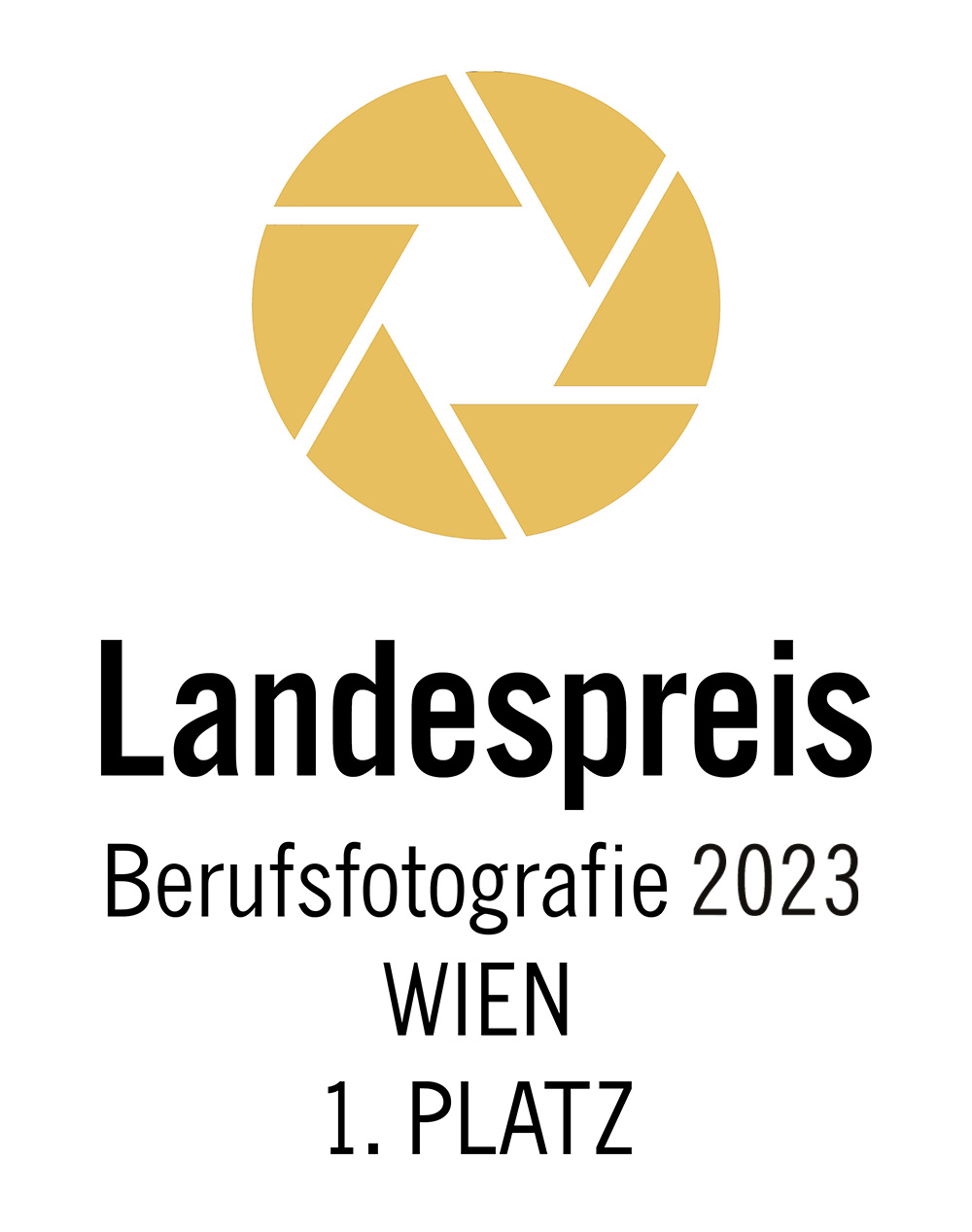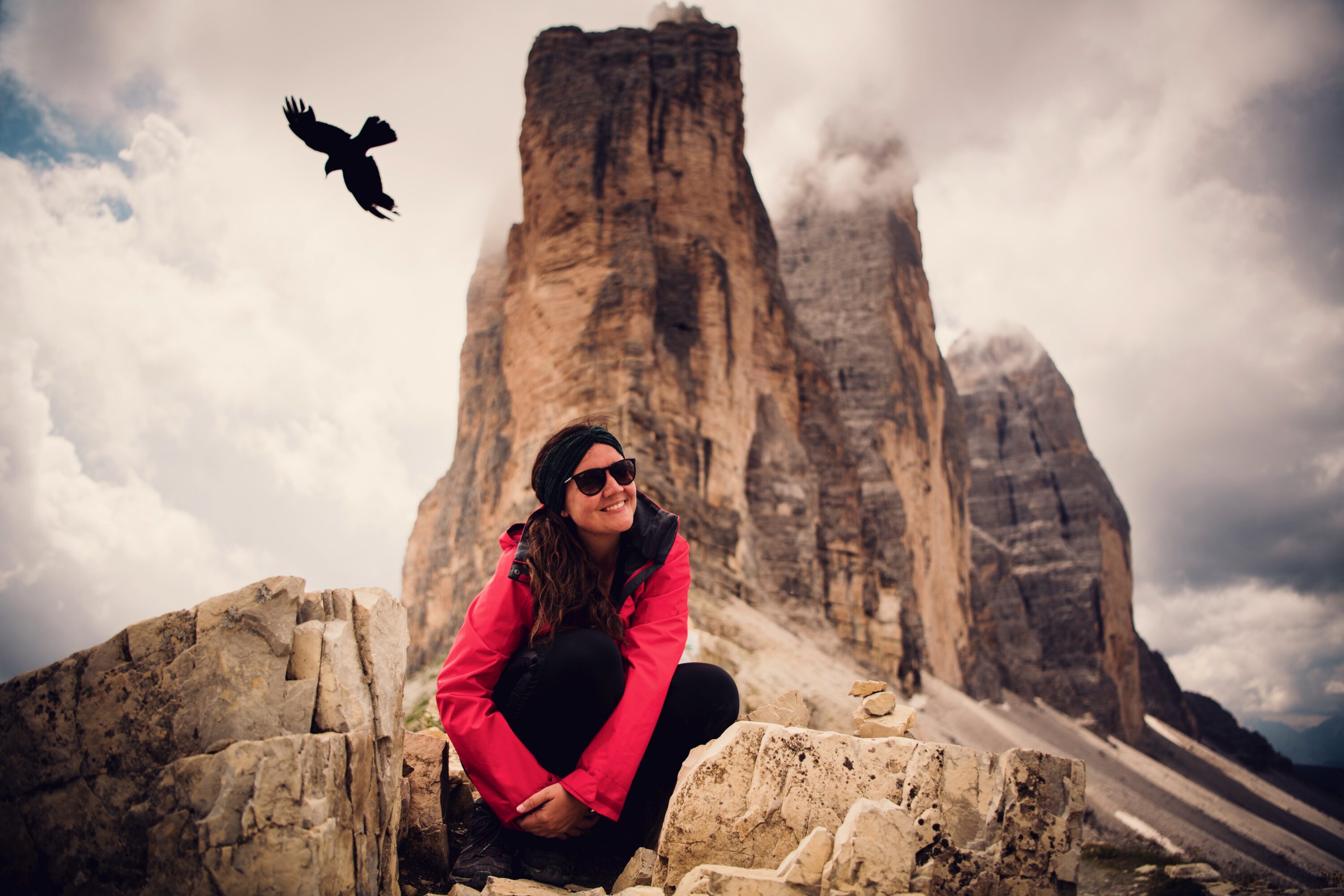 Our goal: to show your love the way you usually only can feel it
Hi, we are Martina (your photographer in Lower Austria) & Michael (your photographer in Vienna) - we are totally enthusiastic about couple photography and the possibility to capture your love in very special pictures. When you book a couple shooting with us, you are in experienced and safe hands. We will guide you through the process and make everything as comfortable as possible. Are you looking for natural, casual yet uniquely beautiful couple photos, then you've come to the right place.
Any questions? Call us at +43 664 8655926 (NÖ) or +43 664 9388206 (Vienna area) - you can find more pictures in the couple photo portfolio or at the showcases.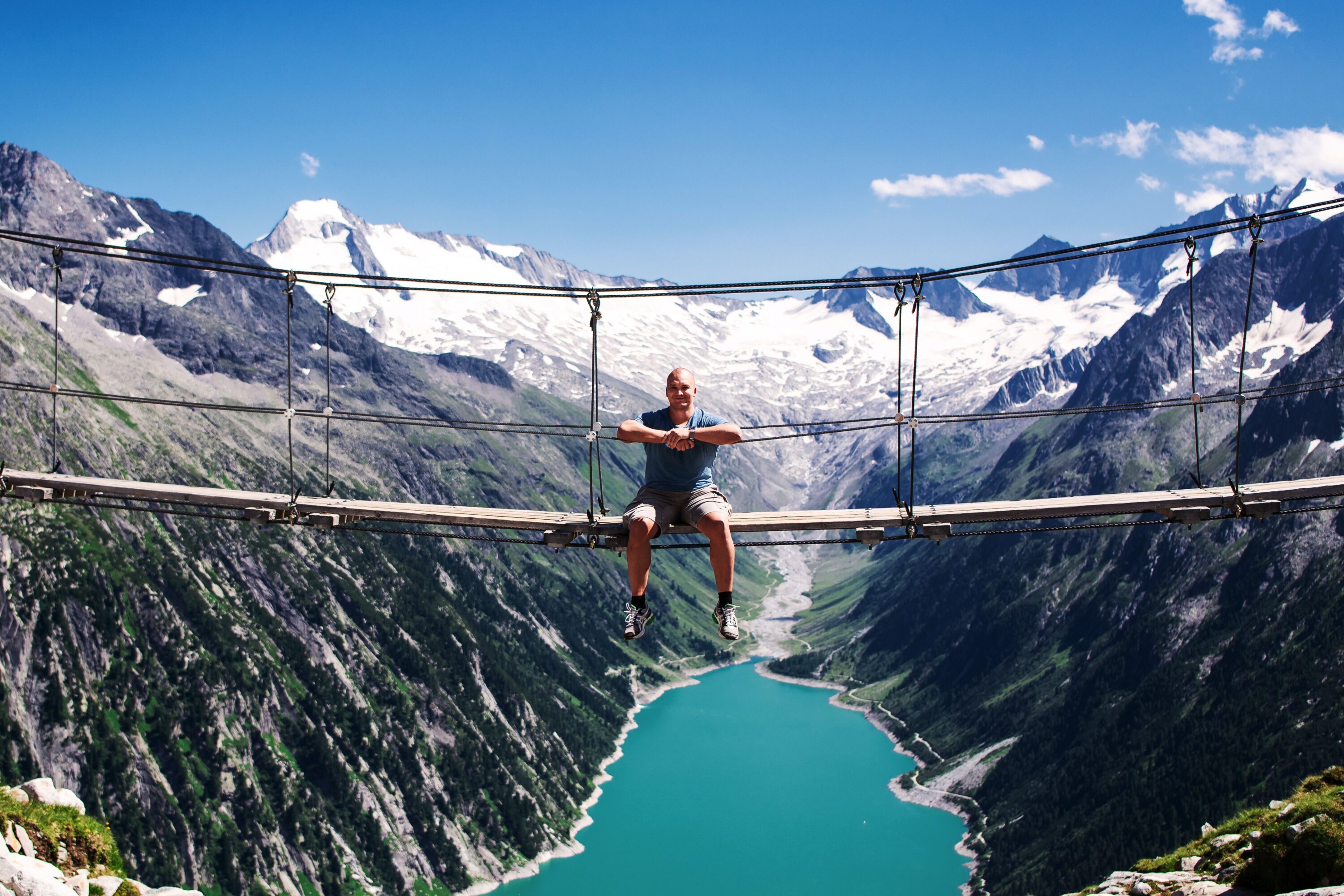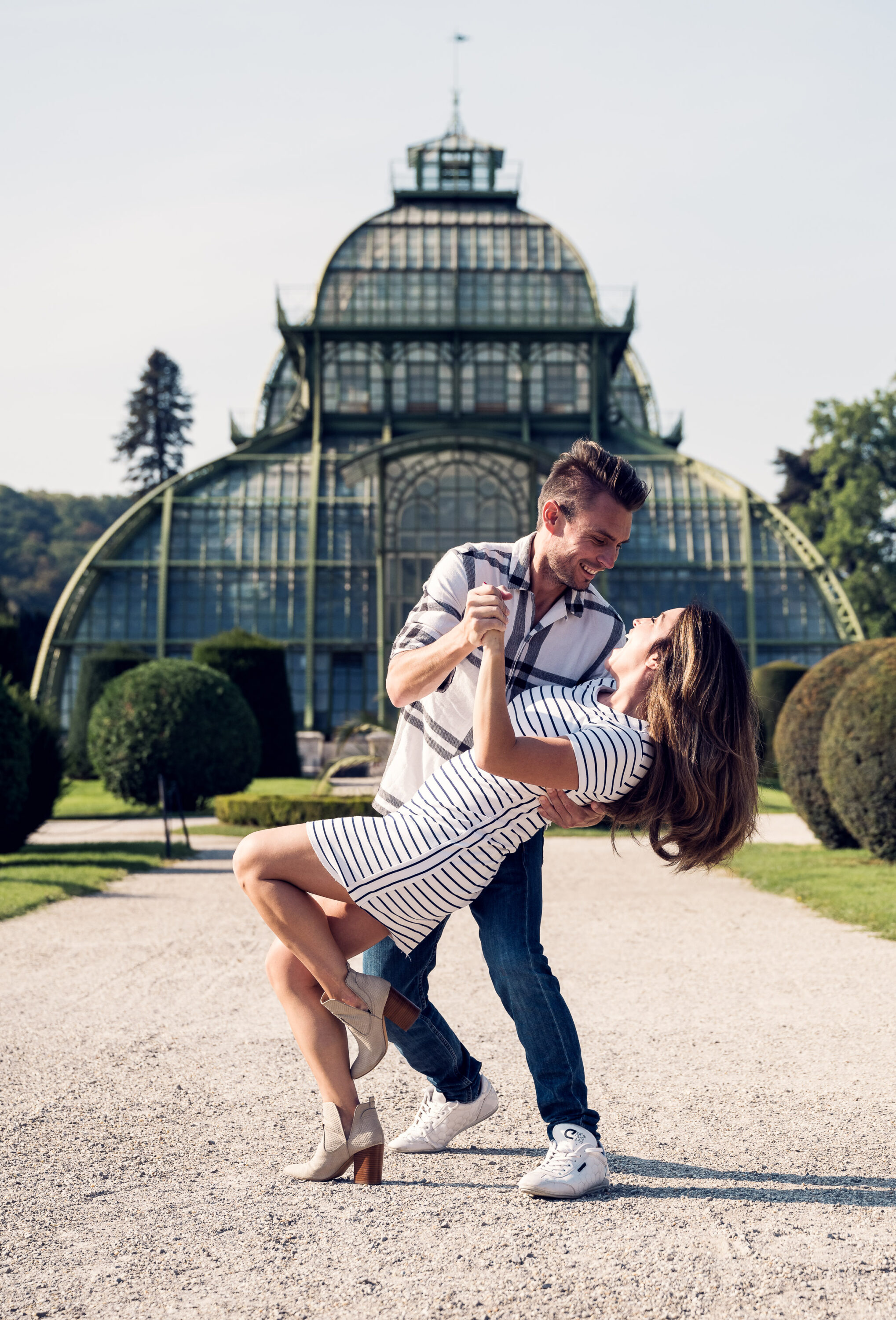 We prefer to photograph on-location. Together we select a beautiful place that you like and then make the photos there. Our couple shooting lasts about 1 hour and there is no artificial image limit, you get everything that finally arises digitally - of course edited. According to experience, about 50 pictures or more.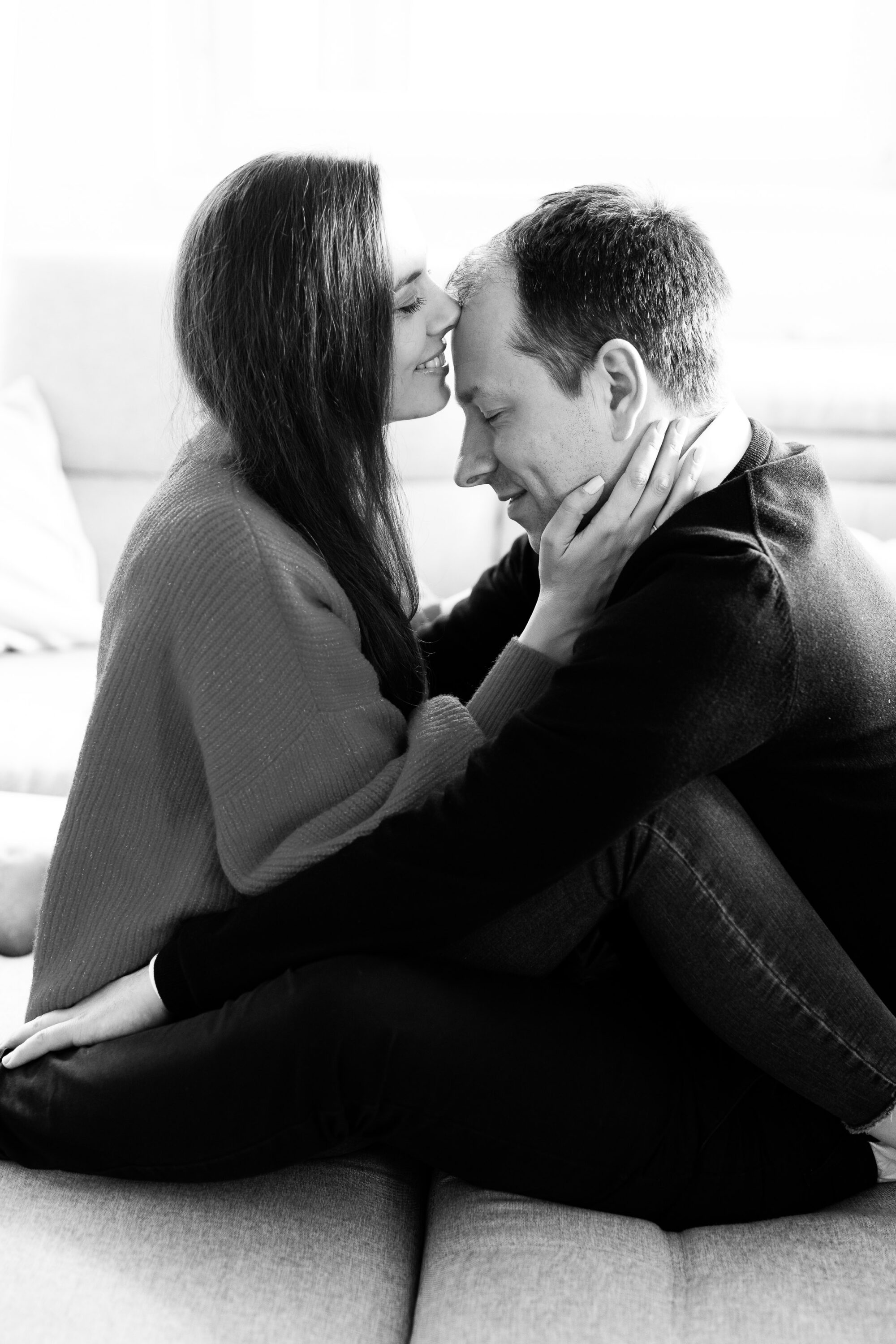 Should you prefer to make the photos at home instead of outdoor photos to create a personal home story, this is of course also possible. As with the outdoor shooting: We will do about 1 hour of photography and there is no artificial image limit. Approx. 50 photos or more.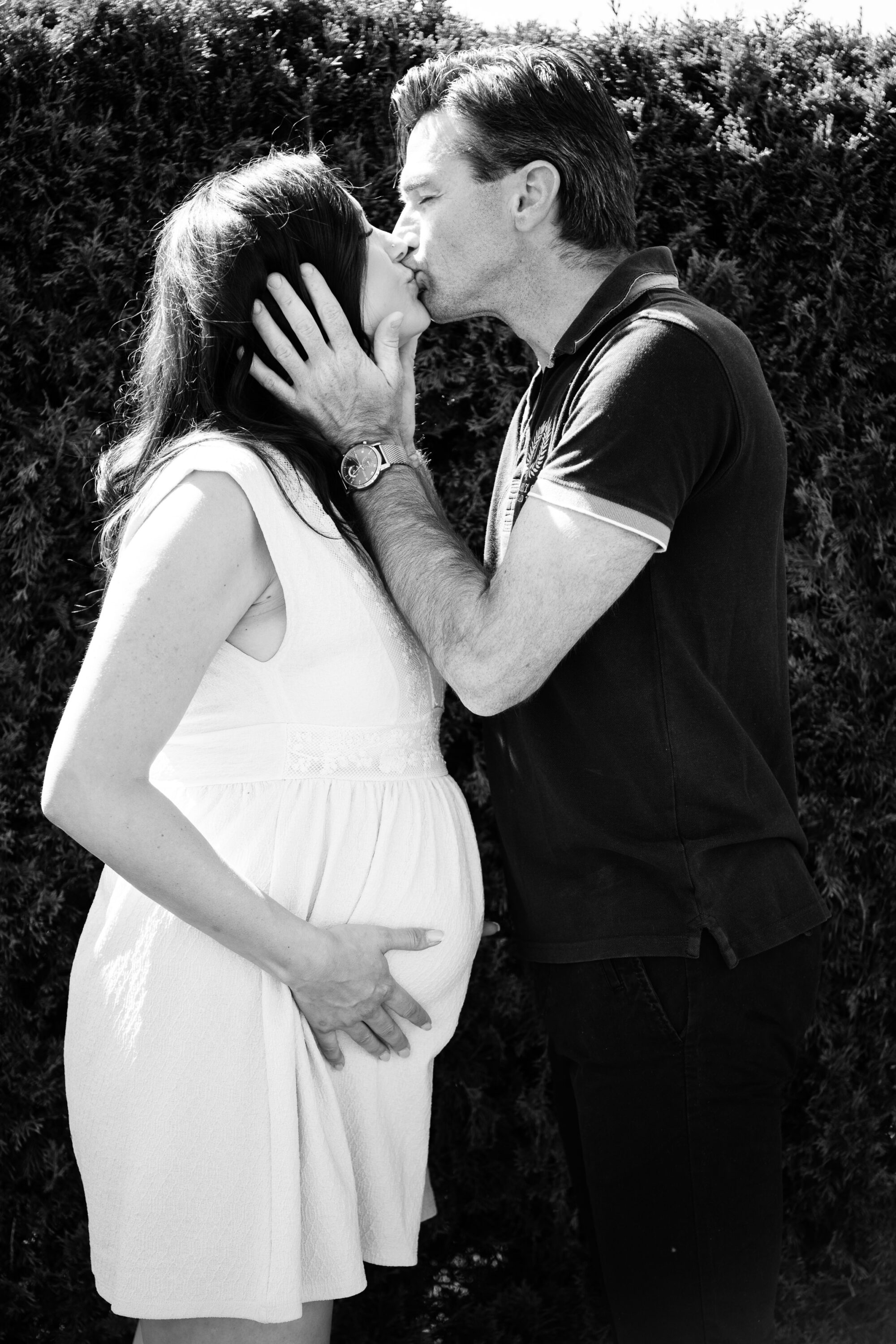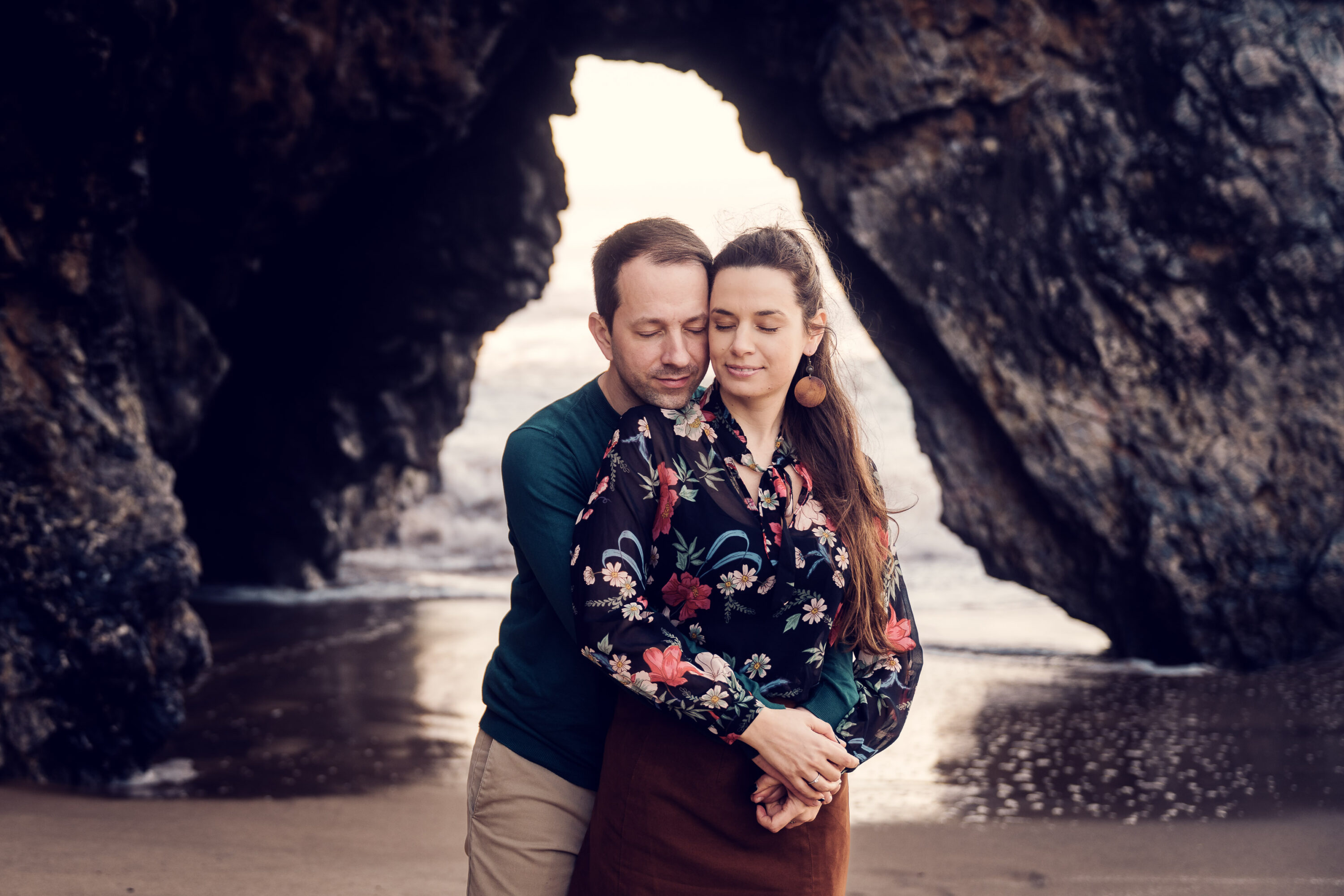 Great photographer, convinces with professionalism and heart! Incredible patience and loving approach to young and old! I have had many shoots with Martina and would book her again anytime! Thank you for your great work and the wonderful memories you capture!
In Frame is more than photography - it's art, innovation and love that result in an exceptional end product. The photo shooting was relaxed, natural and we felt great. The photos turned out beautifully. You can immediately tell that the photos were created with great attention to detail, soul and a personal touch from the photographer. Michael is a person full of positive energy, cheerful, has super suggestions and knows exactly how to relax people . Thank you for the great life memories.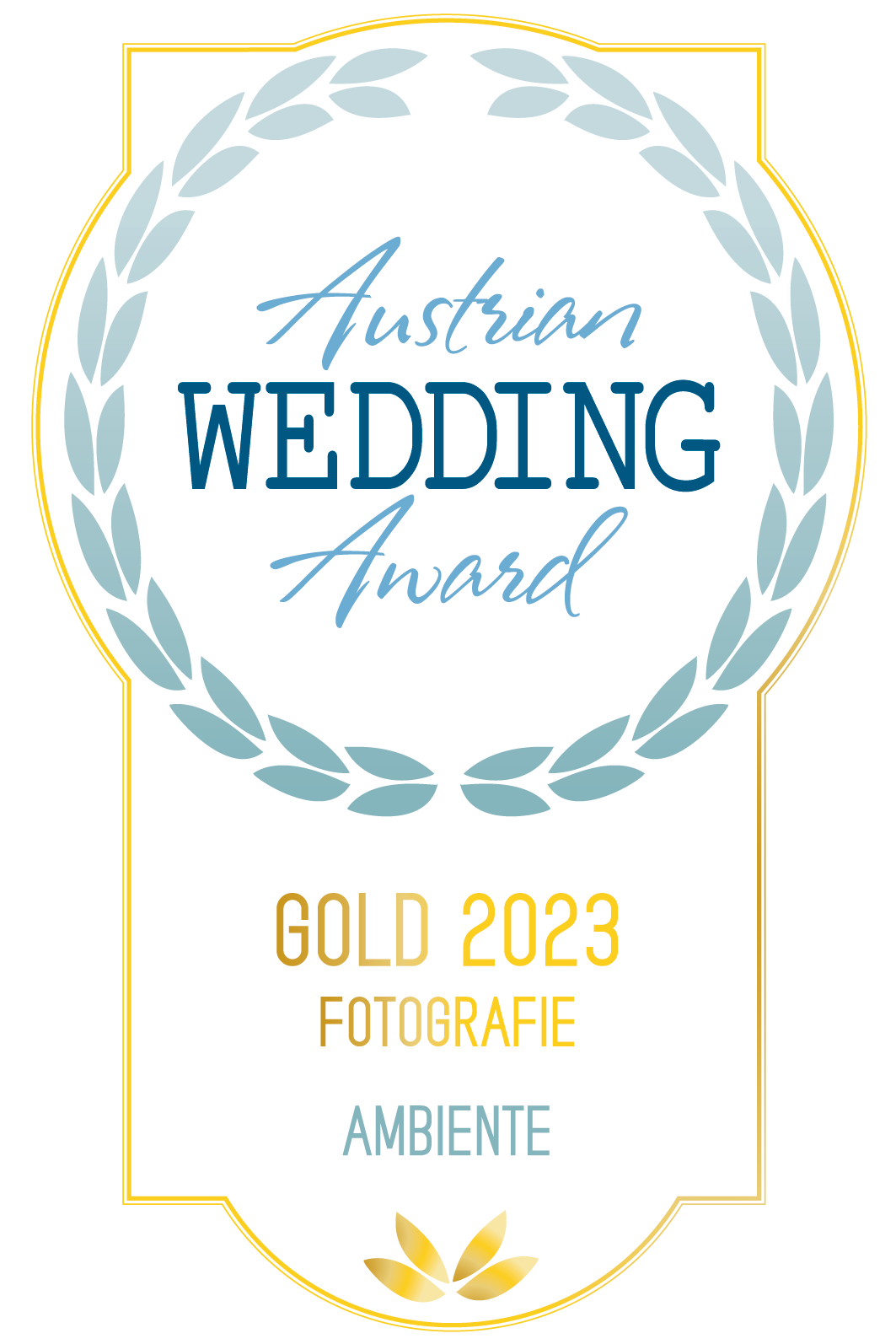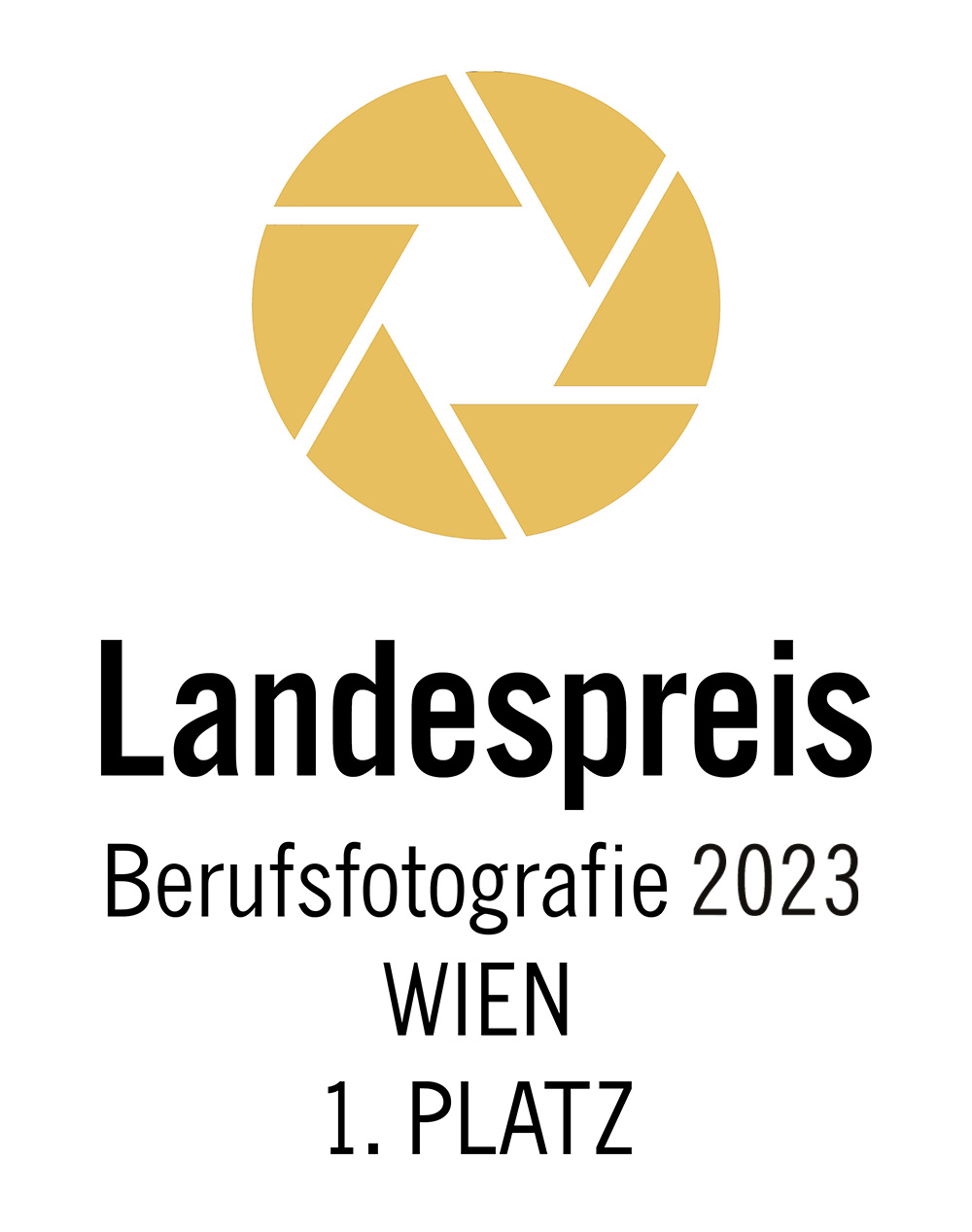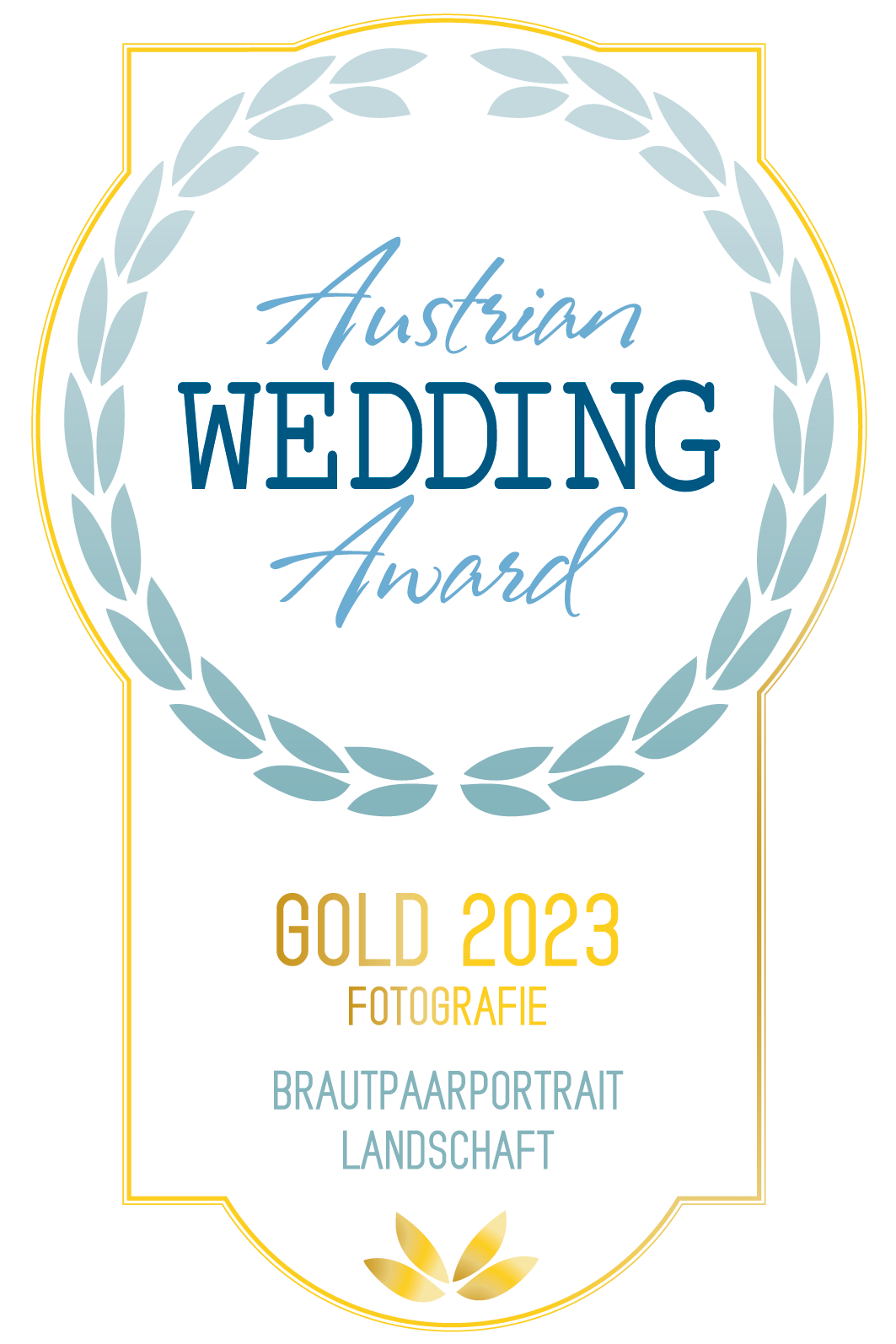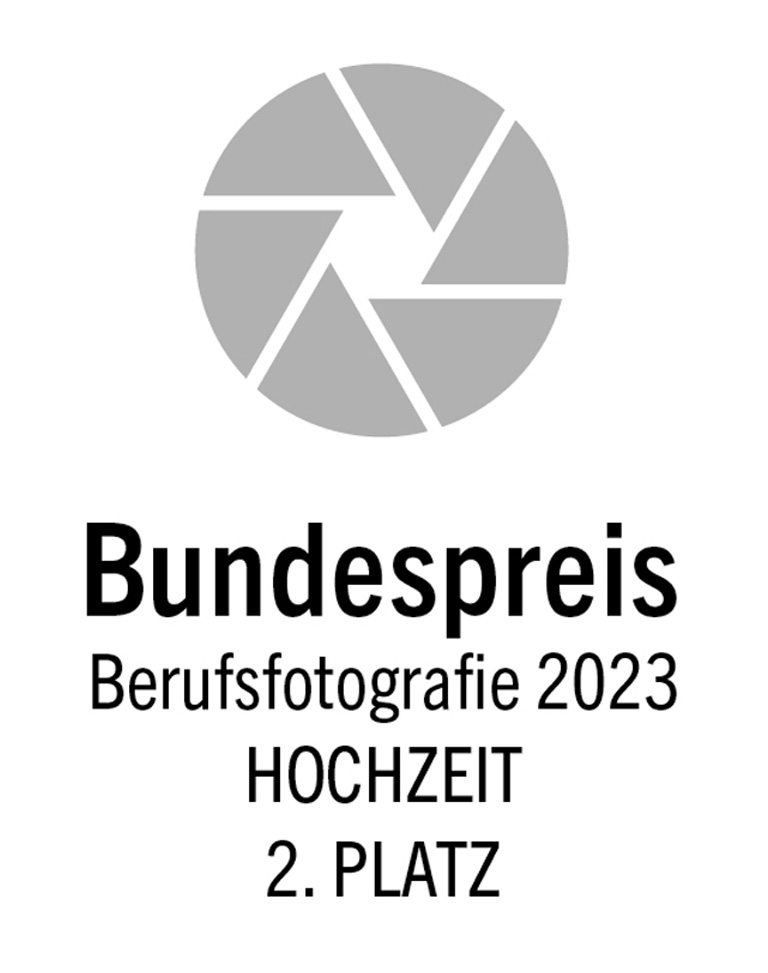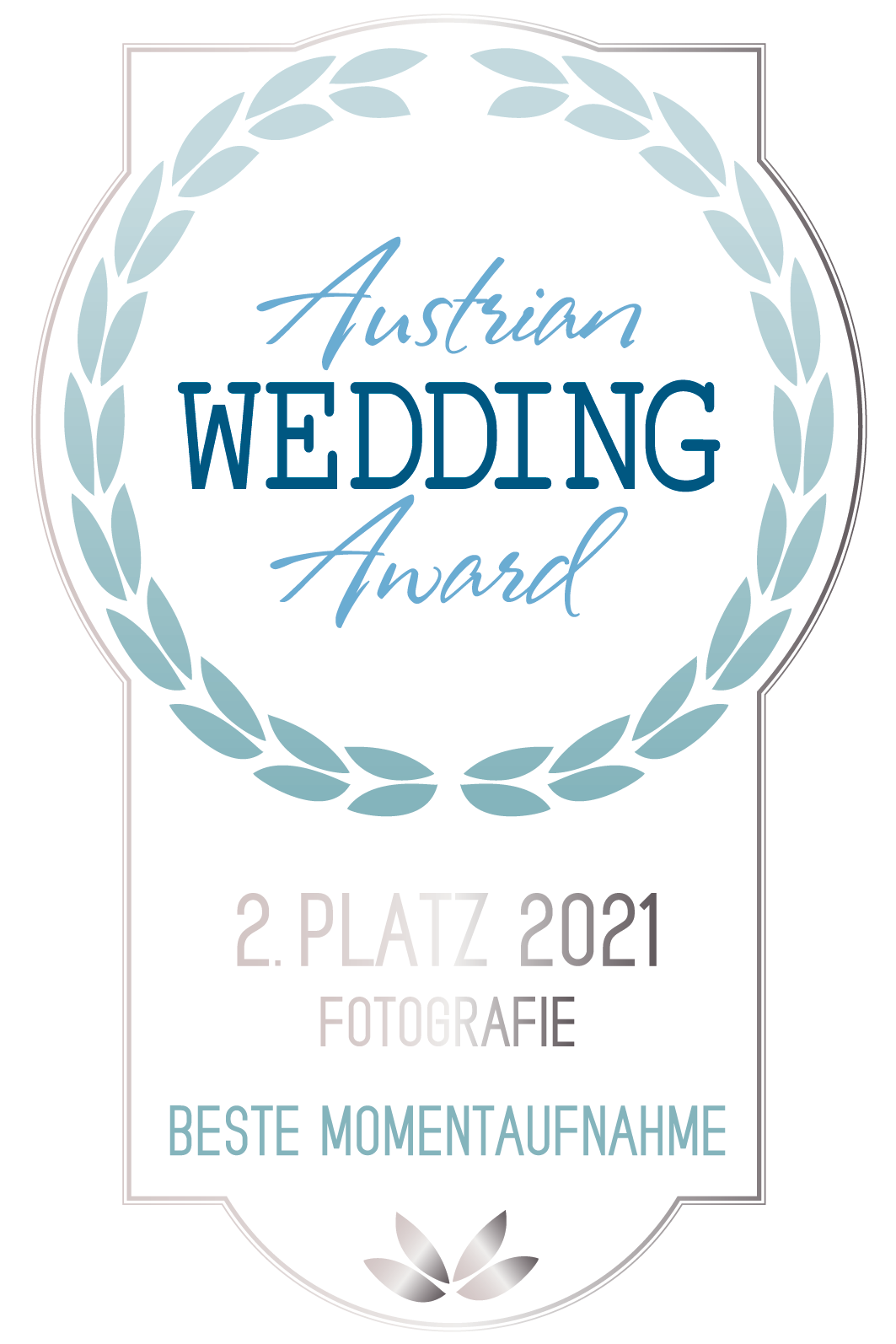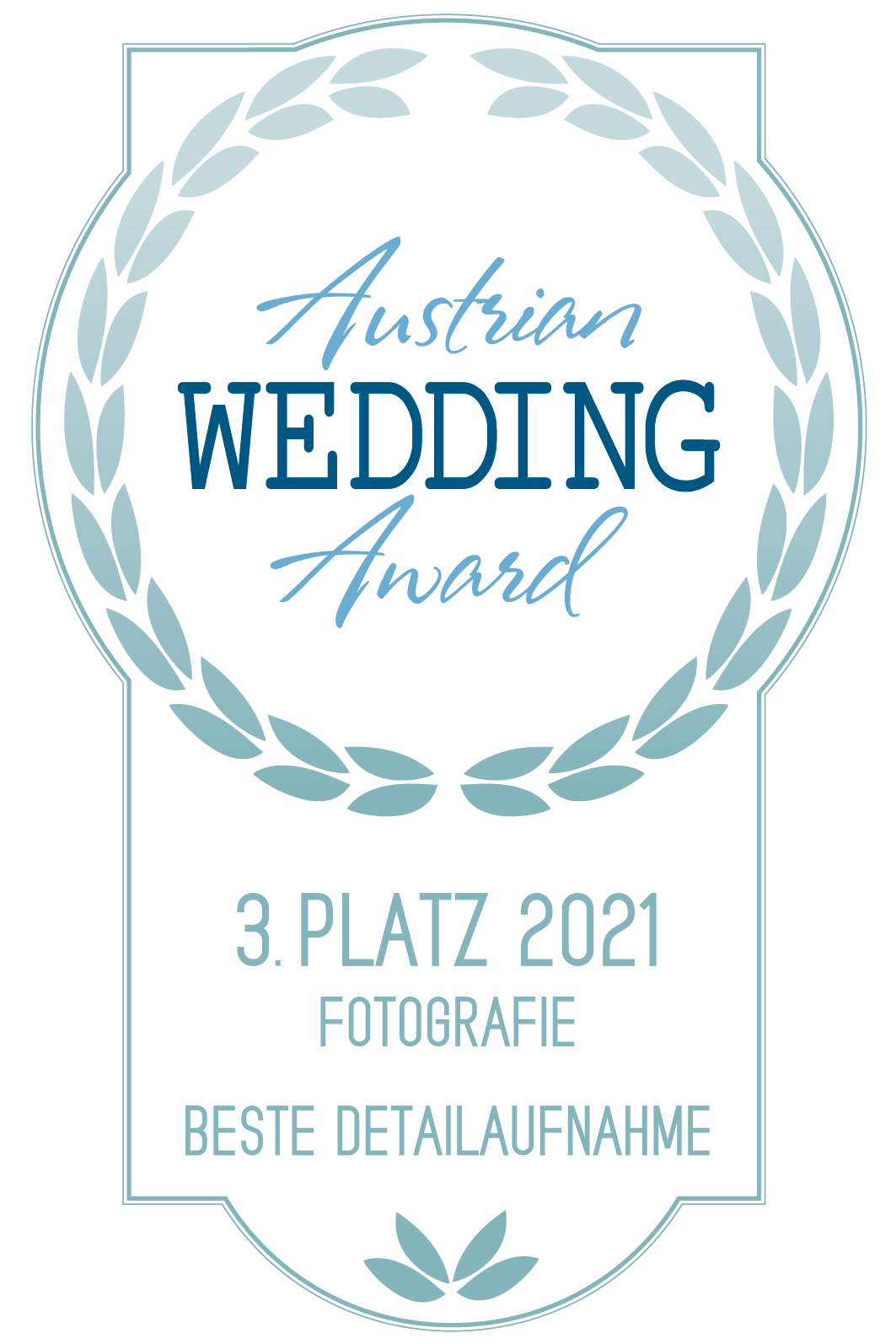 Non-binding request
If you have any questions, or would like to book - feel free to contact us at any time via the form. The request is non-binding.
Showcases
Here you can find examples of some of our couple photography. So you can get a better impression of what a shoot with us looks like.