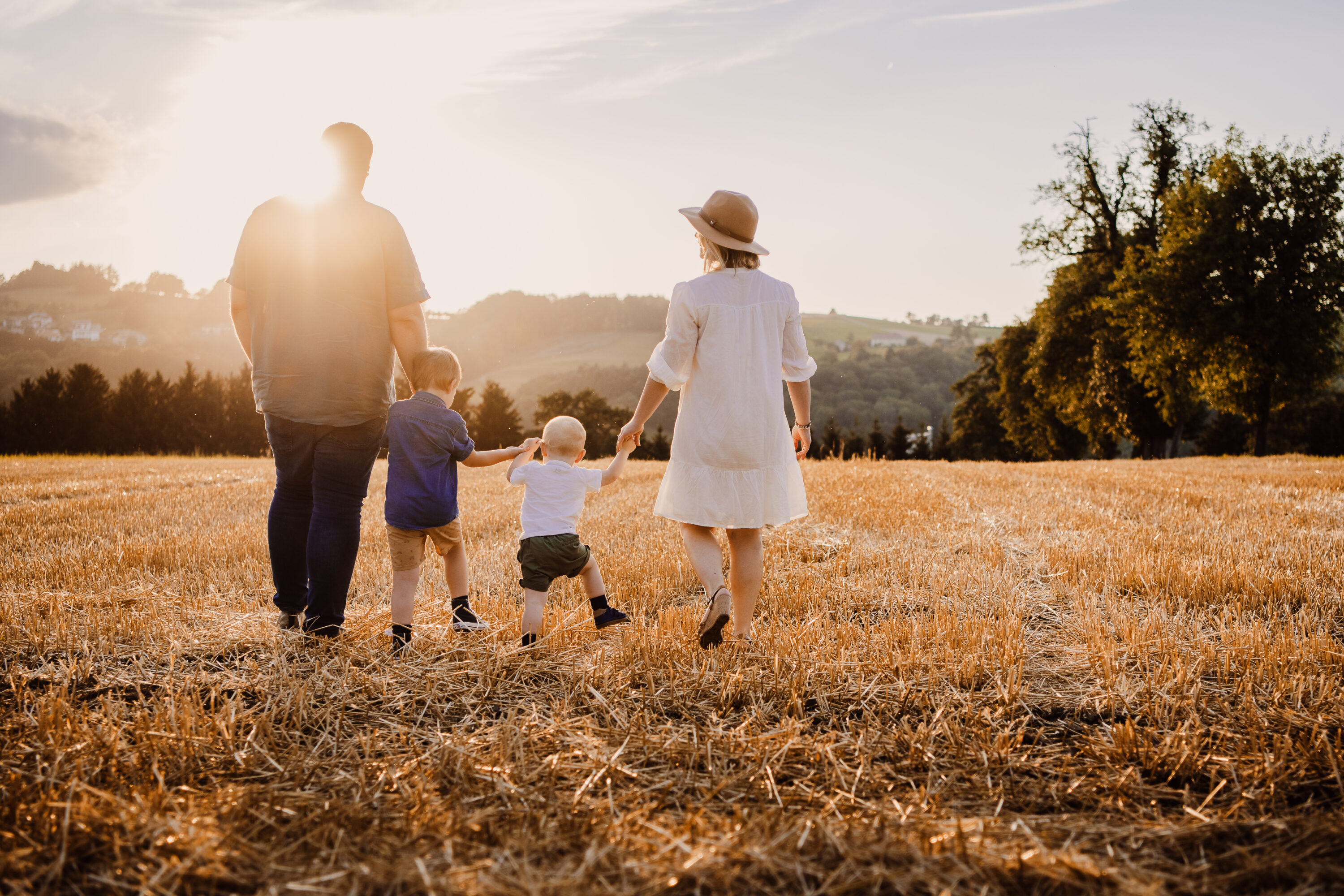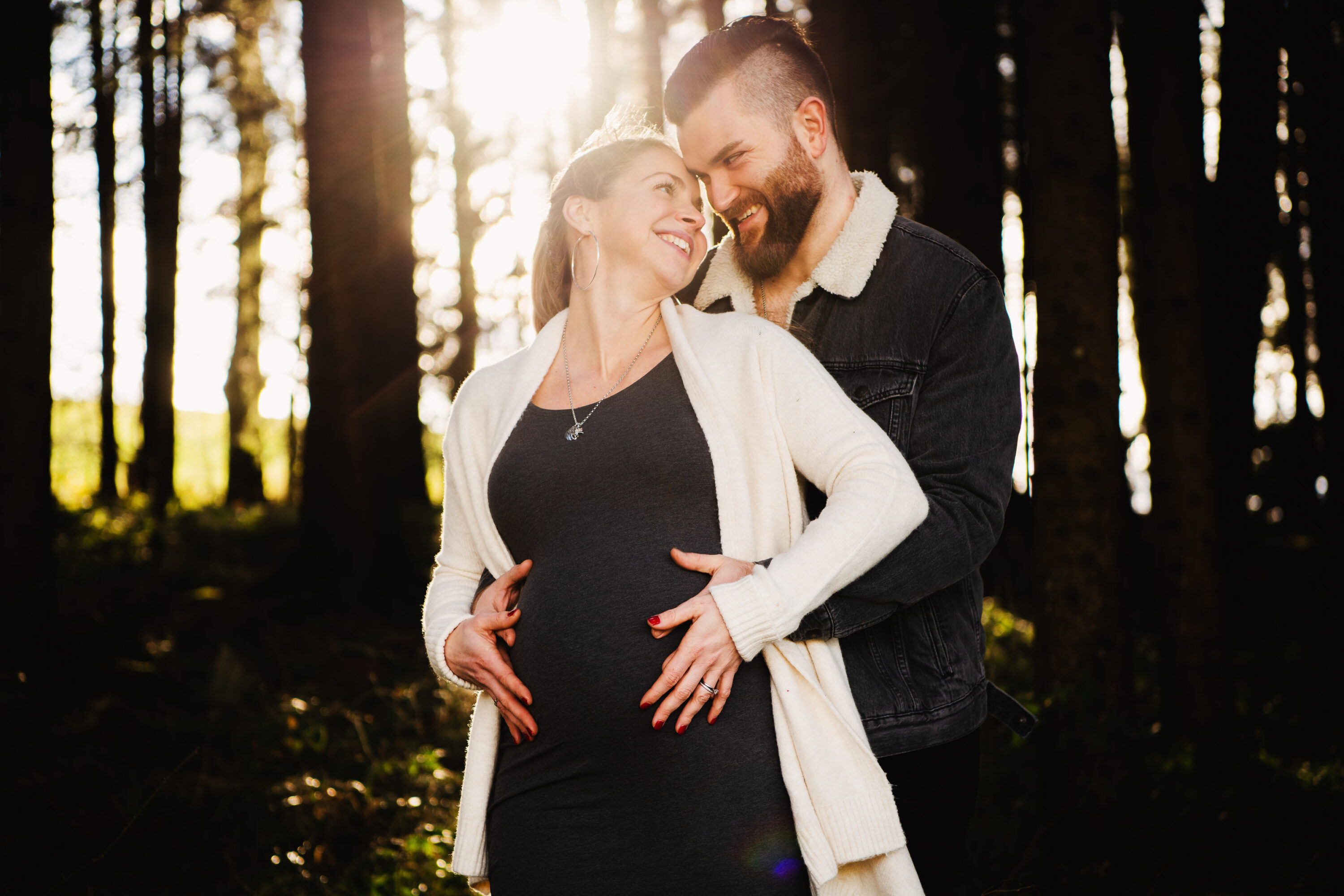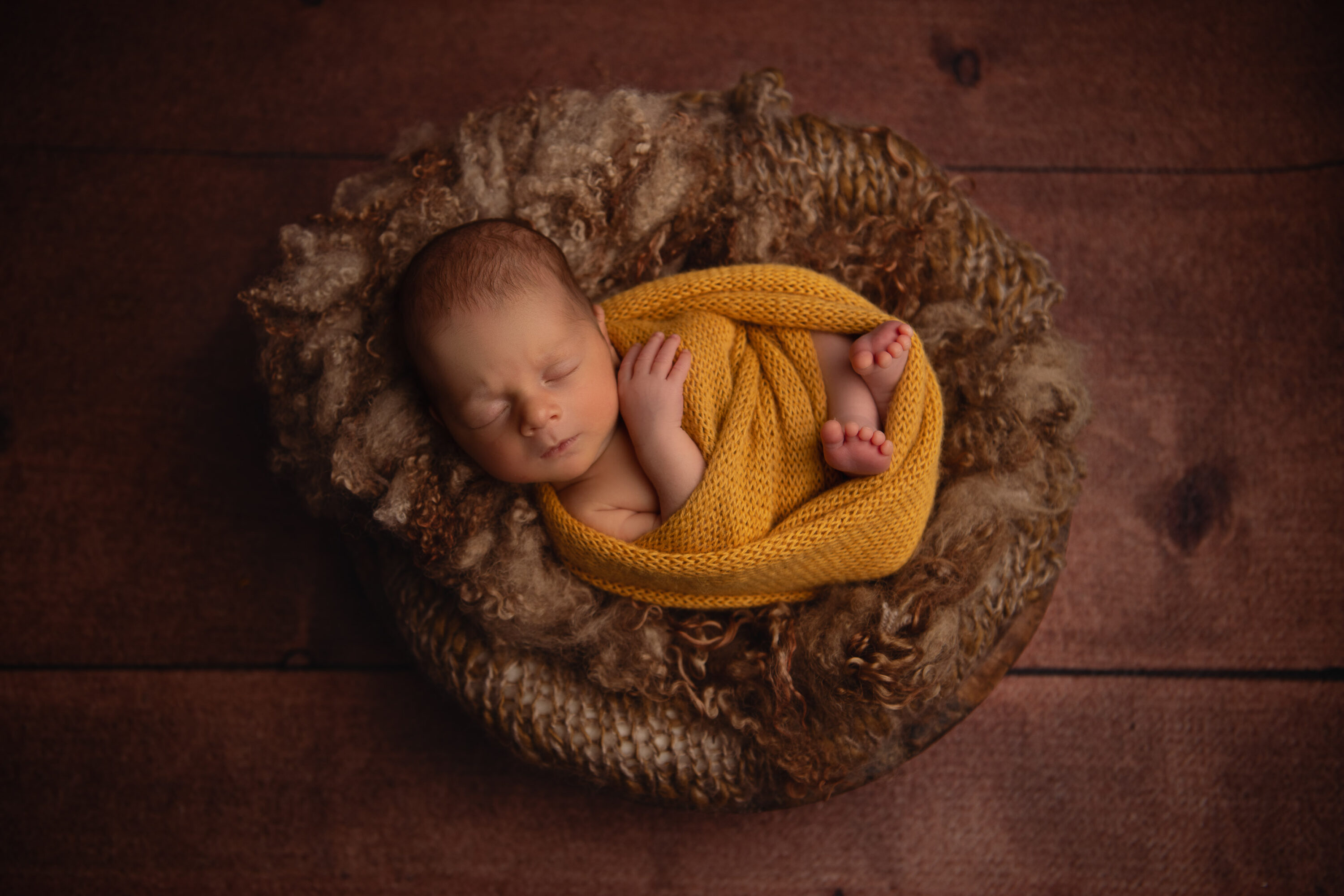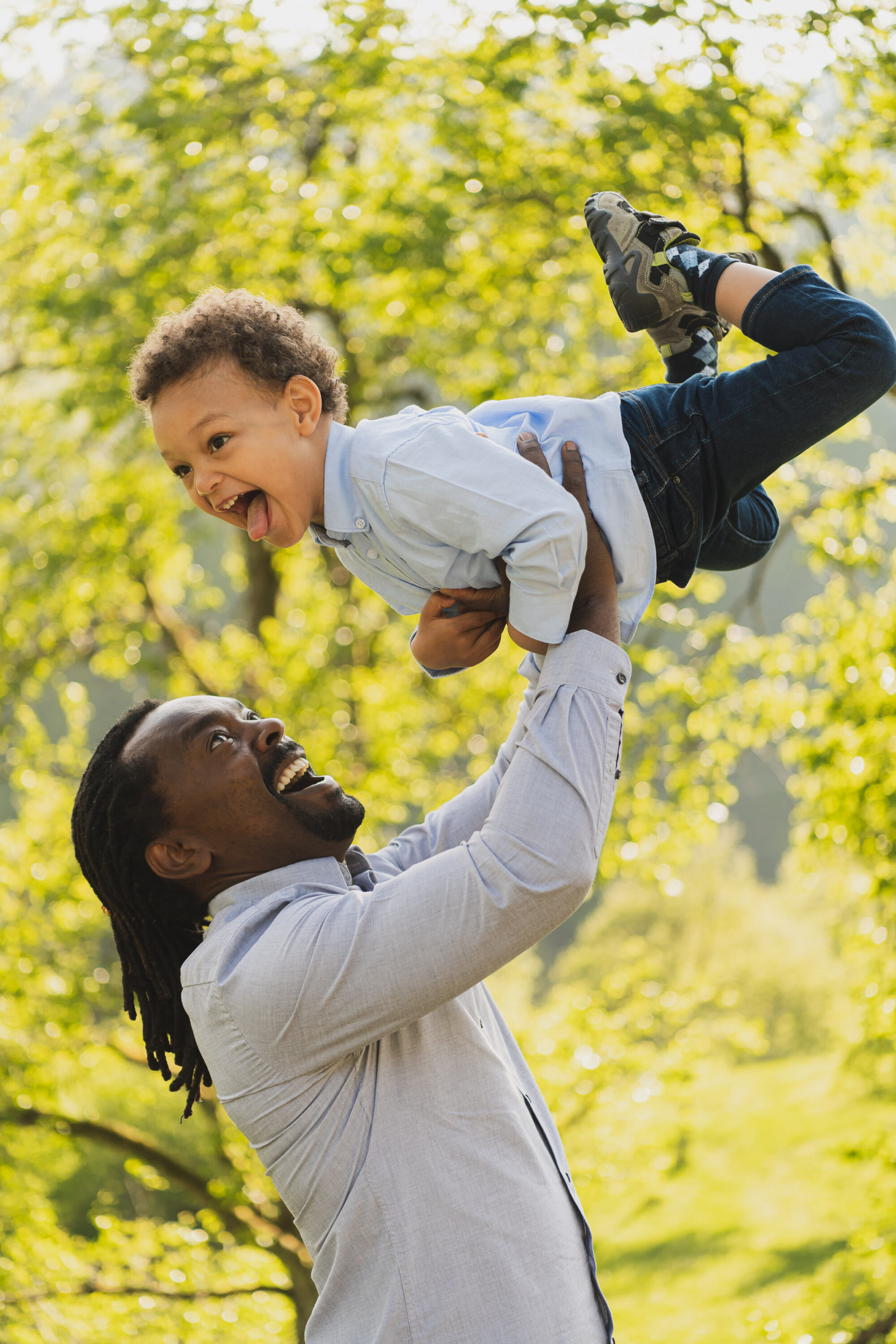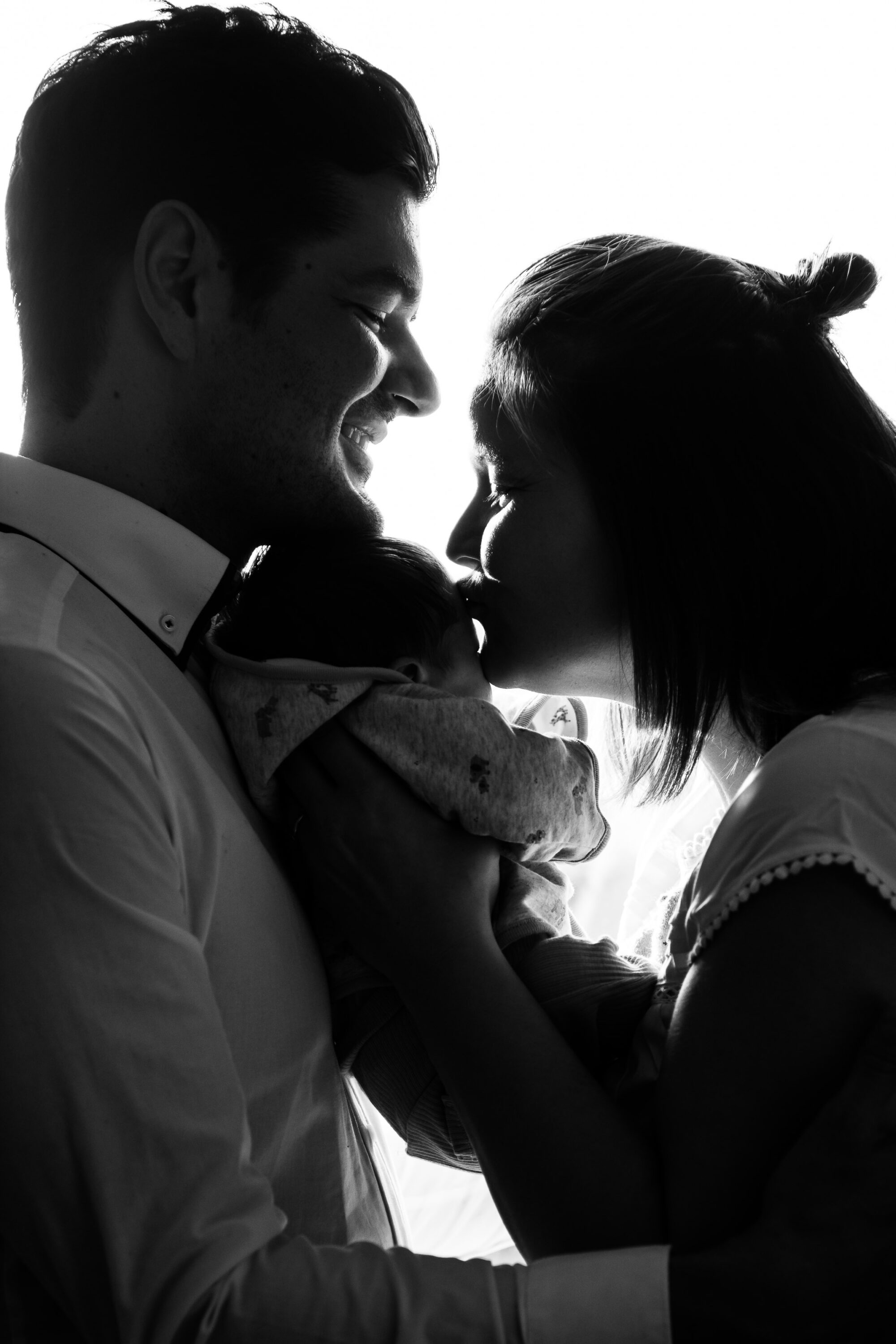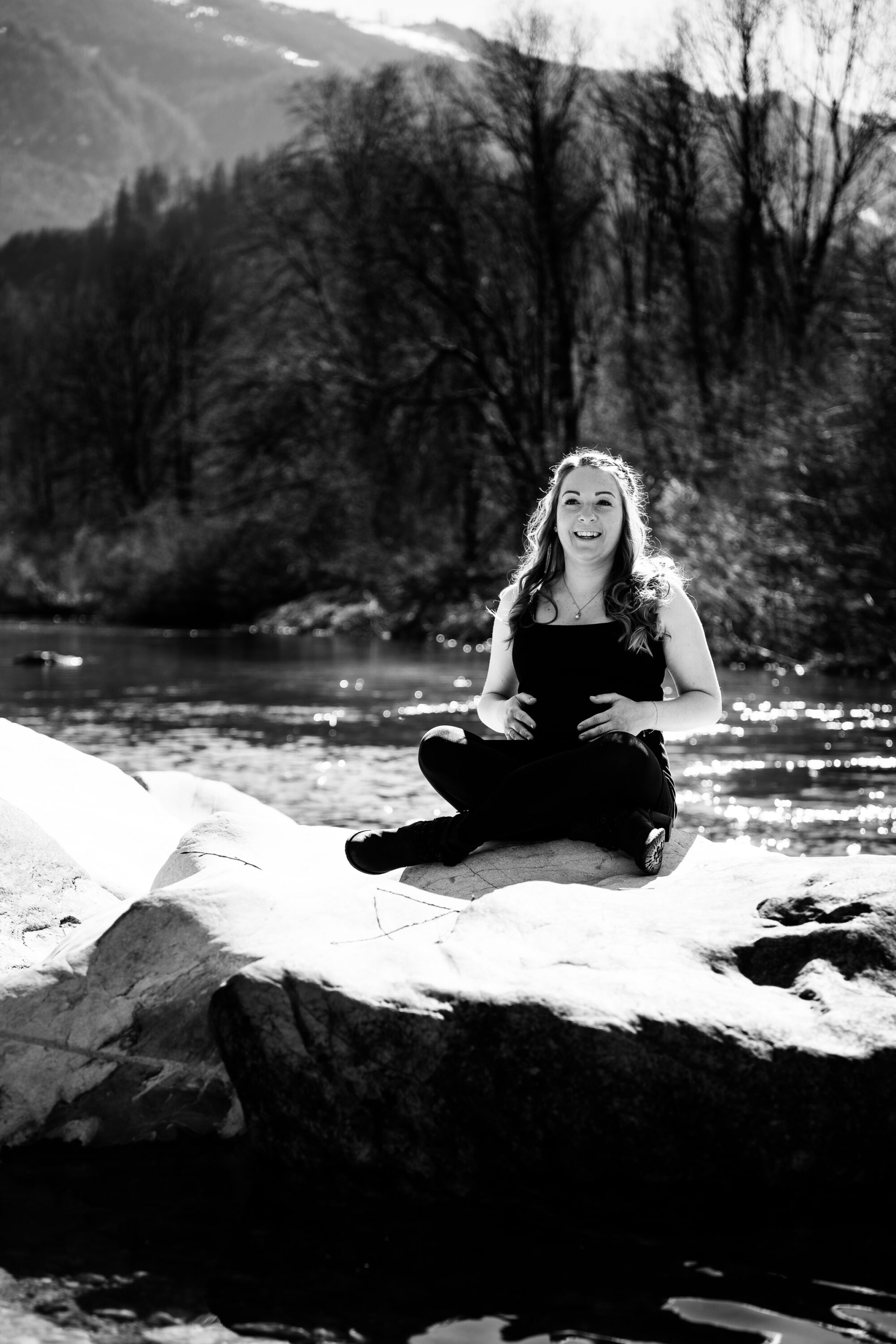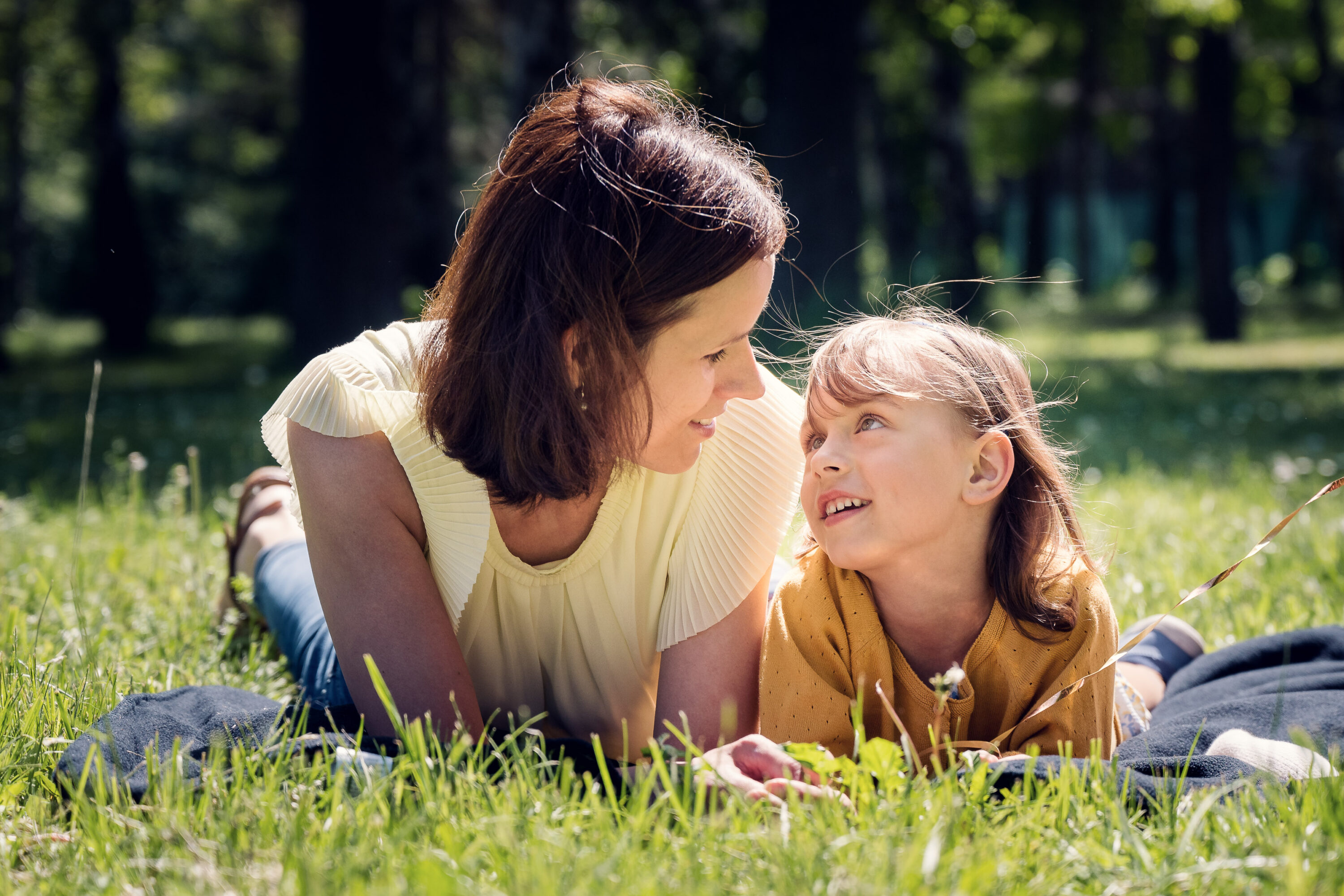 Family photos with heart
Family Photography in Vienna and Lower Austria
Your family happiness captured
It is especially important to us that there is no stress or pressure. We know that the little ones are not always in a good photo mood and accordingly we have to be a bit patient until the best moments arise. If you want to document a family event such as a baptism or first communion or a birthday, just write to us, here it is best we make an individual package for you depending on what you would like to have and how much time it should take.
Whether it's a newborn shooting, maternity photos or a family shooting, we are here for you if you want to capture your story together in pictures. Our specialty are outdoor on-location shoots, so if somehow possible we would recommend that to you, because we have many possibilities for variety and can include nature as a backdrop. Especially for newborn shootings, we also like to visit you at home and photograph you where you feel comfortable.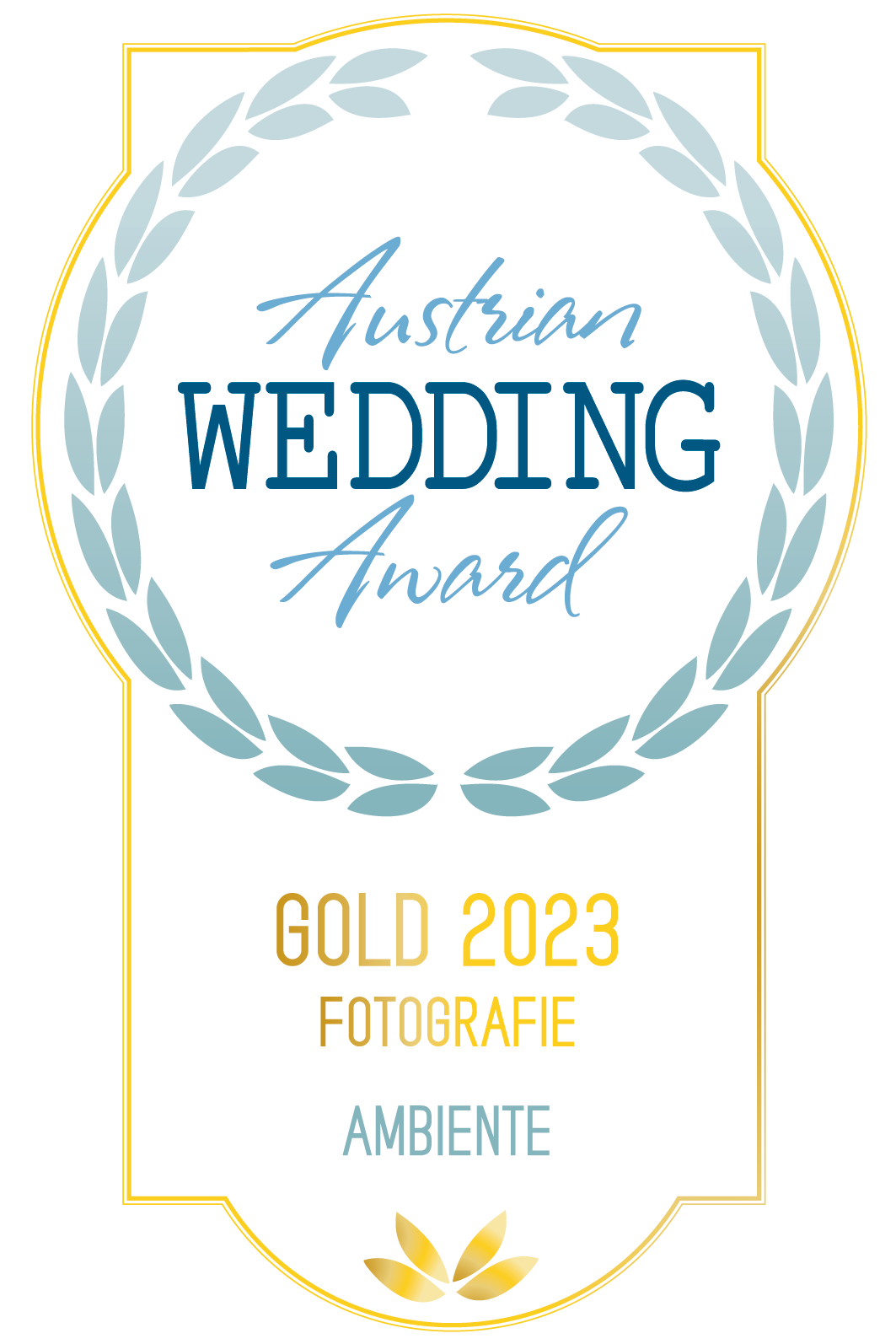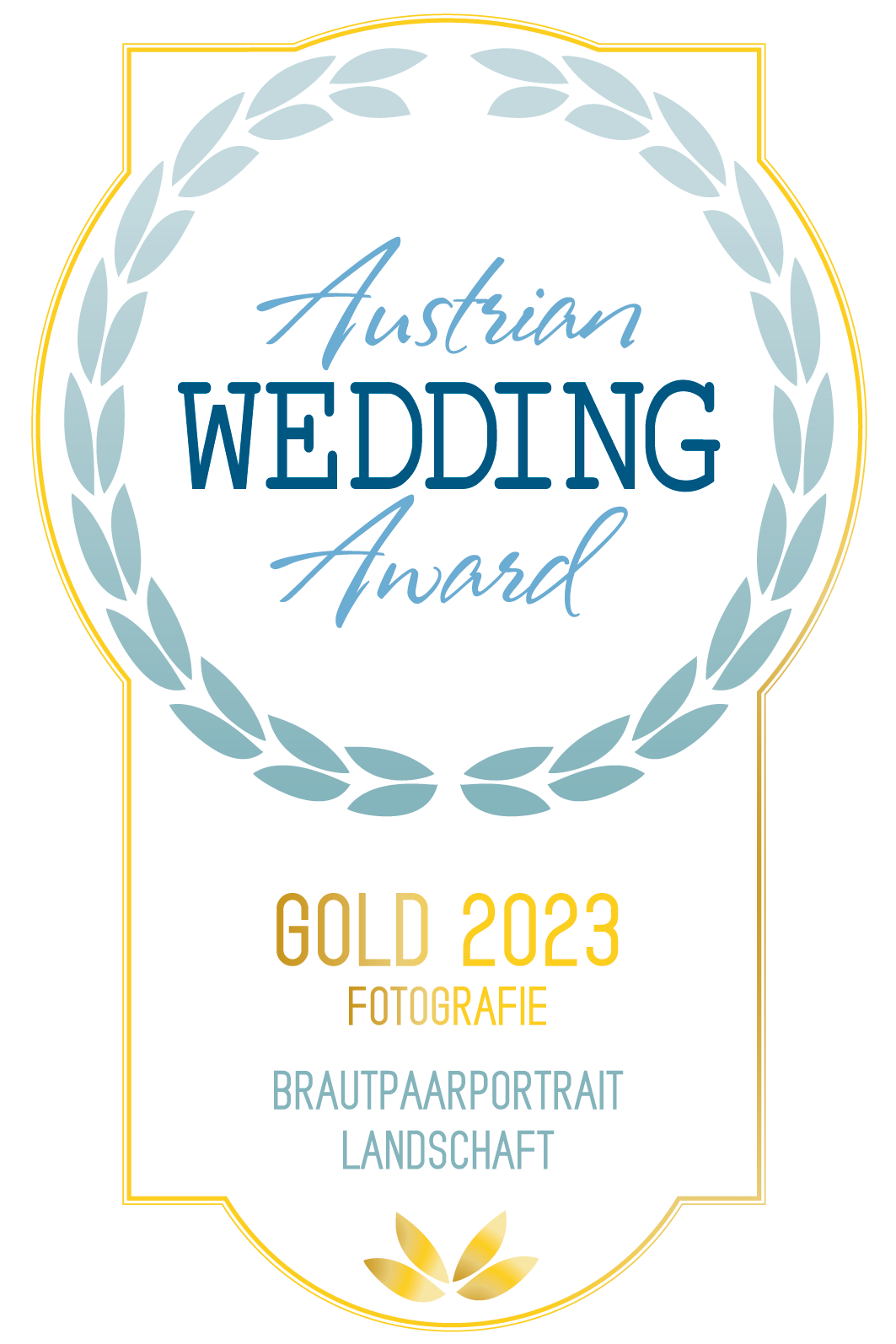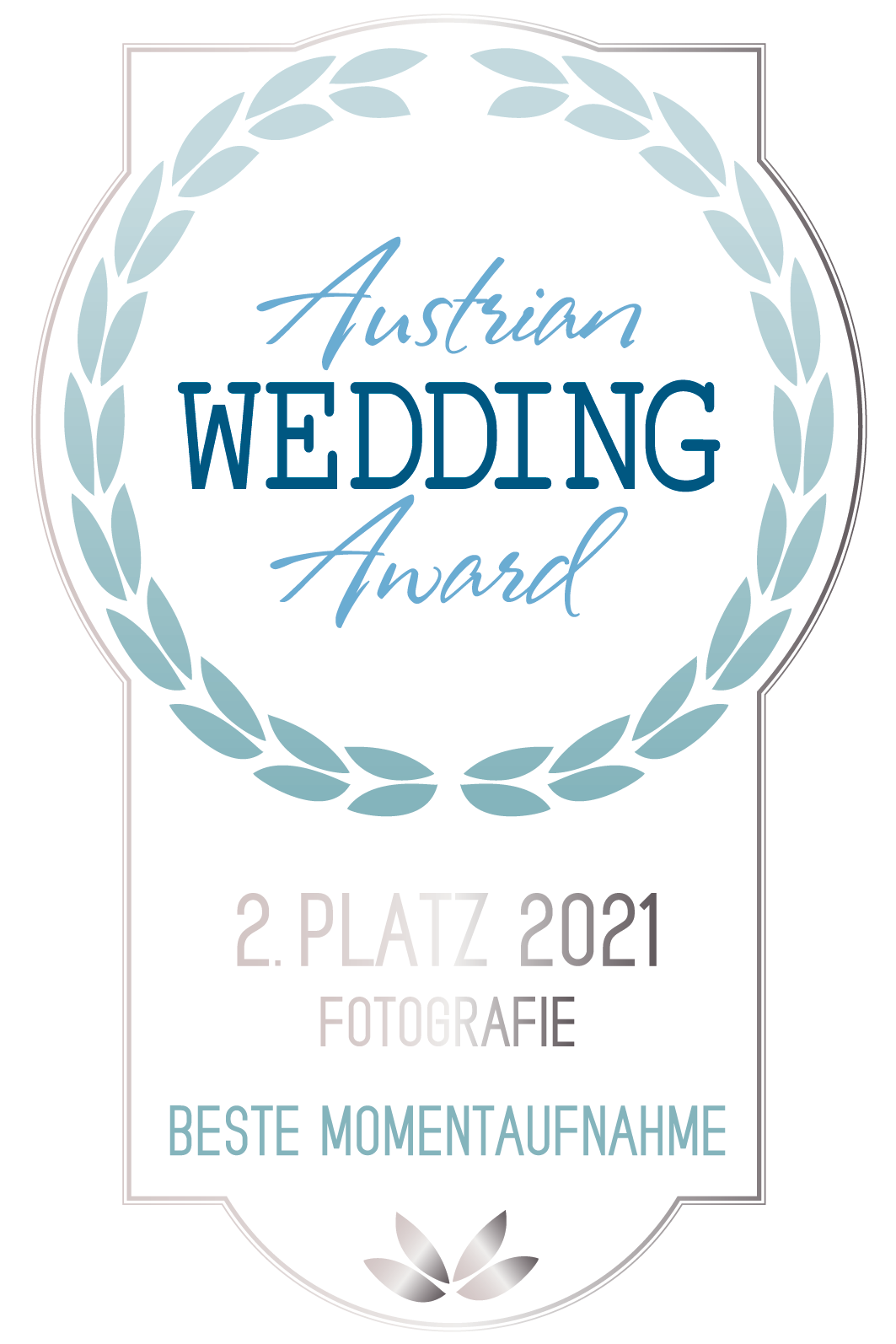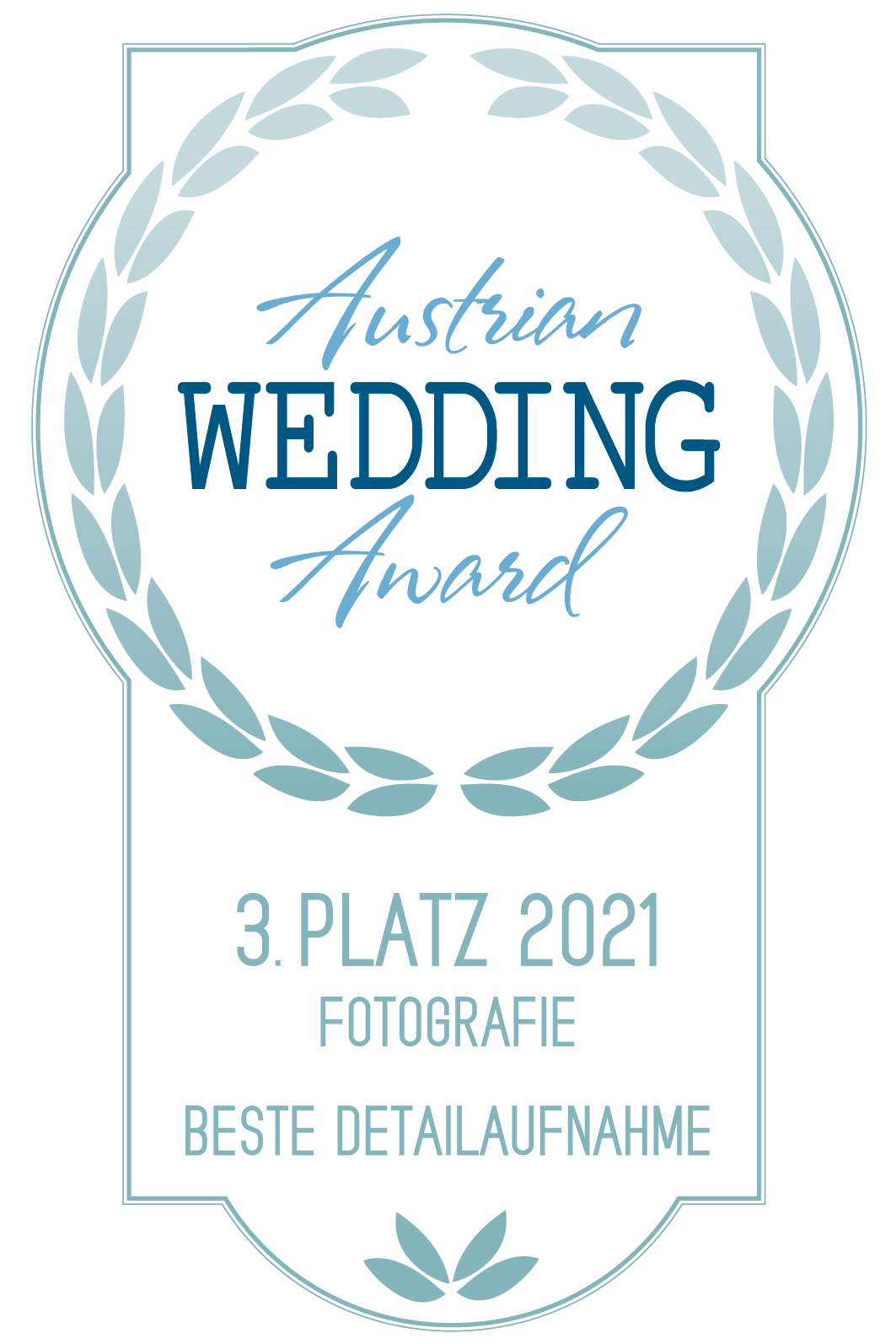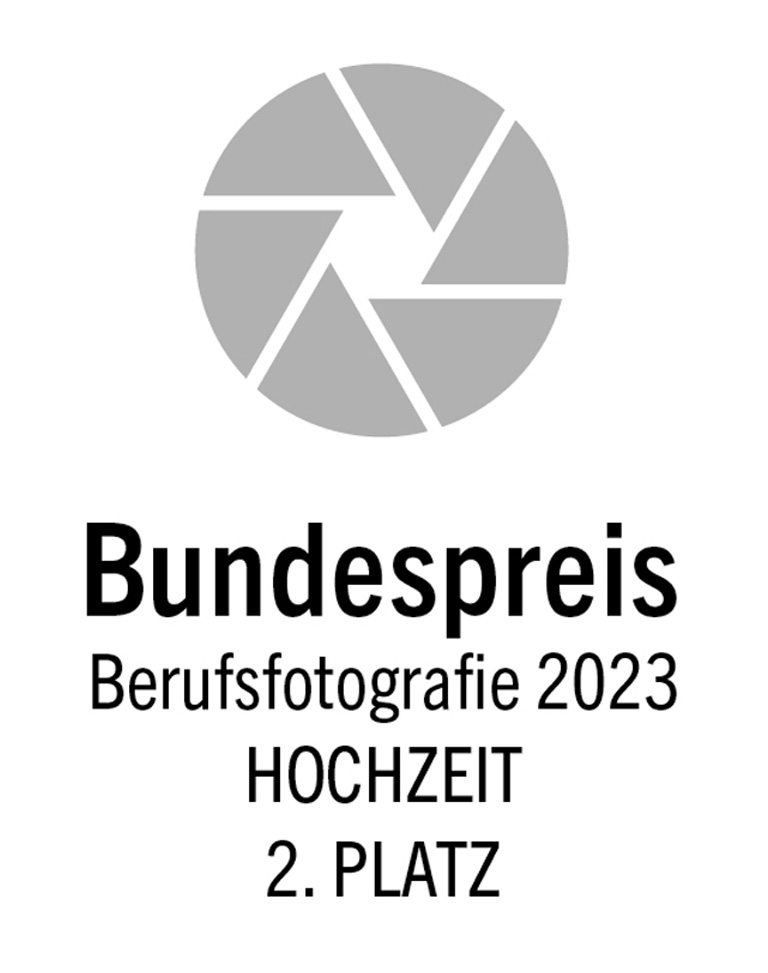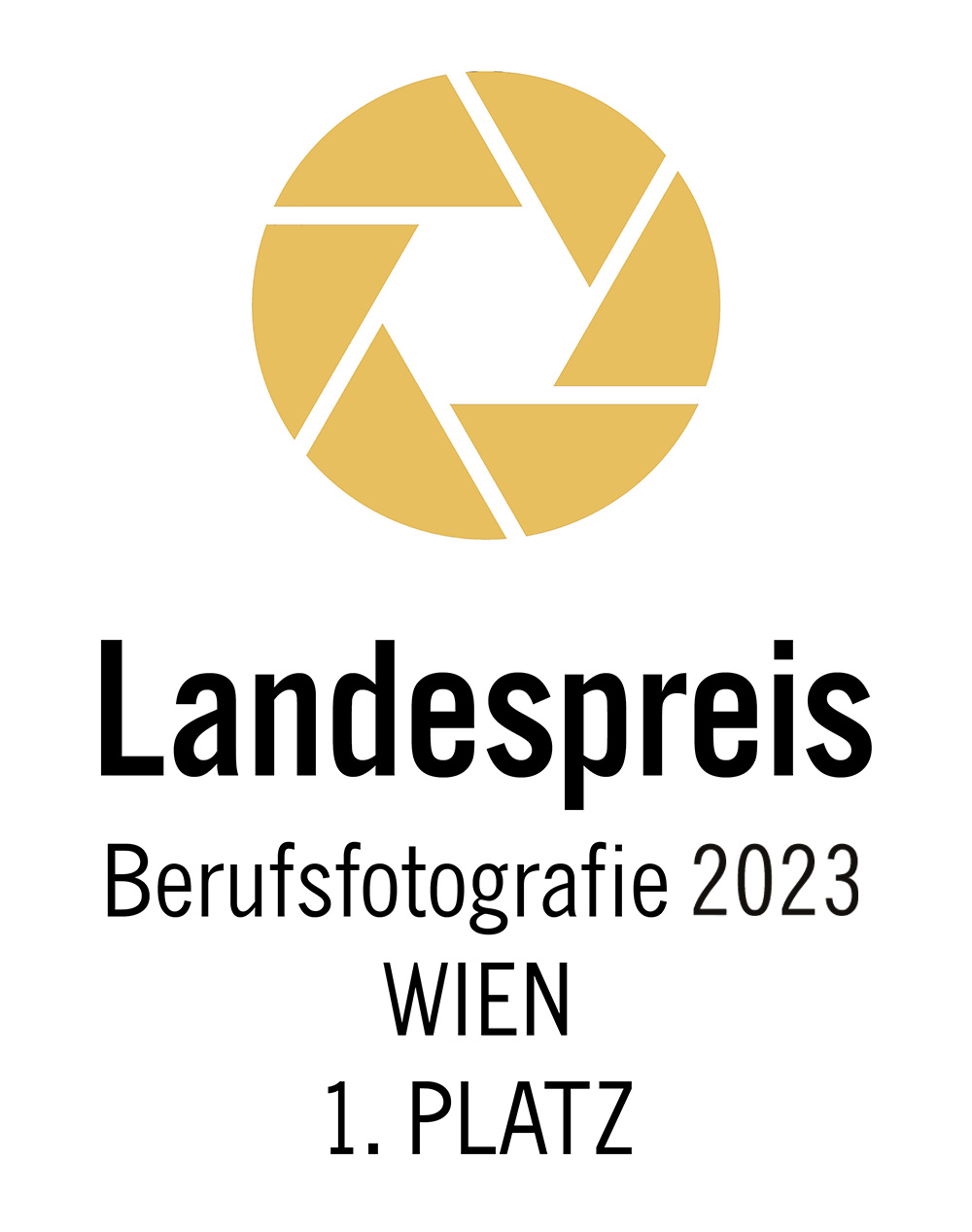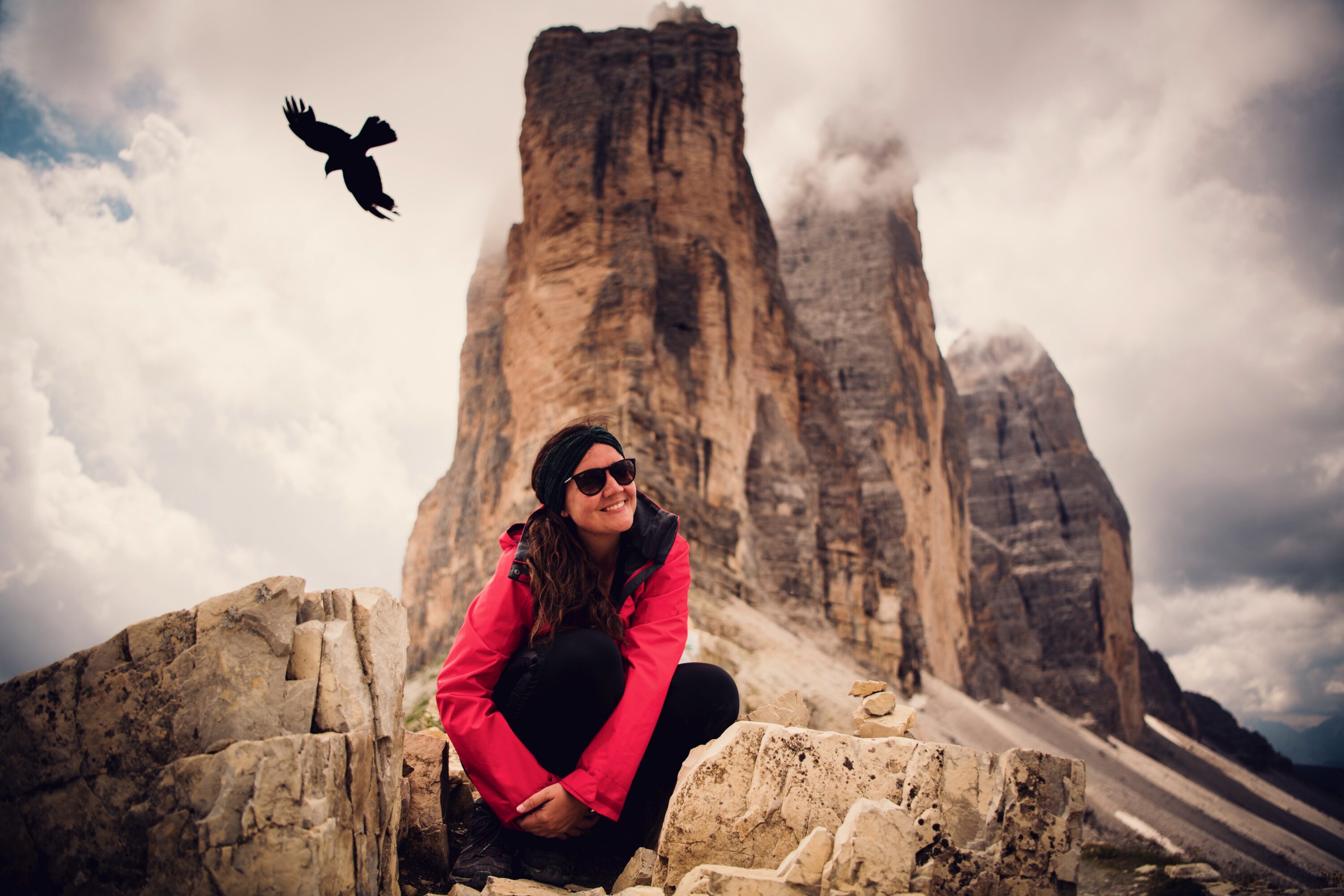 CAPTURING FAMILY HAPPINESS
My goal: to accompany your special moments and milestones
Hi, I'm Martina and my passion is family photography. I love to accompany my clients as their family grows. From pregnancy, to newborn shooting, family shooting and all events along the way I am happy to be there for you and capture all the beautiful moments for you.
Any questions? Call me at +43 664 8655926 - you can find more pictures in the family photo portfolio or at the showcases.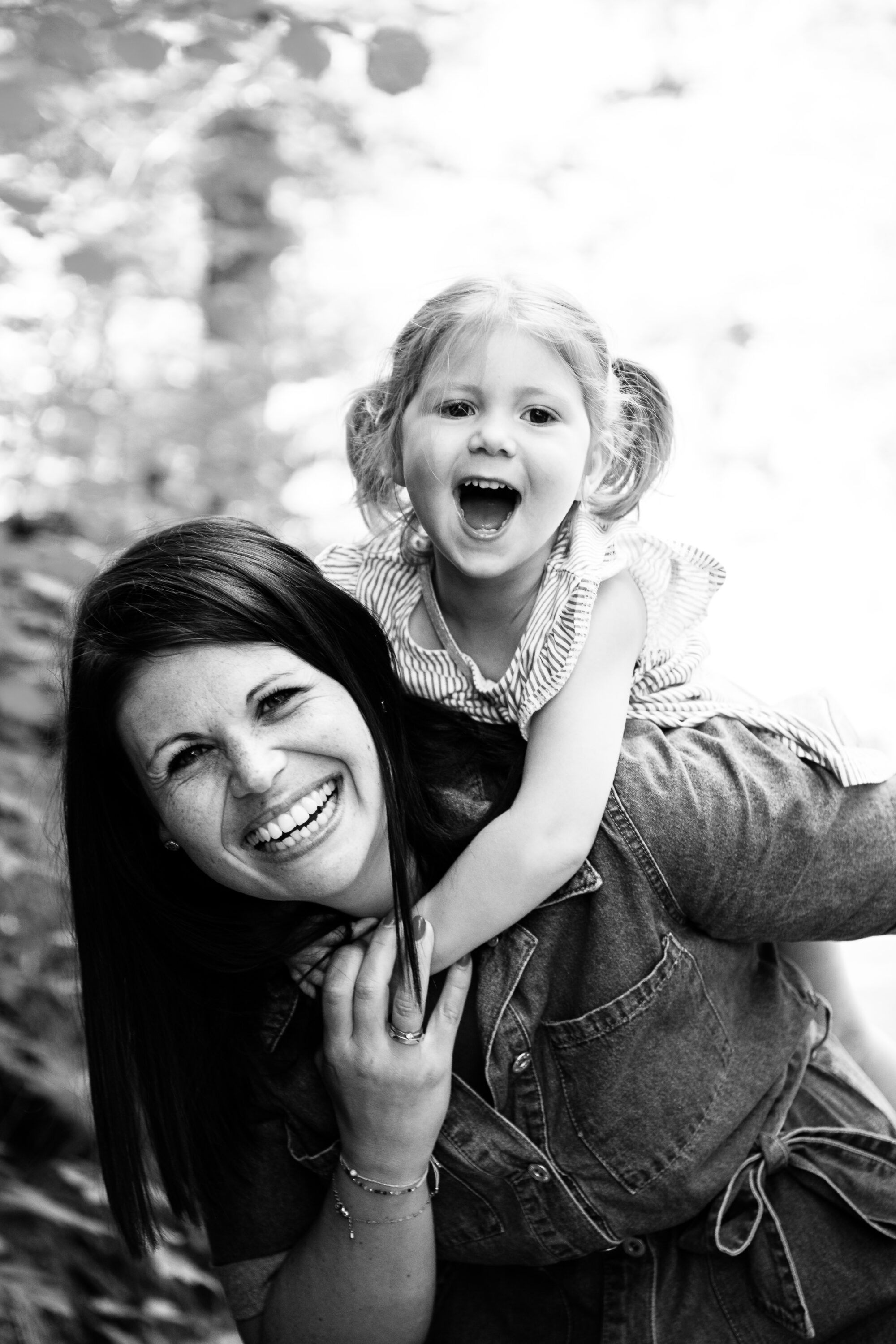 Whether maternity, newborn, or other family photos - our package includes 1 hour shooting and there is no artificial photo limit. All final pictures are included and of course you get them edited. We prefer to shoot outdoor on-location but we are also happy to visit you at home.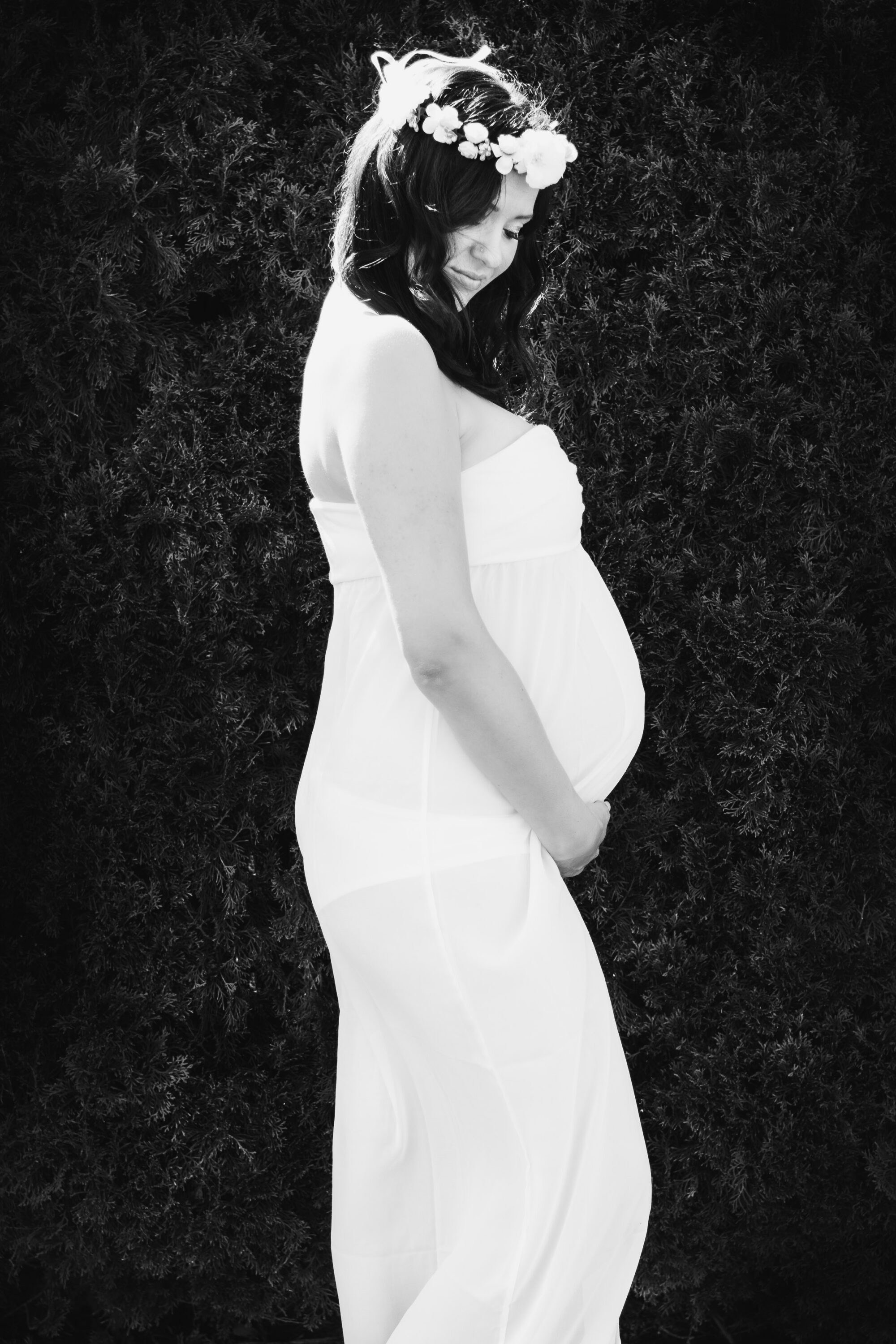 1 Hour Maternity Shooting
In the combo package you get a maternity shooting and the newborn shooting in addition to the reduced total price. Otherwise, everything is the same as the family shooting package, except that we will do two shootings.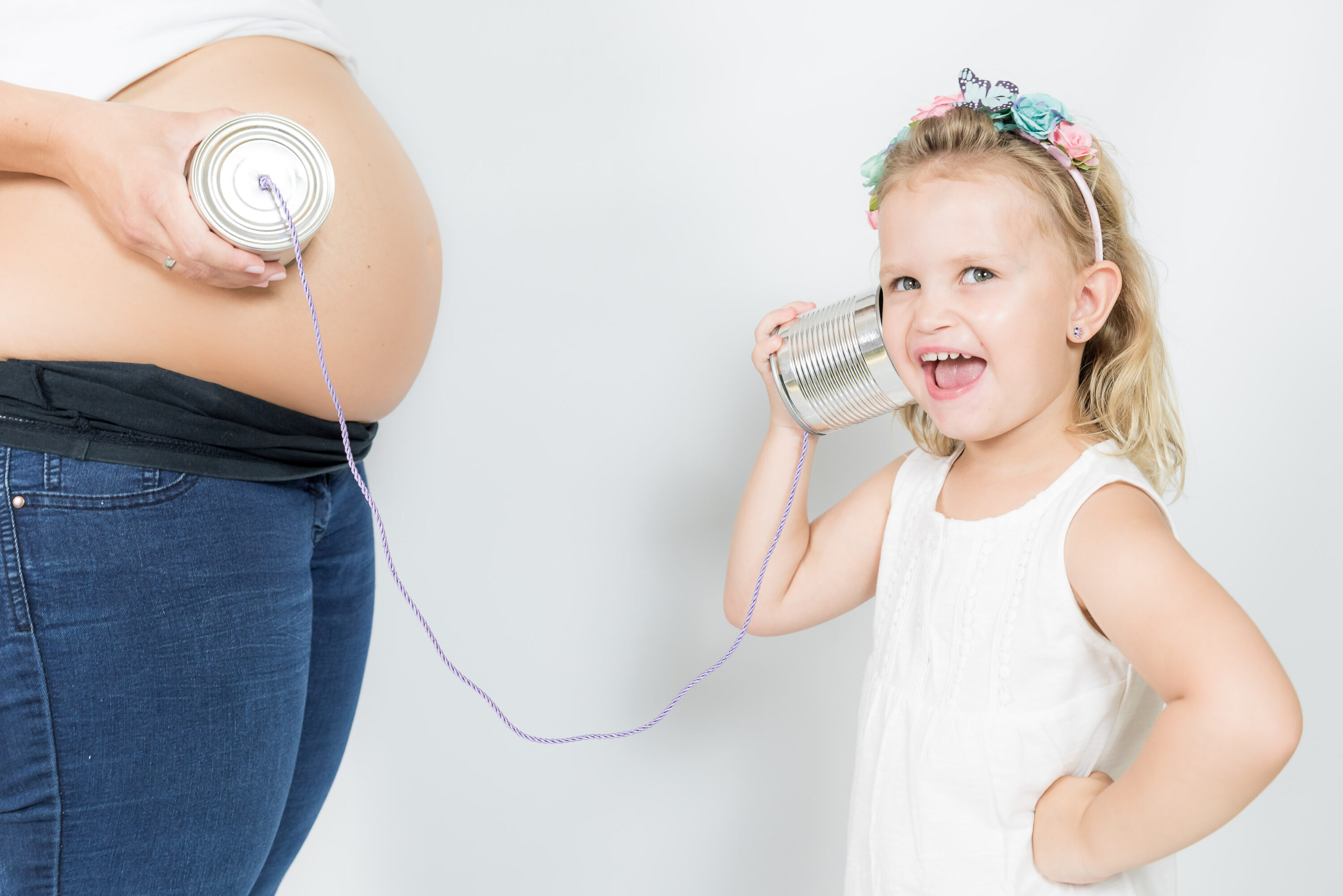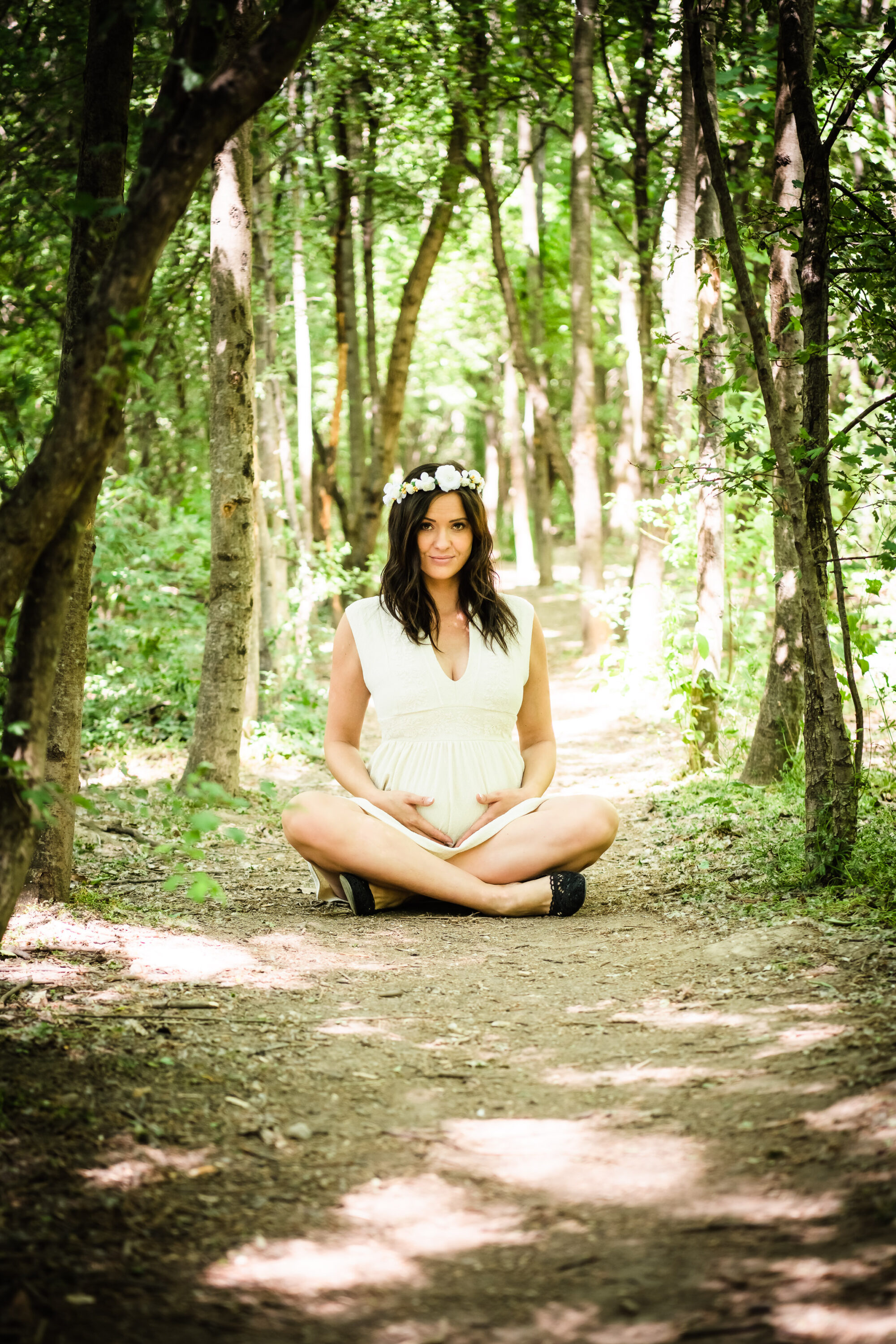 We had as a first baby bump family shooting (we already have a child). It was great the little one was immediately animated by her and has participated in everything. She is totally sensitive to children and has a calm which is transferred to you children. (Even if we parents are stressed and hope that everything goes well and the kiddies participate) When my second little one was there we had a newborn family shooting. This one was really not easy since the newborn didn't have a good day, but the photographer always had a lot of patience took lots of breaks with us and gave us the time we needed. In addition, I found it super pleasant that she came to us with her equipment that was more pleasant for us because the big one could go play in between (when the baby bump or newborn photos were on). I also found it great that she had so many newborn things with and I did not have to buy them separately. In addition, she was totally responsive to our wishes and had even super ideas.
Great photographer, convinces with professionalism and heart! Incredible patience and loving approach to young and old! I have had many shoots with Martina and would book her again anytime! Thank you for your great work and the wonderful memories you capture!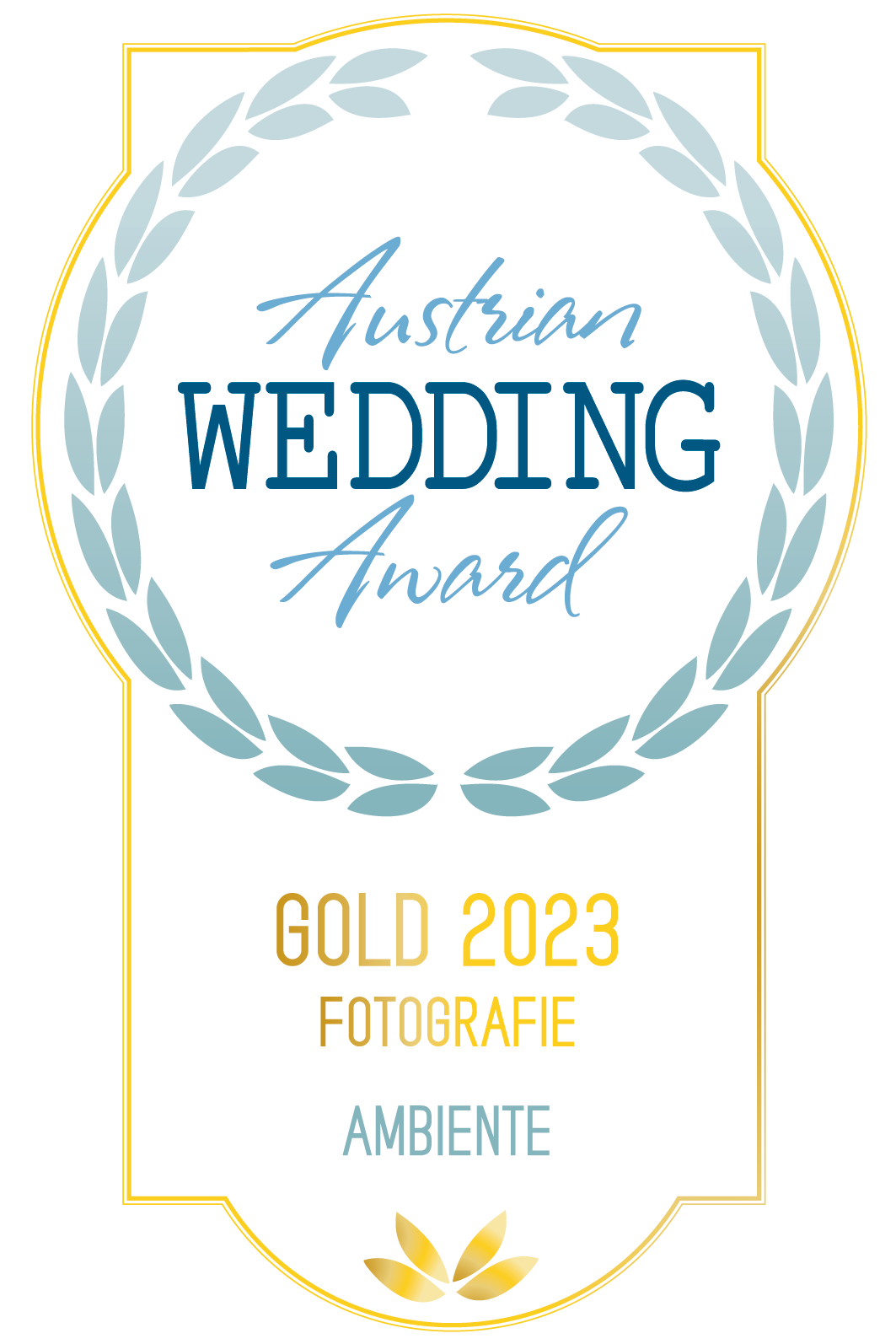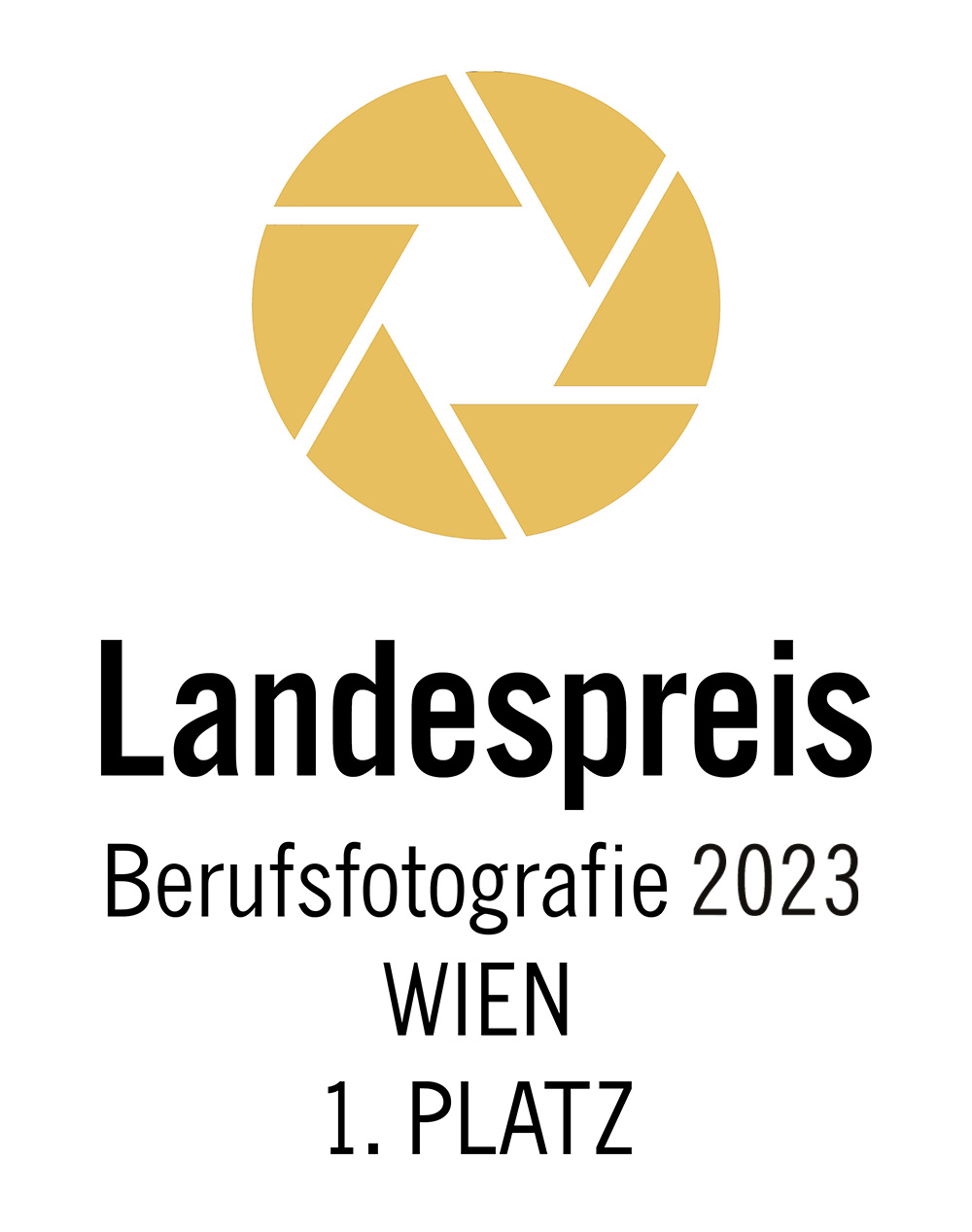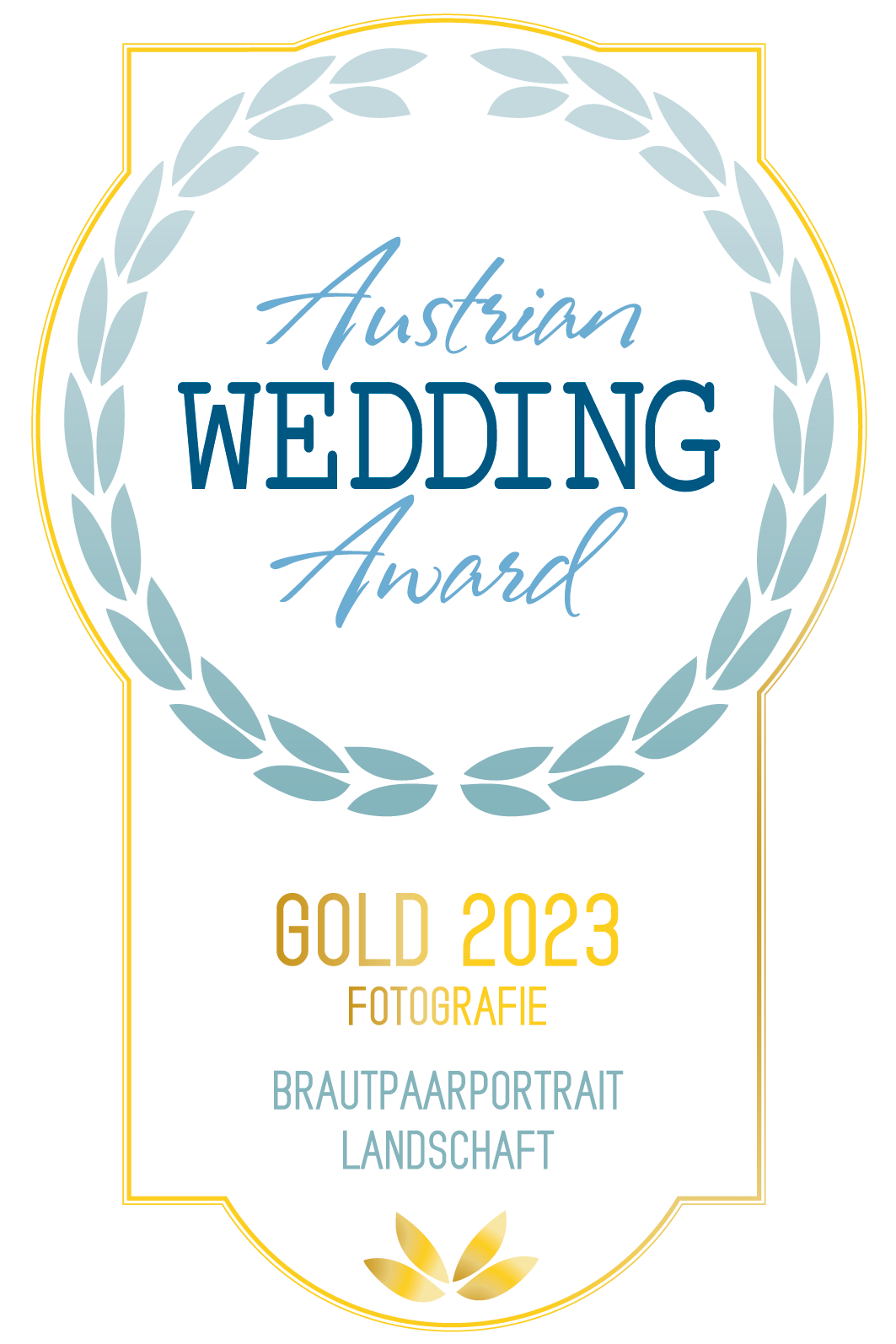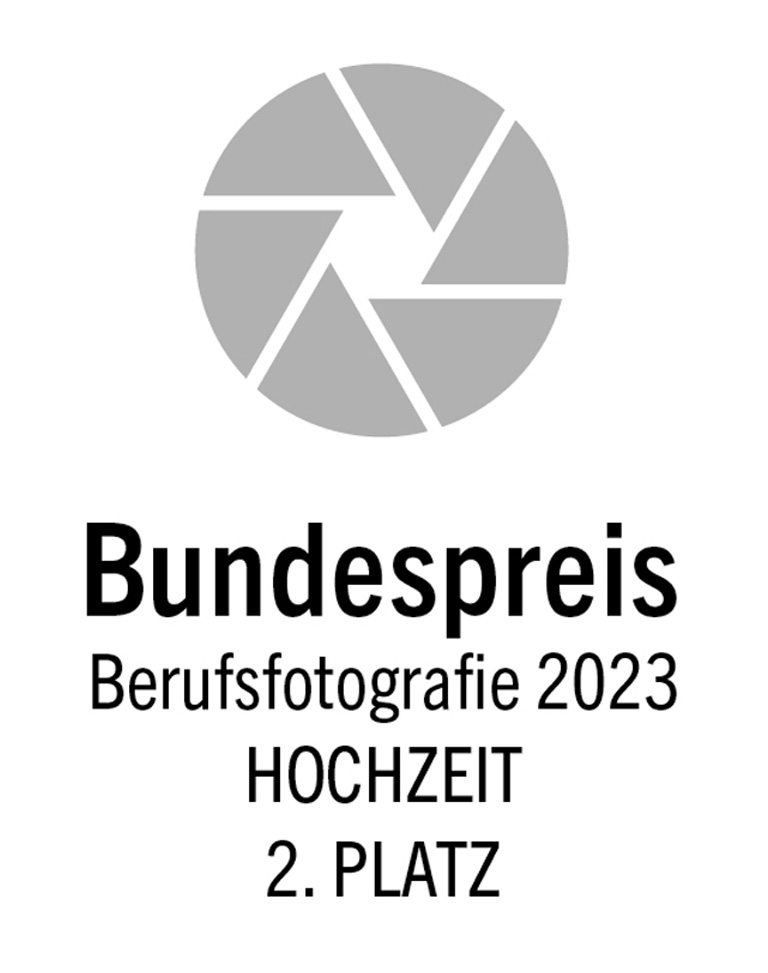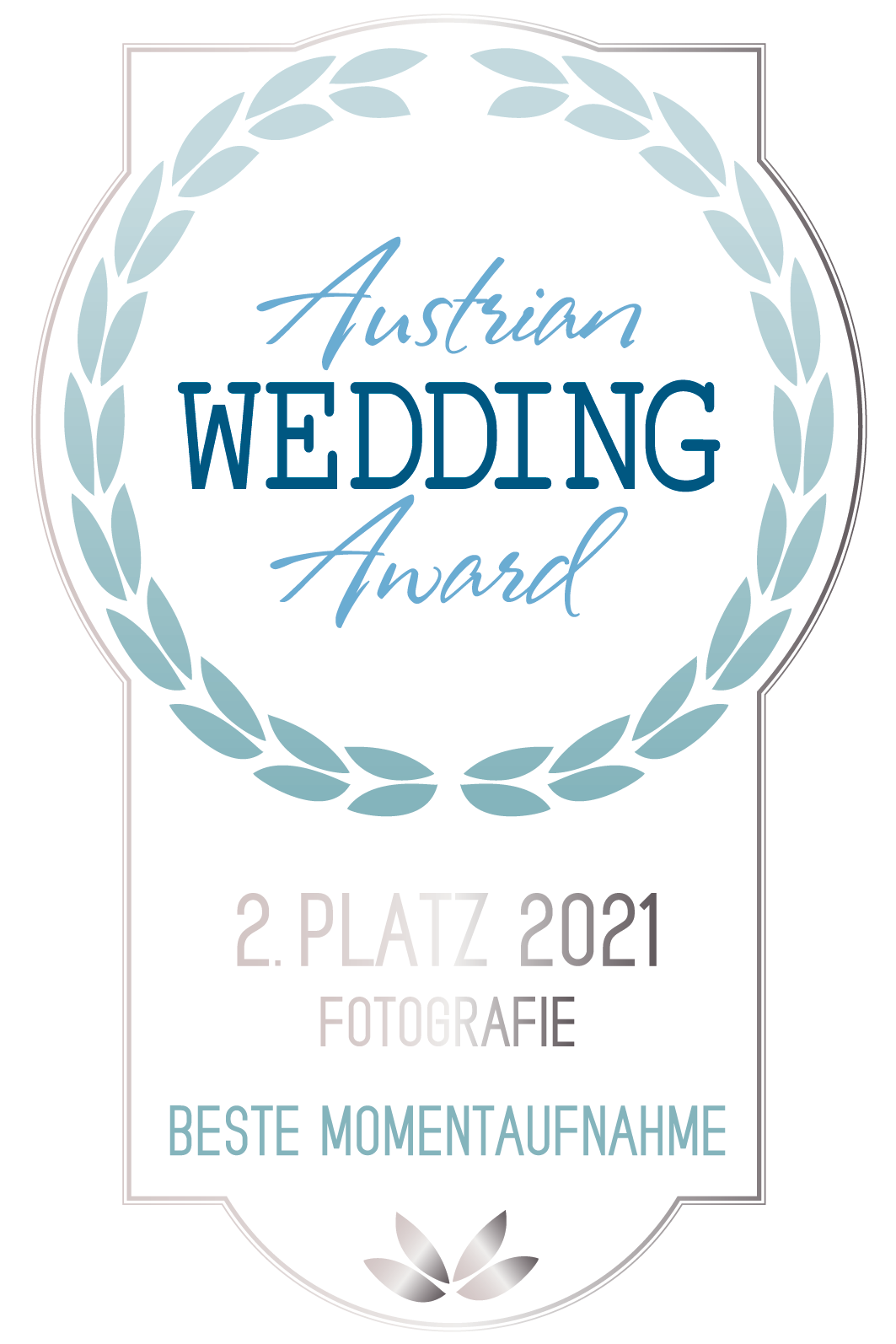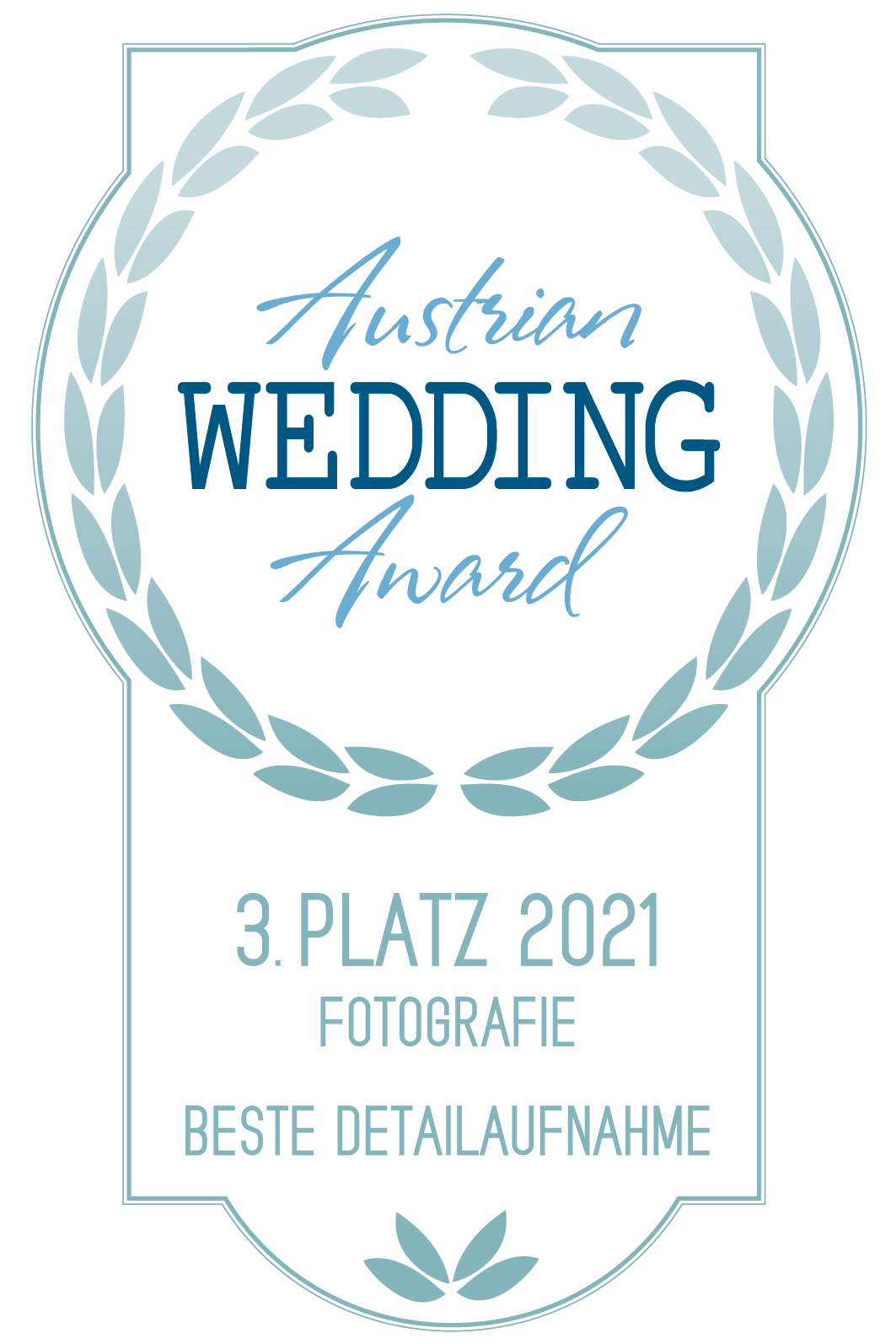 Non-binding request
If you have any questions, or would like to book - feel free to contact us at any time via the form. The request is non-binding.
Showcases
Here you can find examples of some of our family shootings. So you can get a better impression of what a shoot with us looks like.