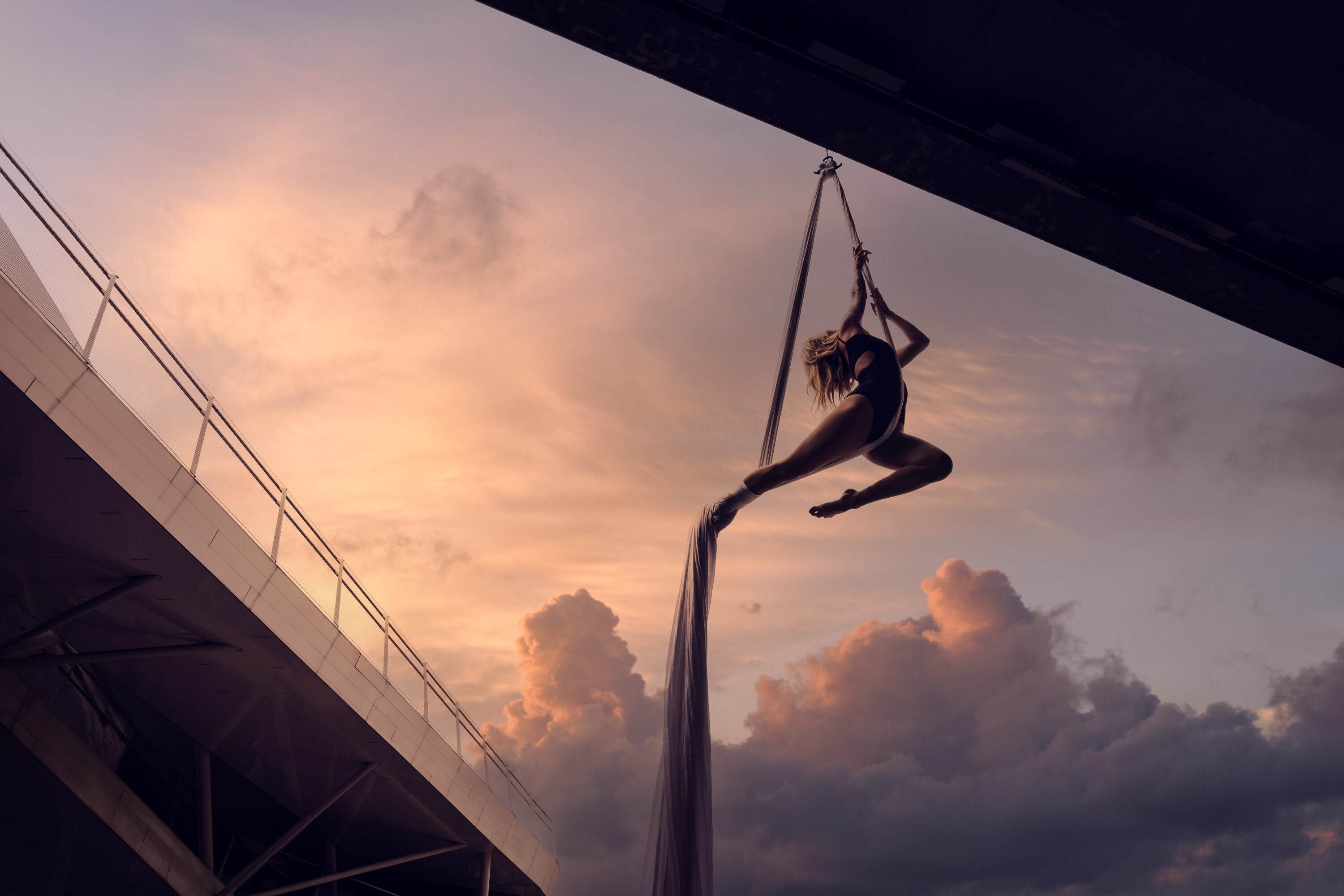 YOUR UNIQUENESS IN PICTURES
Here you will find a small selection of our favorite portraits and photo shoots we have taken over the years. Take a look around, discover our style and get an idea of what to expect. If you're looking for several cohesive photos from our photo shoots, check out our portrait photography showcases. If we convinced you, then you can find all the info you need for booking in our photo shooting prices & packages.
Intimacy and authenticity: portraits that touch the soul
Showcases
Here you can find a selection of portraits from our clients. So you get a better impression how our style of a coherent photo shoot is.