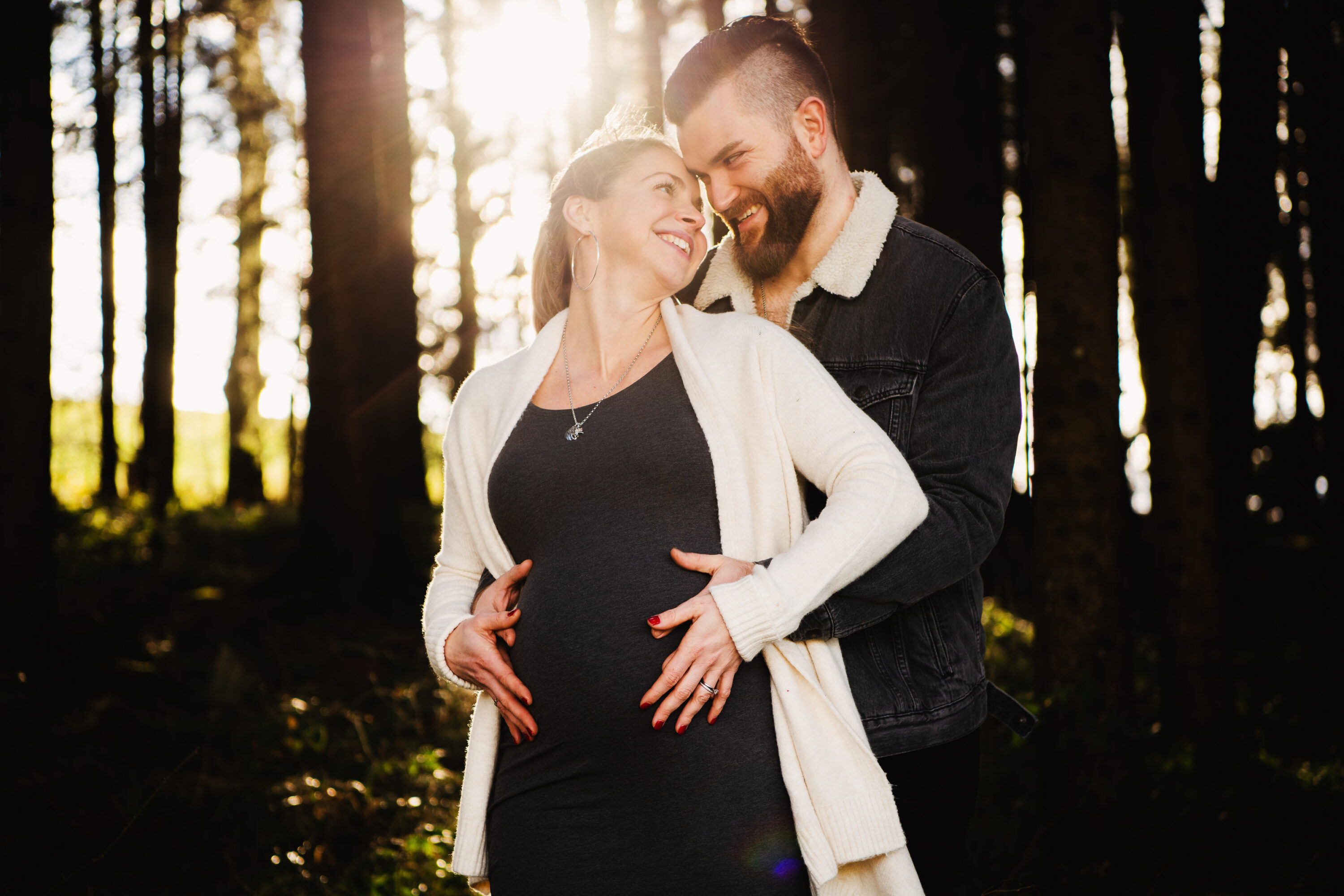 CREATING MEMORIES THAT LAST A LIFETIME
Here you will find a small selection of our favorite family photos that we have taken over the years. Take a look around, discover our style and get an idea of what to expect. If you're looking for several cohesive photos from our family shoots, check out our family photography showcases. If we've convinced you, check out our Family Shooting Prices & Packages for all the info you need to book.
Together we are at home: A portfolio full of family warmth
Showcases
Here you can find a selection of family photos from our clients. This will give you an even better impression of what our style of a cohesive family shooting is like.