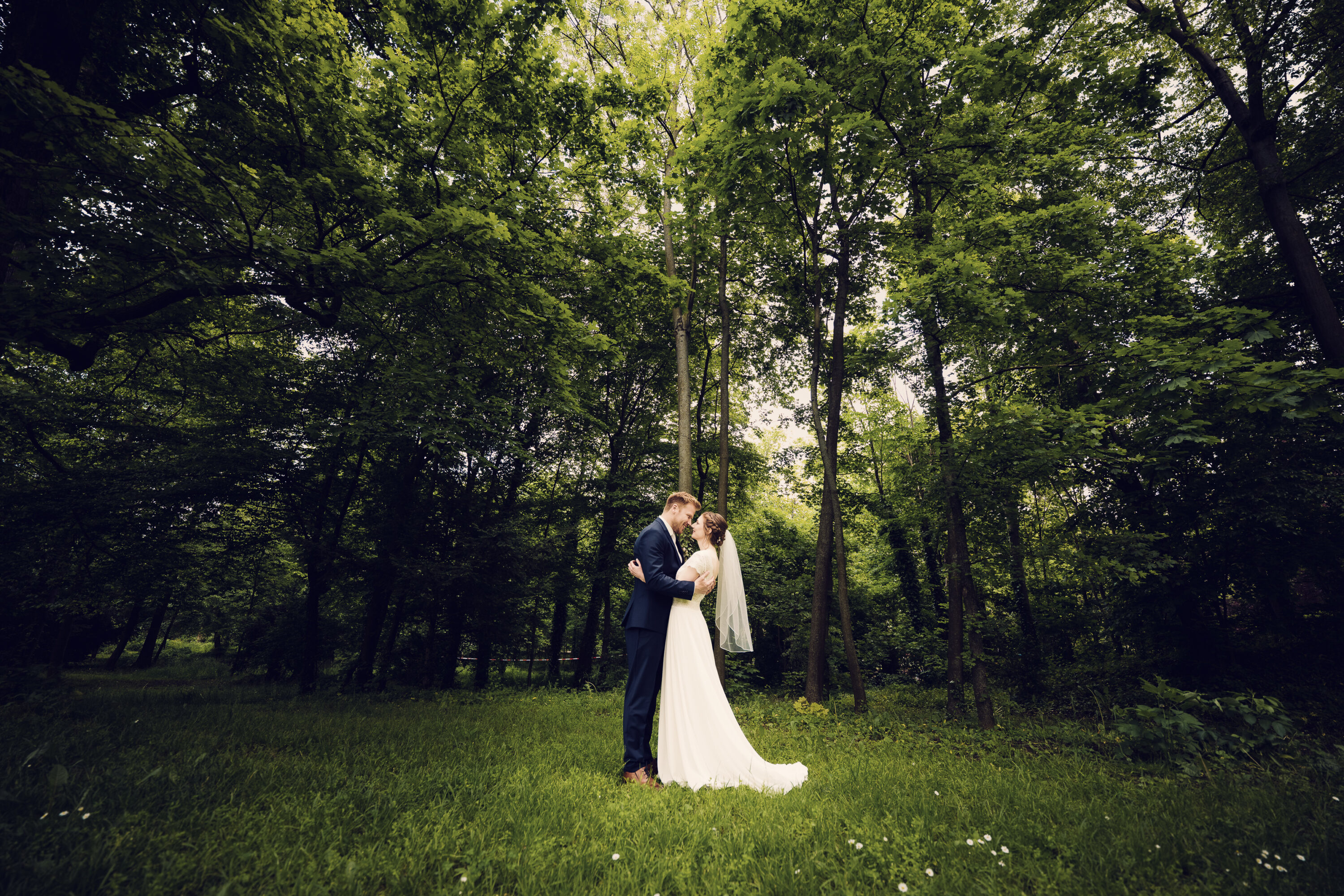 A wedding is always a very special event, a celebration of love, with every detail as unique and personal as the couple themselves. Every wedding I photograph leaves me with a lasting memory and Christiane and Martin's wedding at the Europahaus in Vienna was no exception. It was simply beautiful.
Christiane and Martin, are actually from Germany, but wanted to give each other the yes-word in beautiful Vienna and have also chosen a really beautiful location with the Europahaus. Thanks to fantastic weather, the ceremony could take place outdoors. Afterwards I took the couple to the beautiful garden of the Europahaus. It is always a privilege to capture the first moments as a married couple.
I wish Christiane and Martin all the love for their life together. Their love, which was evident in every moment and every picture of the wedding, was truly inspiring. It was an unforgettable day, and I'm glad I had the opportunity to tell their story through my camera.
Are you also looking for a wedding photographer in Vienna, feel free to check out our prices & packages.