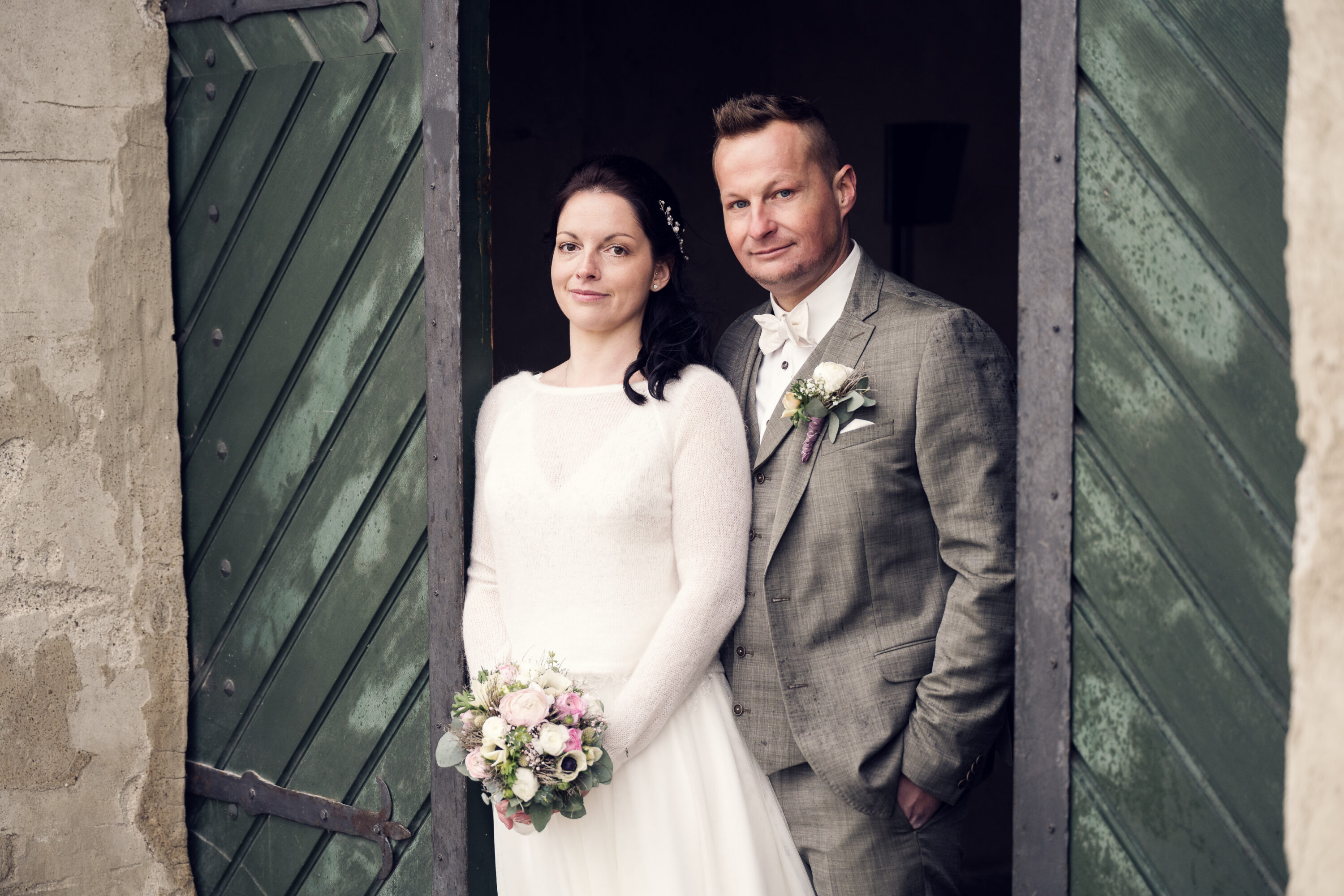 We started early in the morning with the Getting Ready at Christine & Michael's home. Since the day was a bit rainy and cool, we moved the subsequent photo shoot to Ulmerfeld Castle, where we were able to take some beautiful pictures in the courtyard. After the Raussingen we went straight to the Agape where the guests were already waiting.
This was followed by the church wedding ceremony with a great atmosphere and after that we drove on to Gasthaus Kappl, where the rest of the evening was spent. After an excellent meal and the first dance, we went on to steal the bride, where the party really got going. Afterwards we danced and celebrated extensively for a long time.
Are you also looking for a wedding photographer? Take a look at our prices & packages and contact us without obligation.