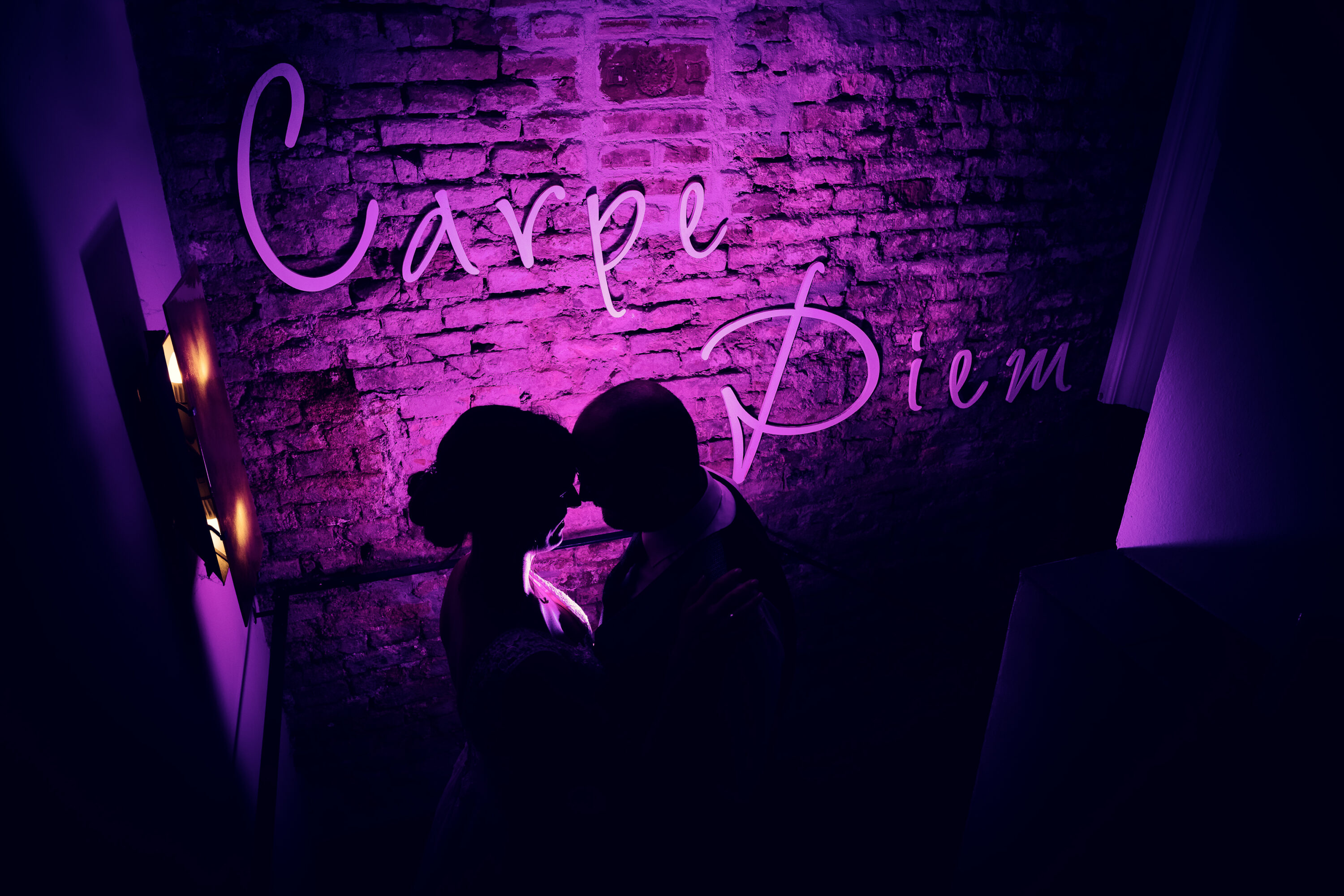 Das Chadim is located in an idyllic spot on the Wienerberg, surrounded by green forests and stunning scenery, which makes it a perfect place for weddings. On this sunny summer day, the place seemed to be made for Margit and Martin.
From the moment Margit appeared in her gorgeous wedding dress, I knew it was going to be a special day. She looked simply breathtaking. Her dress glistened in the sun, creating a luminous spectacle that was only matched by her radiant smile. Martin, on the other hand, looked chic and proud in his elegant suit. The ceremony was incredibly cordial. The exchange of their vows under the clear blue summer sky brought with it an atmosphere of love and affection so palpable that it touched everyone present.
The celebration that followed at Das Chadim was equally spectacular. From delicious culinary delights to lively music and dancing, it was truly a wedding celebration you won't soon forget. All in all, it was a wedding that reflected the genuine, unwavering love between Margit and Martin. It was an honor to capture these intimate and joyful moments with my camera. I'm grateful to have had the opportunity to tell their story and capture their love in images they will cherish forever.
Should you be looking for a Wedding Photographer in Vienna or Lower Austria, feel free to check out our packages and get in touch.