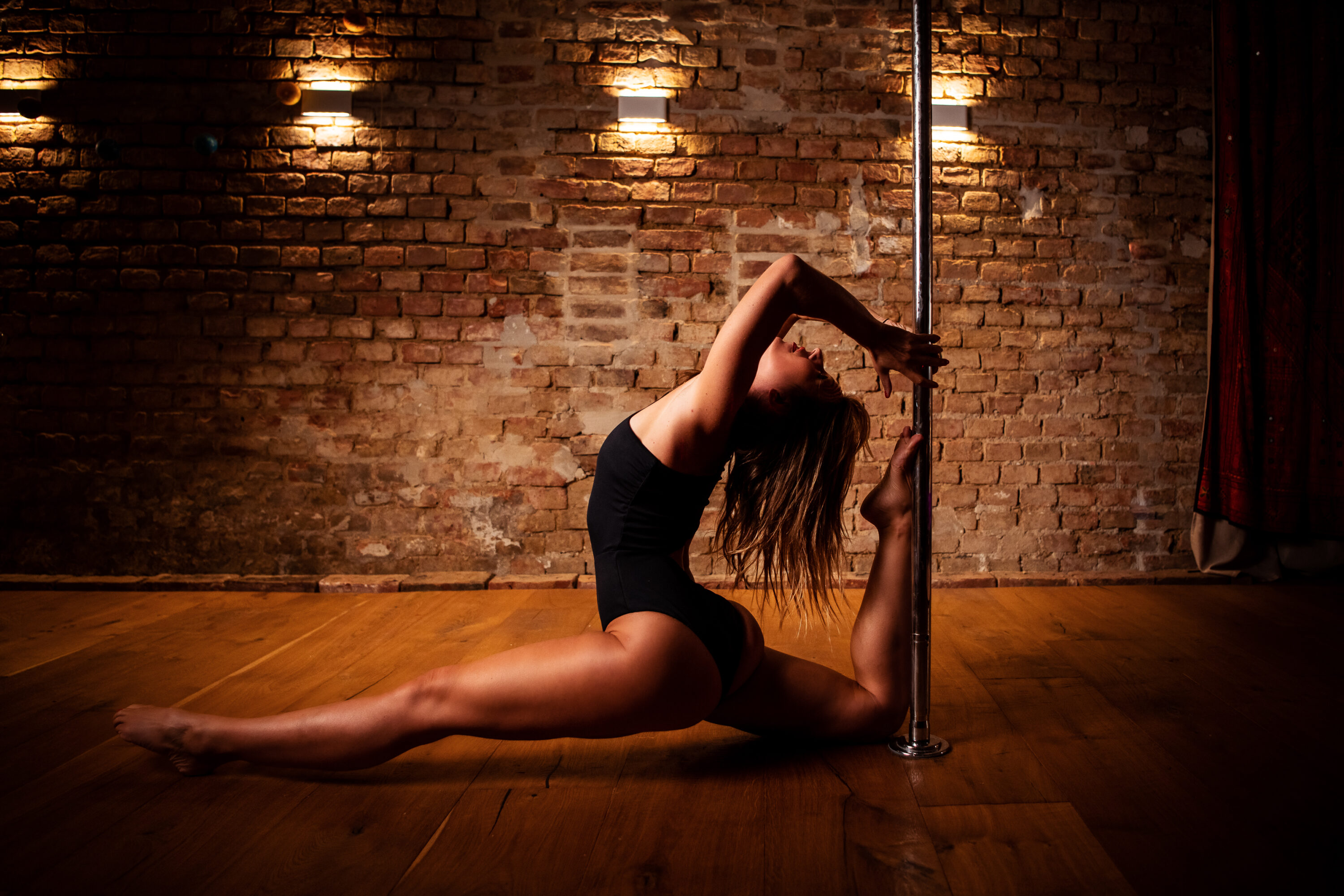 Pole dancing is a fascinating and aesthetic art form that combines strength, grace and elegance. I had the pleasure of doing a pole dancing photoshoot with Bianca in her home studio Keller and capturing her passion for this art form in beautiful photos.
Bianca's home studio was the perfect place for our photo shoot. The studio was elegantly furnished and had an intimate atmosphere that was ideal for capturing the beauty and elegance of Bianca's athleticism. The lighting was perfect and created a beautiful atmosphere that emphasized the grace and strength of Bianca's movements.
Bianca's passion and dedication to pole dancing was evident and it was a privilege to capture her energy and passion in these beautiful photos. Her movements were aesthetic and powerful at the same time, and it was a pleasure to document them in every single shot.
Have you also got the desire for your individual photo shooting in Vienna? Check out our offer now and sign up!