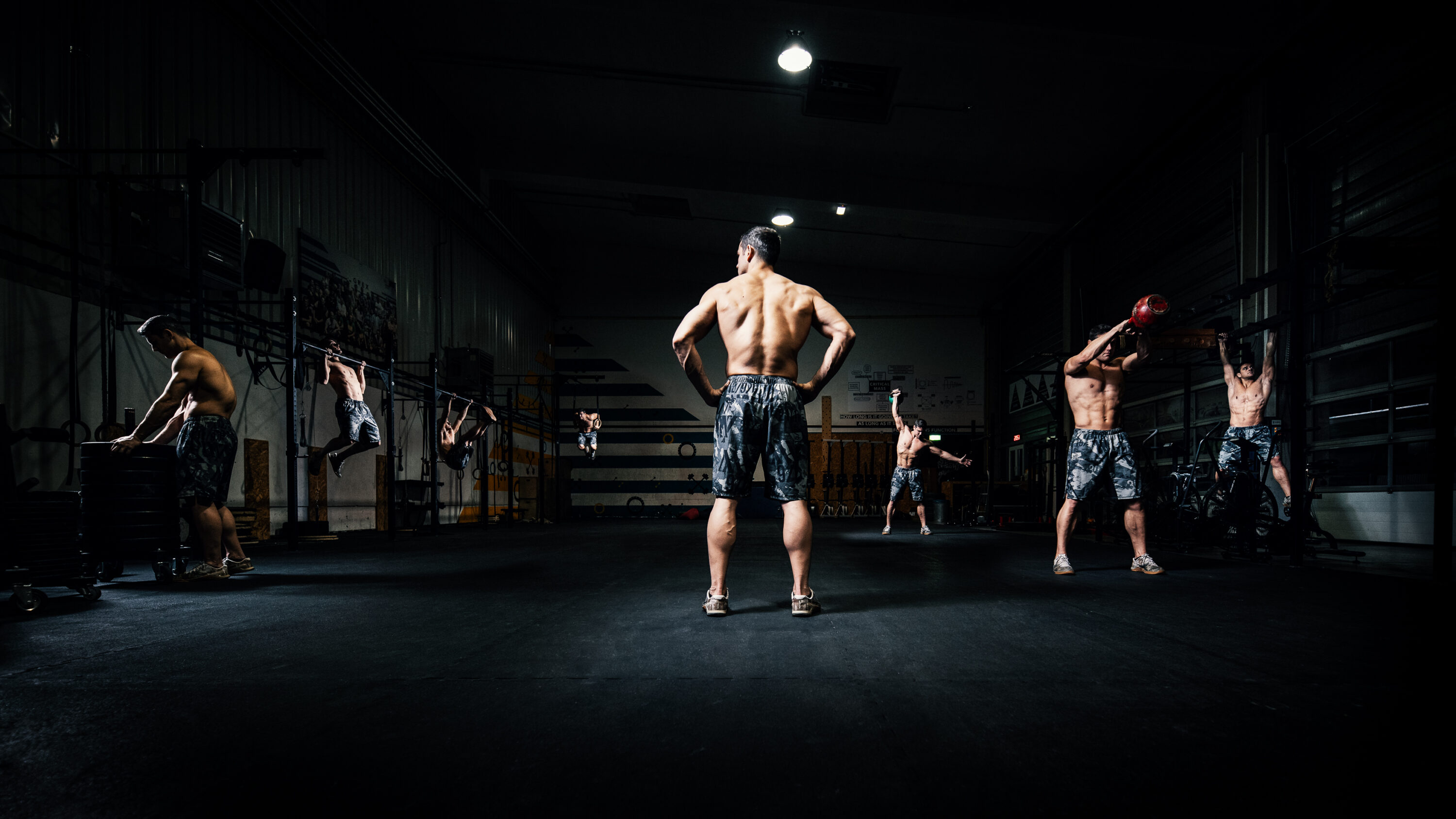 To say goodbye to Coach Phil at the Grexgym in Klosterneuburg, we decided to do a special photo shoot. The idea was to work especially much with black and white and intense light effects. Since Phil is very motivated, he started an intensive diet from the announcement, which was probably clearly worth it if you look at the pictures. In the end, he was rewarded with a visit to Burger King.
The Grexgym provided the perfect backdrop for the shoot, with its modern equipment and industrial charm. Coach Phil not only showed off his impressive physique, but also his expertise and dedication as a fitness coach, making the footage authentic and inspiring.
Due to the reduced settings, often just with a black background, we put a lot of energy into the right poses and the lighting to create the perfect images. Black and white photography proved to be the ideal choice for this project, as it highlighted the shades and contrasts and created a moody atmosphere. We are thrilled with the results and are happy to present them to you now.
Do you also feel like a photo shoot in Vienna or Lower Austria? Check out our offer, and just get in touch!