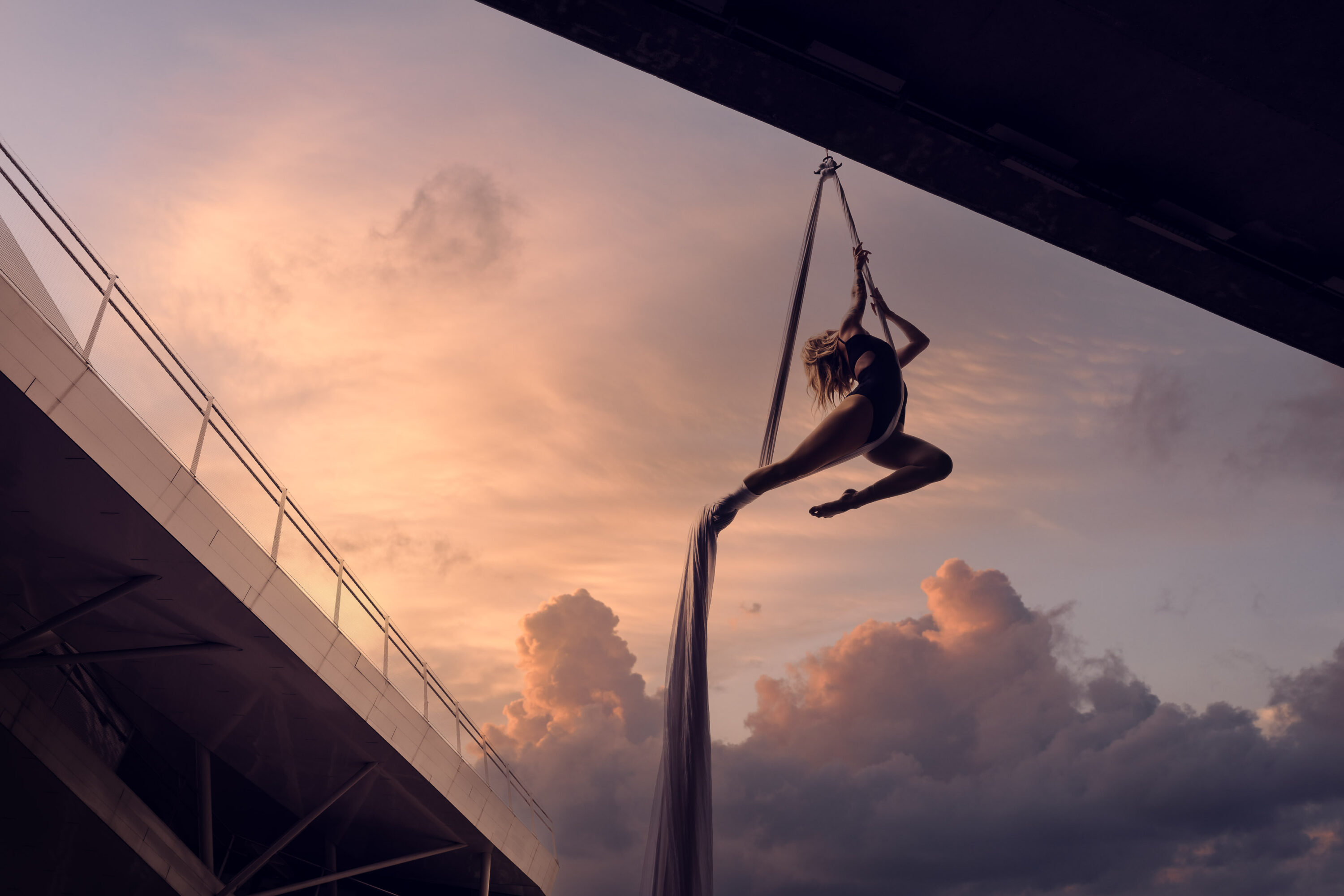 Sarah and I met at a wedding where she was responsible for the make-up and I took the photos (if you still need someone for your make-up I can highly recommend her: https://www.sarahk-makeupartist.at/). Then, via Instagram, I happened to see that she had found a new hobby with aerial flow sports and that's how this collaboration came about.
We arranged a photo shoot in Vienna with the idea of artistically capturing her acrobatic skills. Since the sky was only white and boring that day, we decided to take the opportunity to digitally enhance the images and give them a very artistic look. Since we also wanted urban aerial shots, we ended up doing a second series as well.

I must admit that I was impressed by Sarah's grace and elegance in the air. The combination of their performance and the urban background gave the photo session a surreal atmosphere that I find hard to put into words. The pictures I took are unique and give the viewer the feeling as if he himself was floating in the air.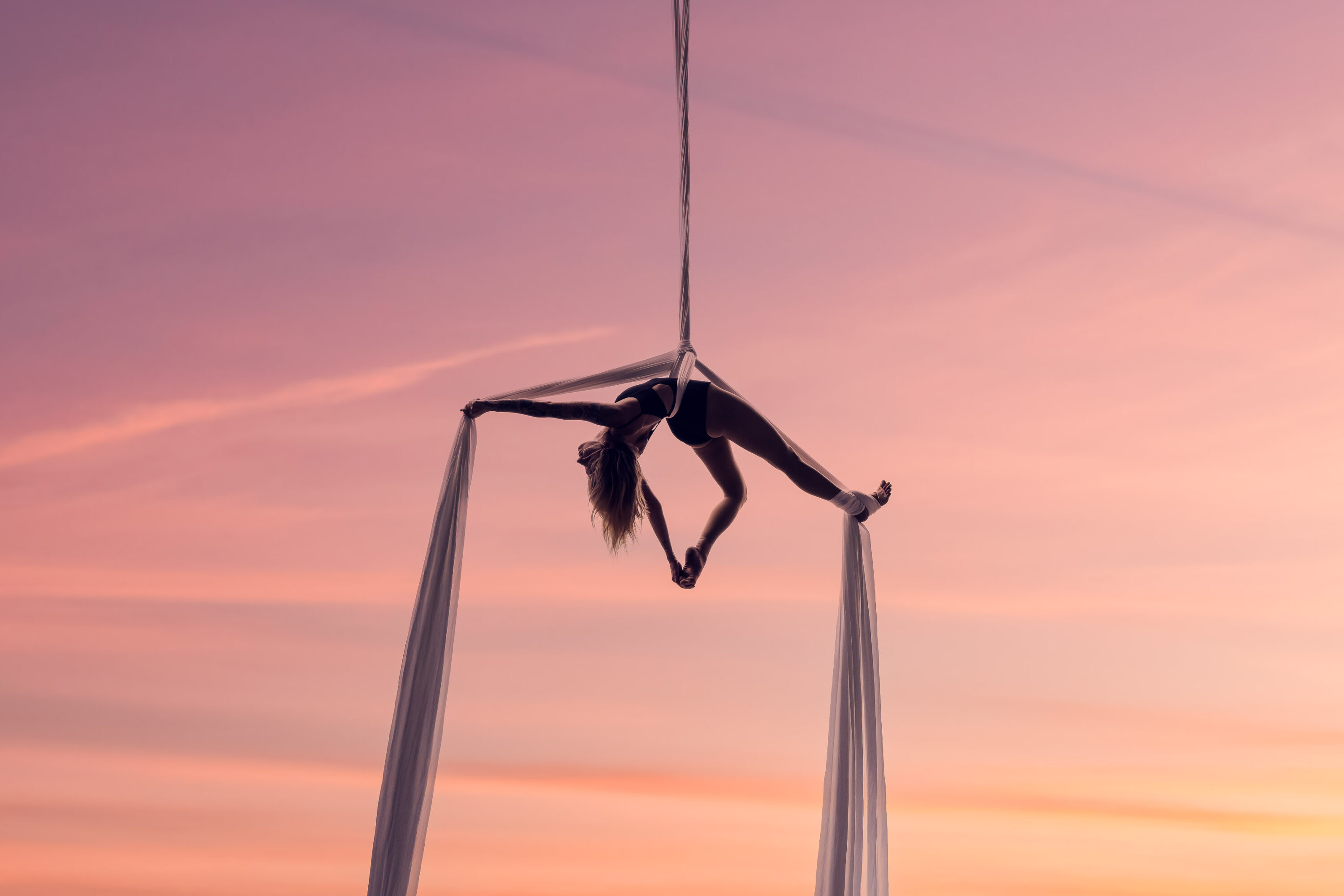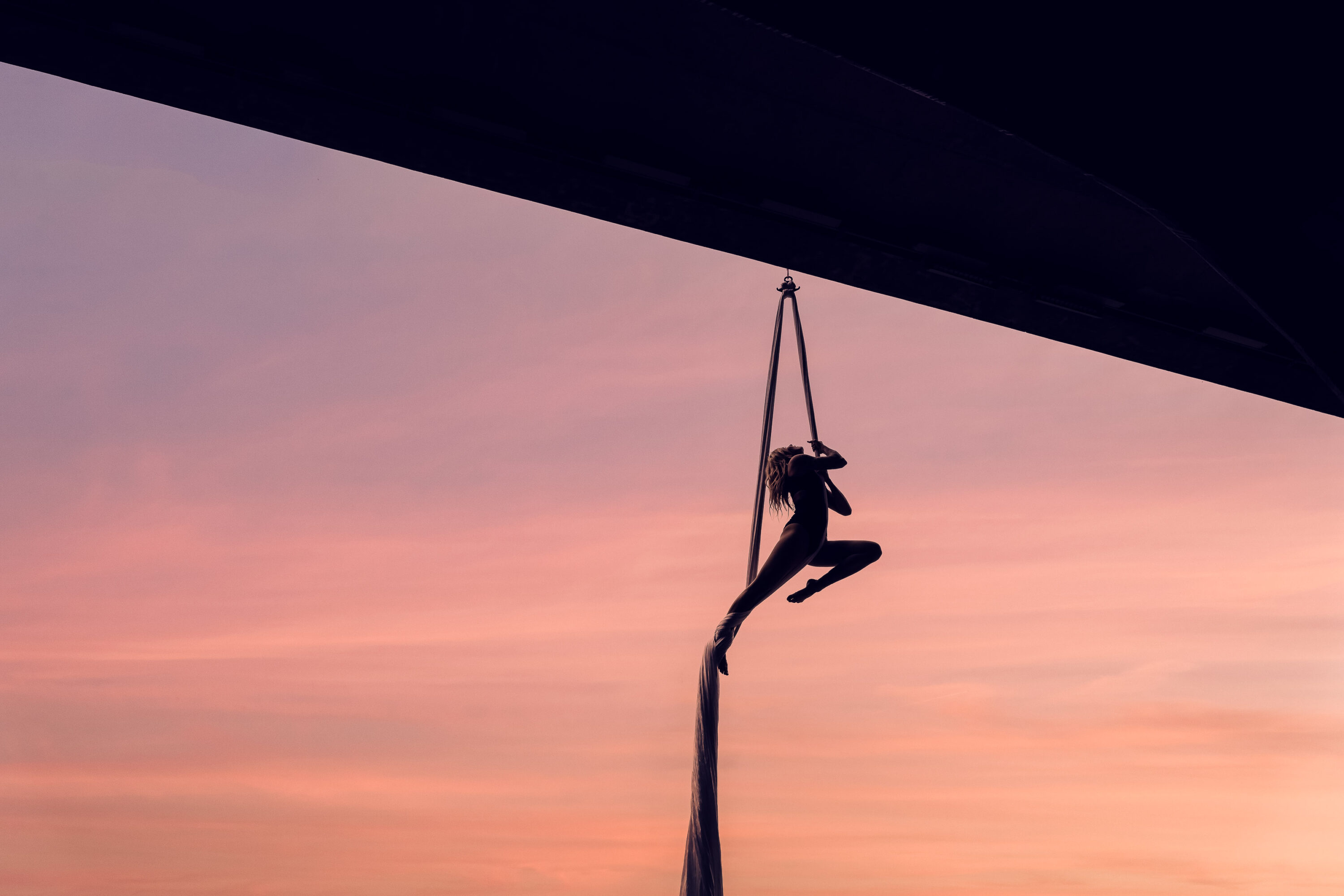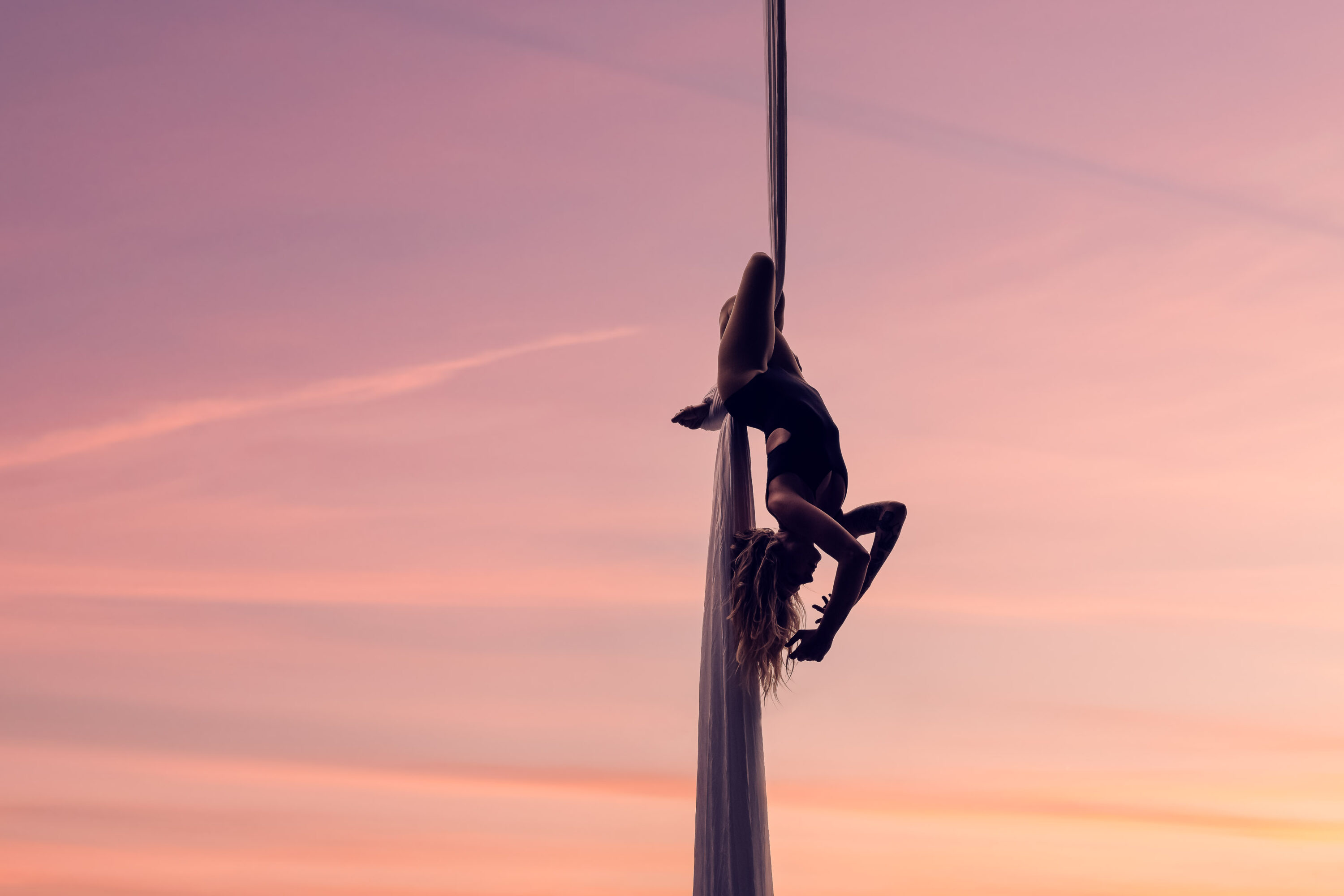 What's also exciting is that this approach has given me the opportunity to work with the colors and different sky styles to create some totally different series.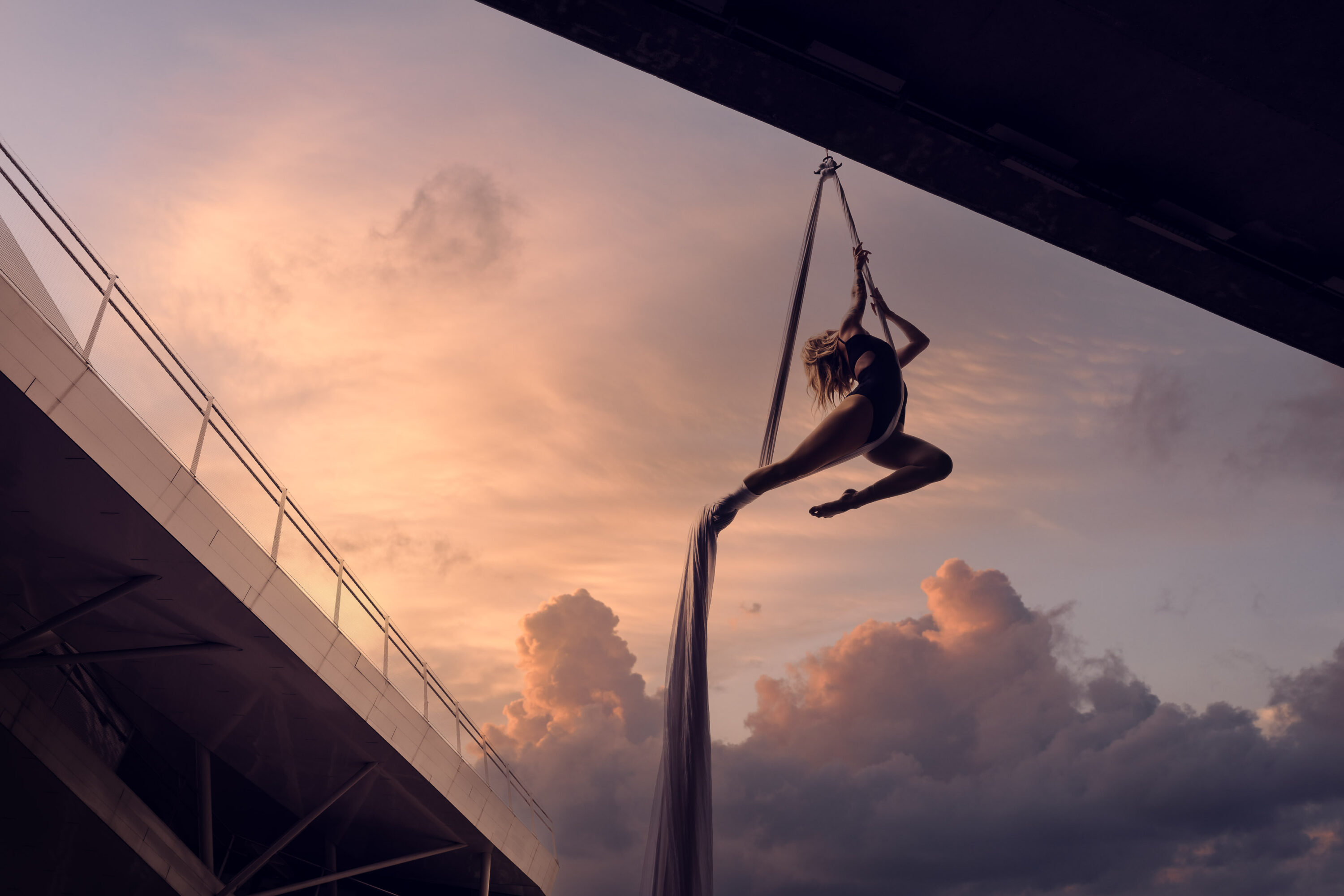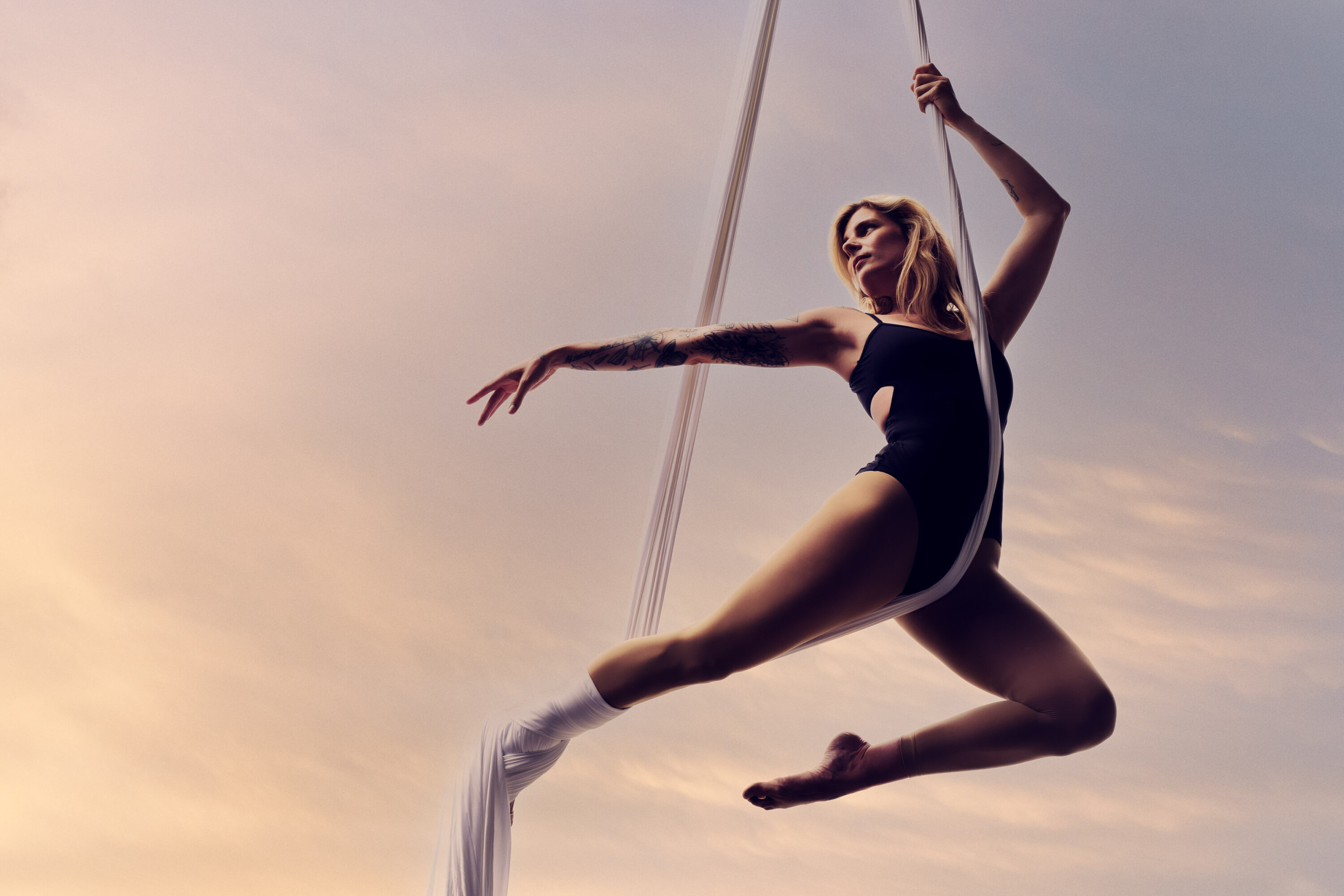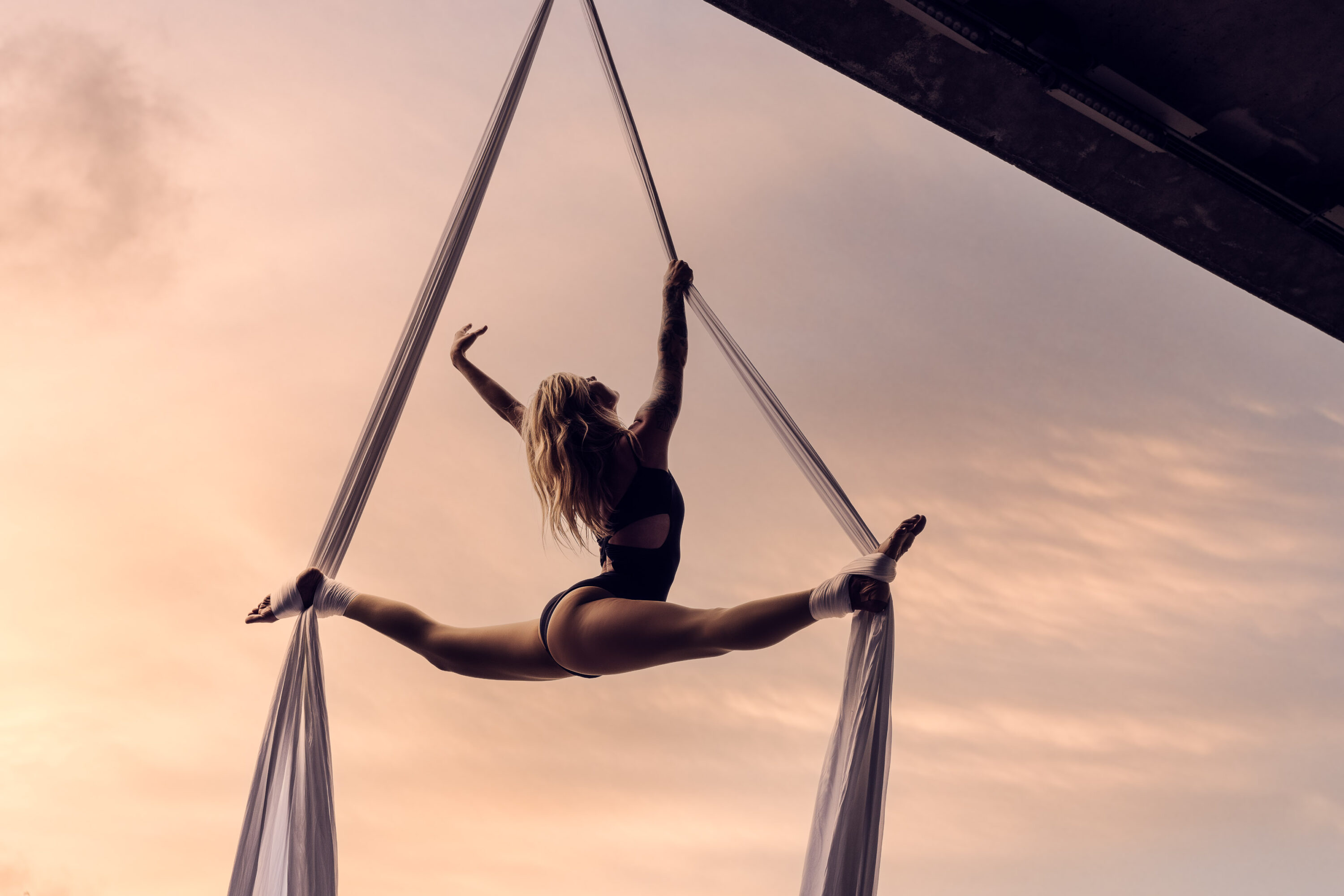 If you're a fan of urban art and photography, you should definitely check out the results of this session. Sarah's aerial skills and my photography harmonize perfectly and all in all, this was one of my favorite photo shoots of 2022. To top it off, we were also presented with a few awards: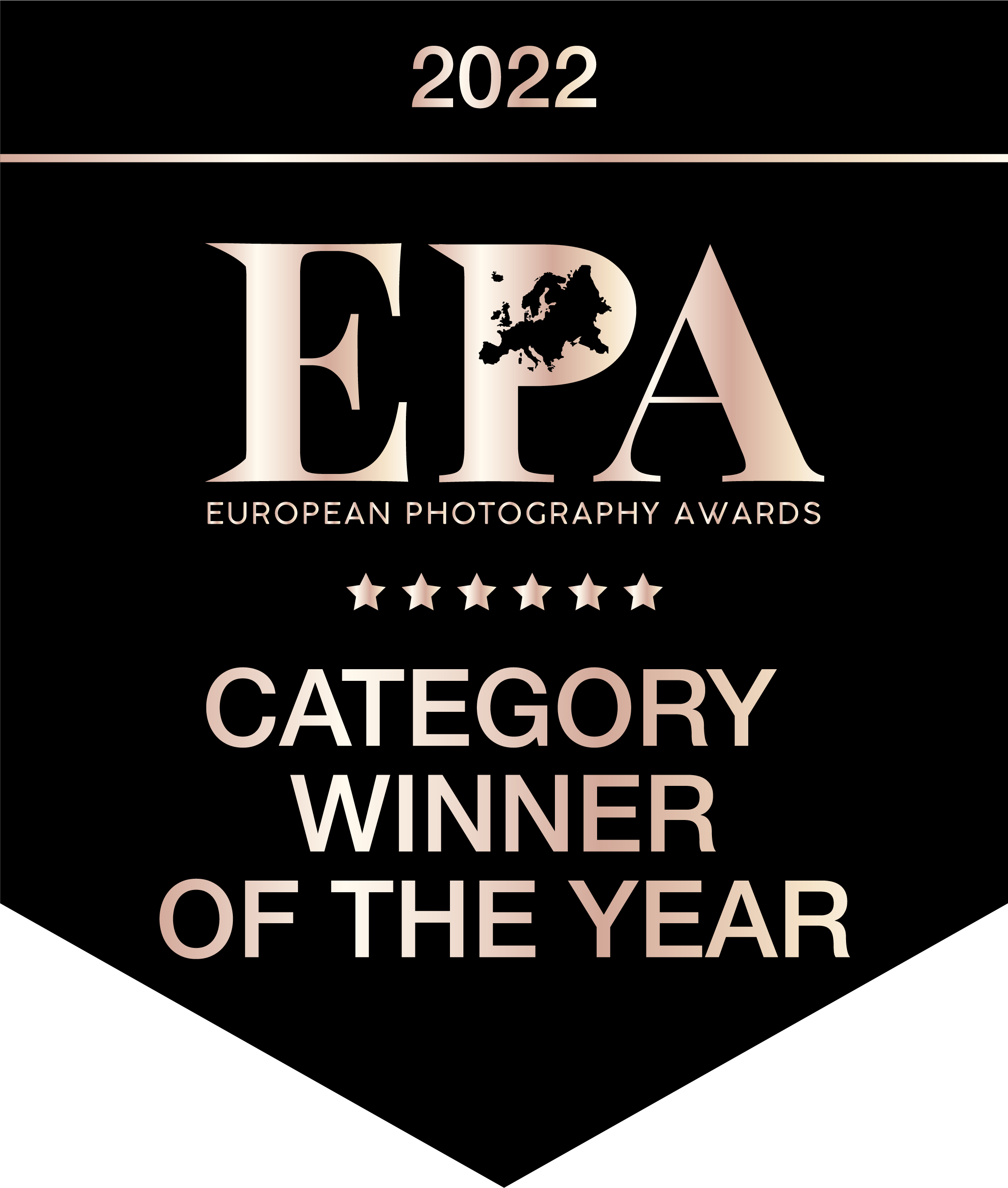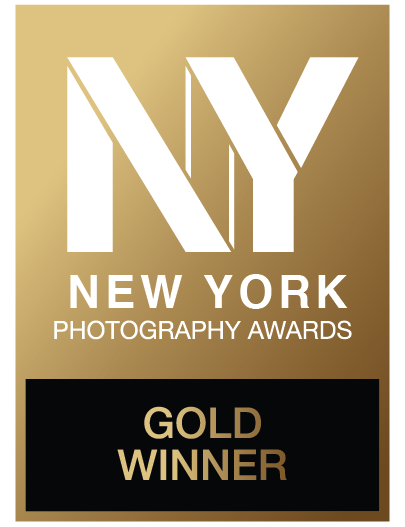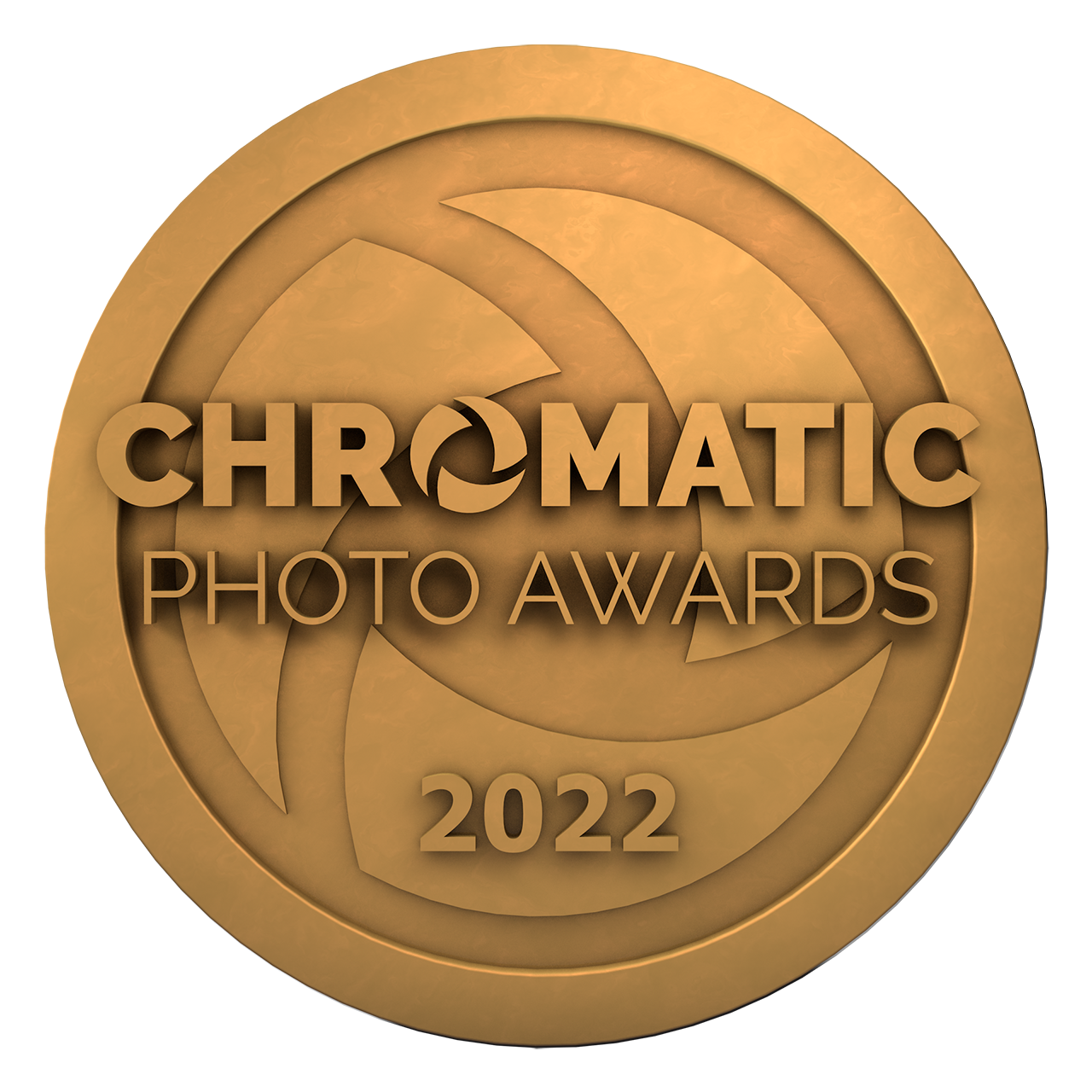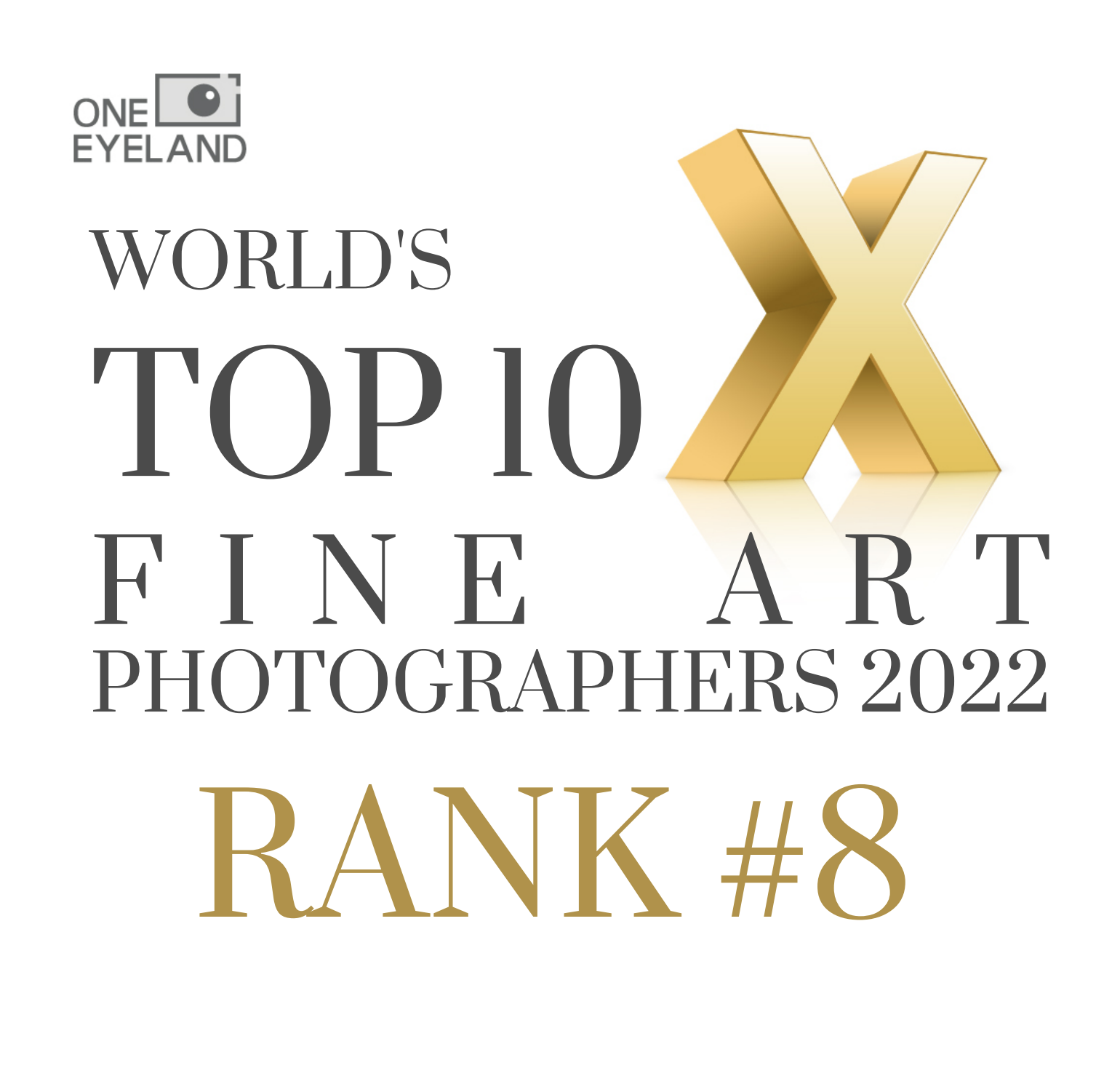 Do you also feel like a photo shoot? Check out our offer and just get in touch.