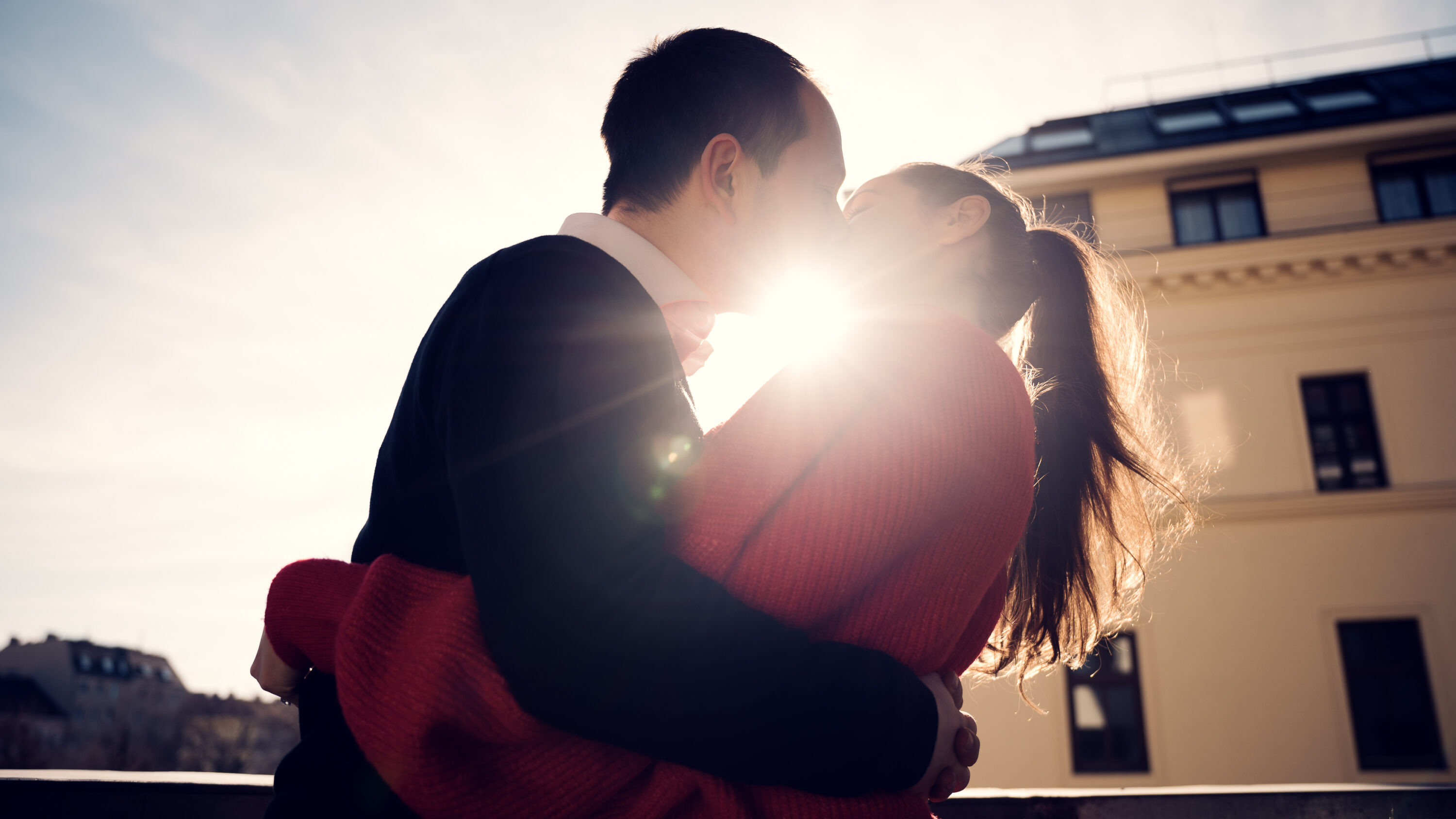 Adriana and Mario are a happy couple about to move into a new apartment in Vienna. Before leaving their old home, they decided to do a home story to capture their memories of this special place.
As a photographer, I had the pleasure of accompanying them on their couple shoot in their home. Adriana and Mario are not only an incredibly adorable couple, but also very creative and have an eye for detail. Together we decided to focus on the story of their home and set the scene for each room.
The couple shoot in Adriana and Mario's apartment was a wonderful experience that gave us all beautiful memories. I am grateful that I was able to accompany them on this journey and wish them all the best for their new home. This home story will surely be an unforgettable keepsake and will always remind them of their wonderful time in this apartment.
Do you also feel like a couple shooting in Vienna or Lower Austria? Just check out our offer and get in touch!